With my love in the woods. Lots of portraits …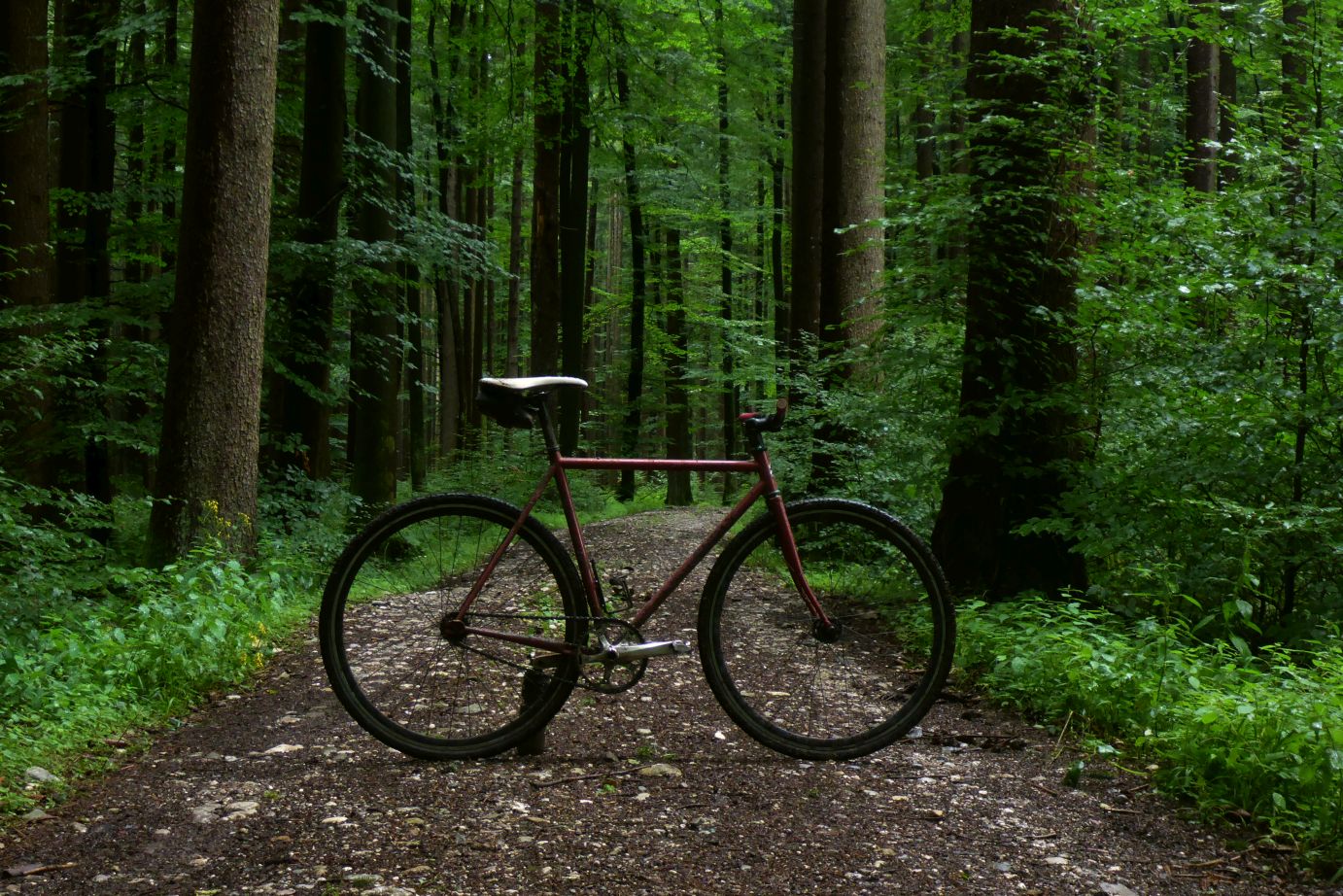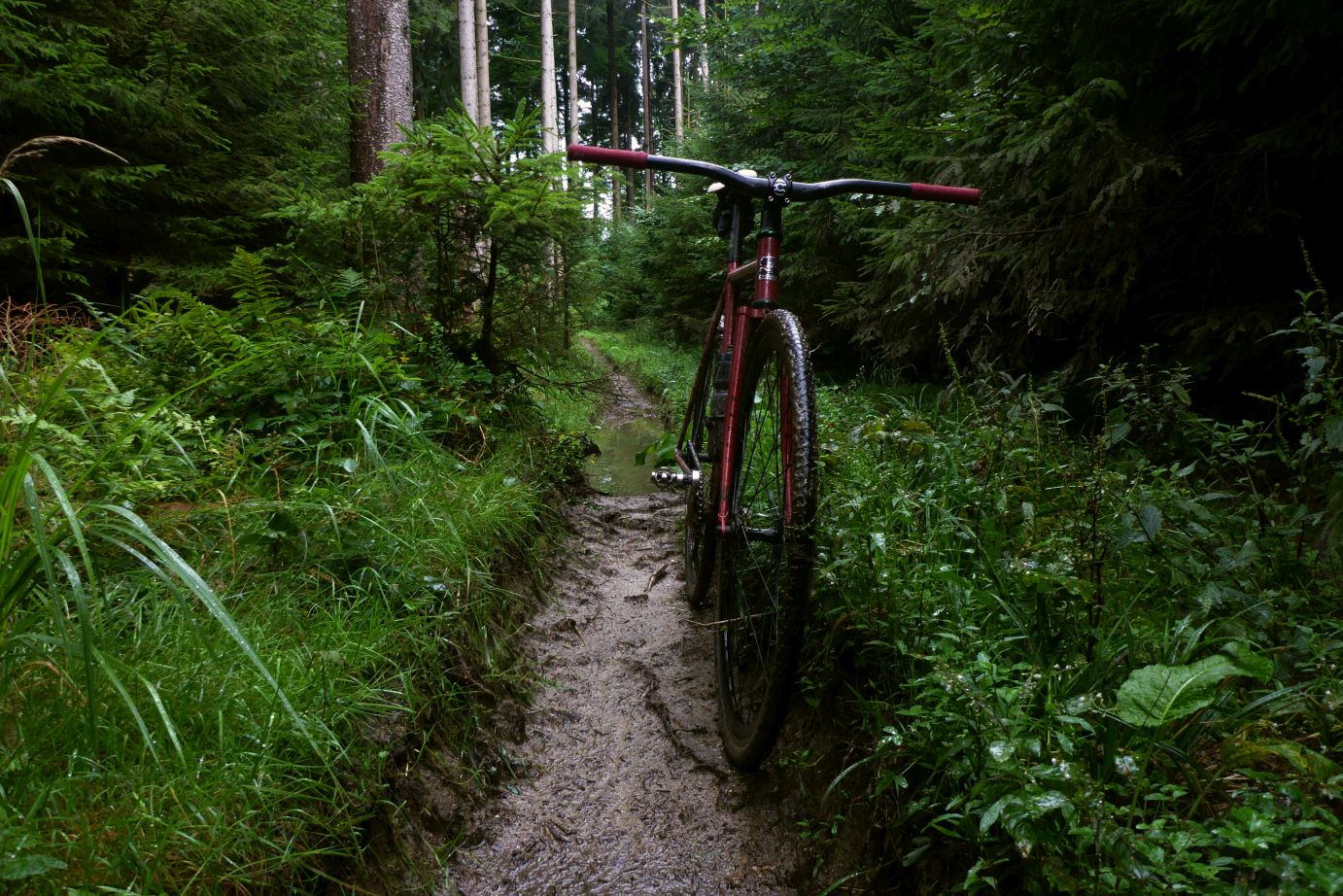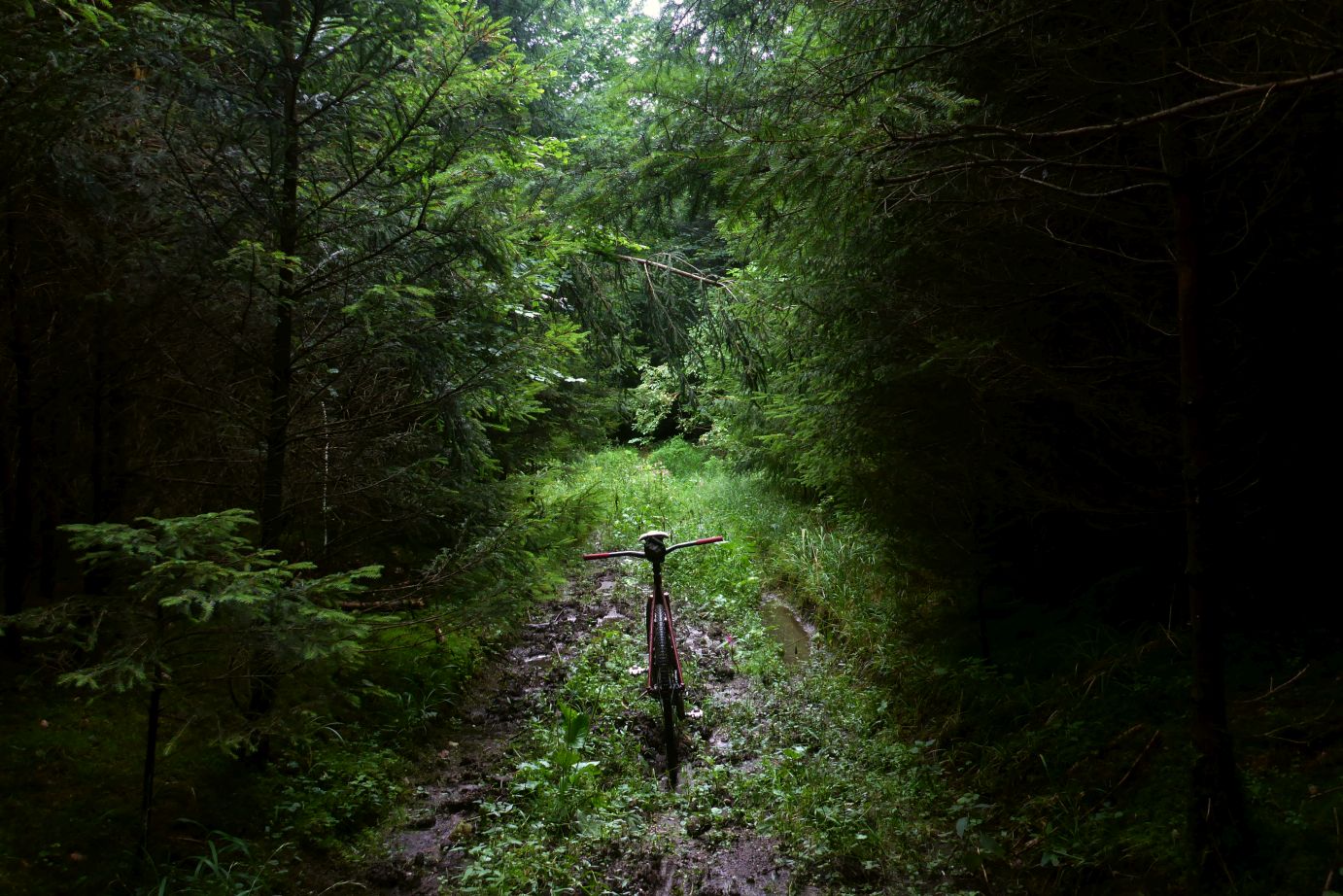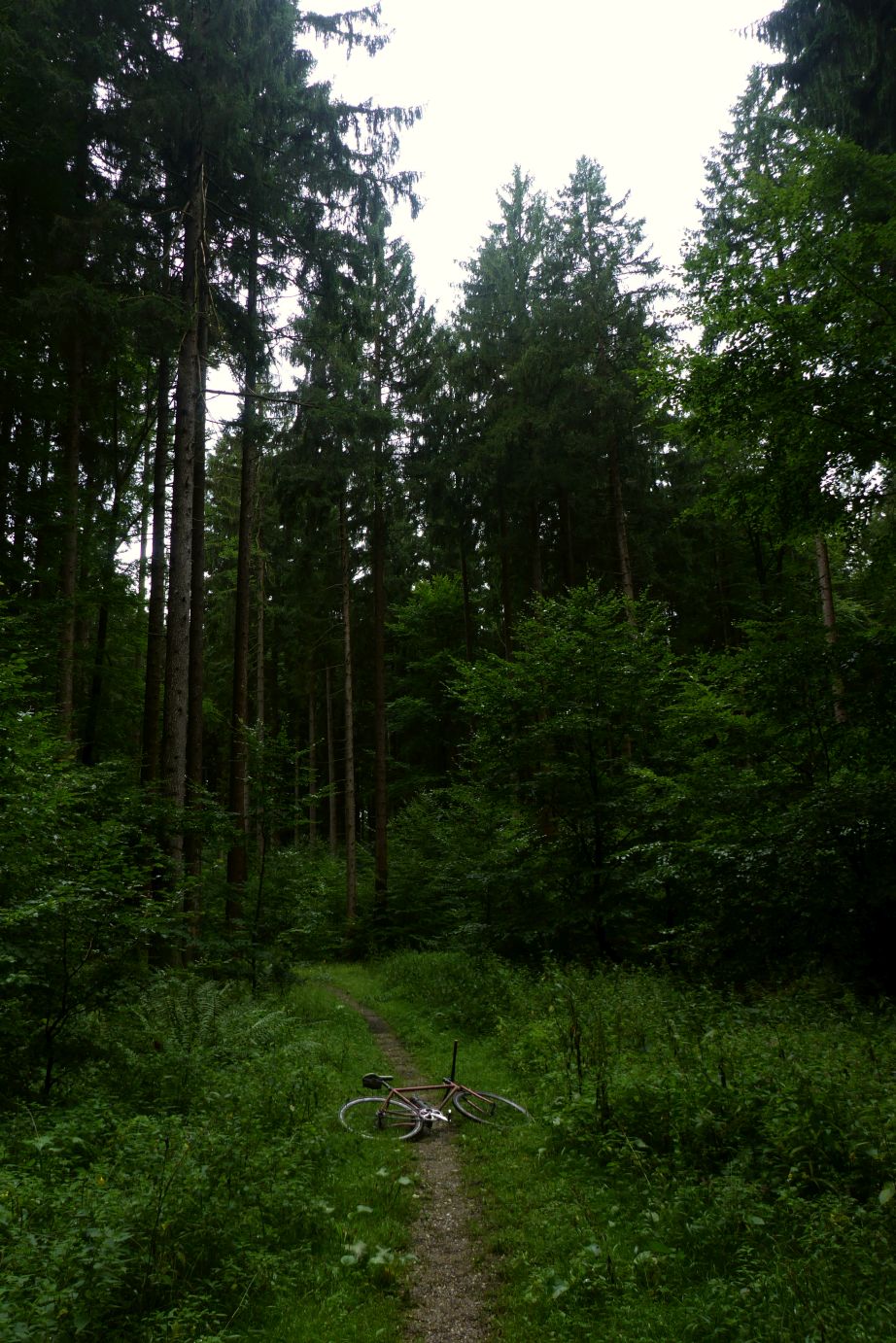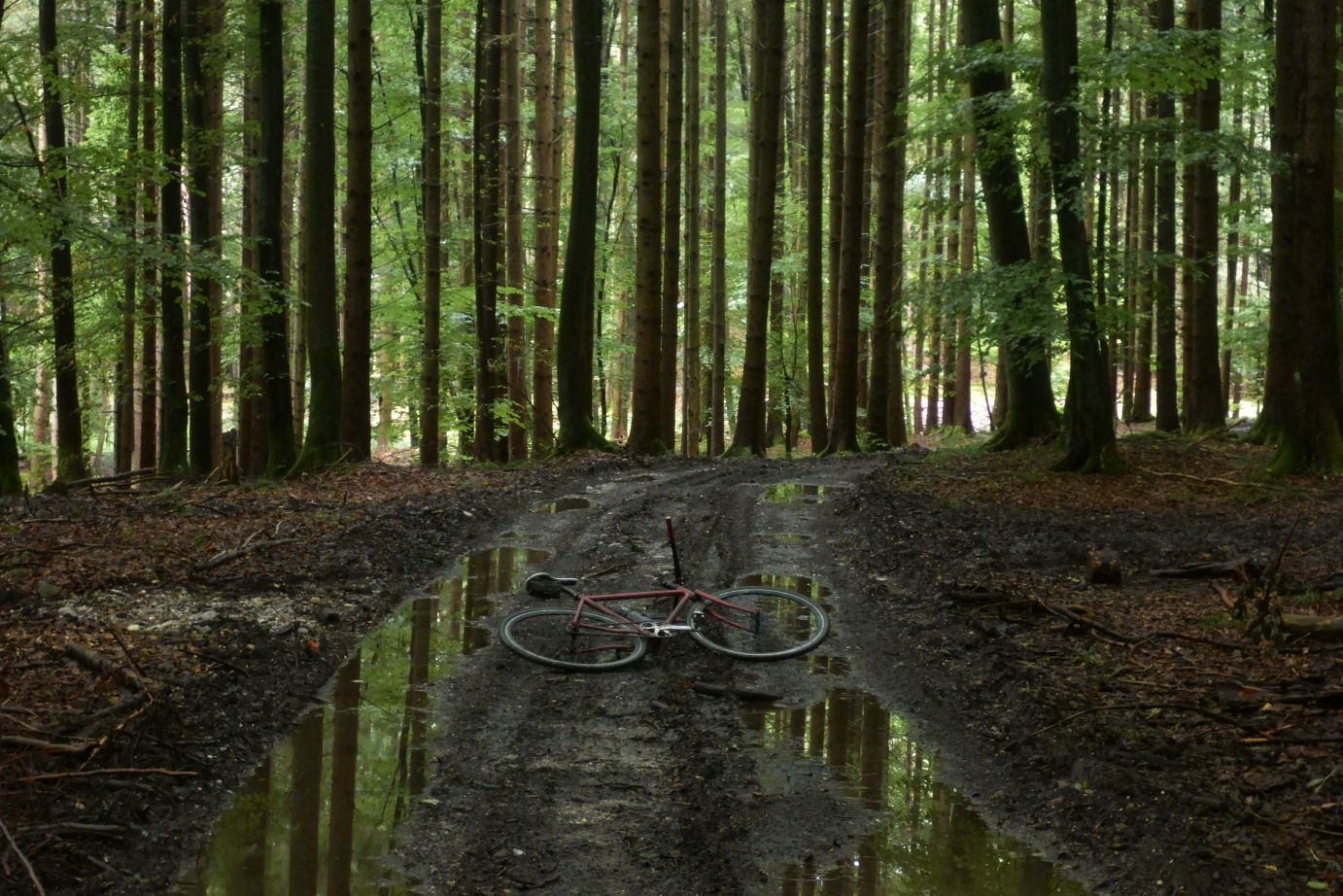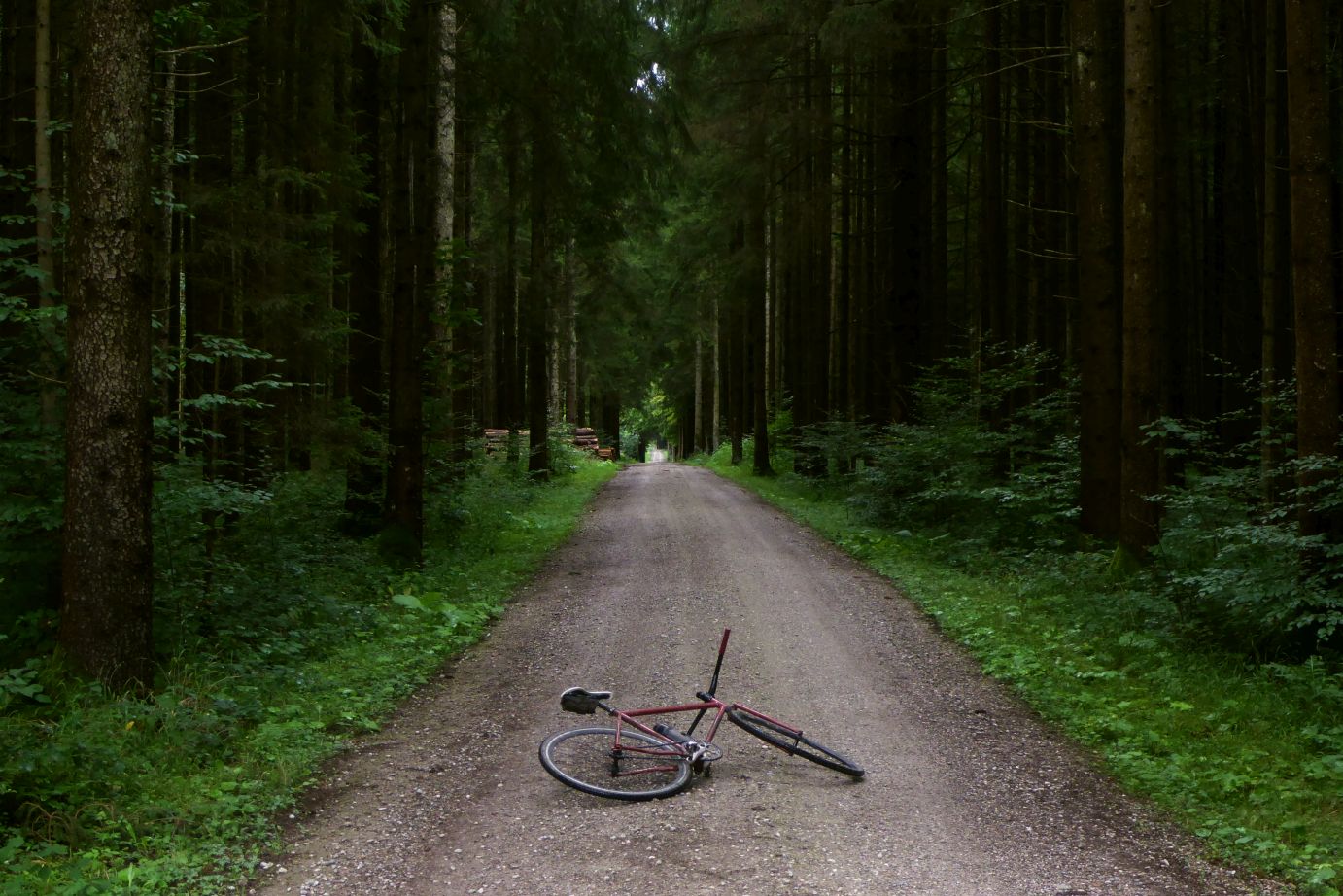 A day off! Back to the mountains!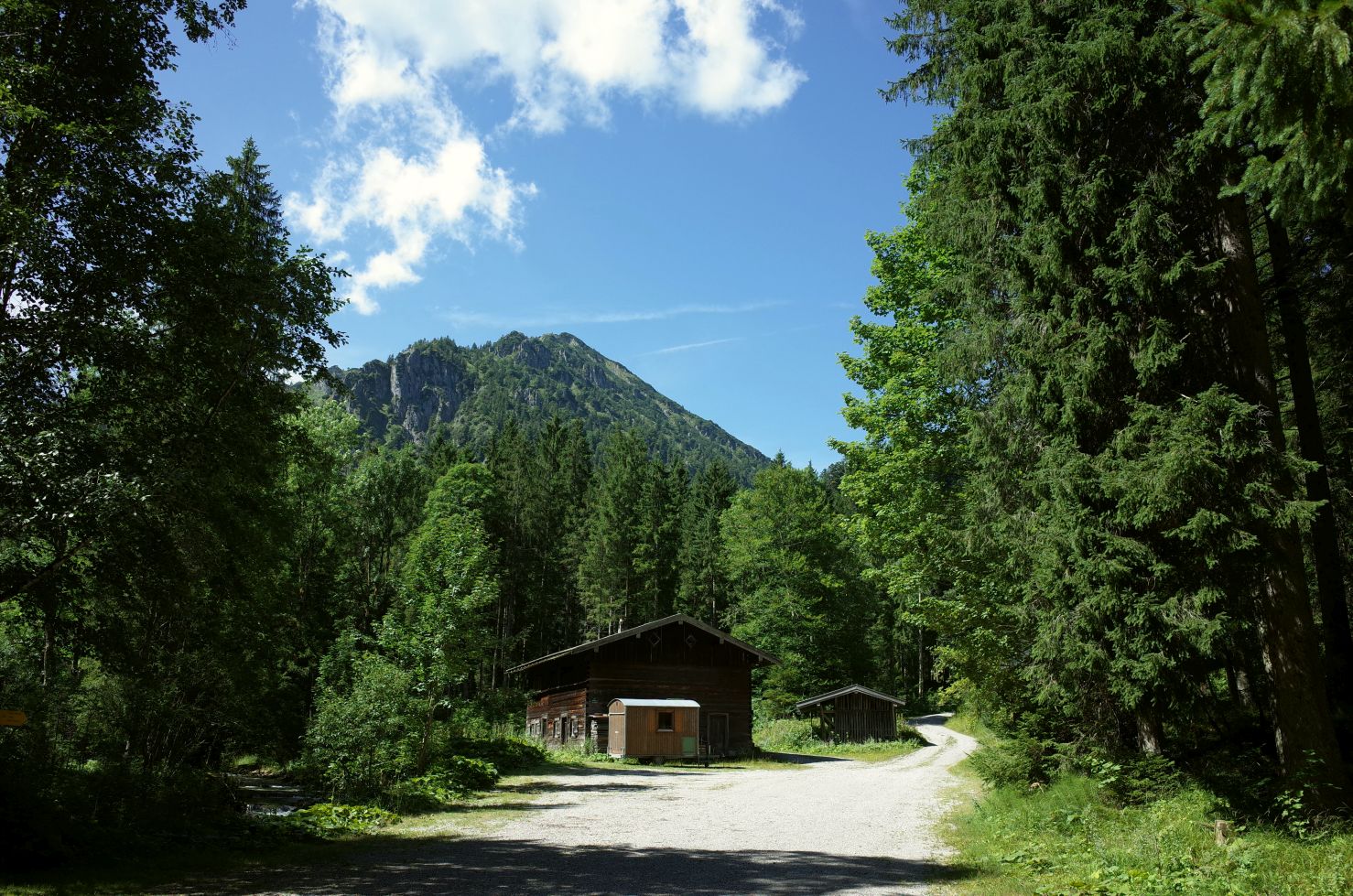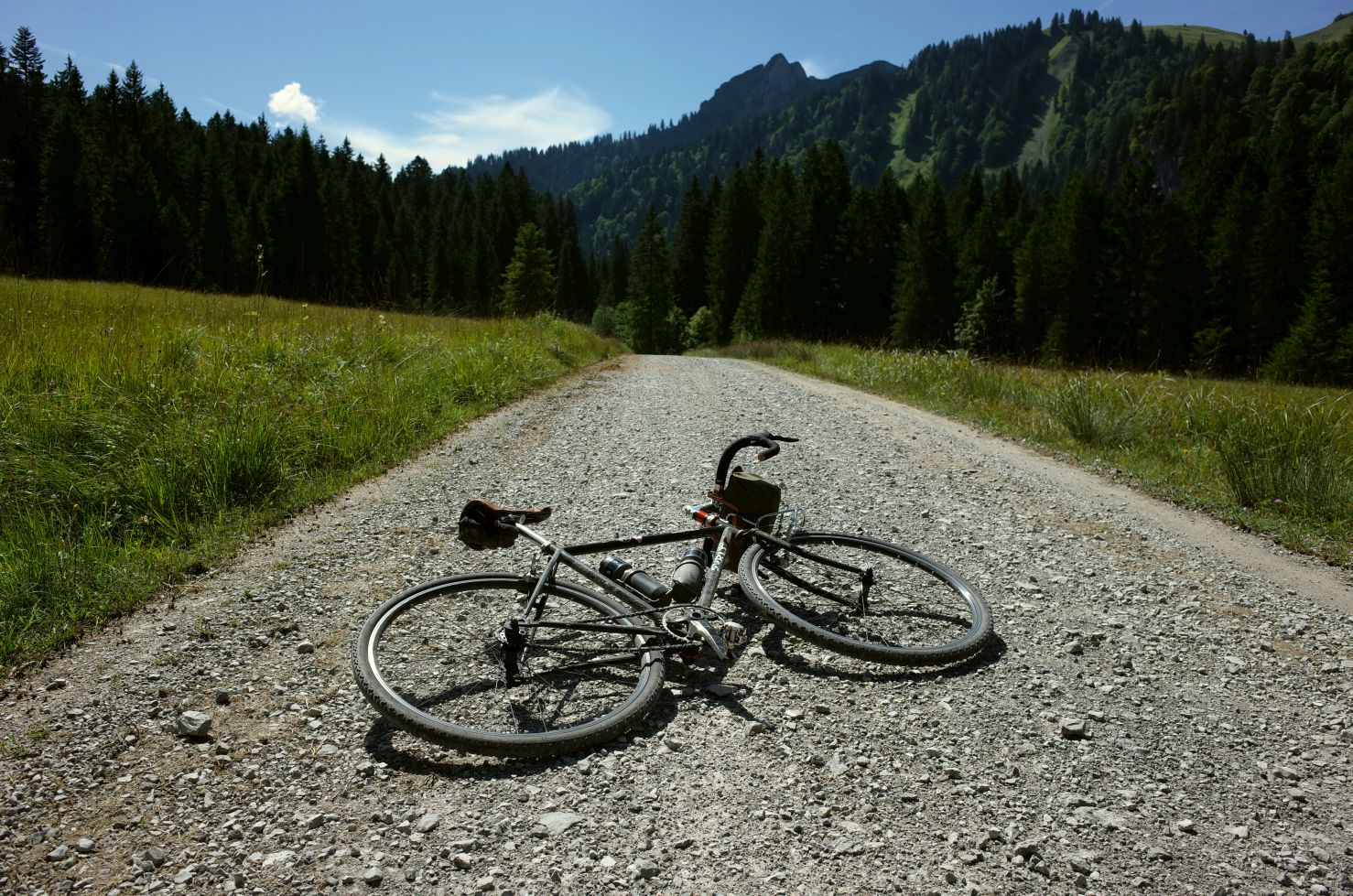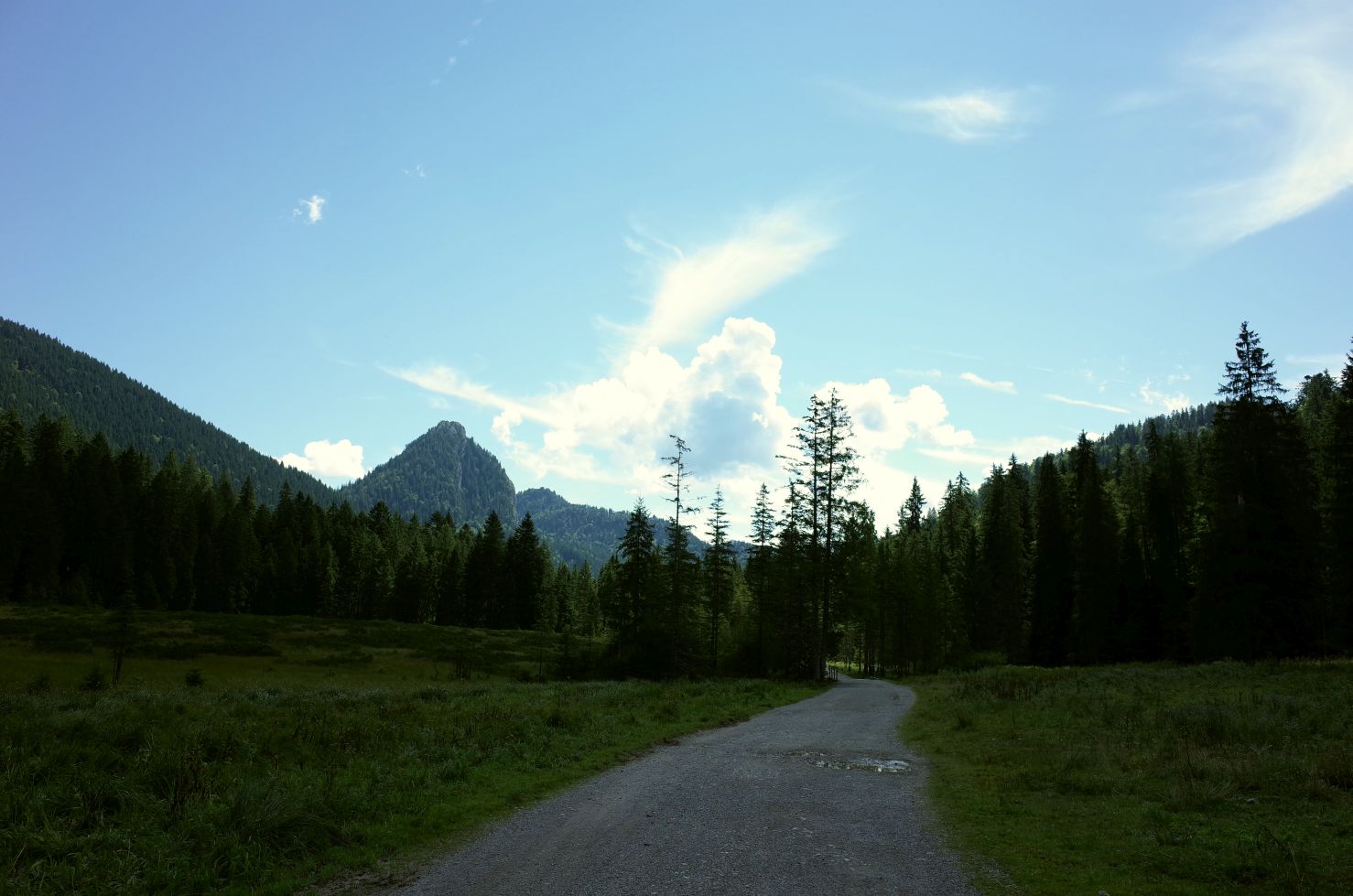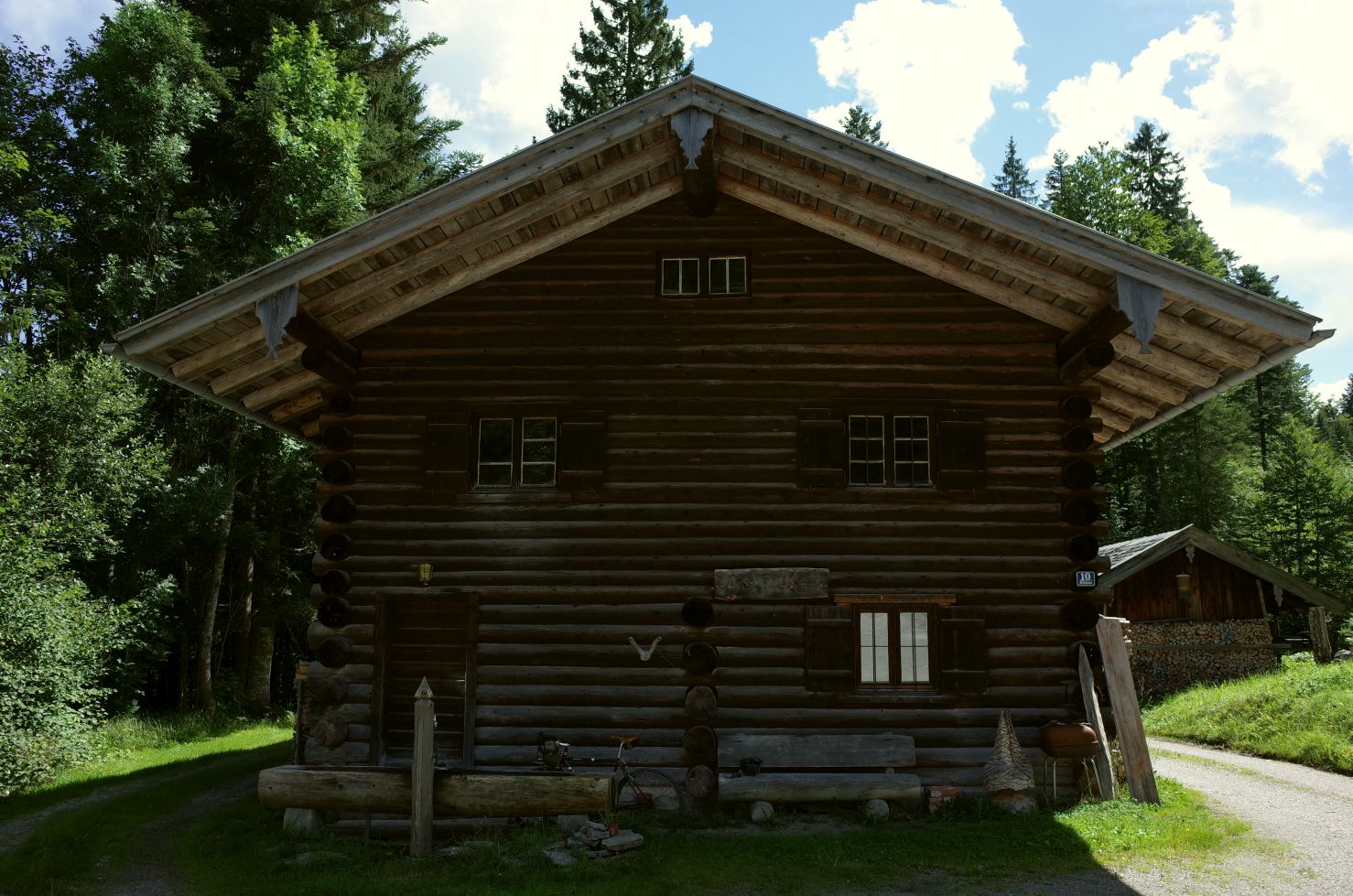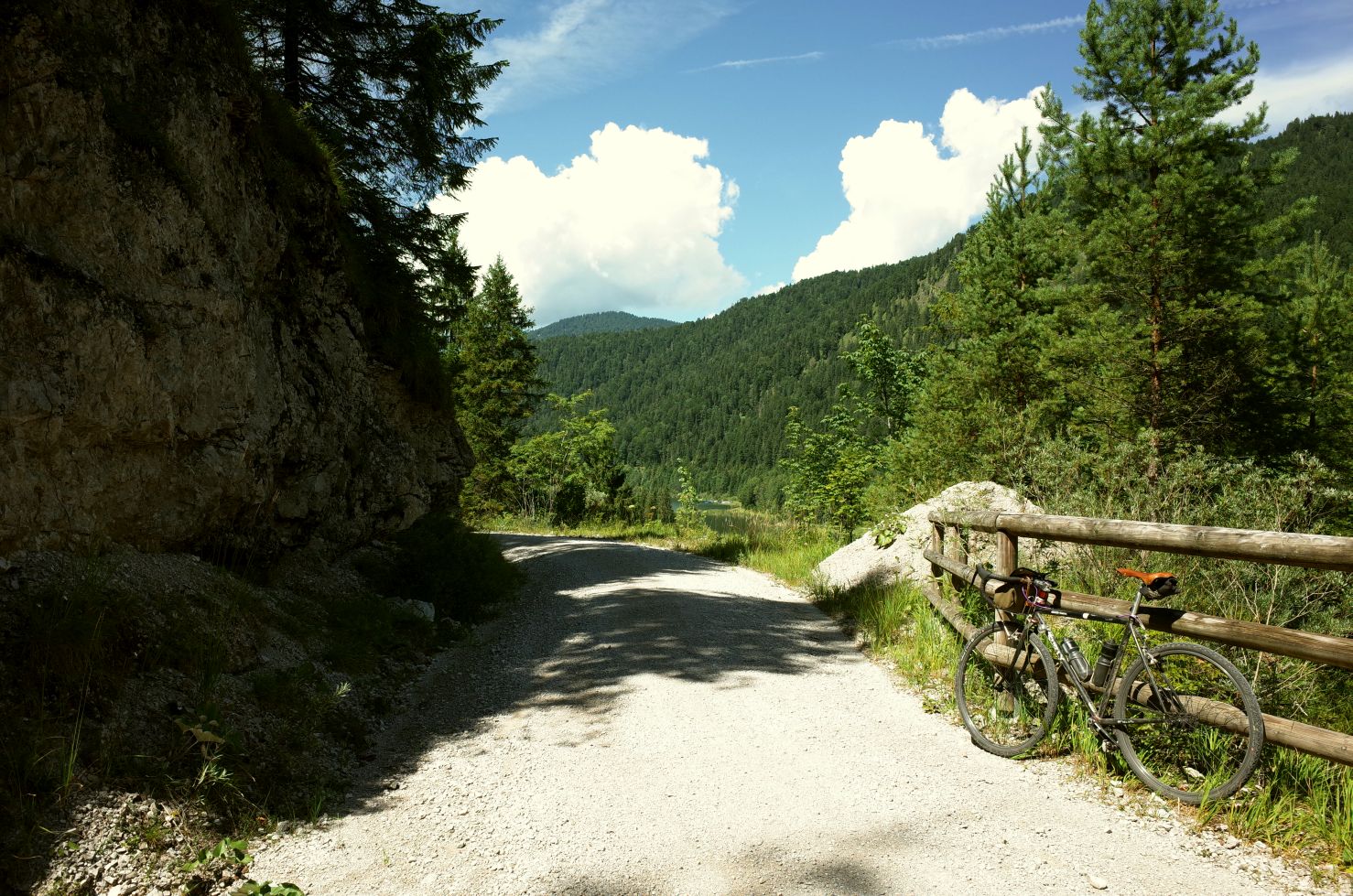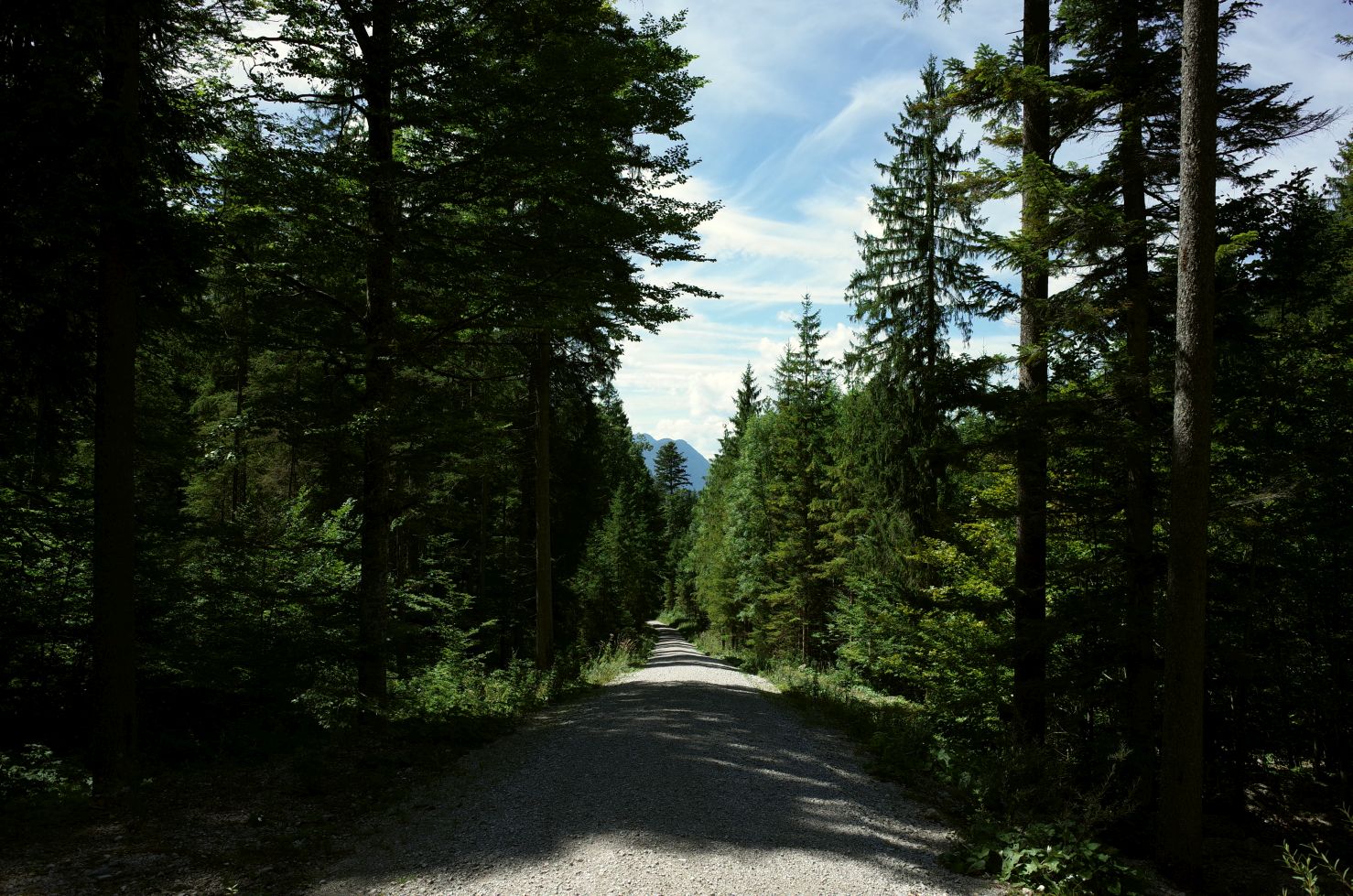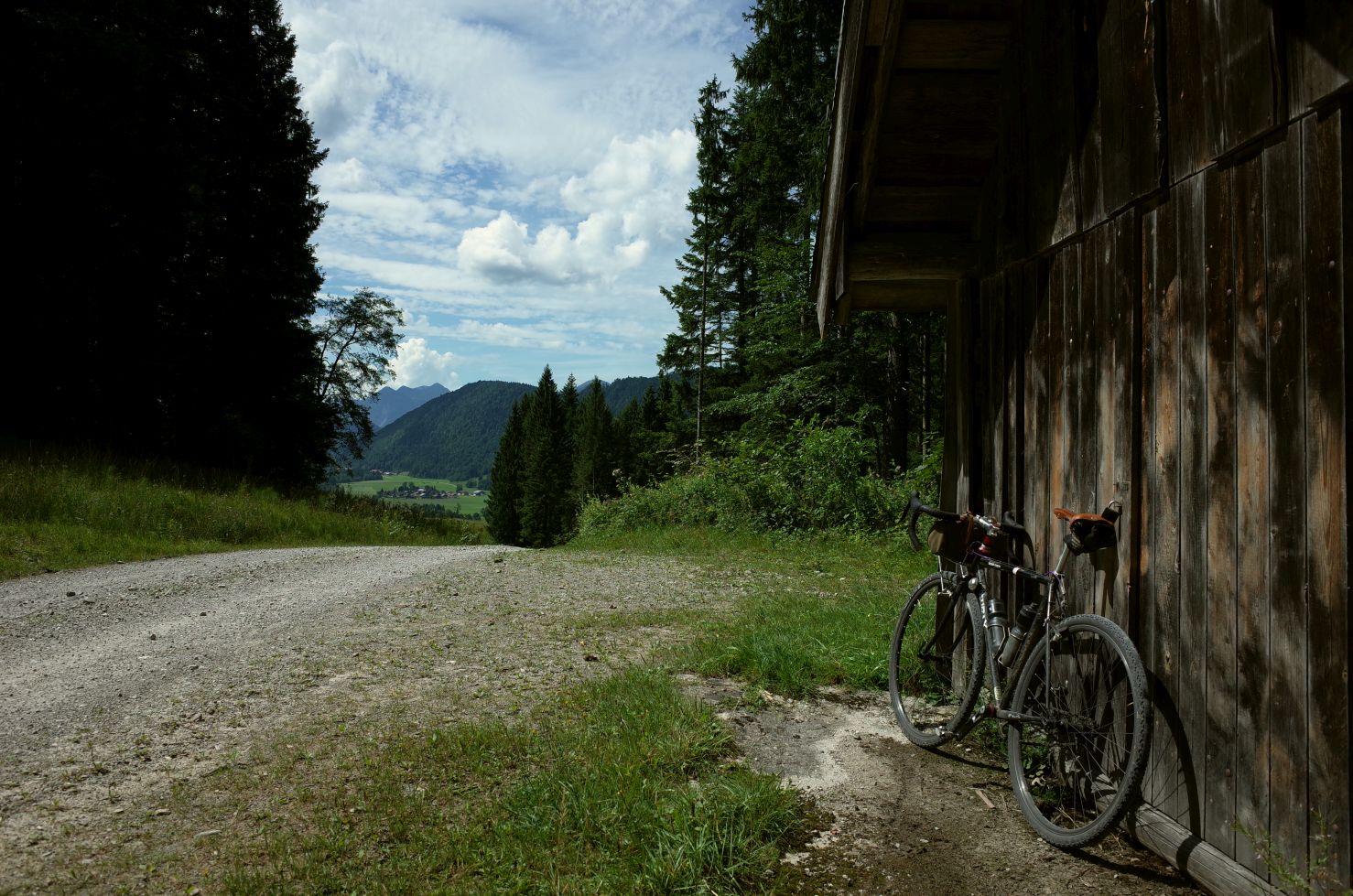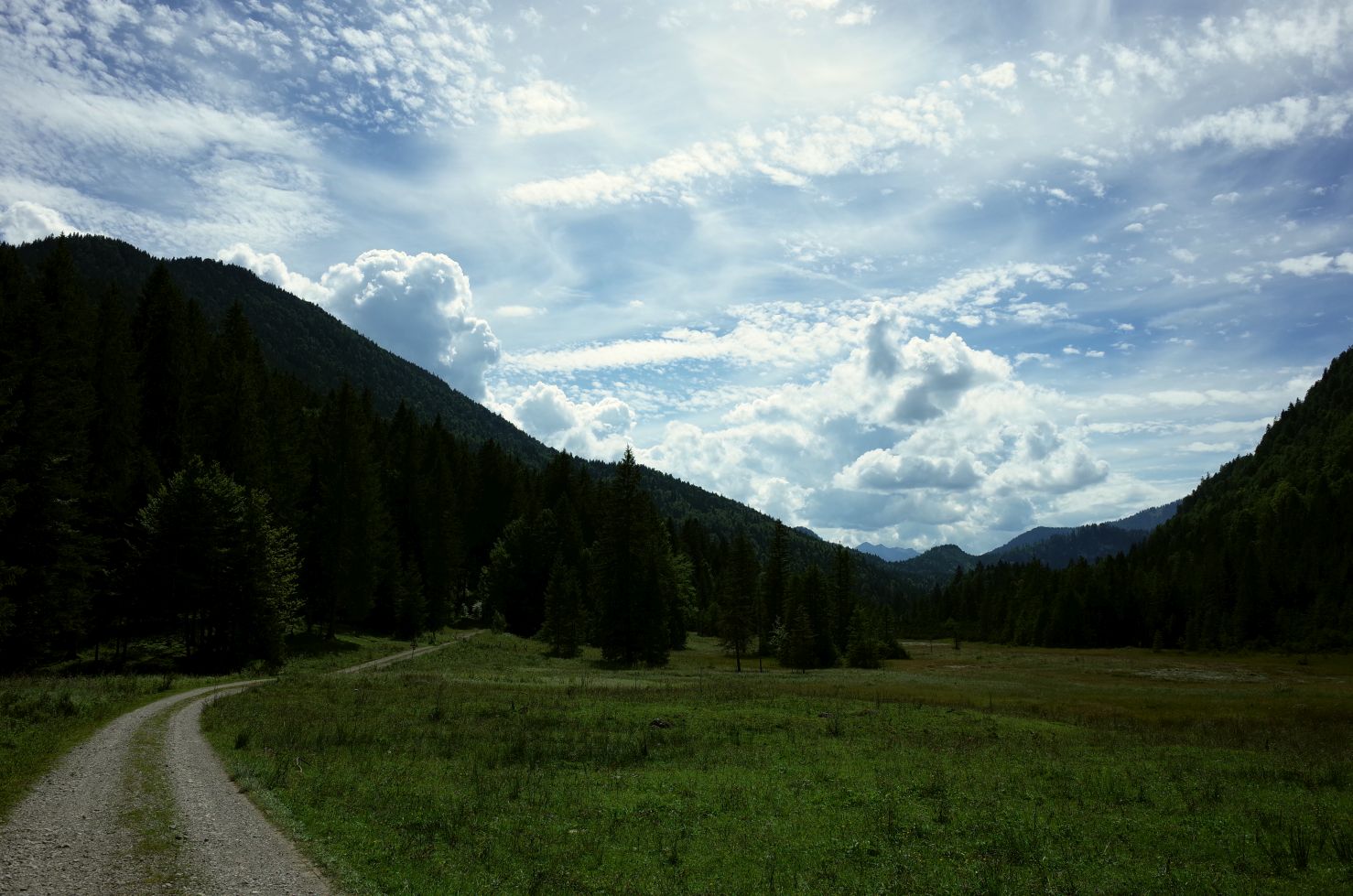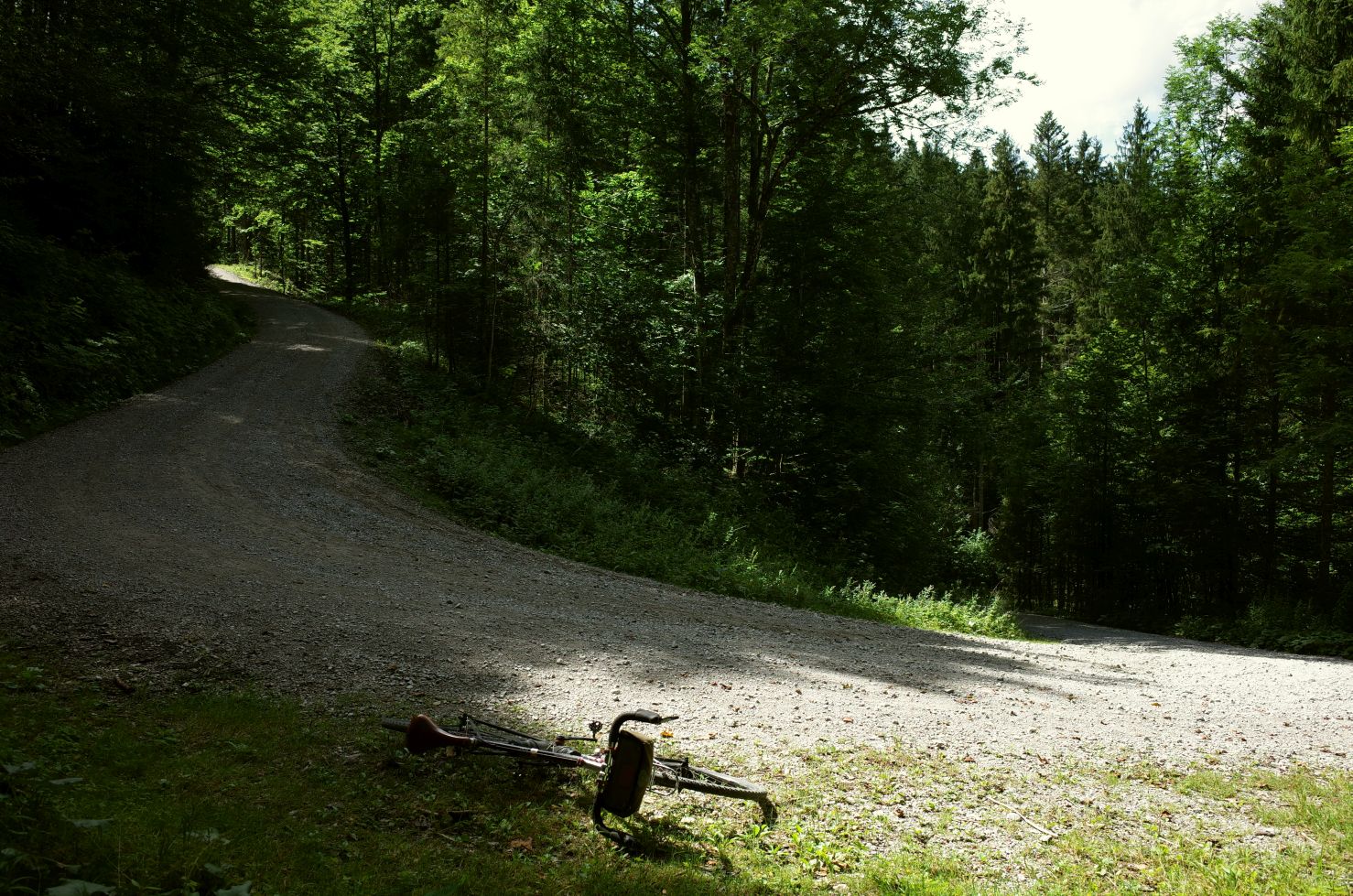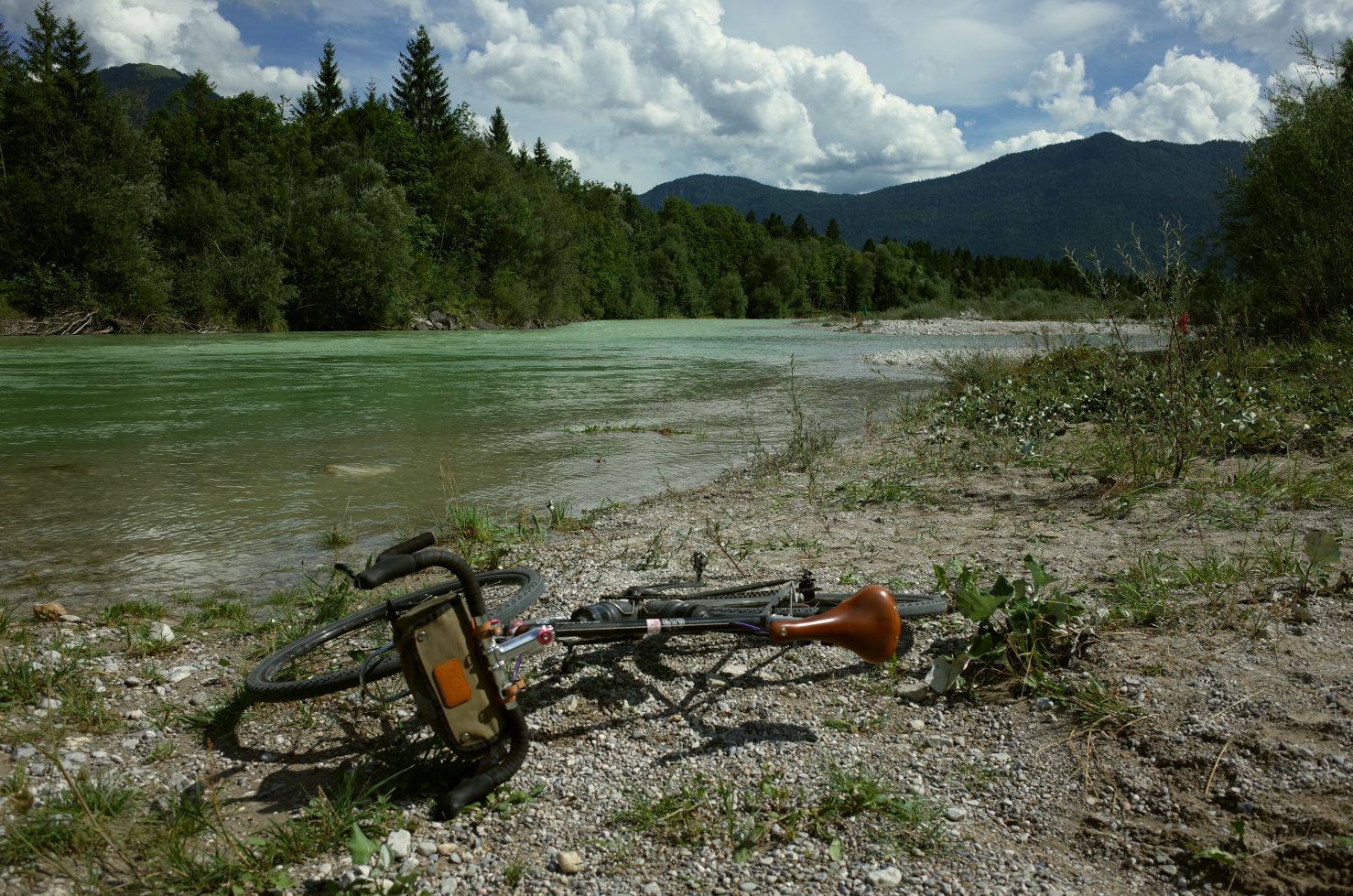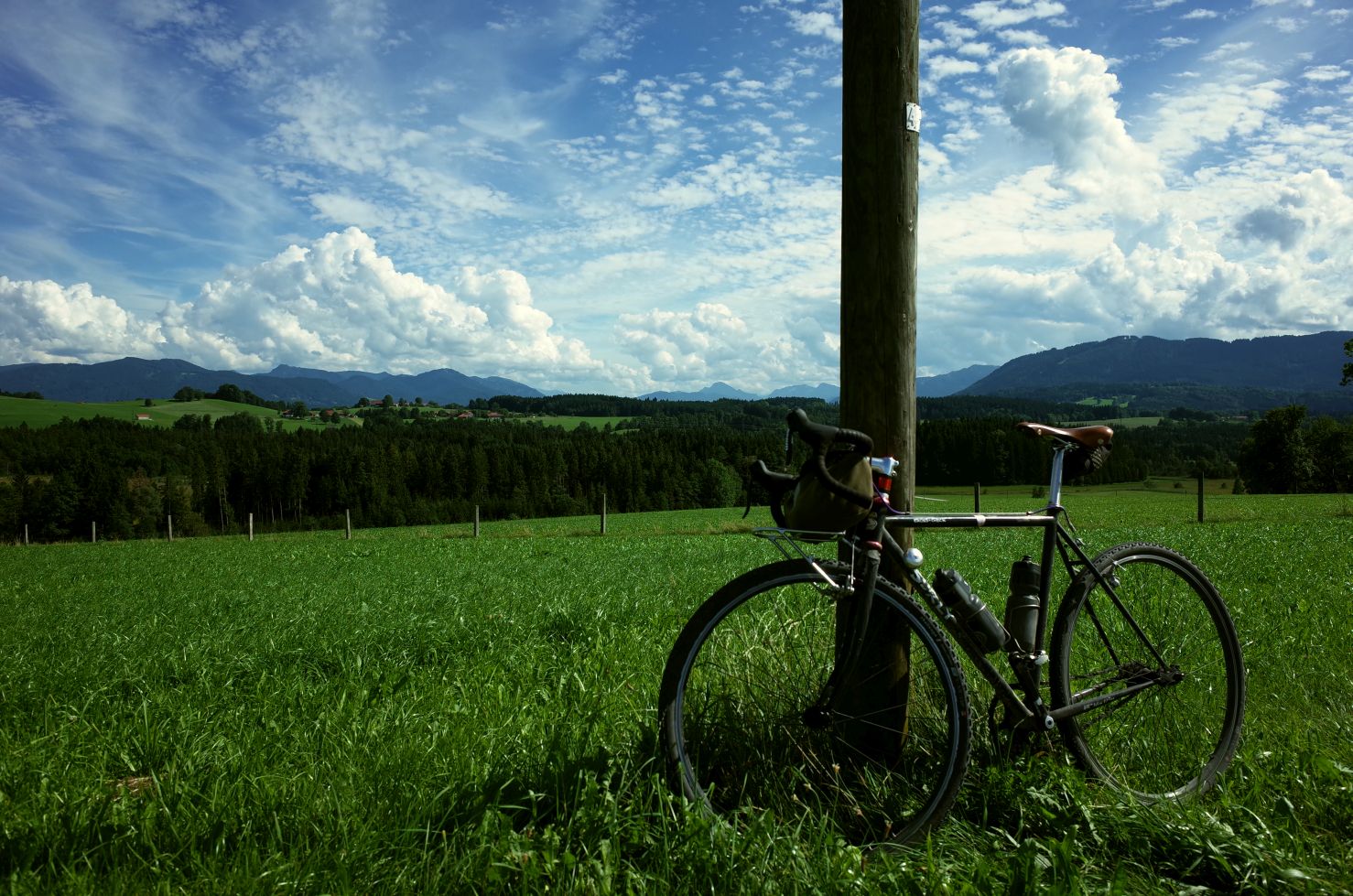 To the forest. No people …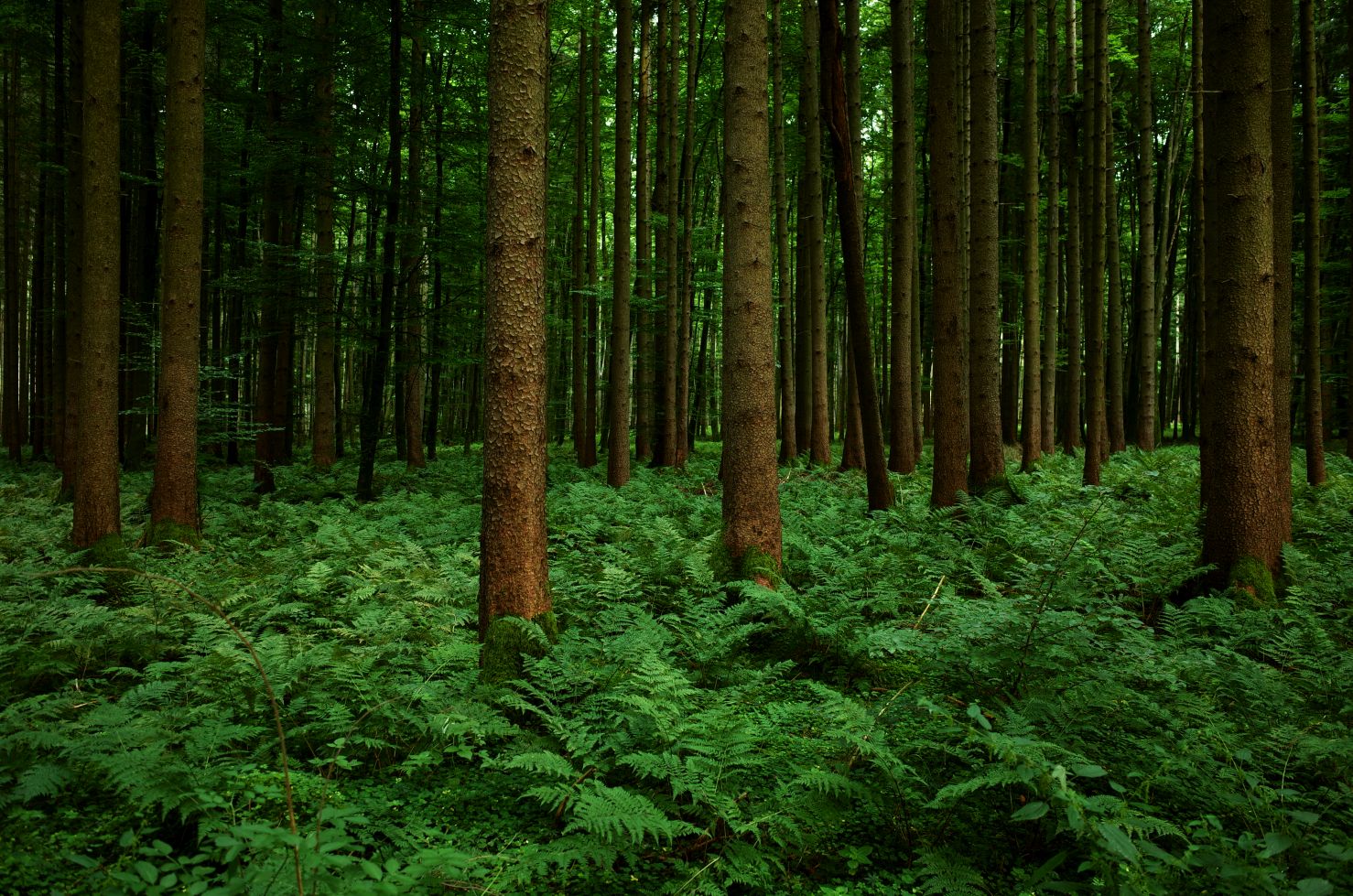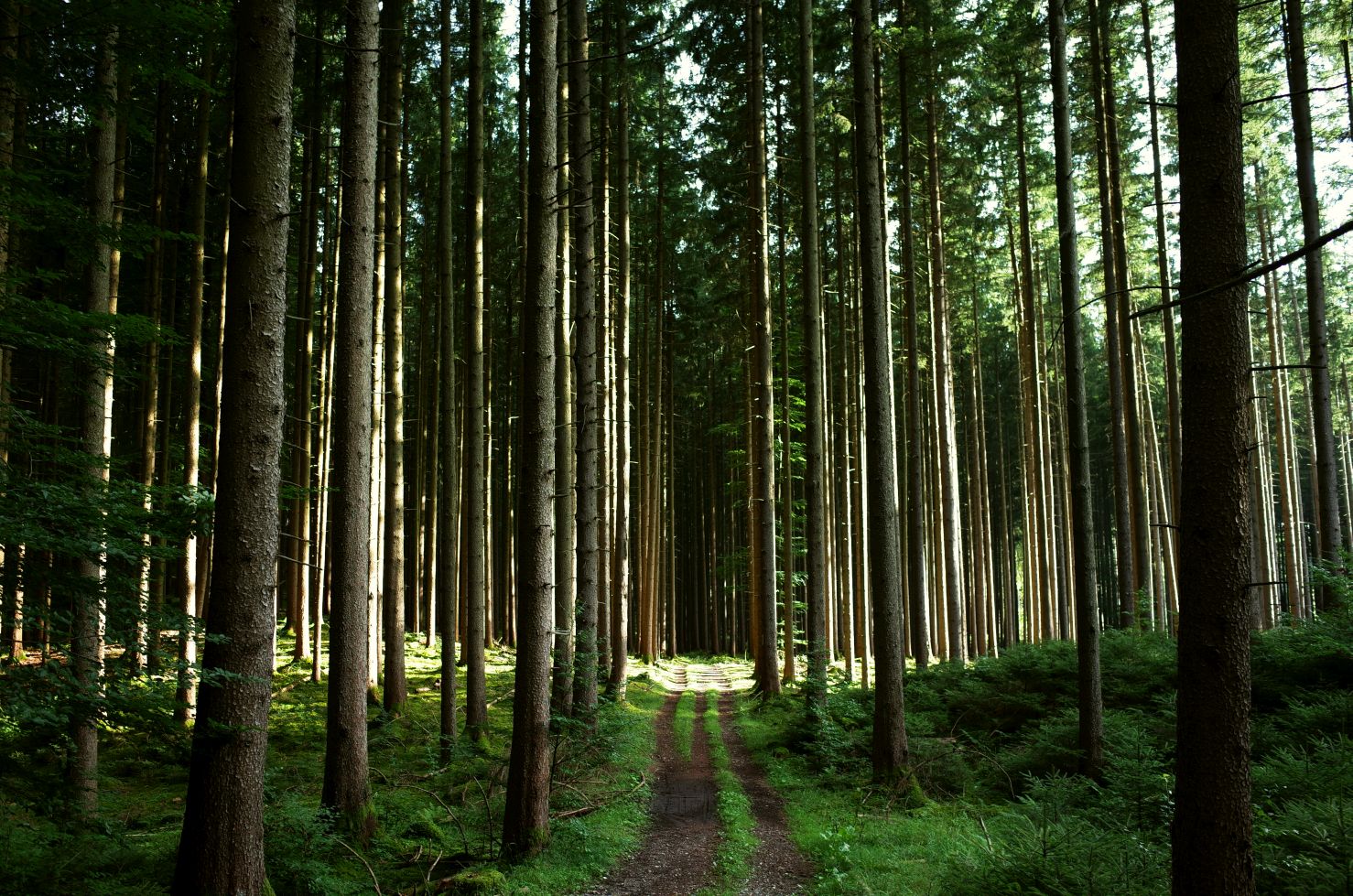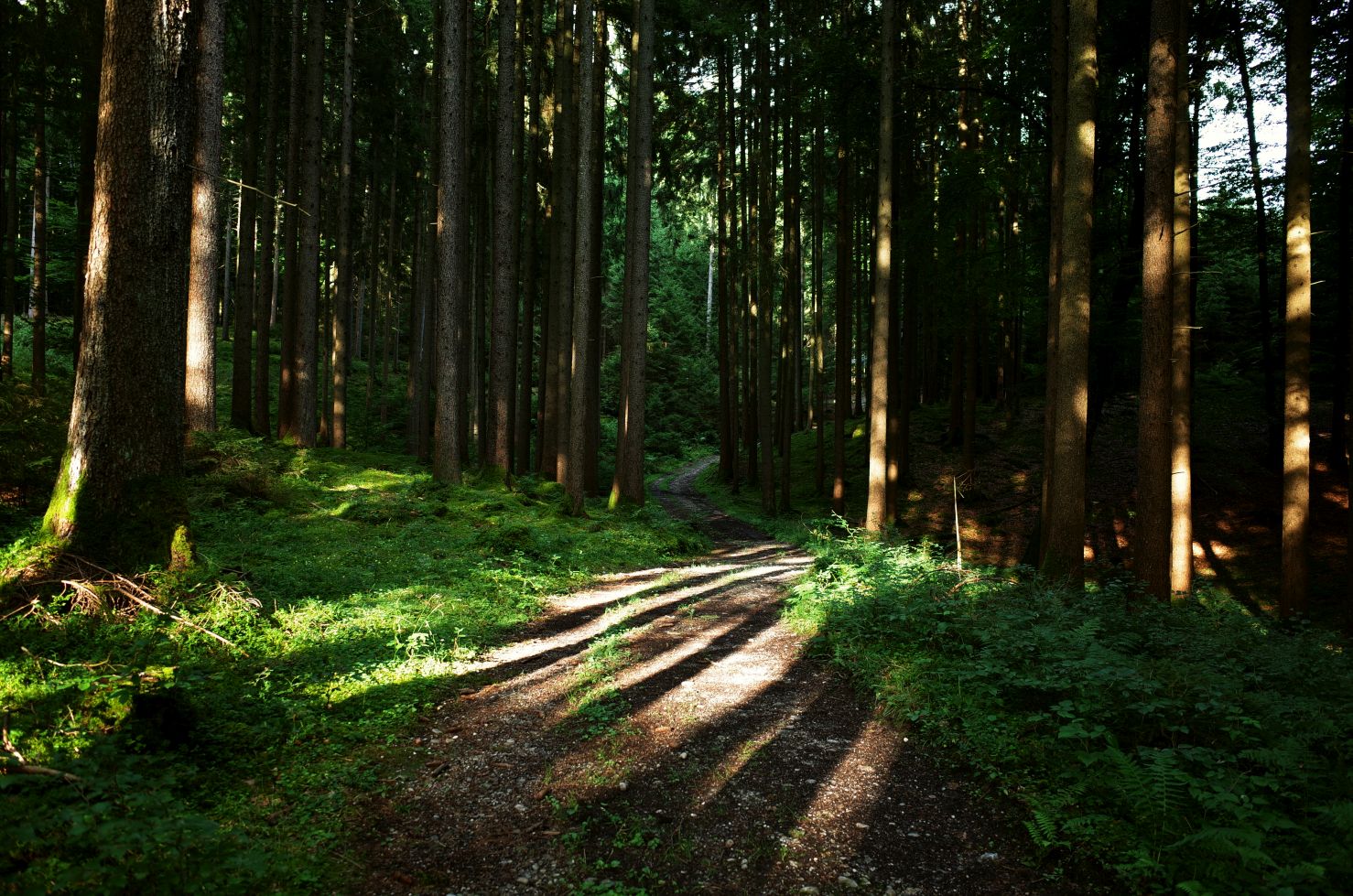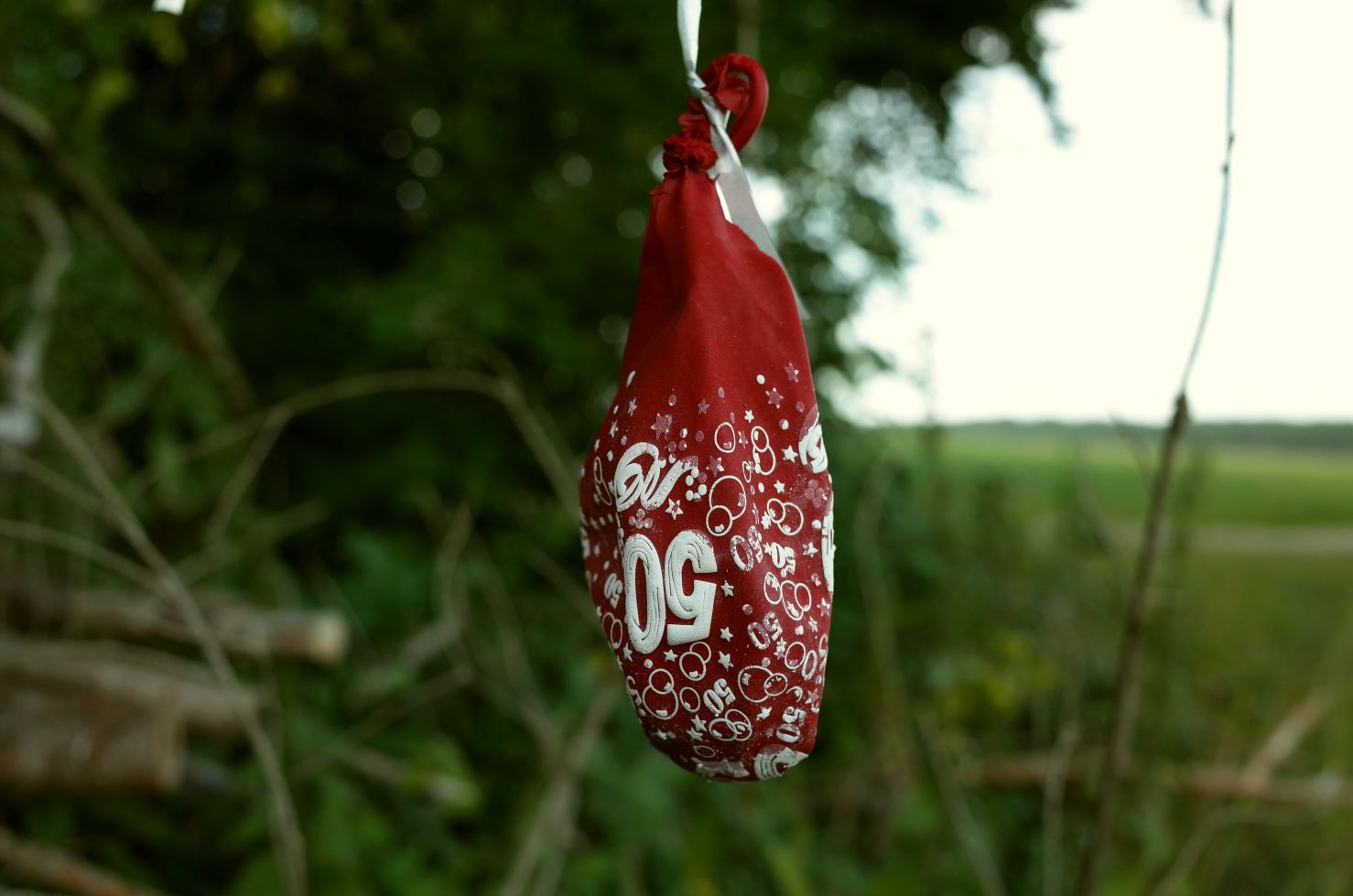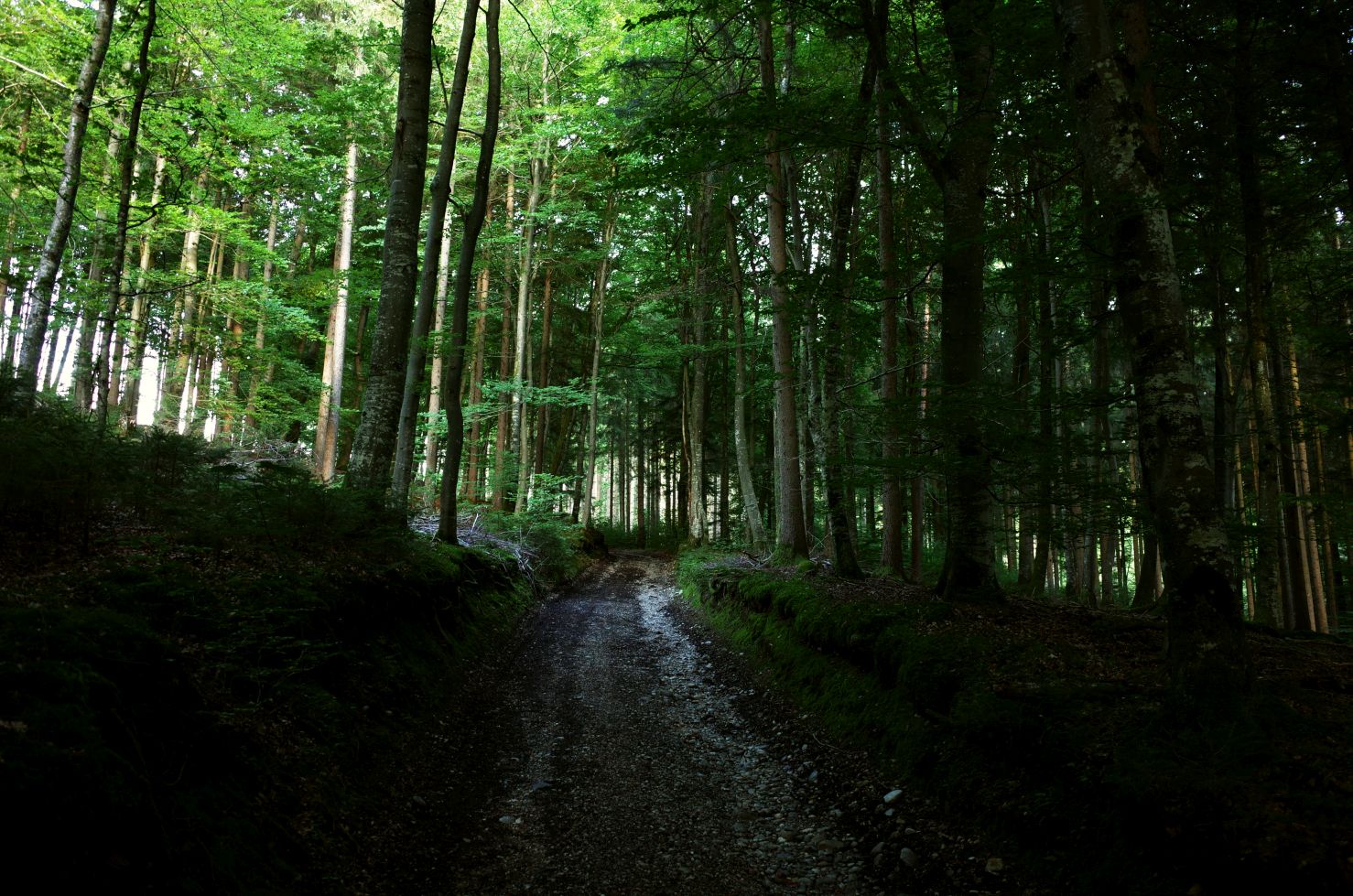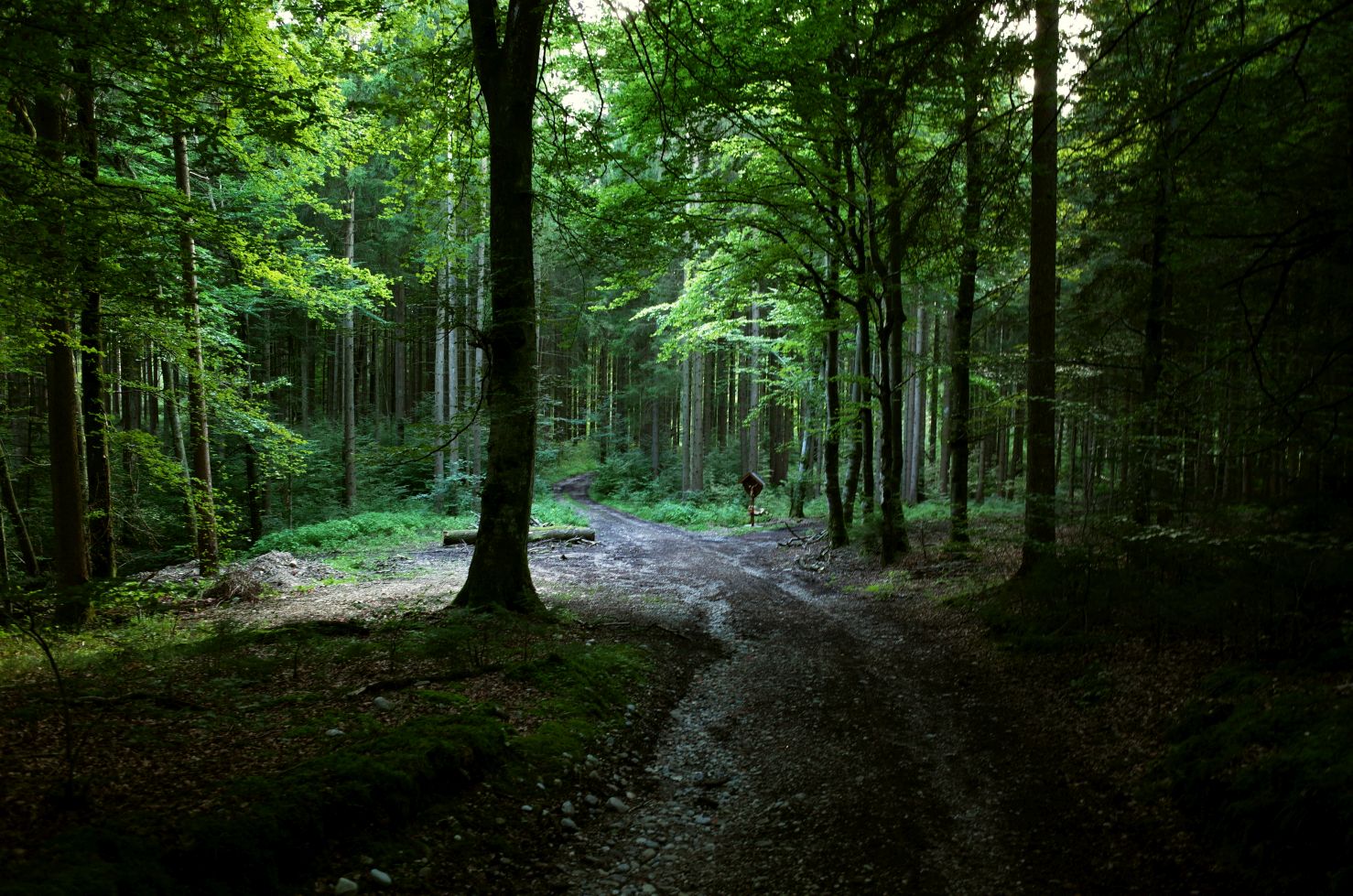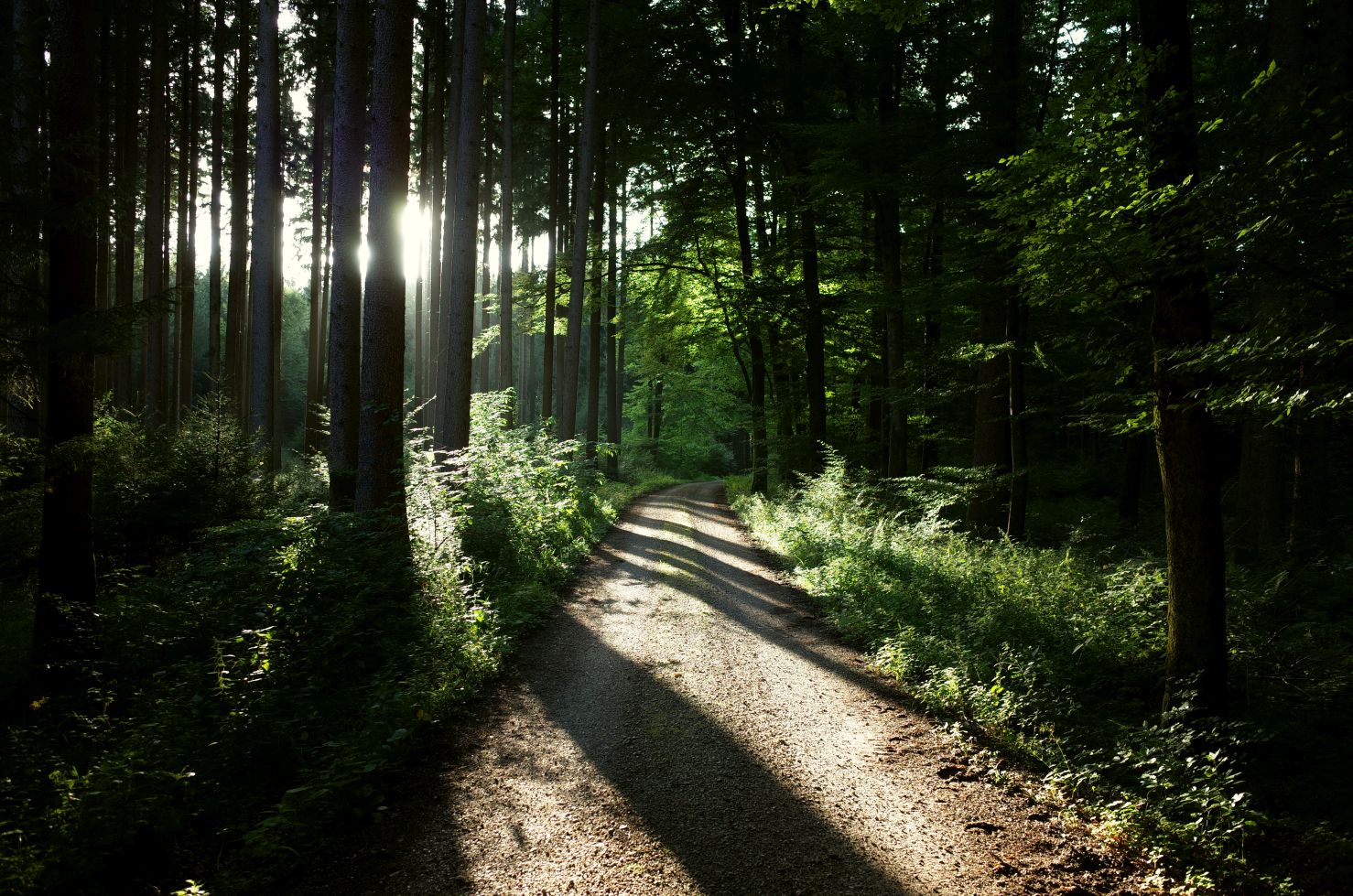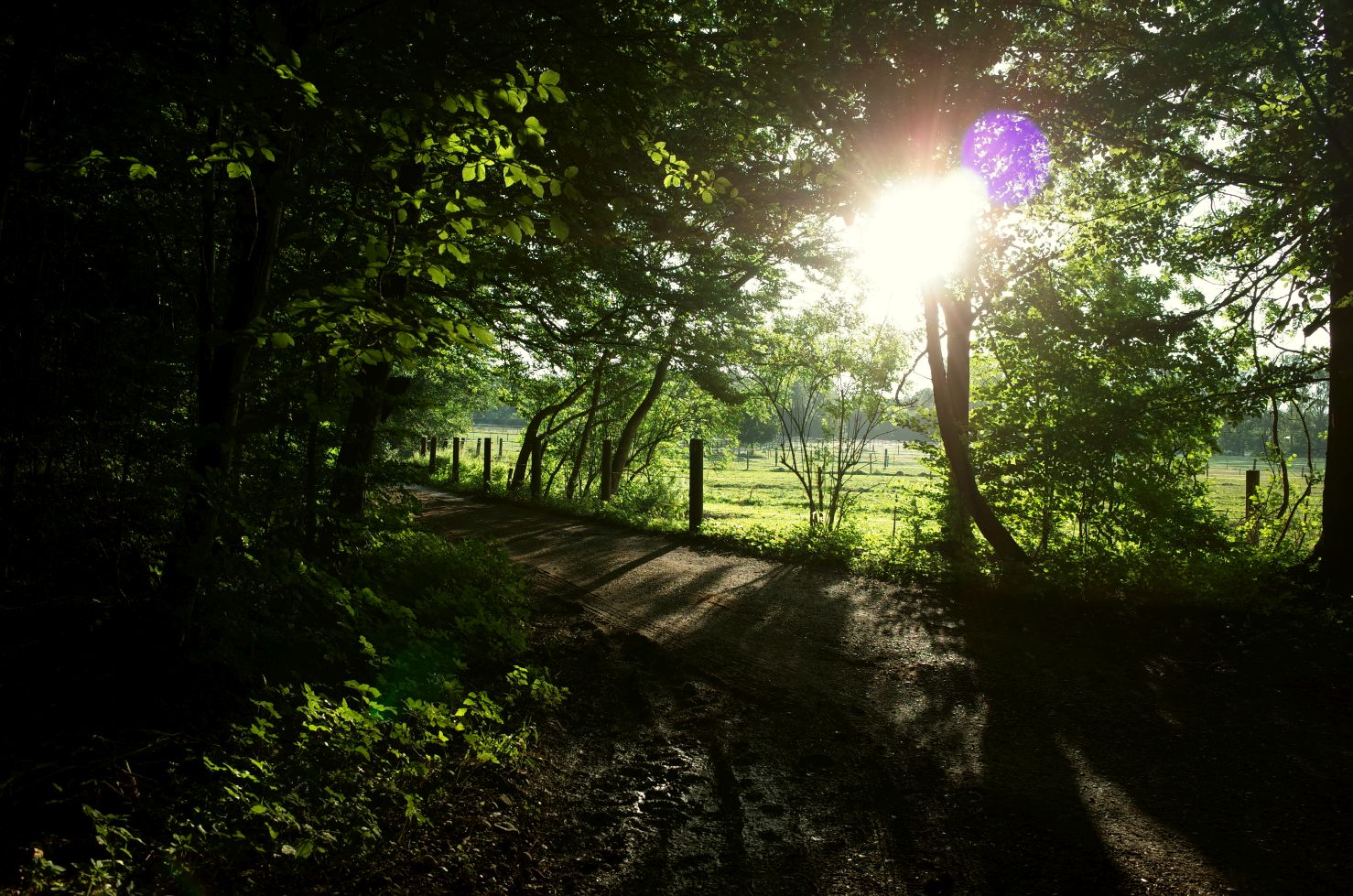 First day of autumn.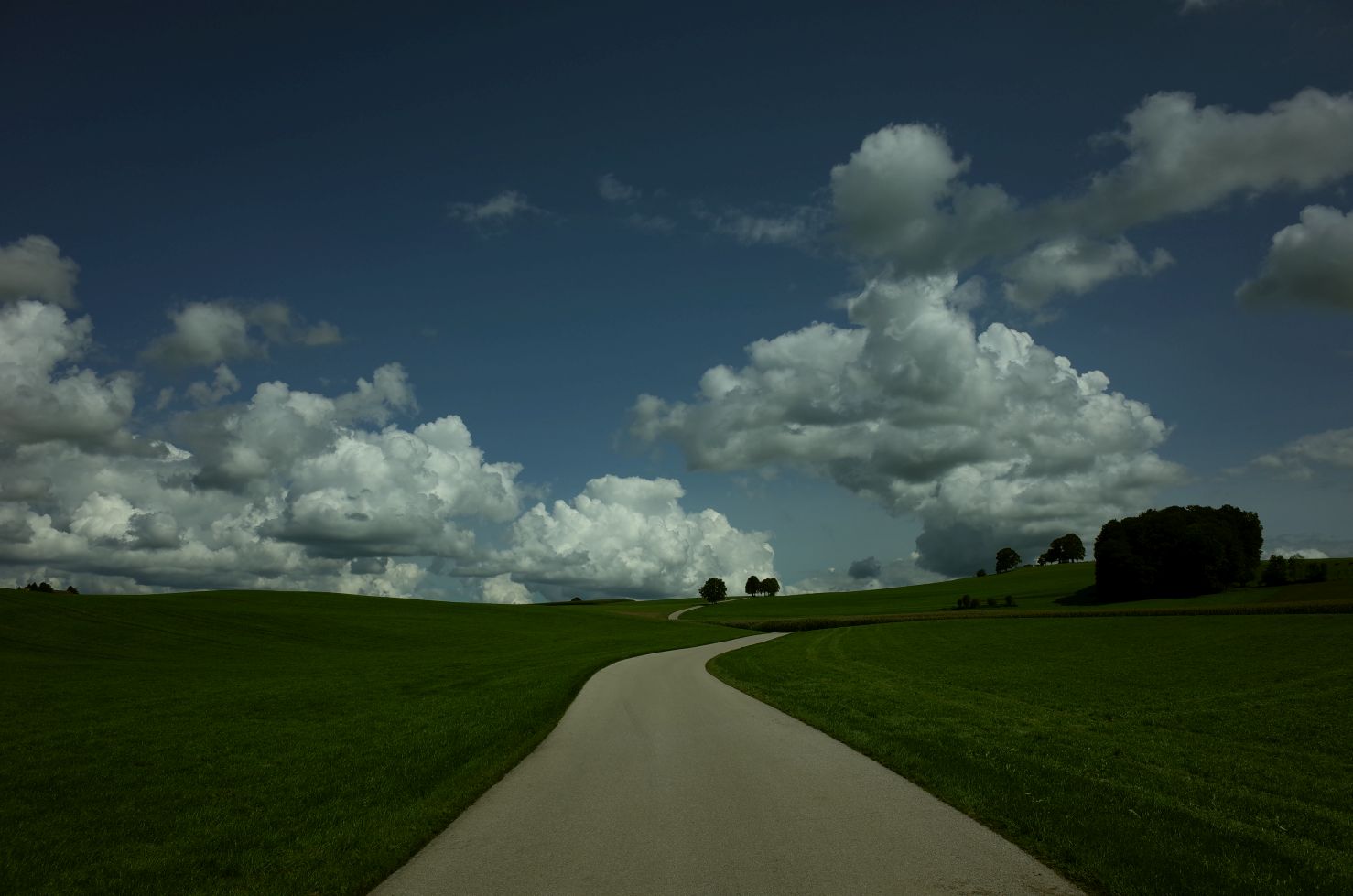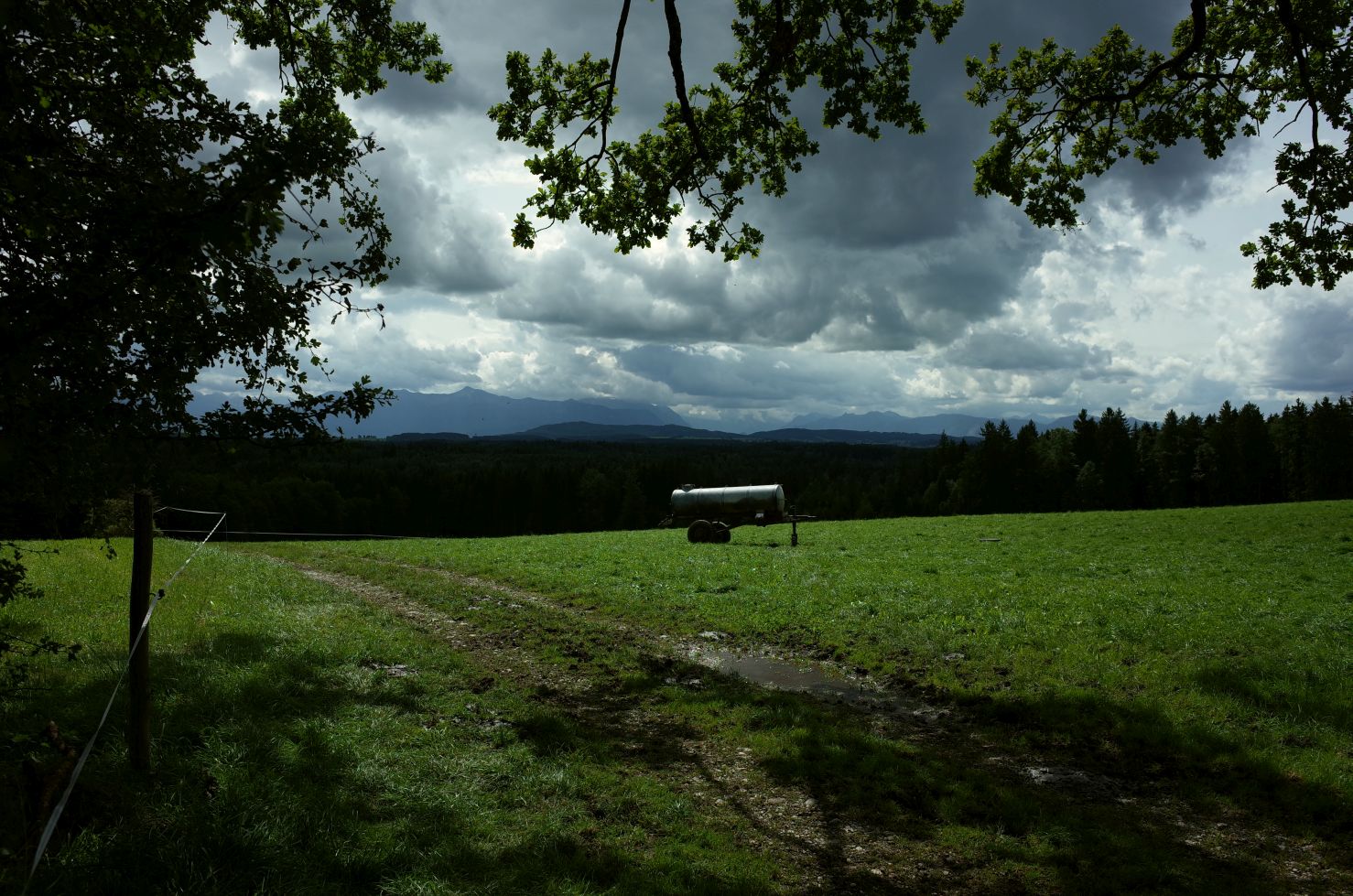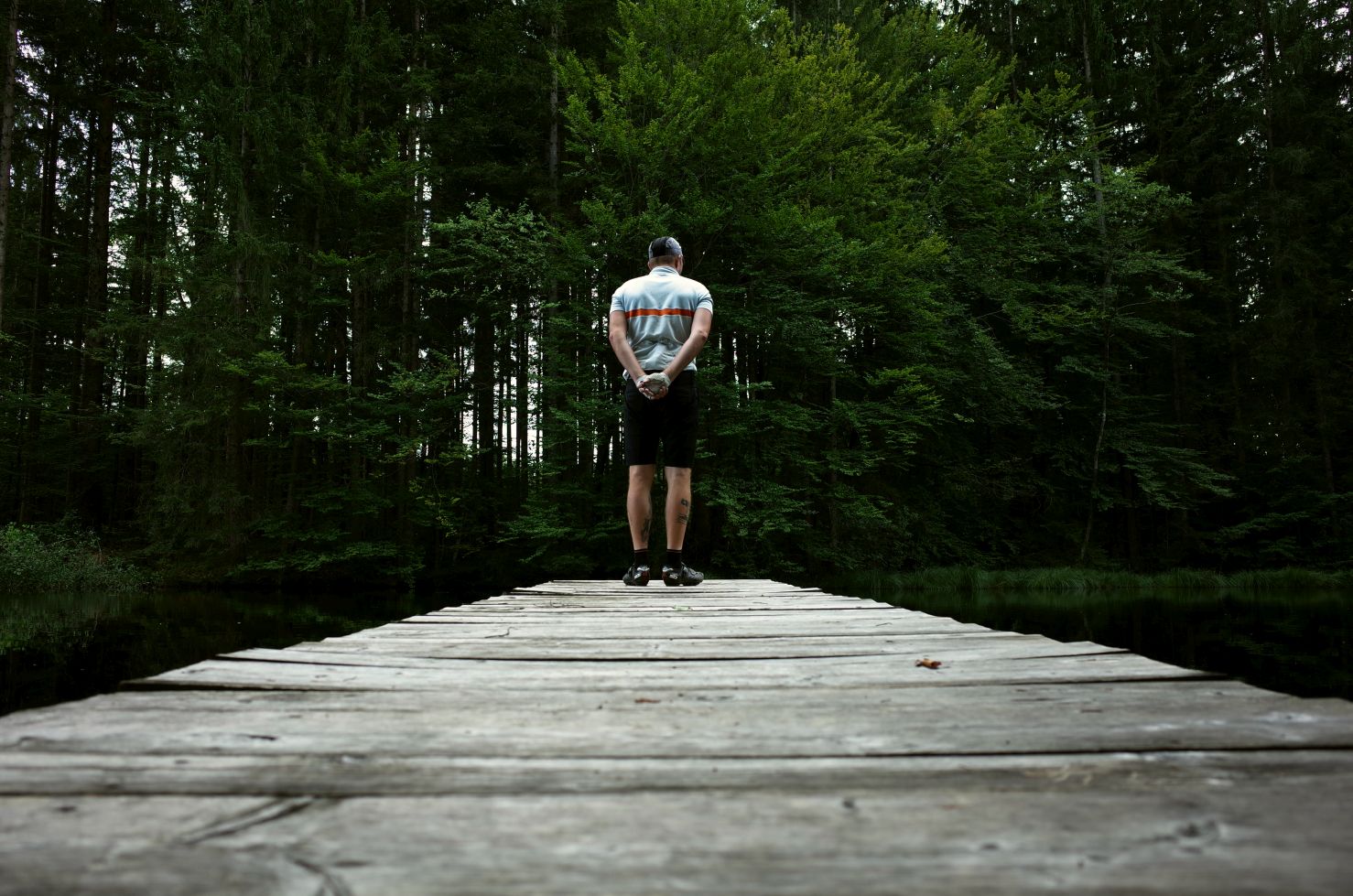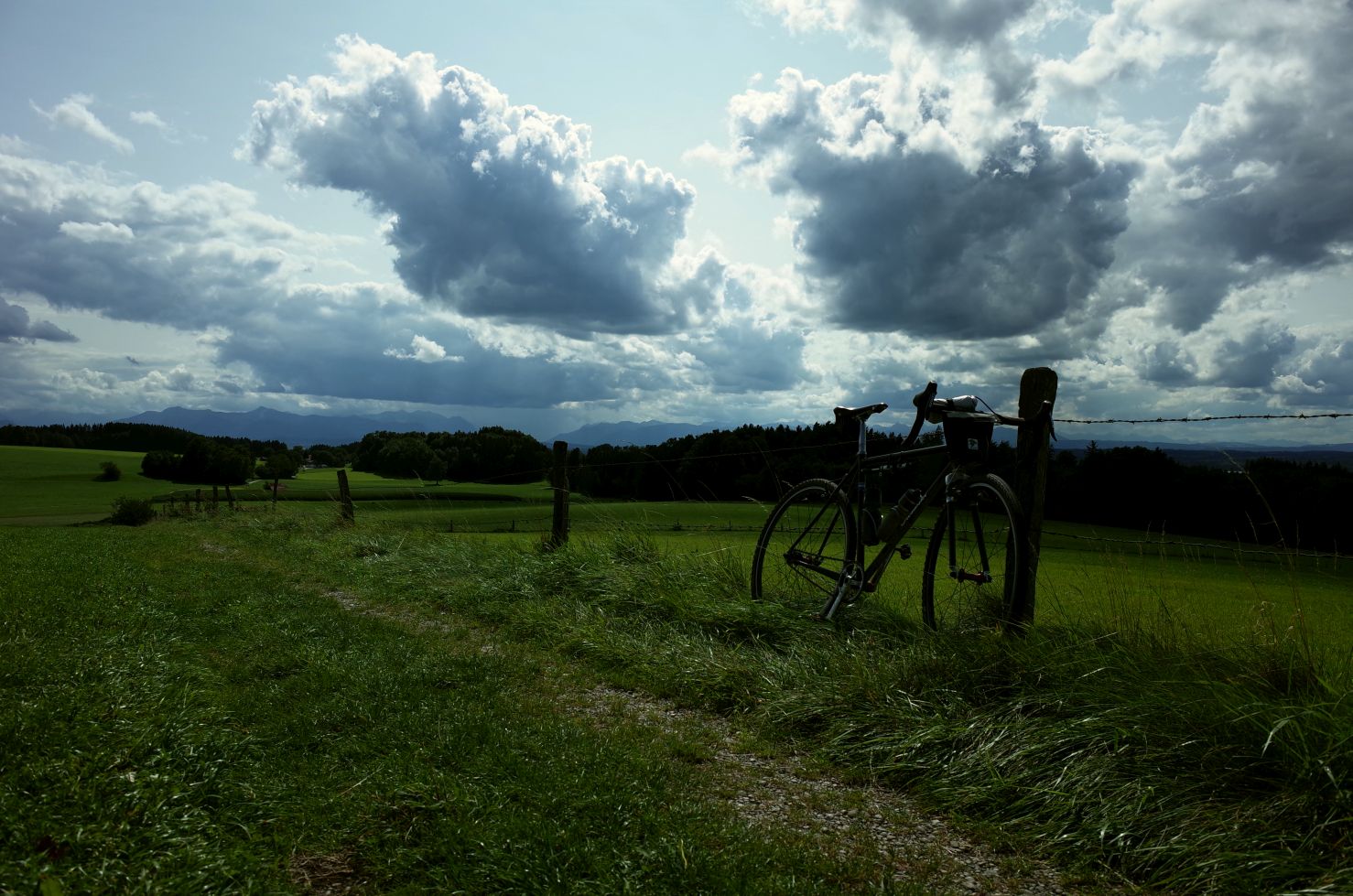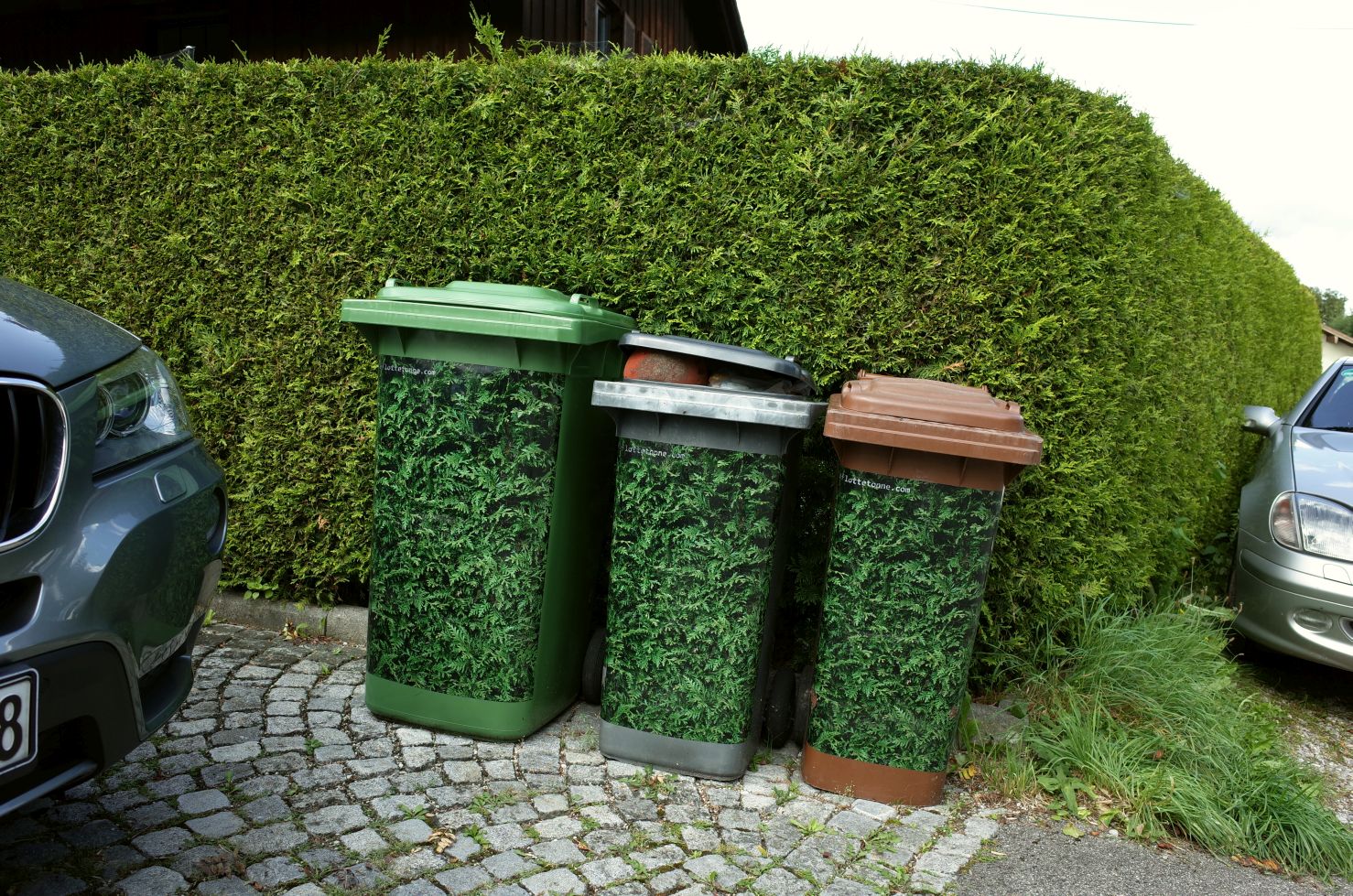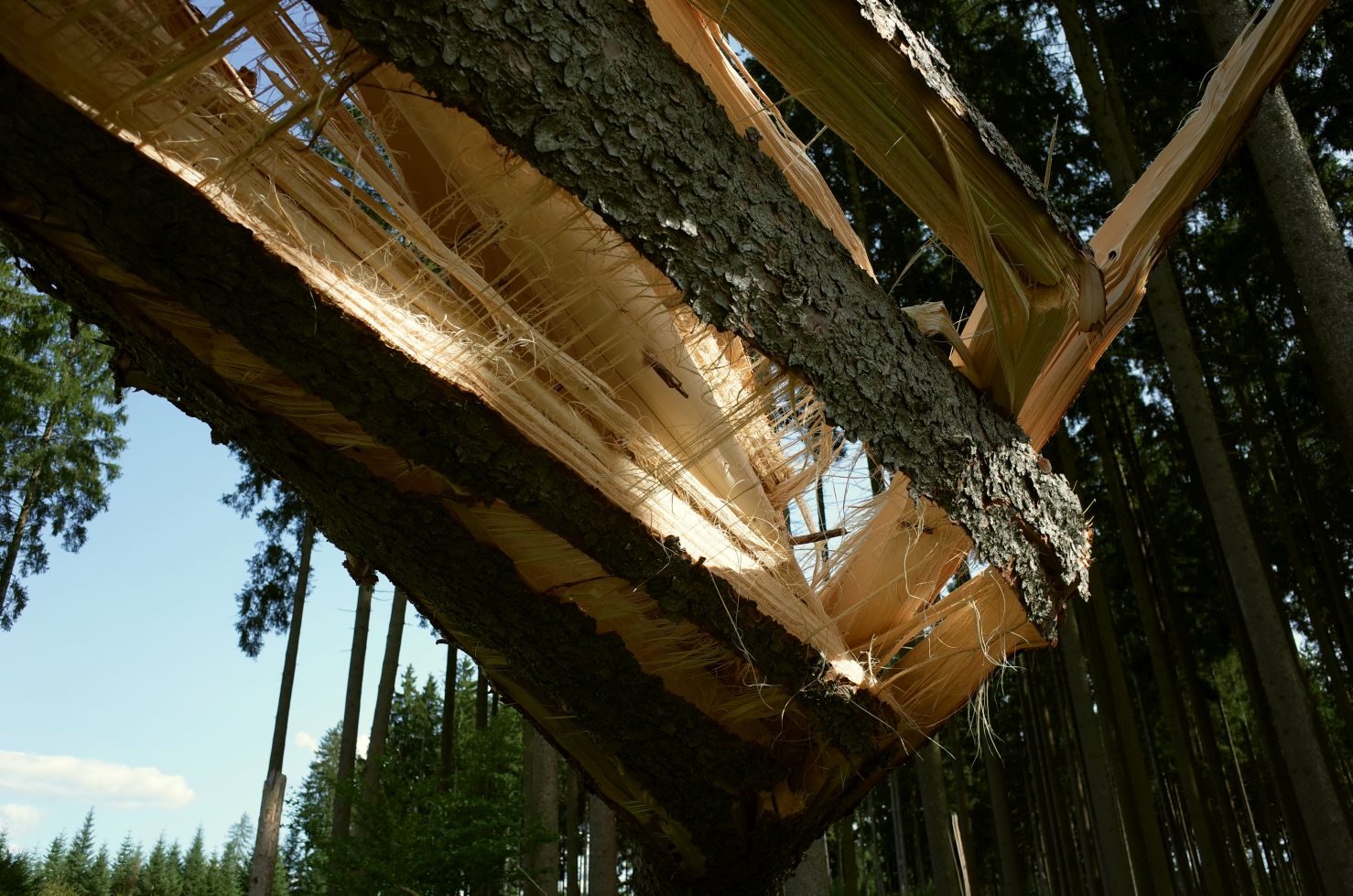 My favourite season is near …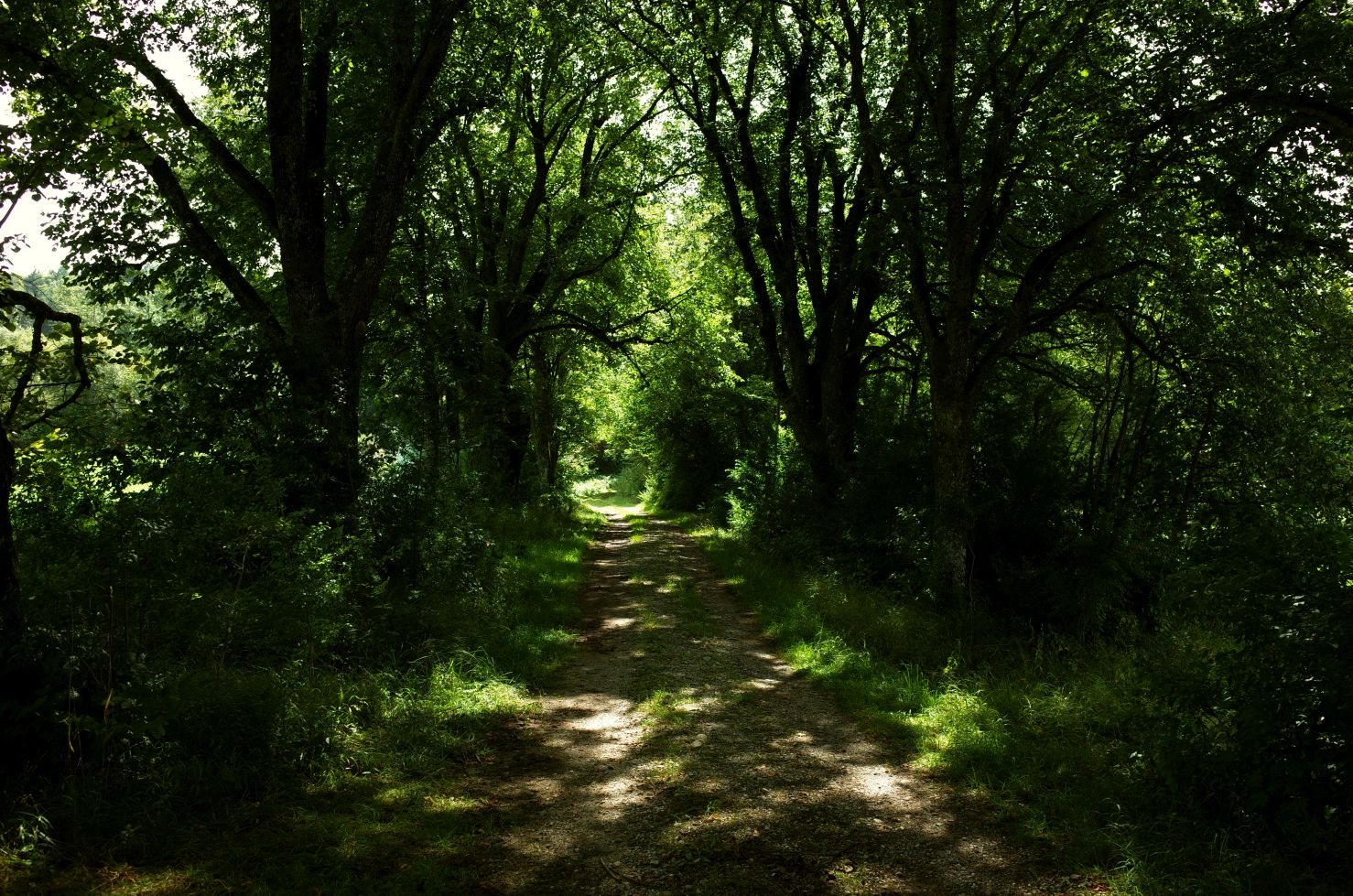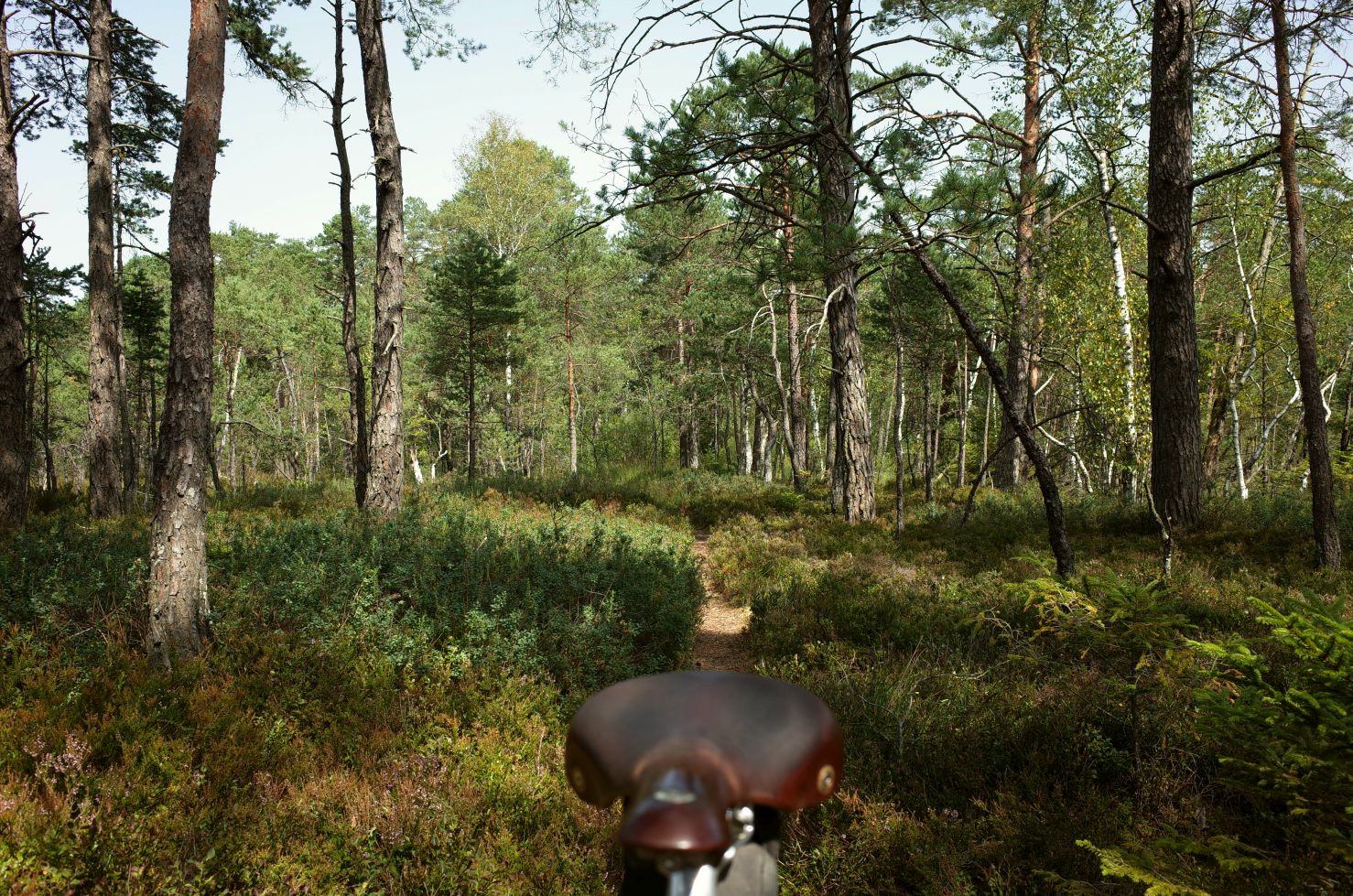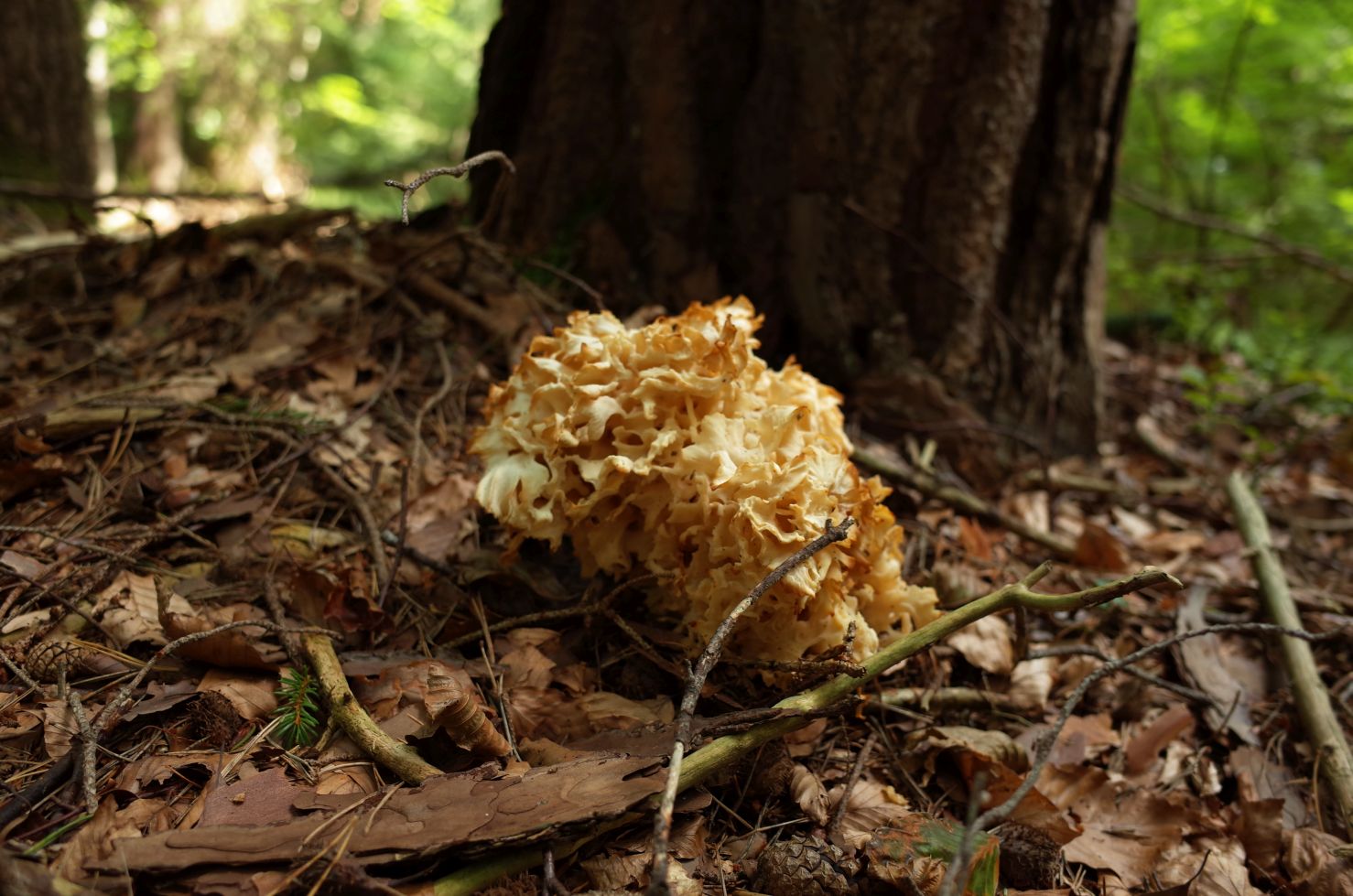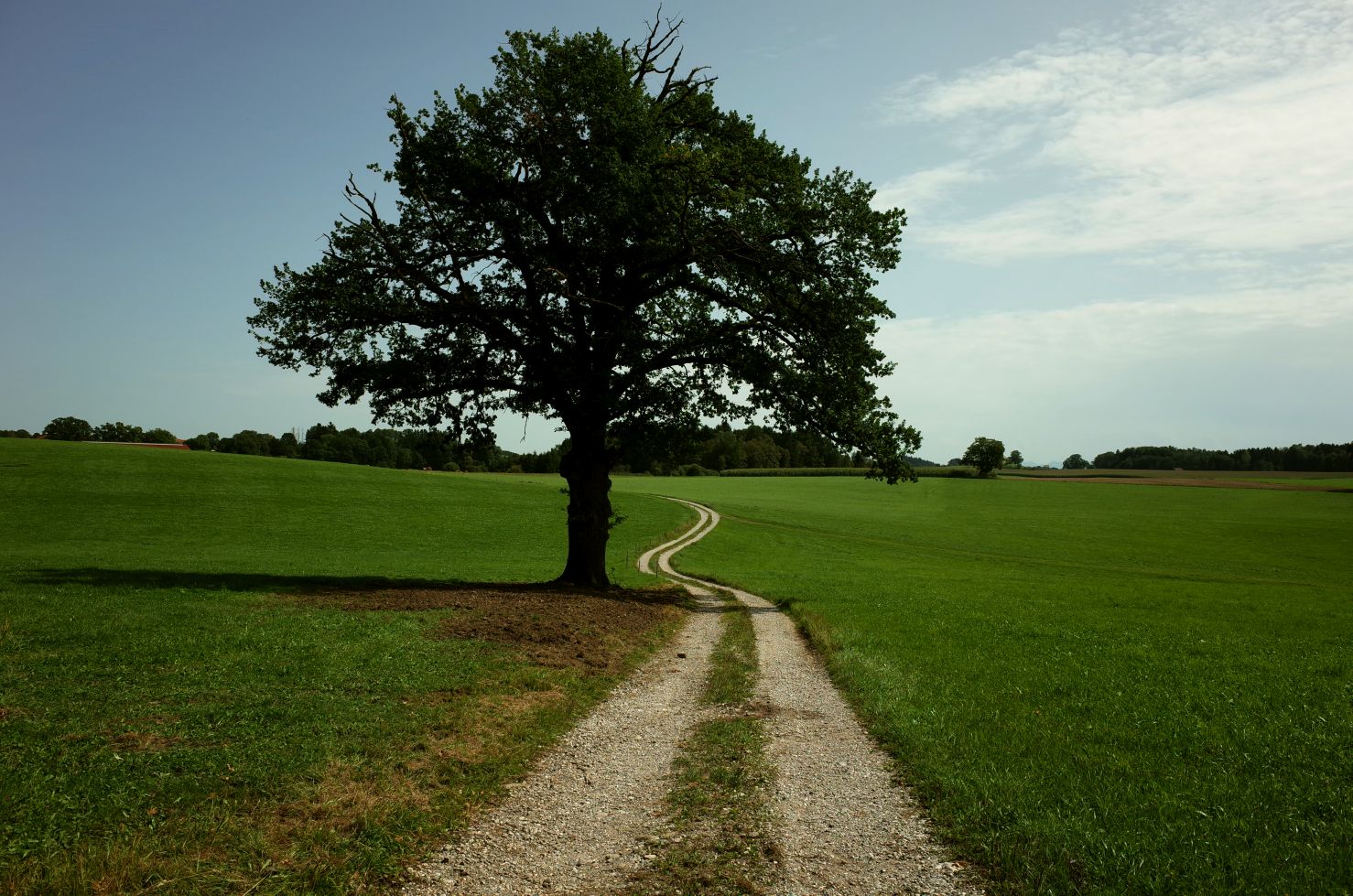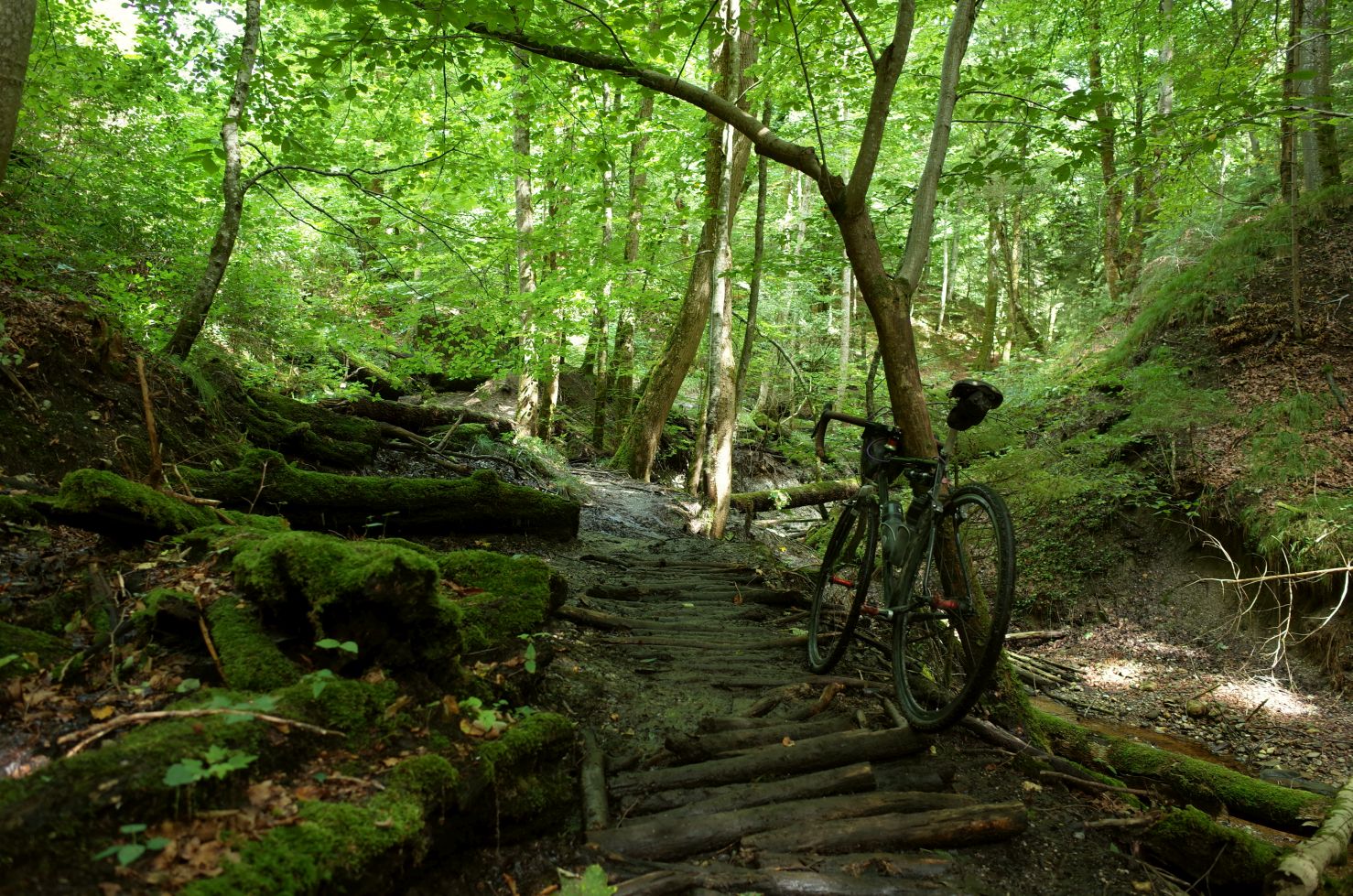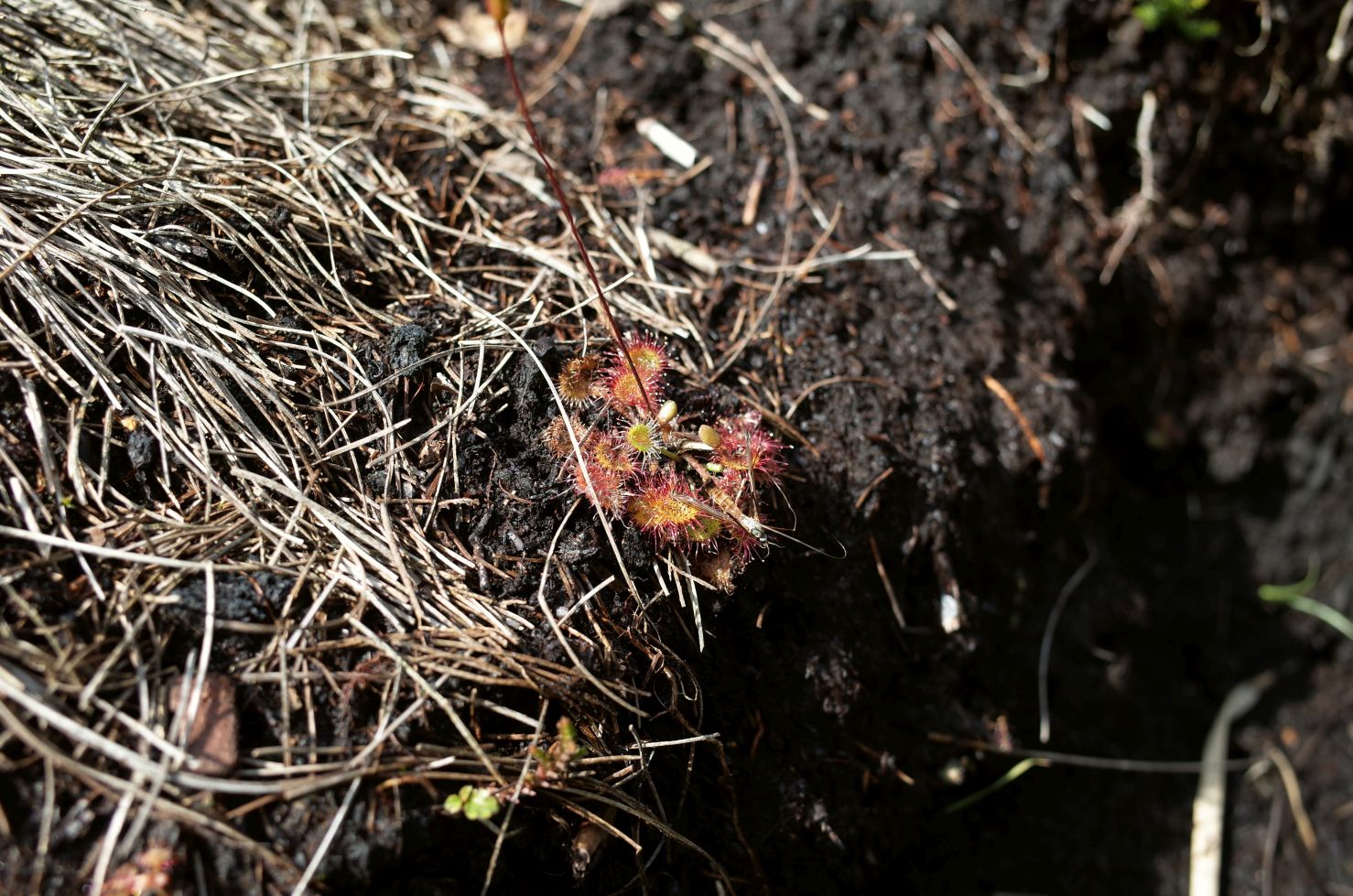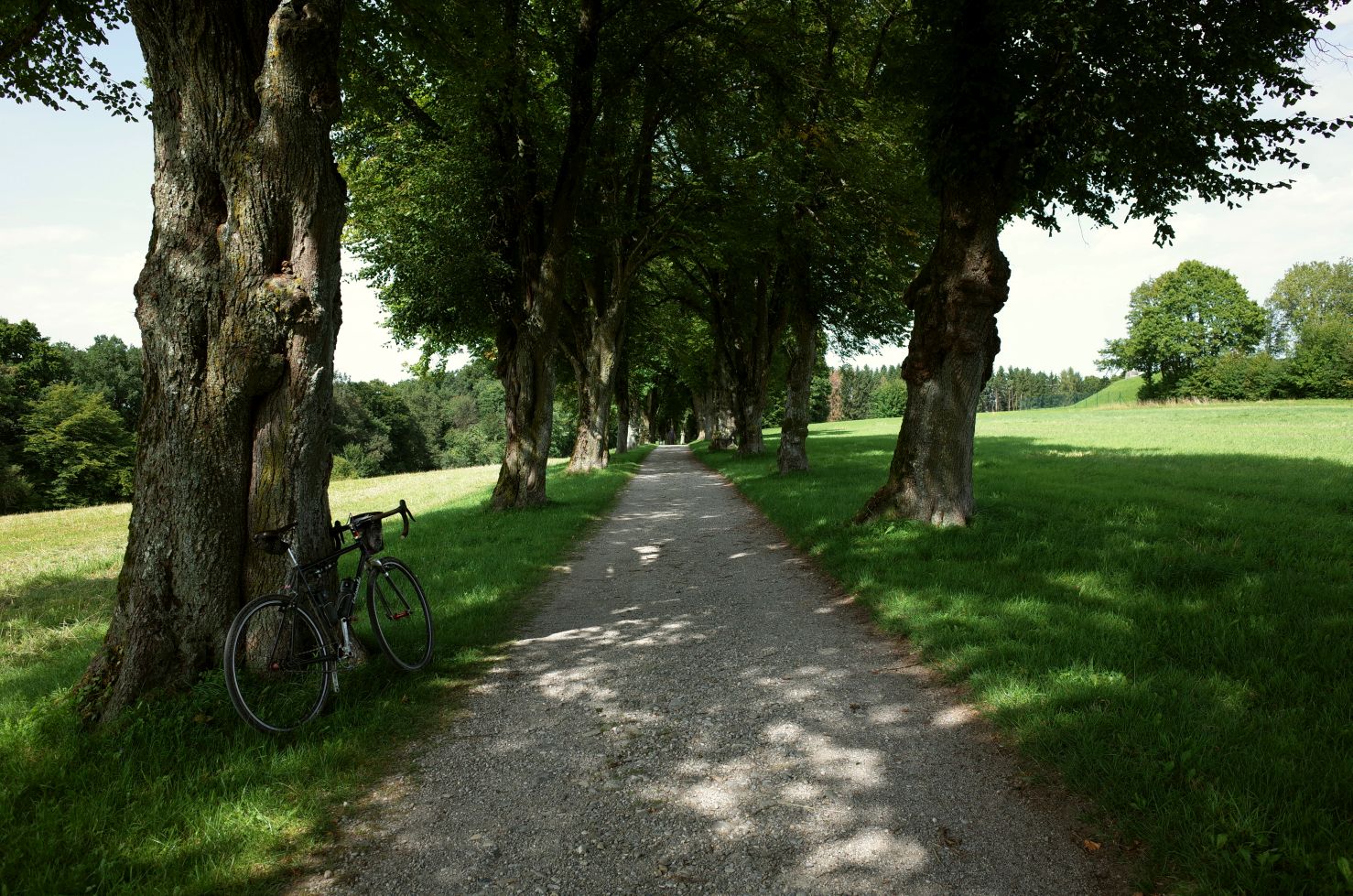 Sunday is for visiting castles. Visited the lost castle where carolus magnus was born. Maybe.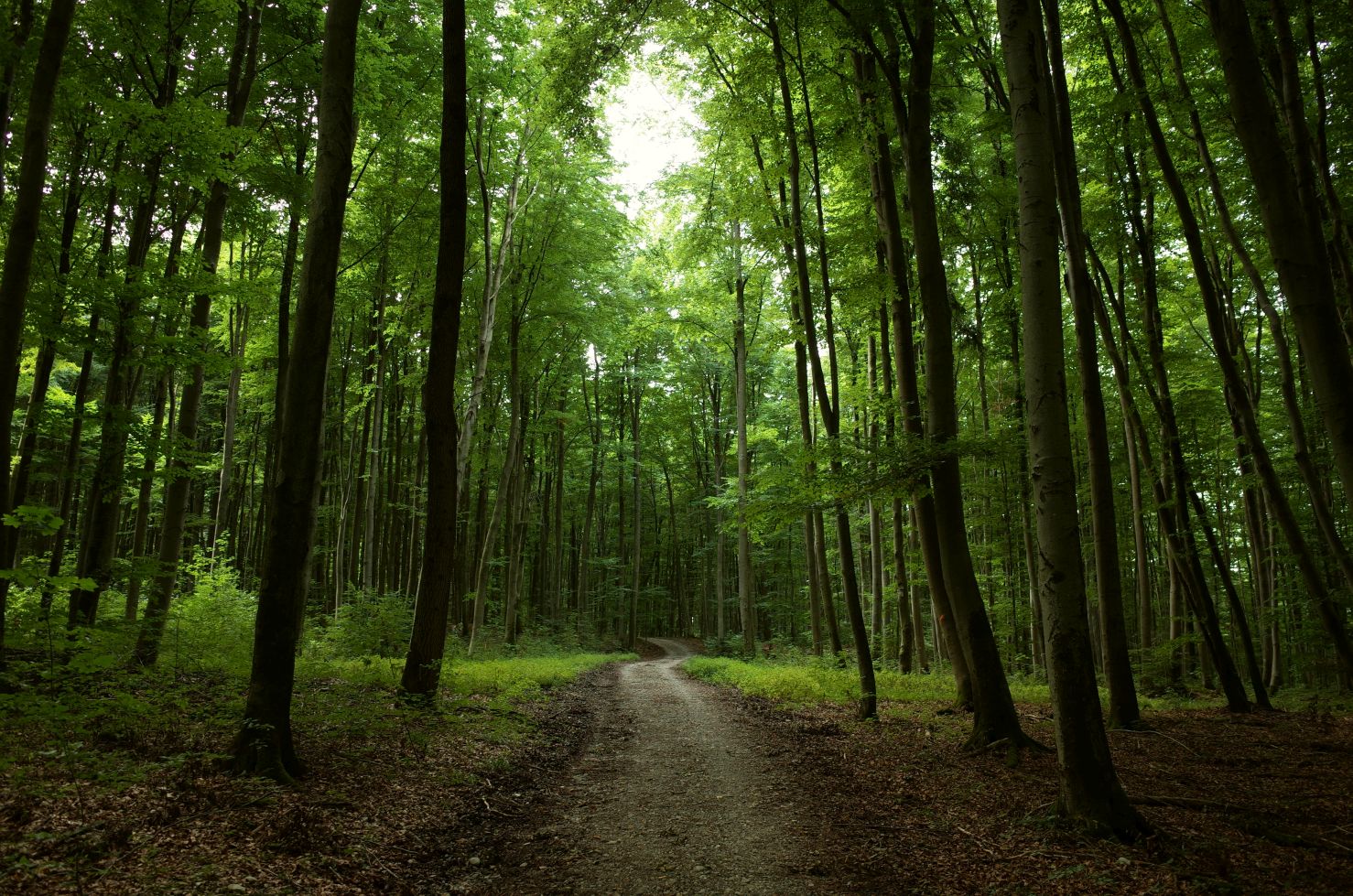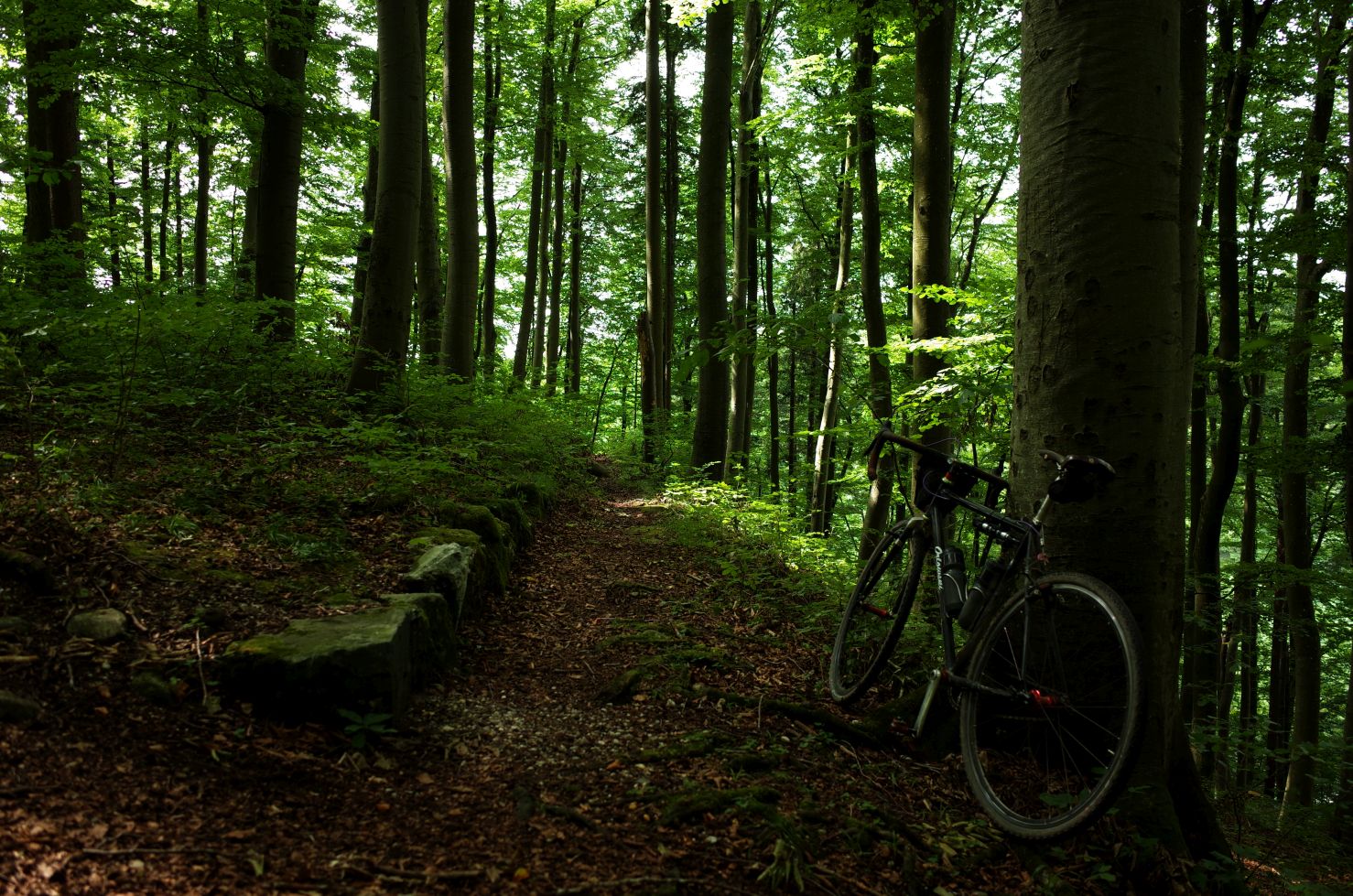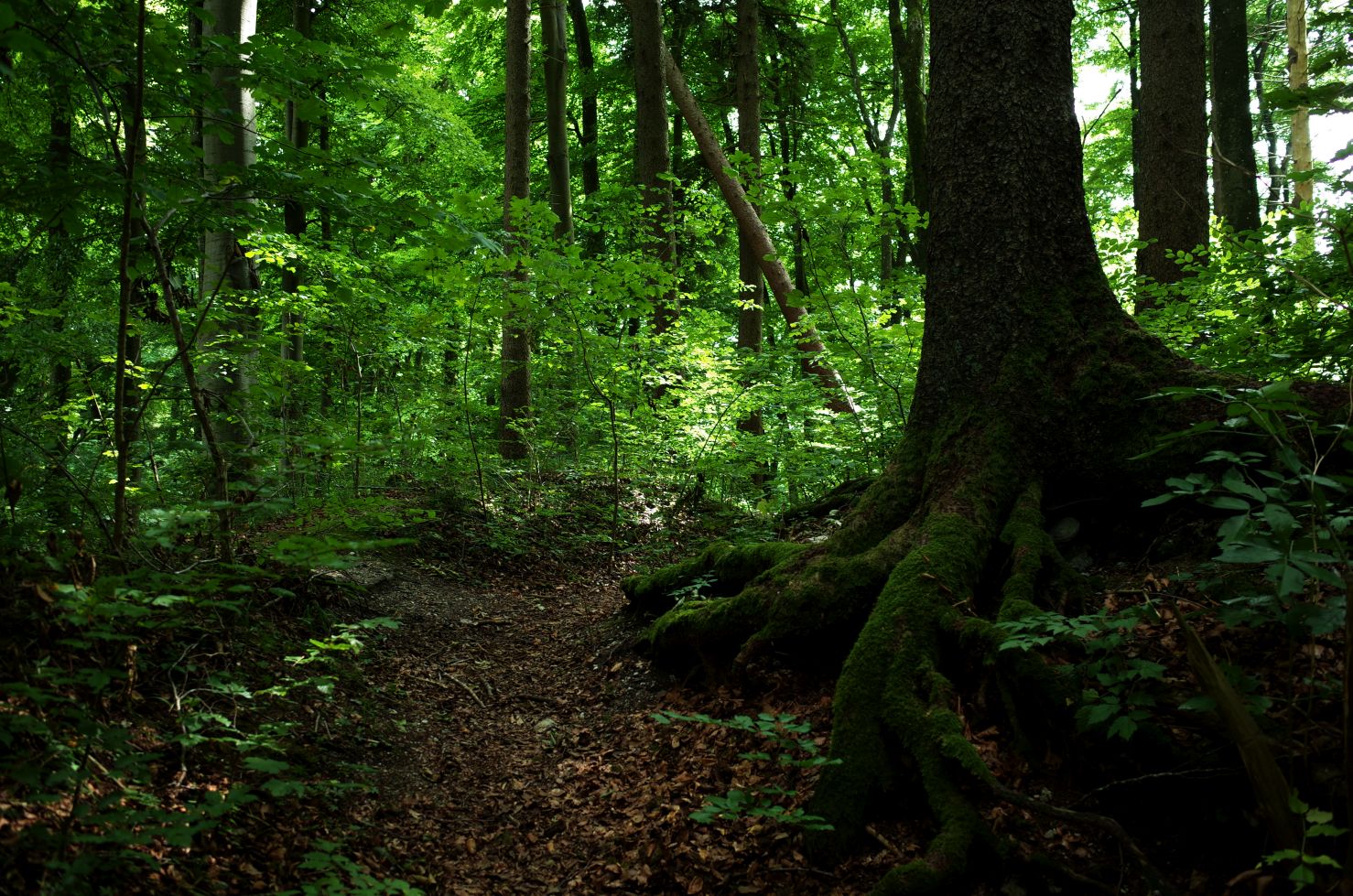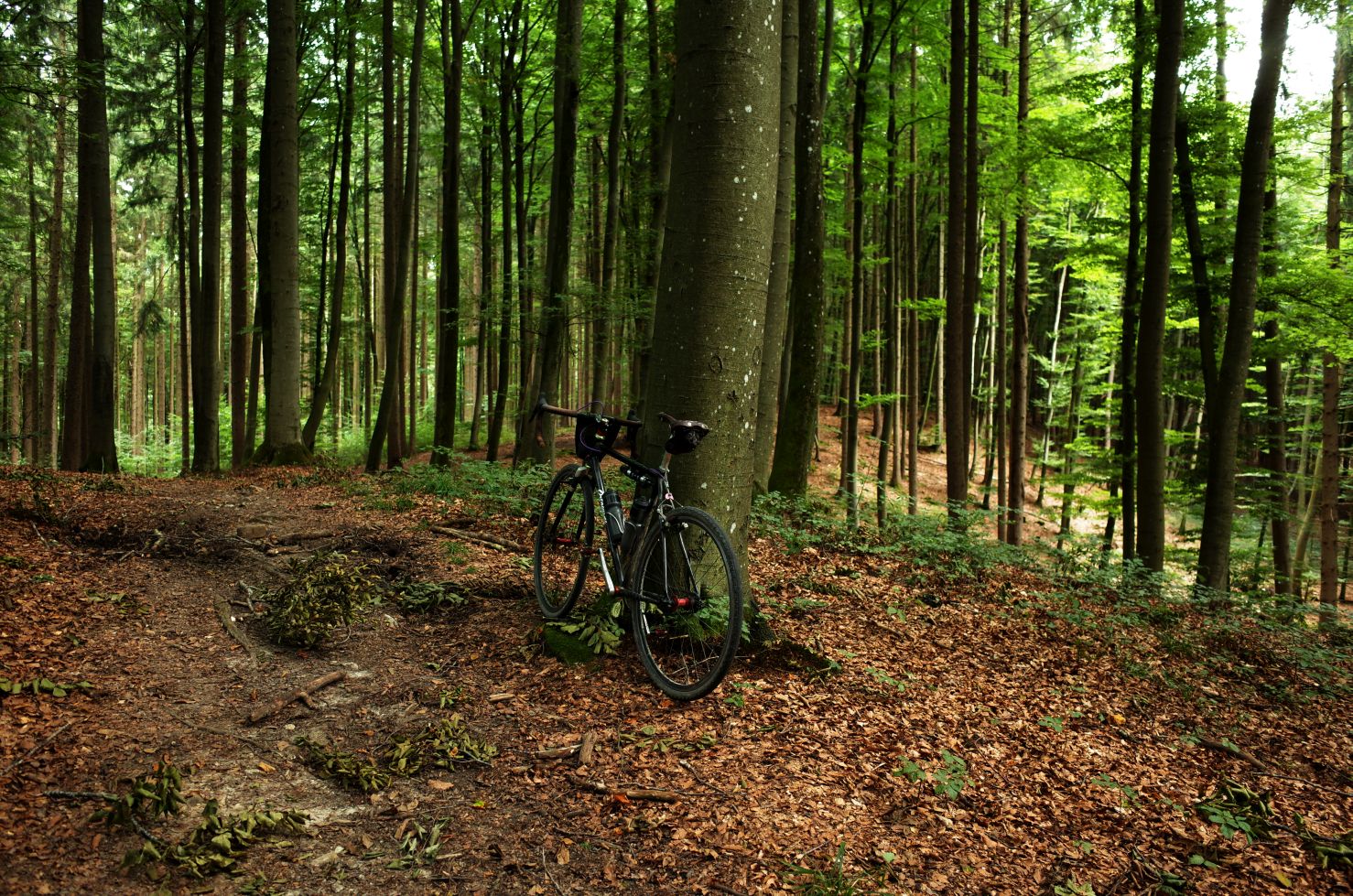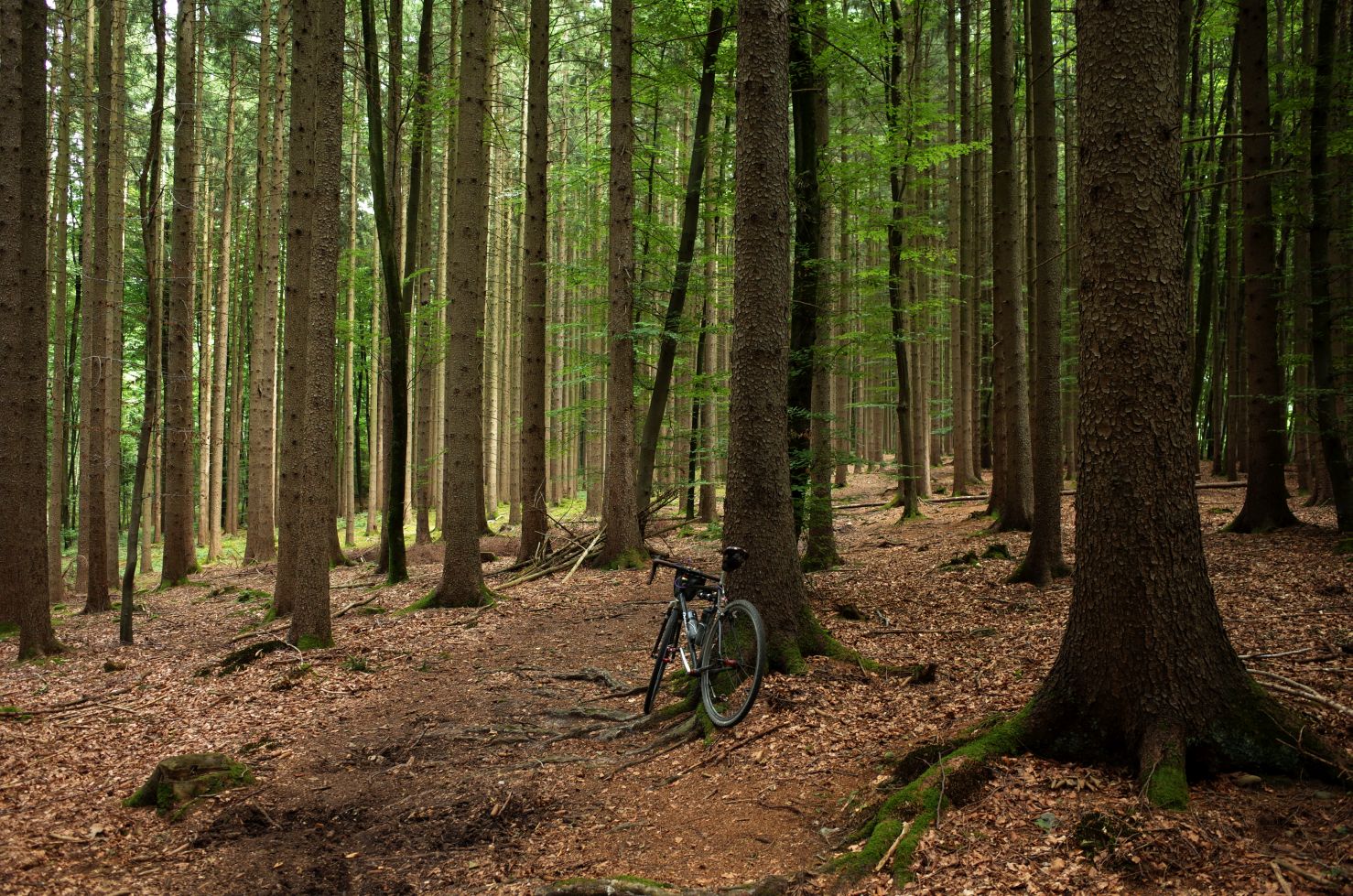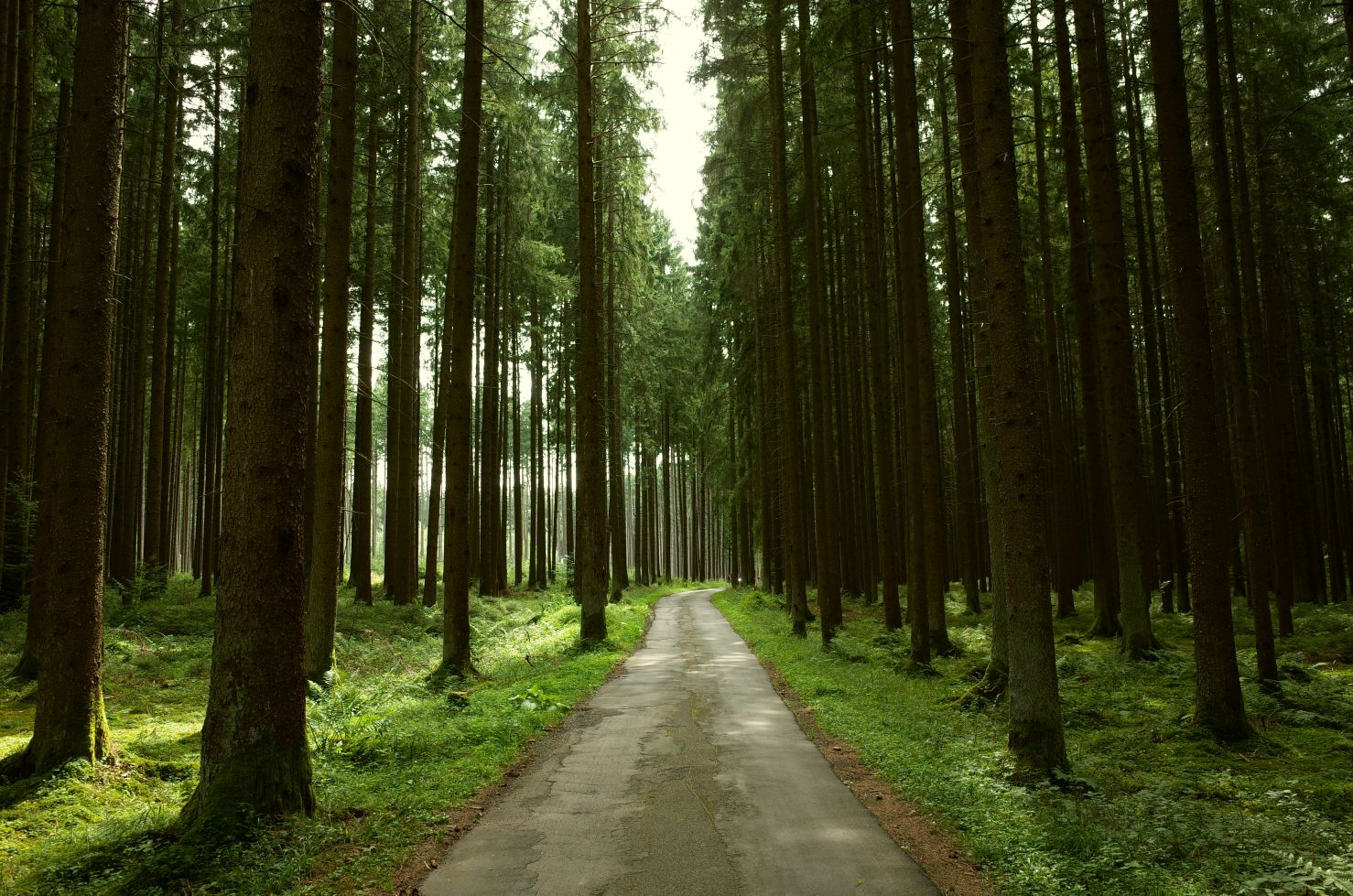 Visiting places of lost castles.