Home sweet home …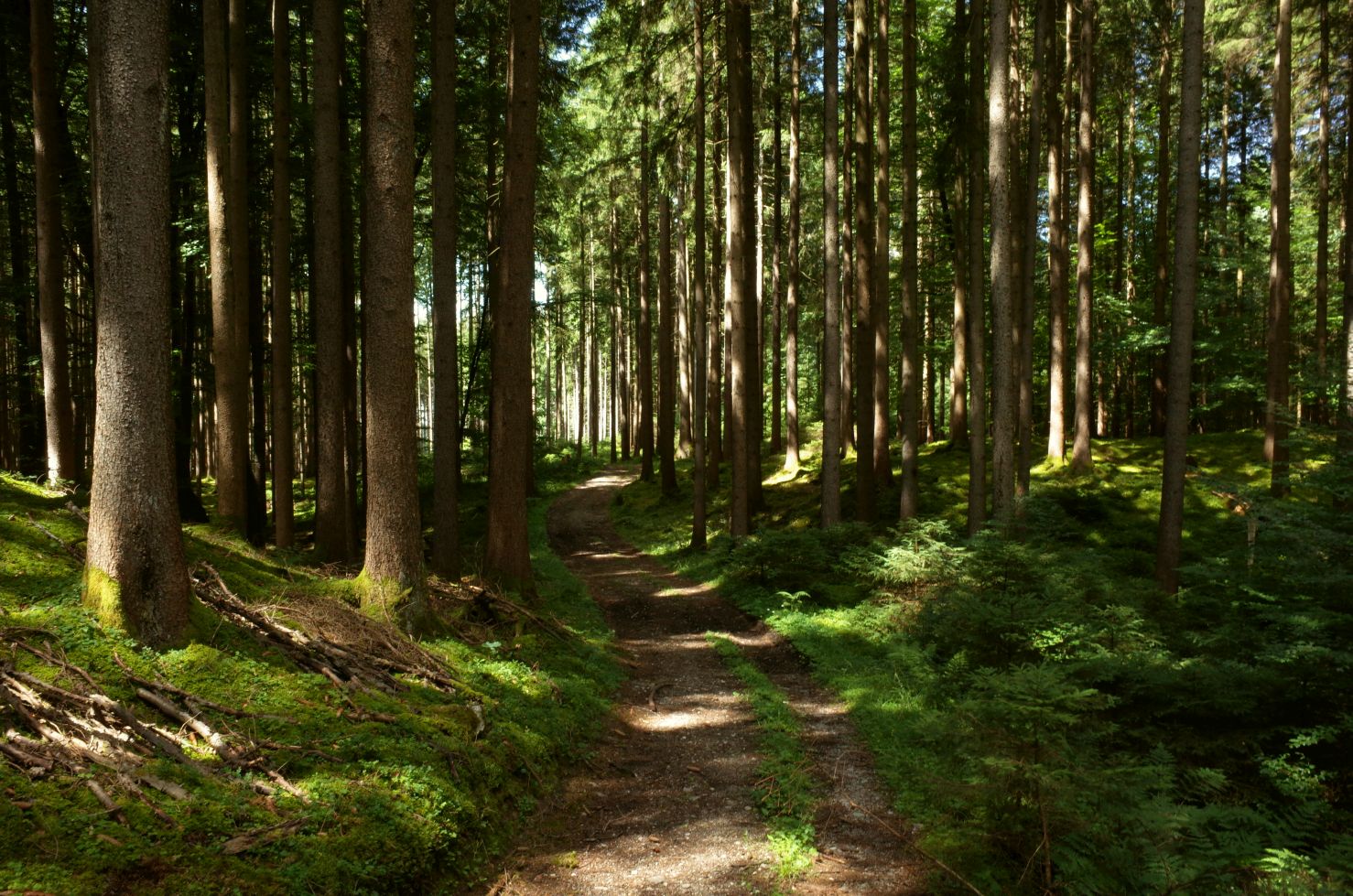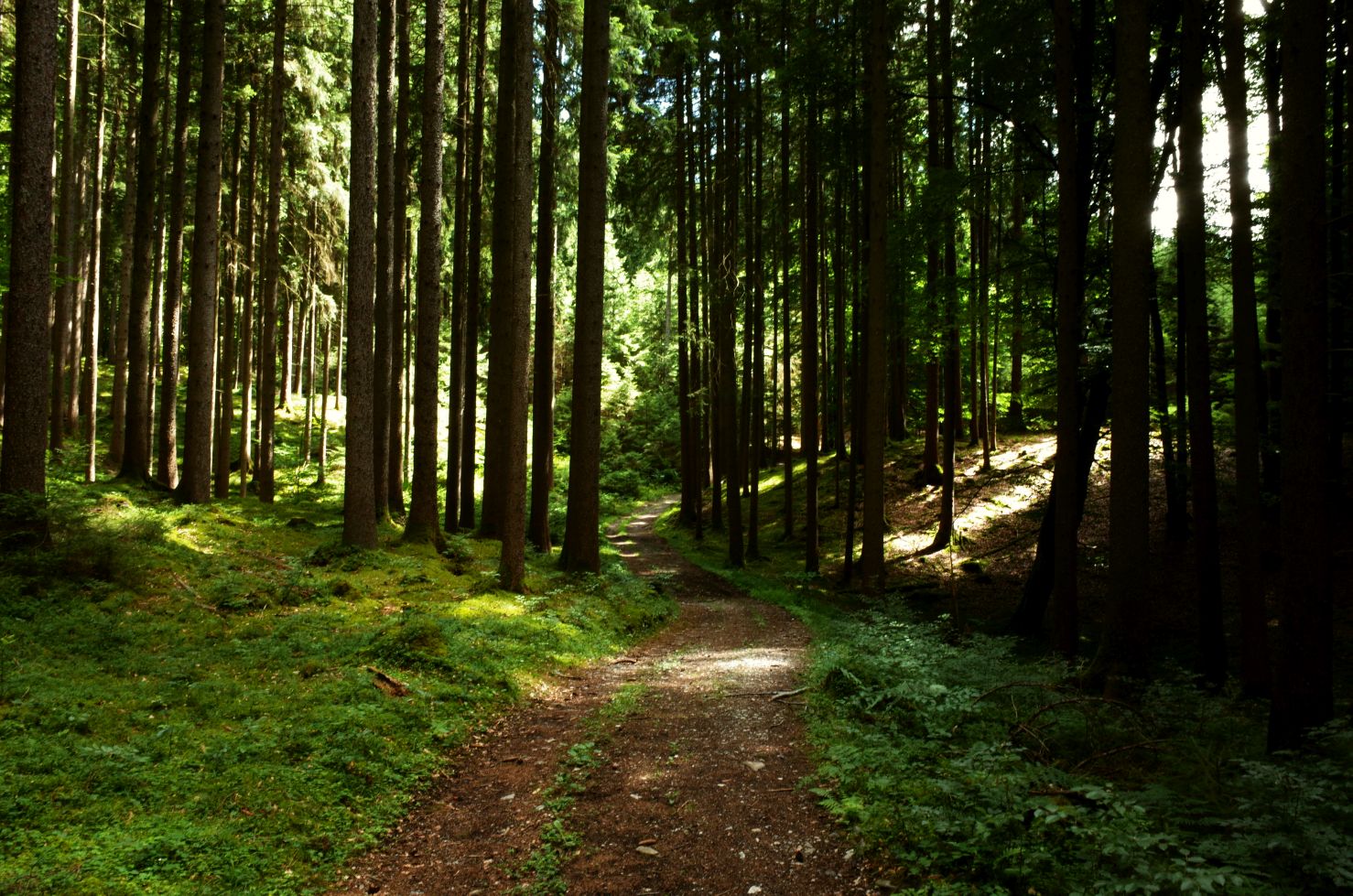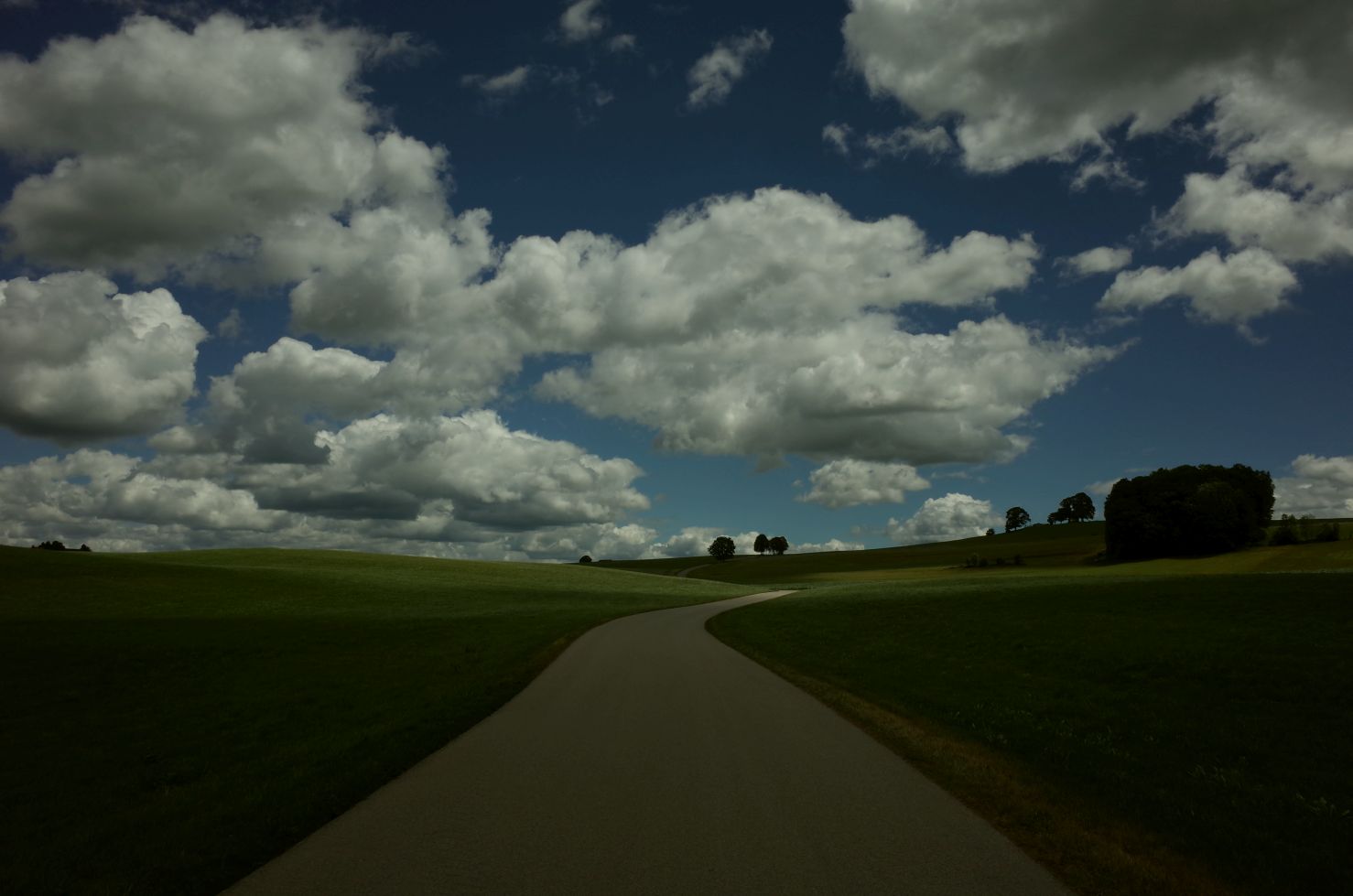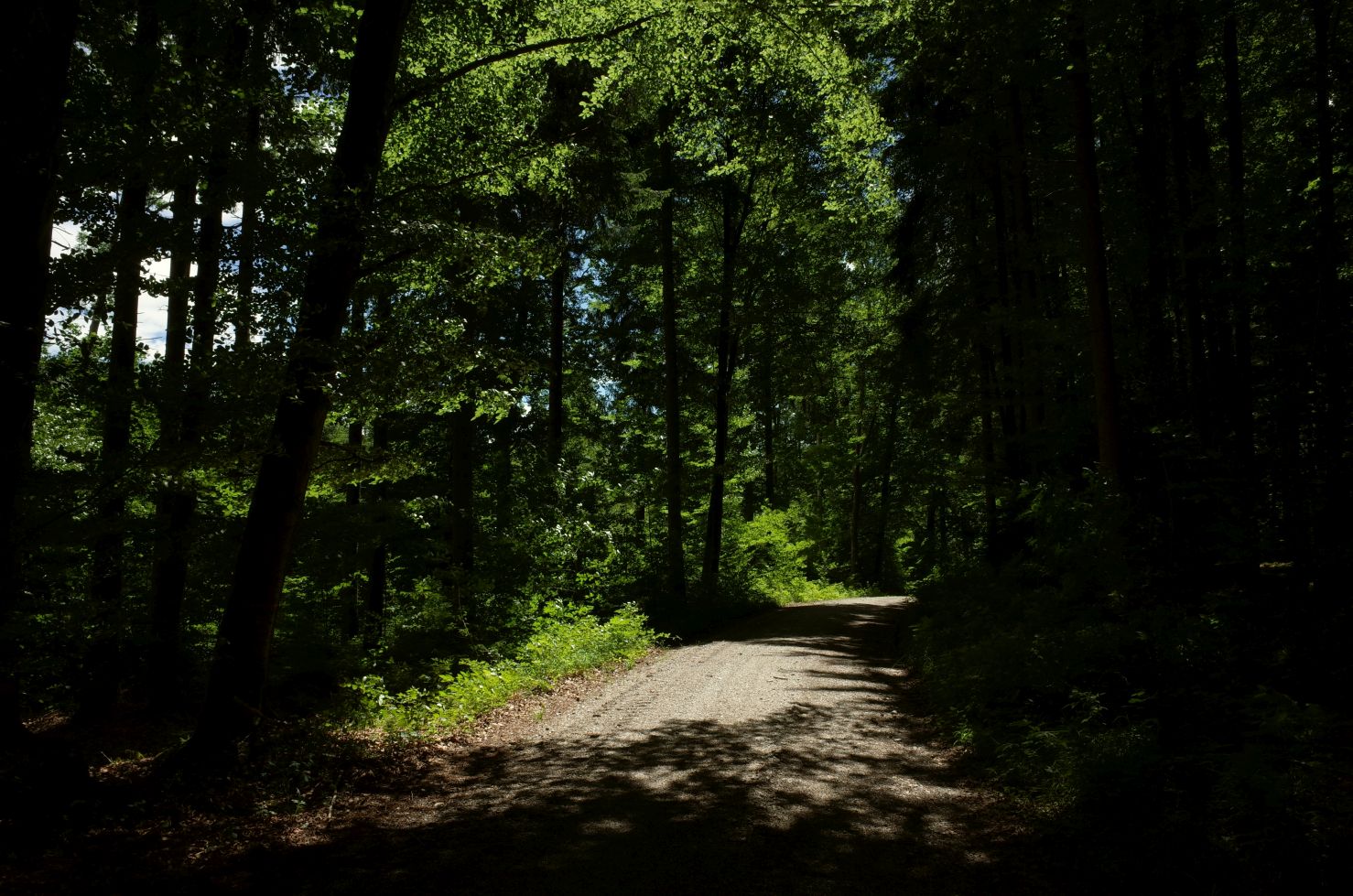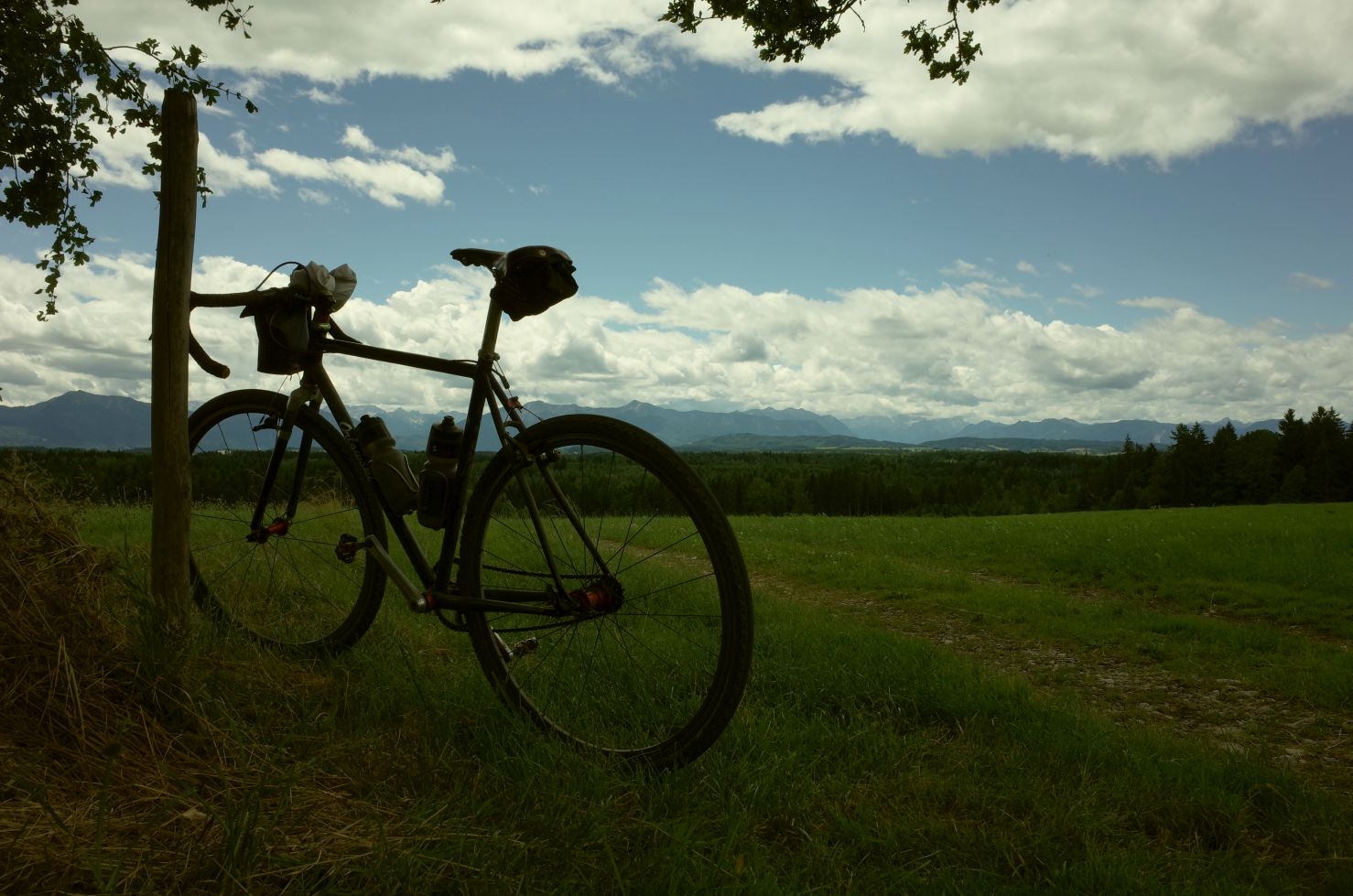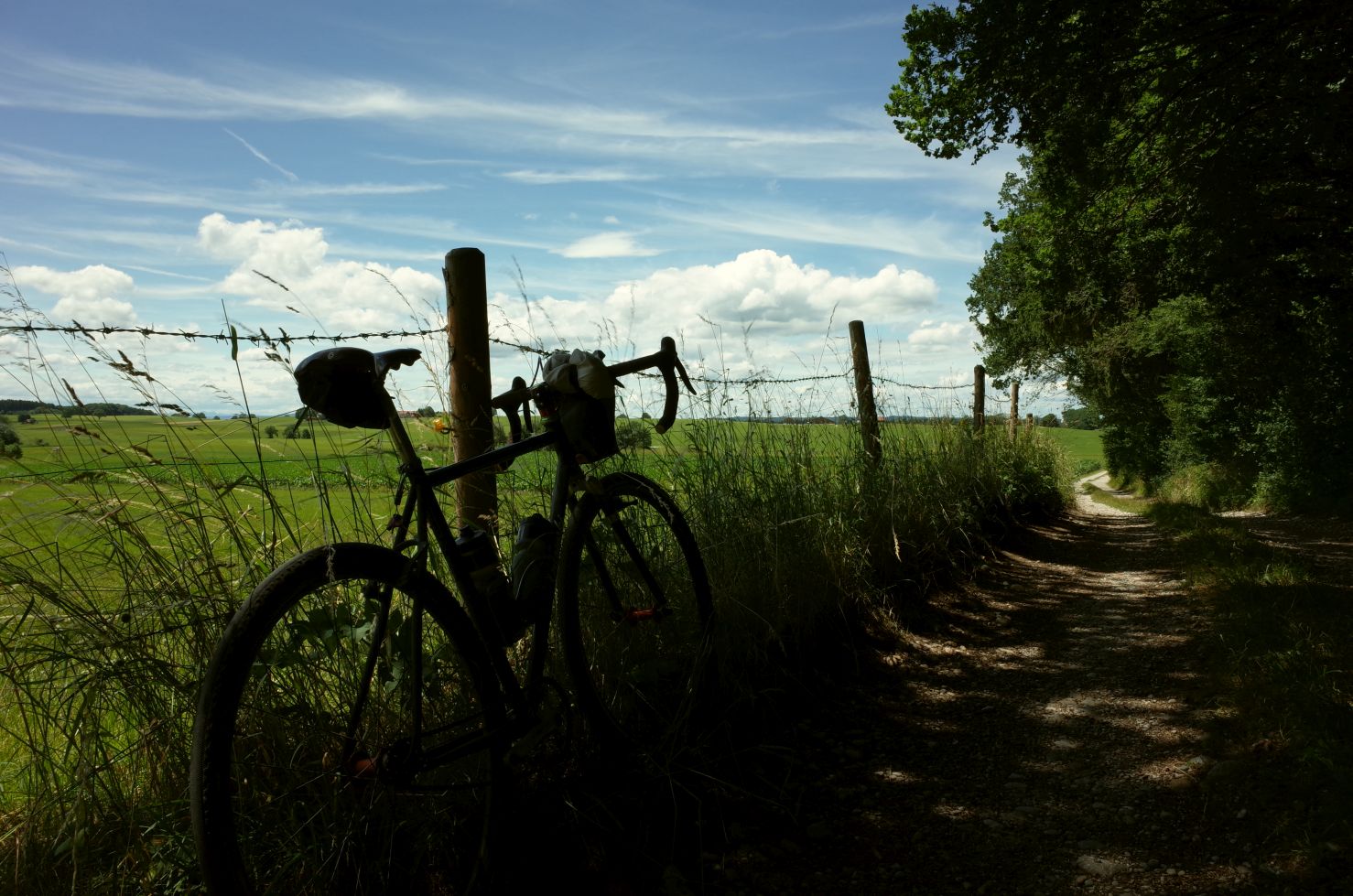 After work is good …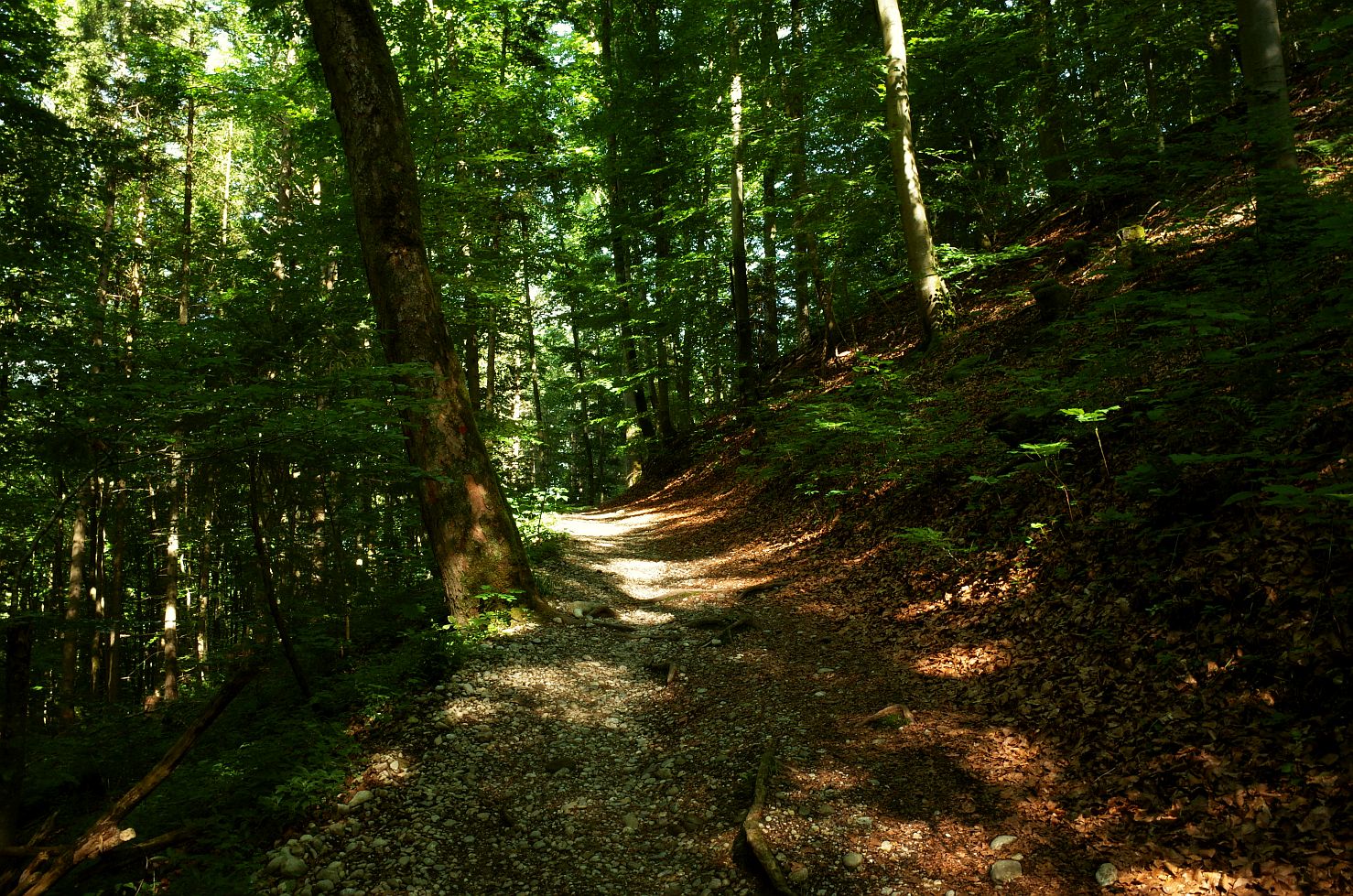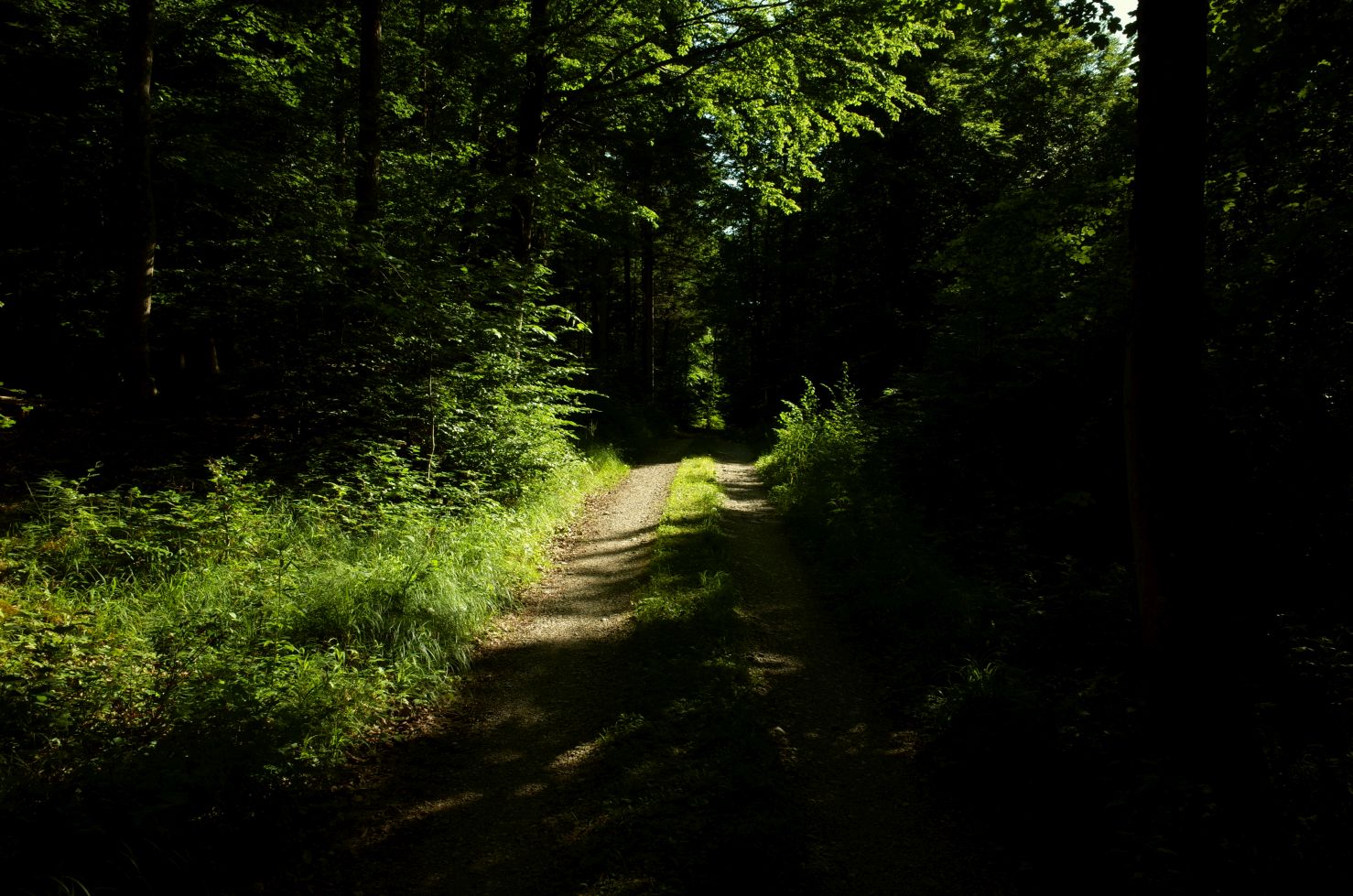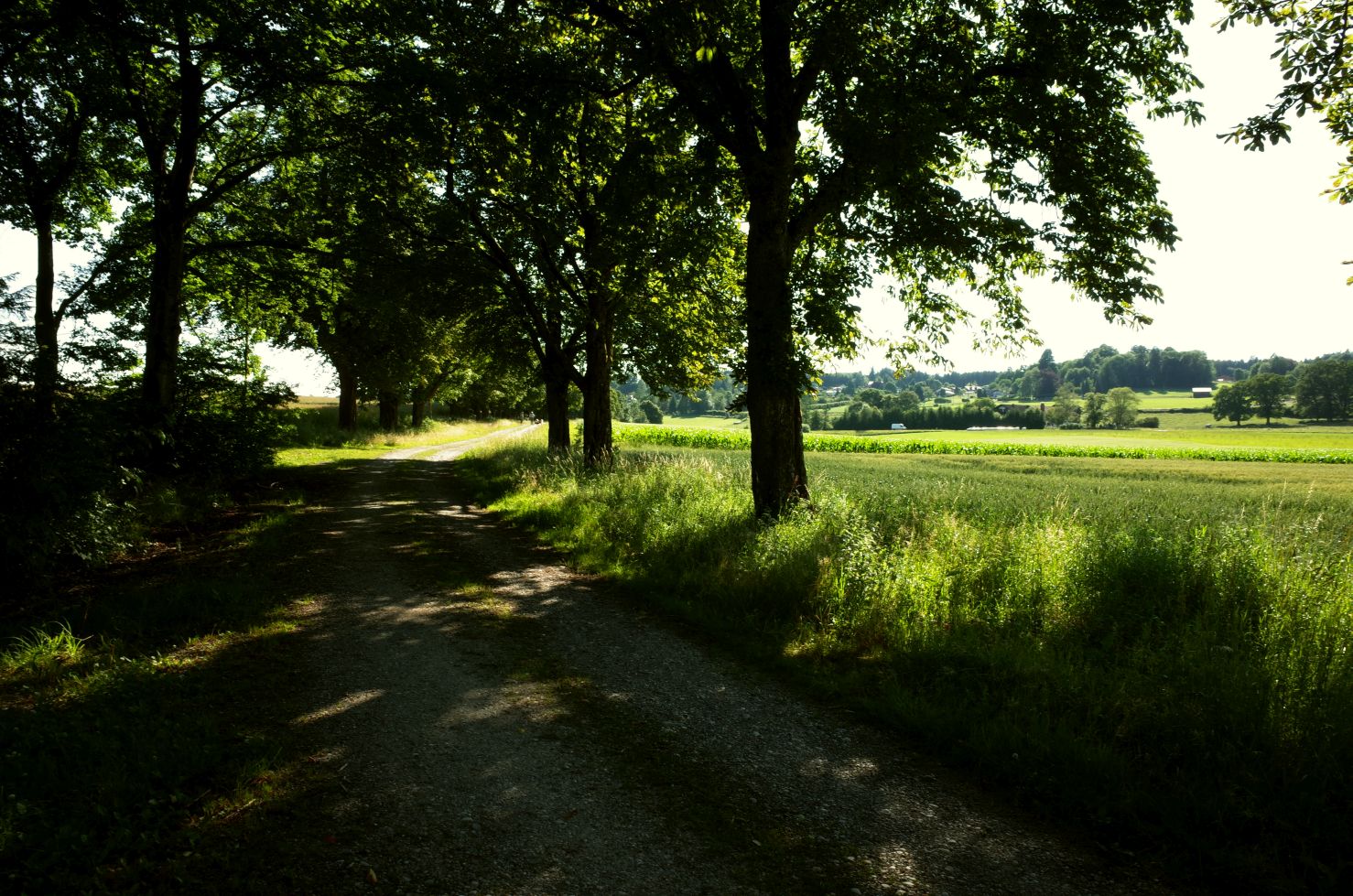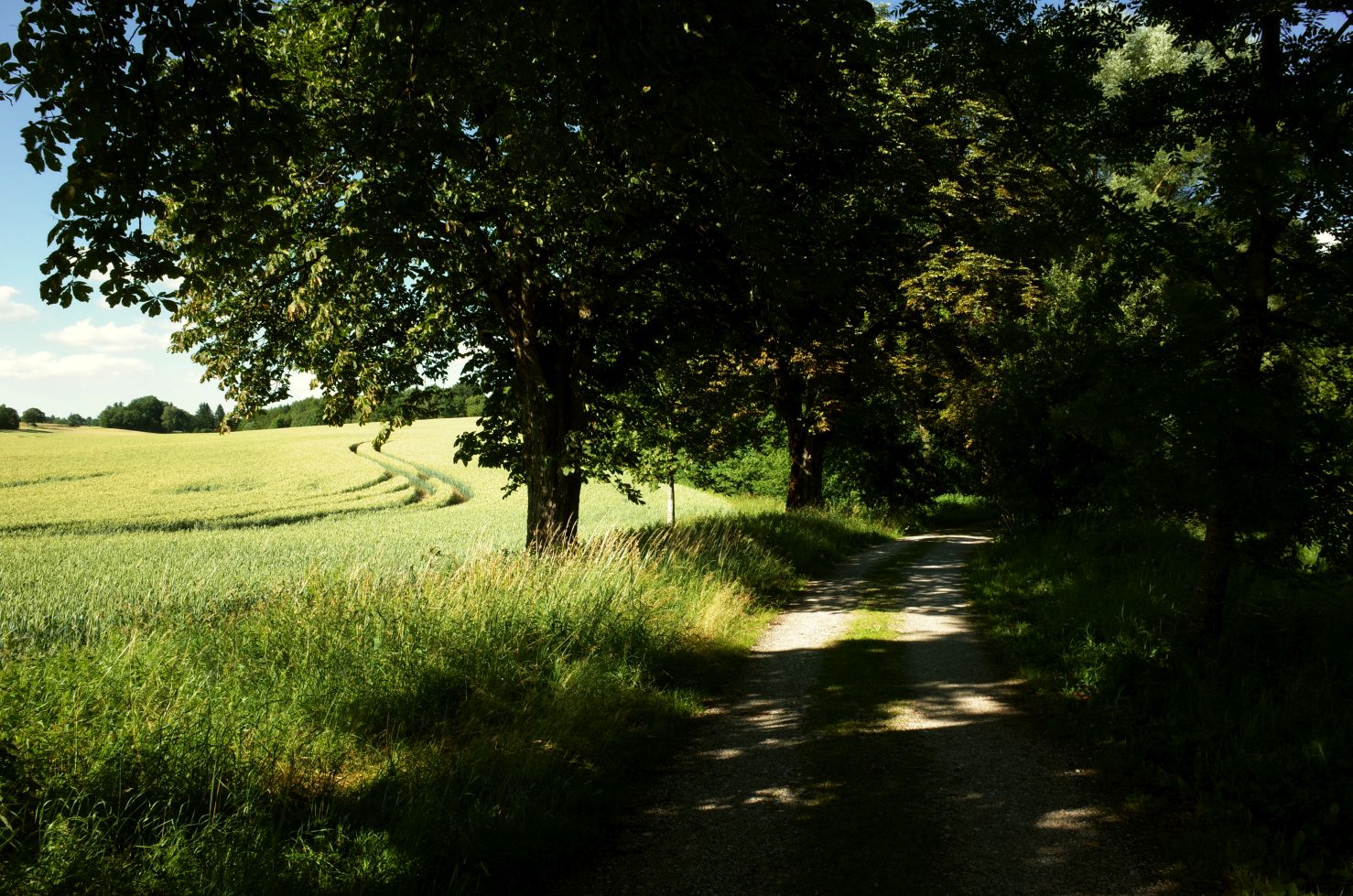 … so good …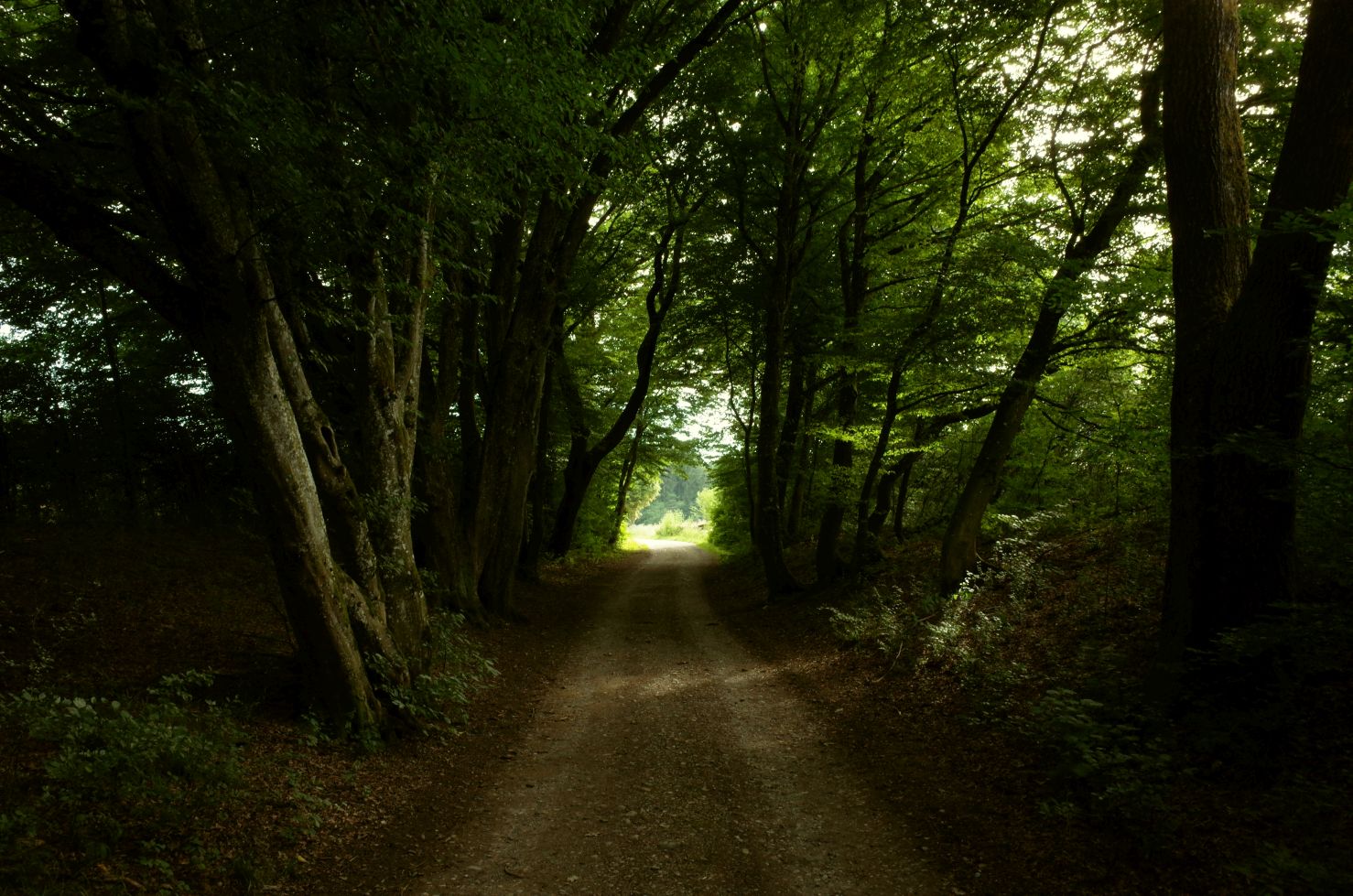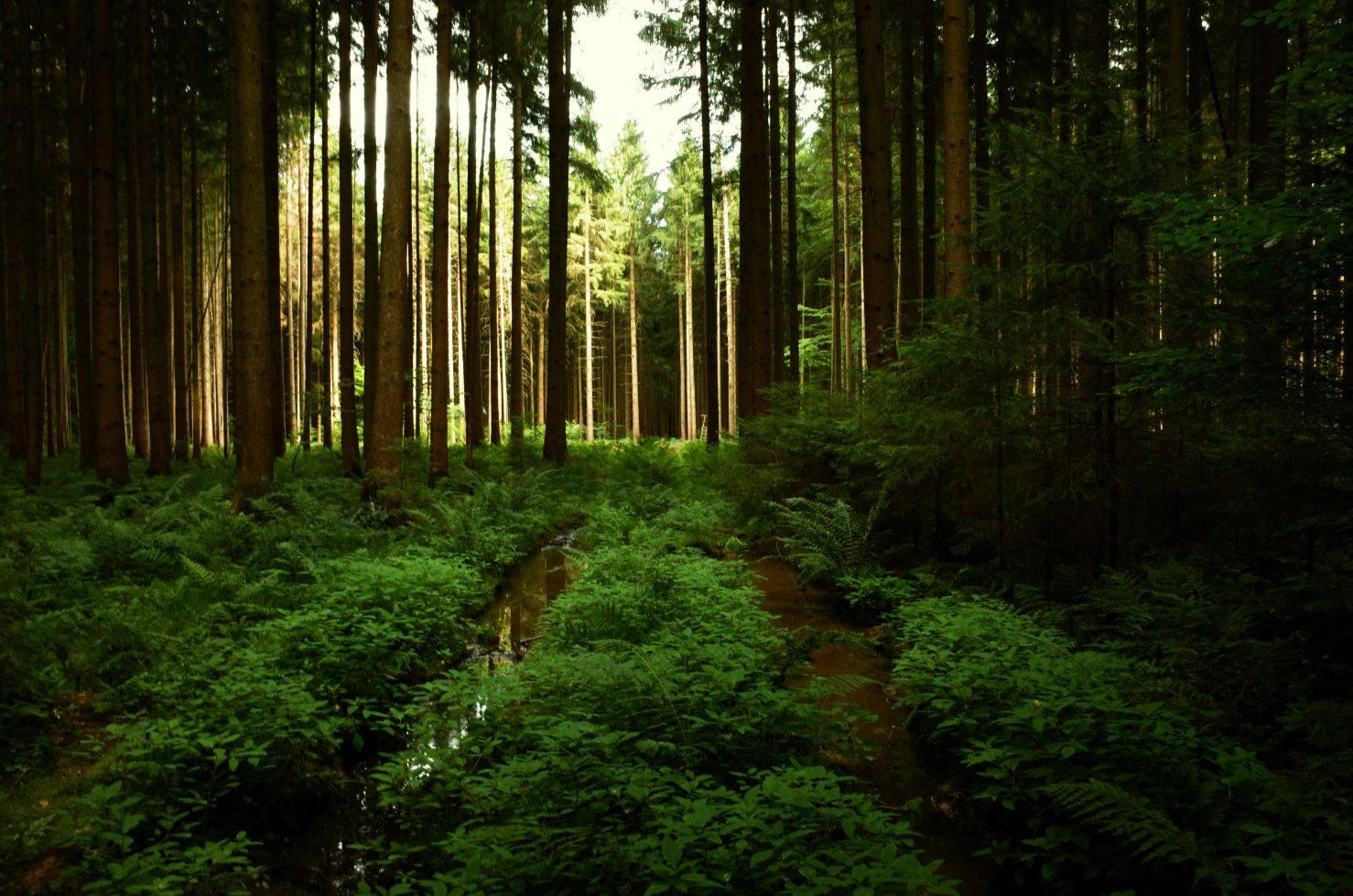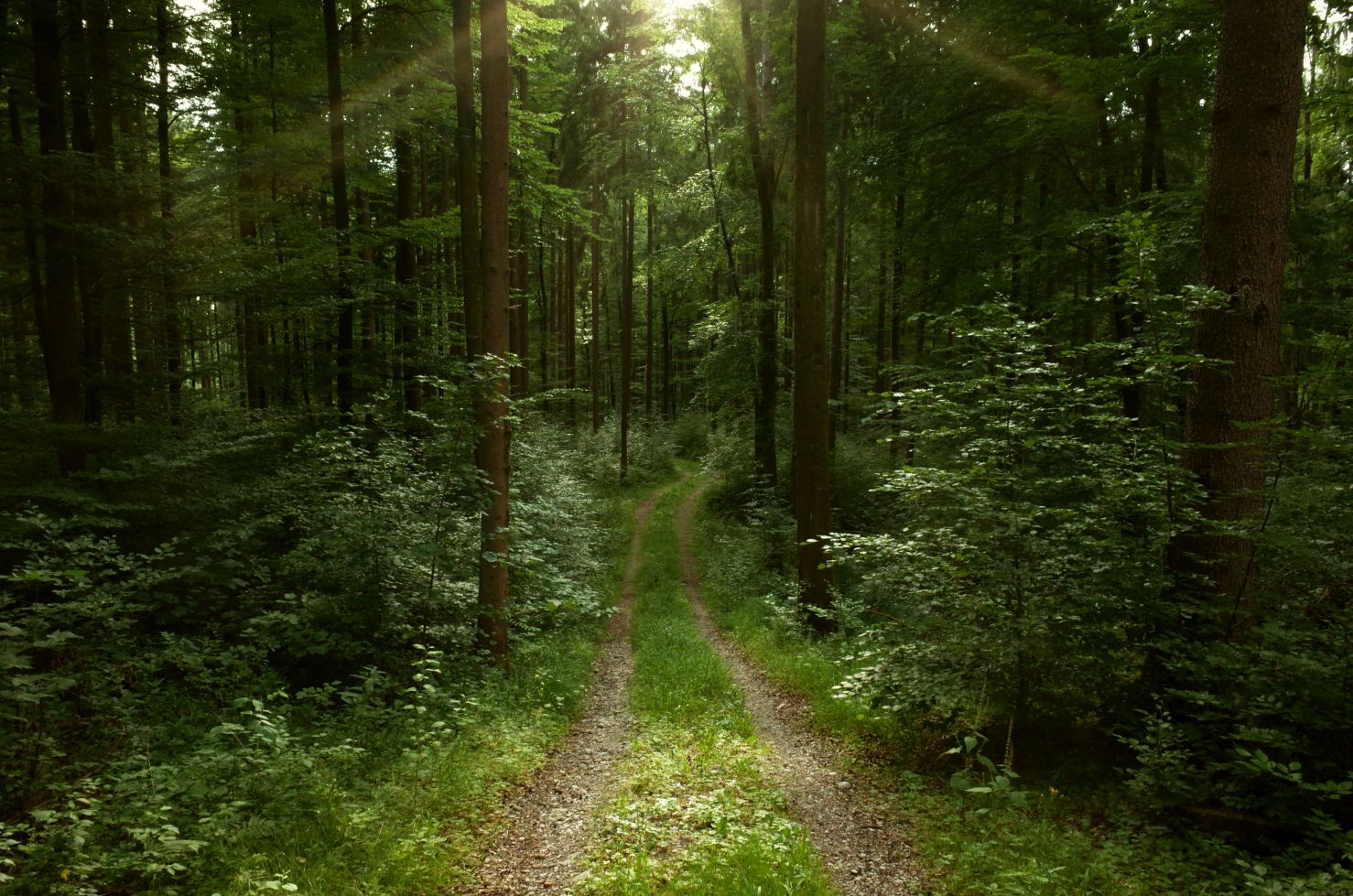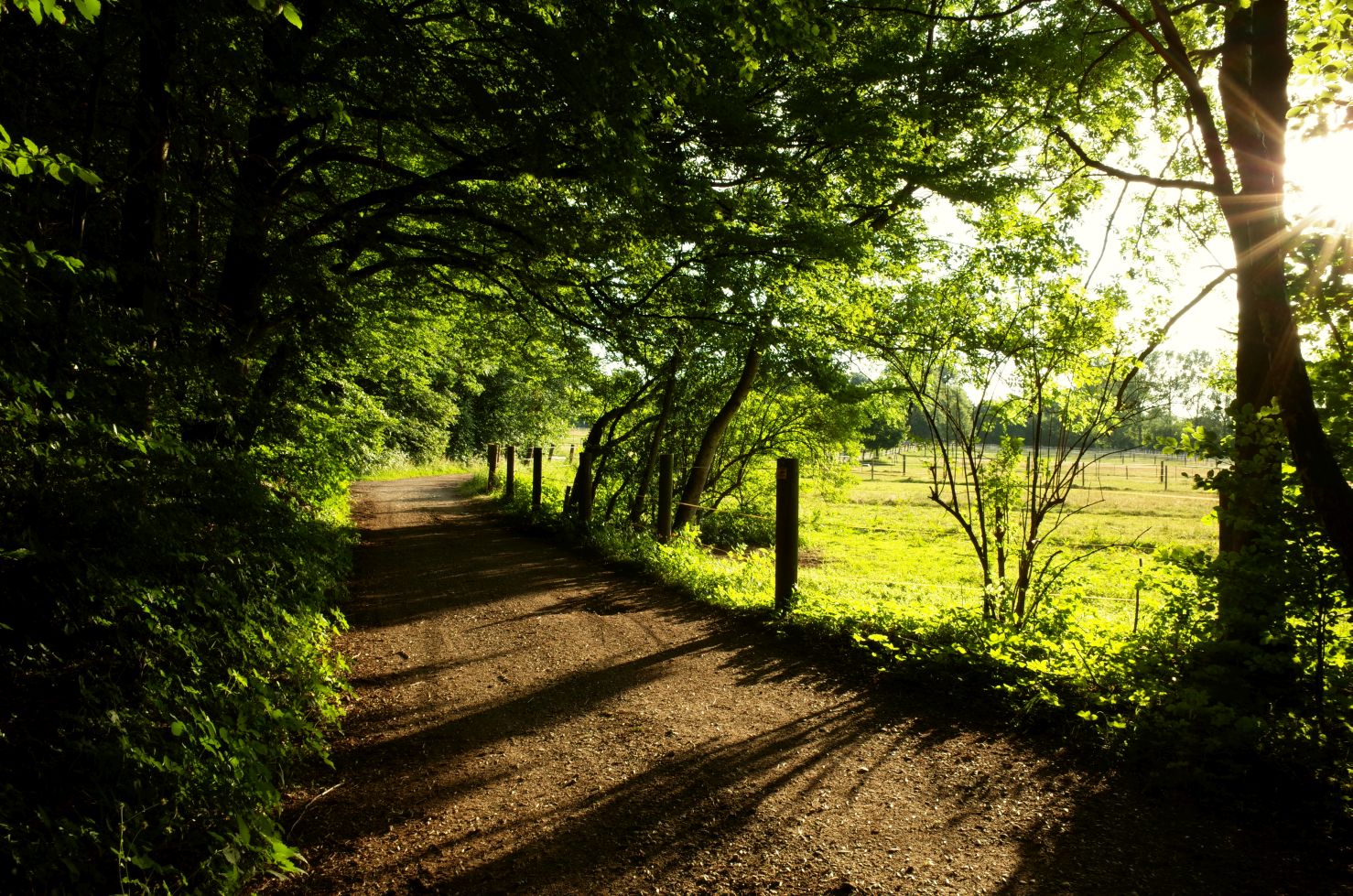 … hot and wet jungle …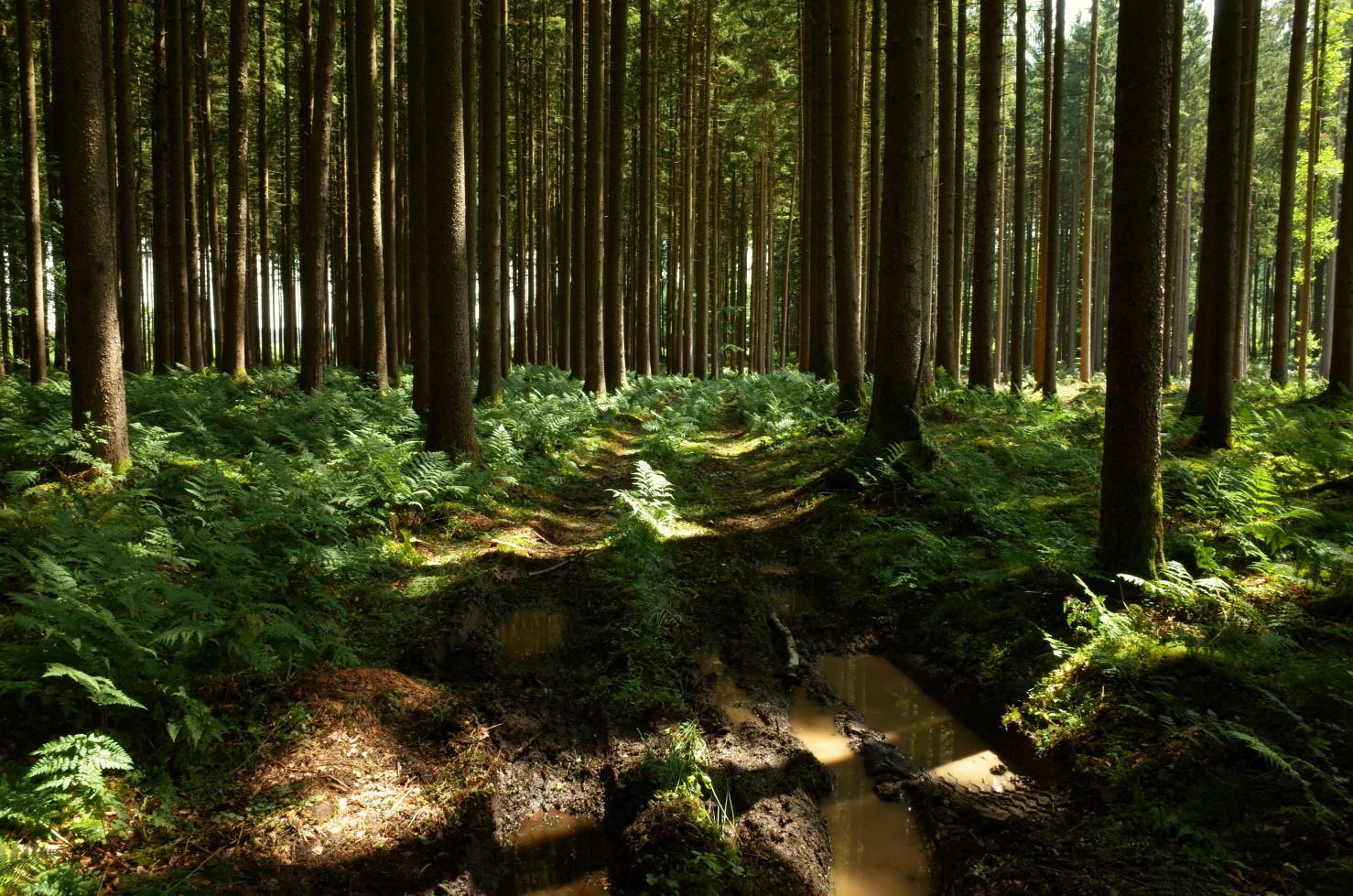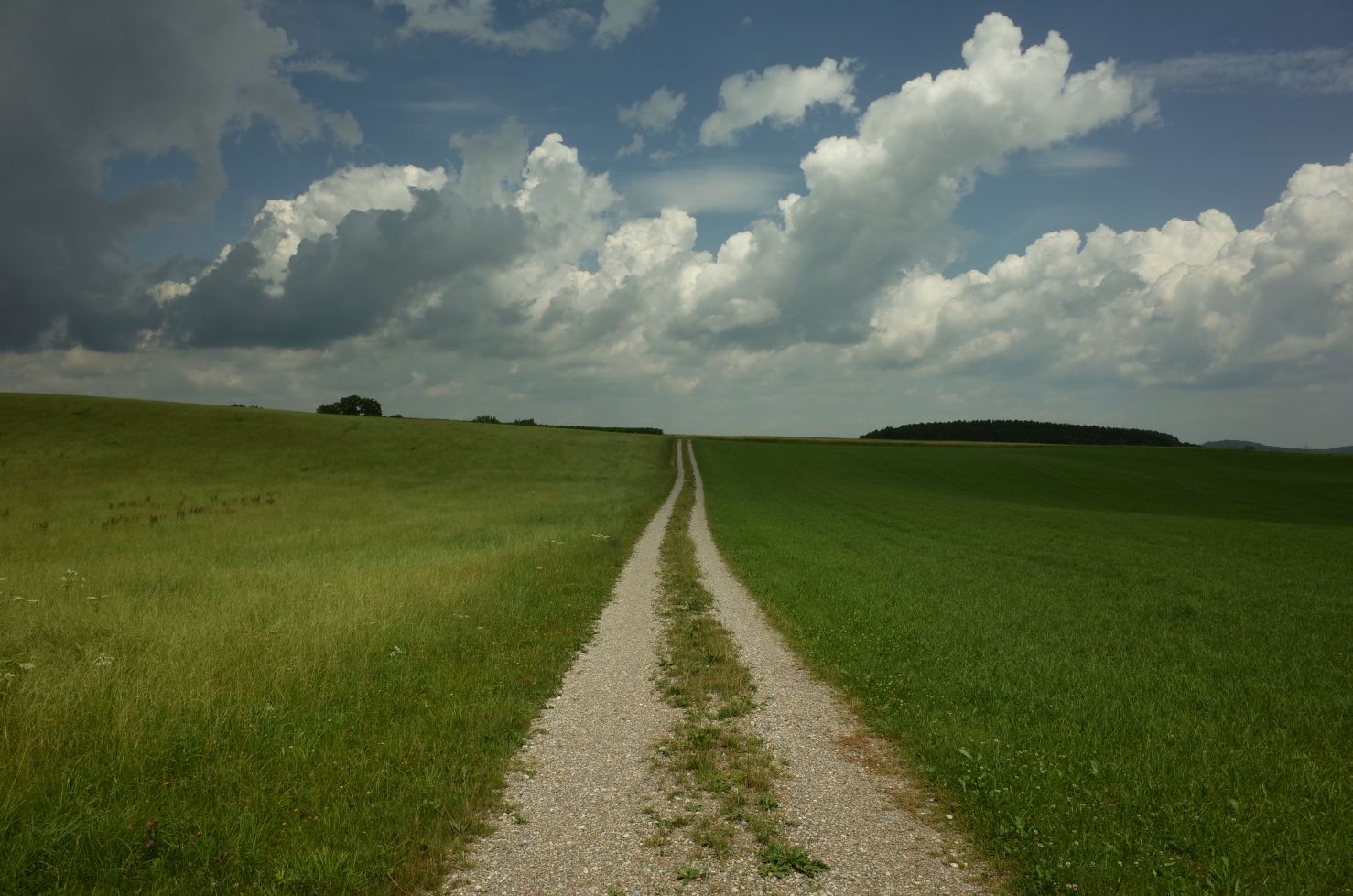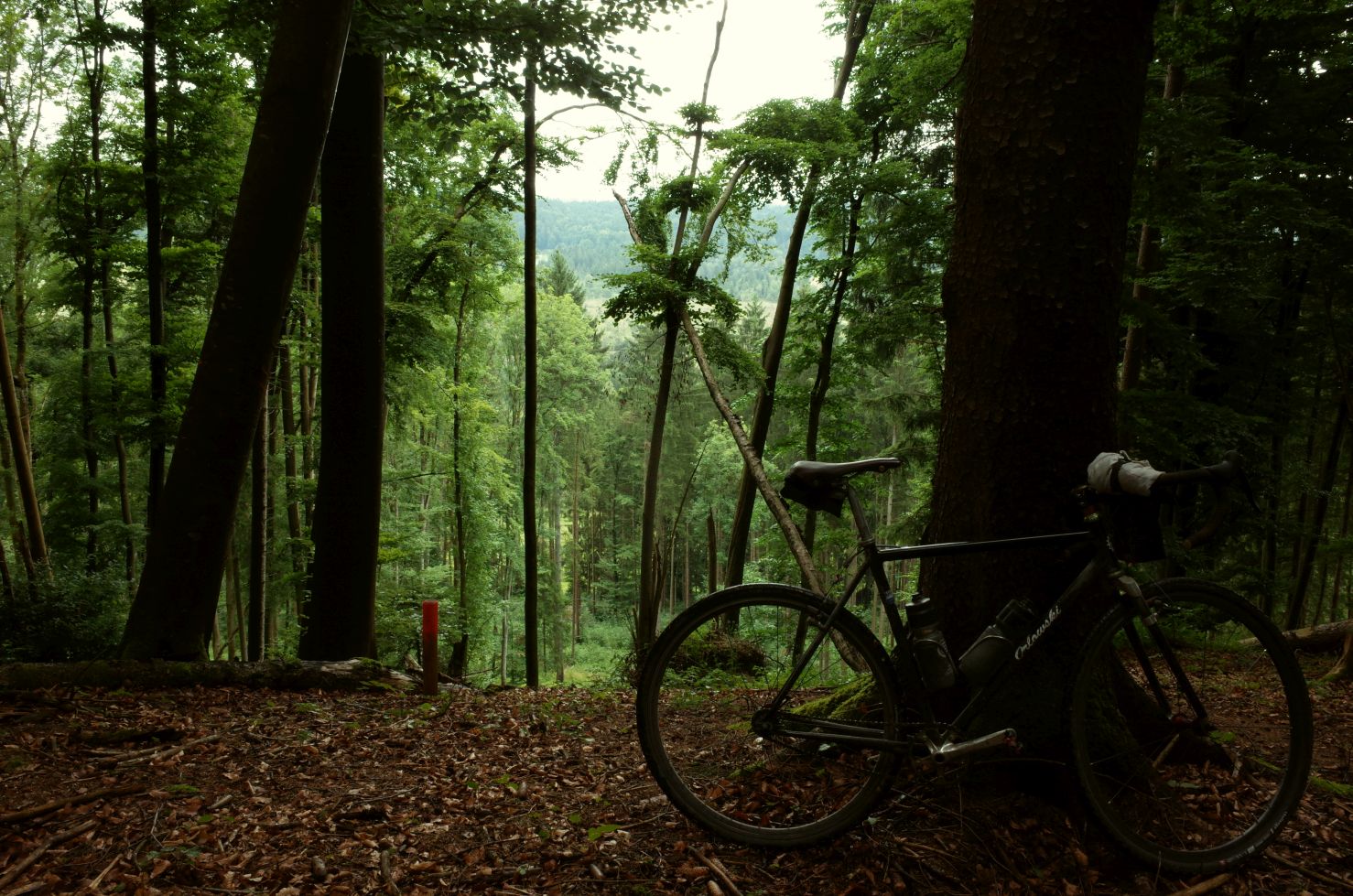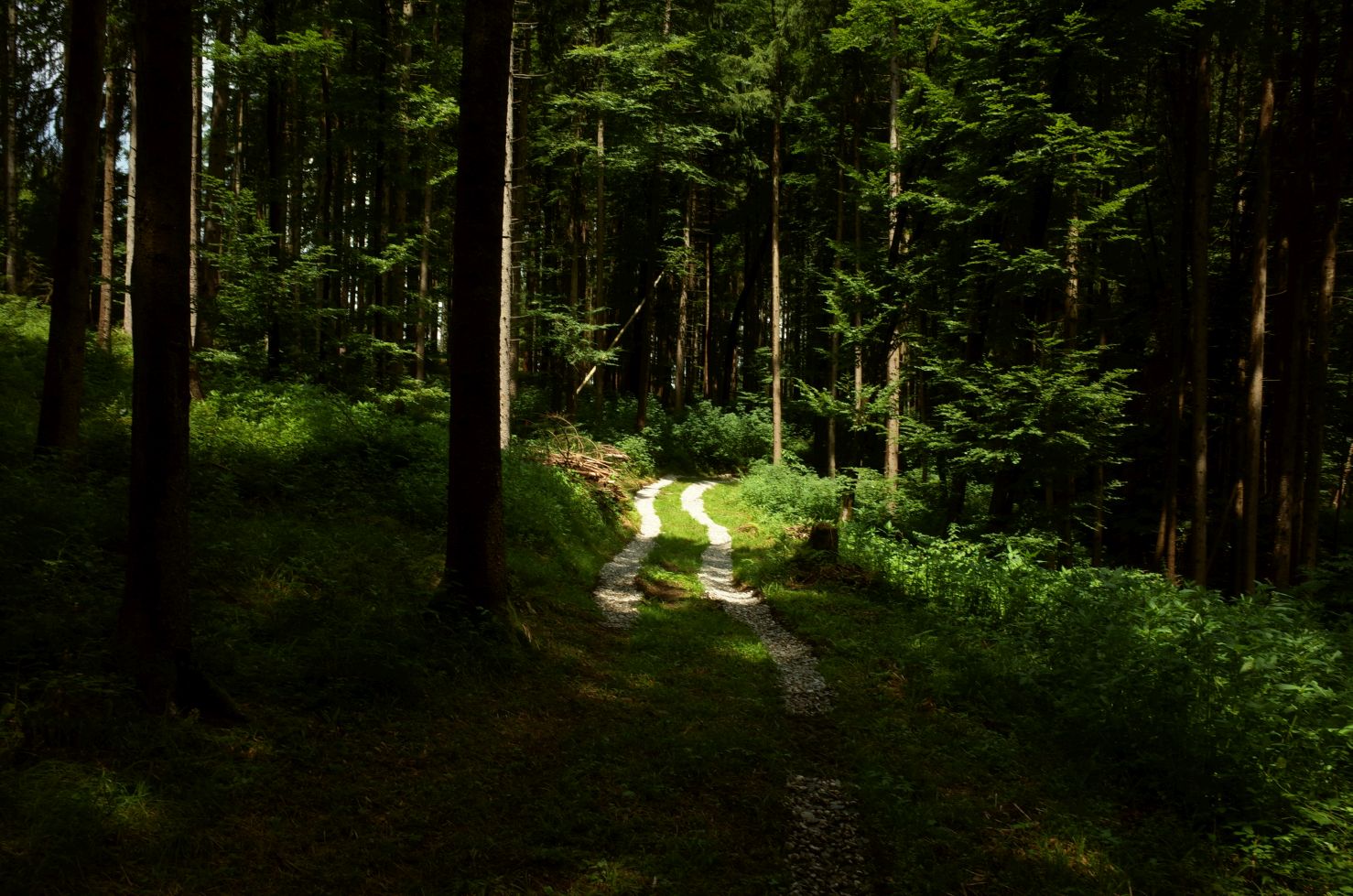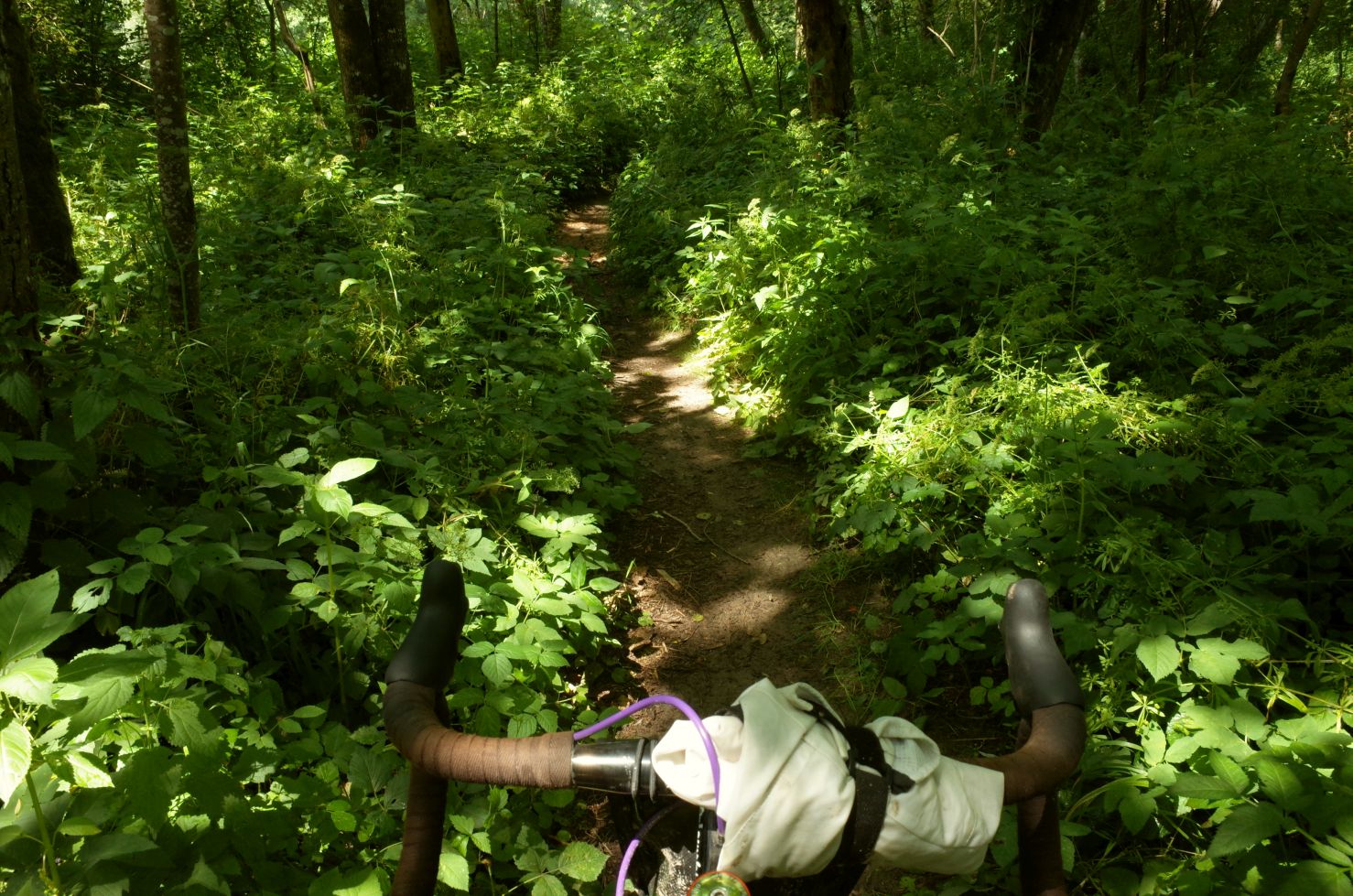 Fat singlespeedgrandpas in da moshpit …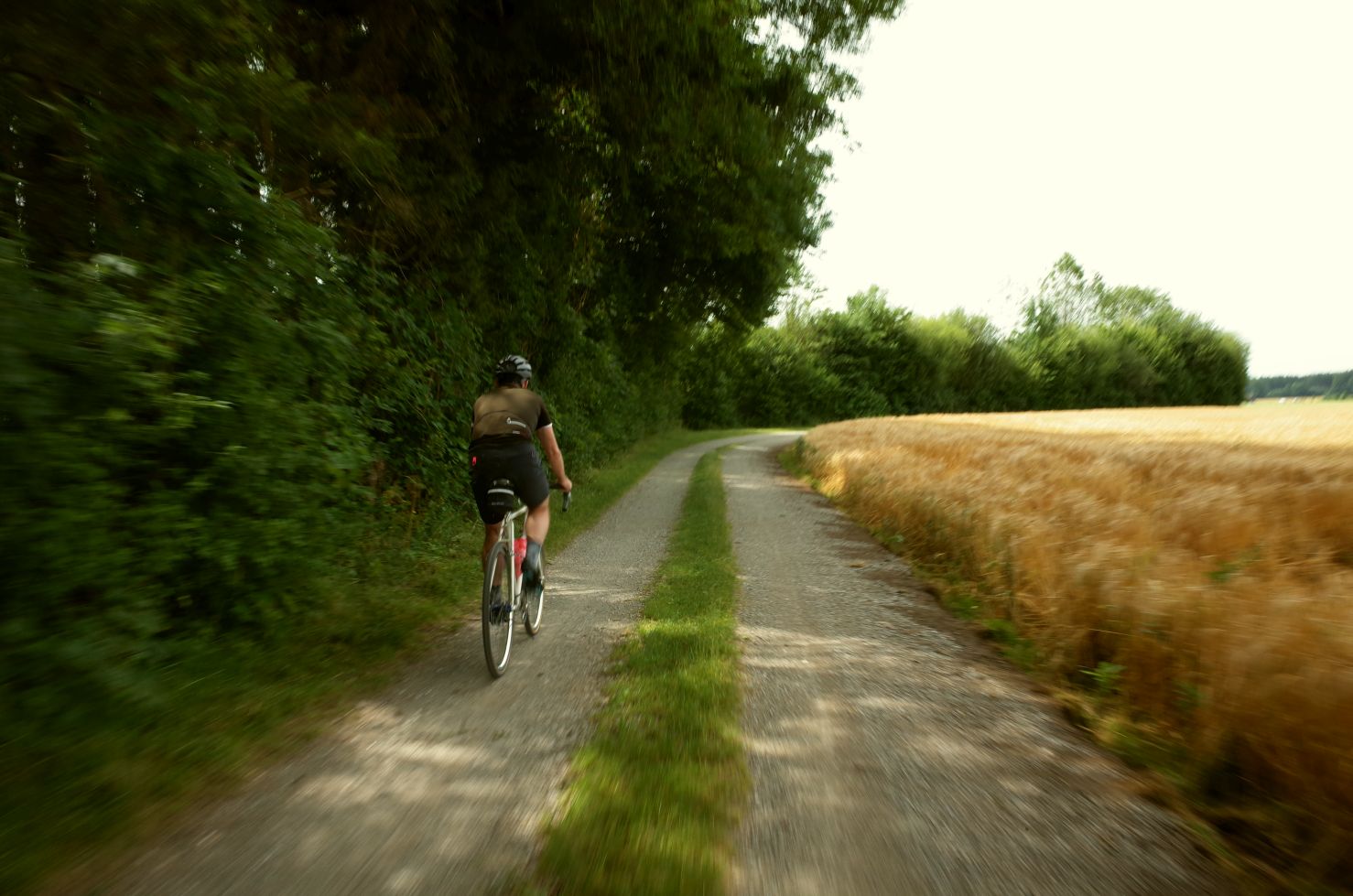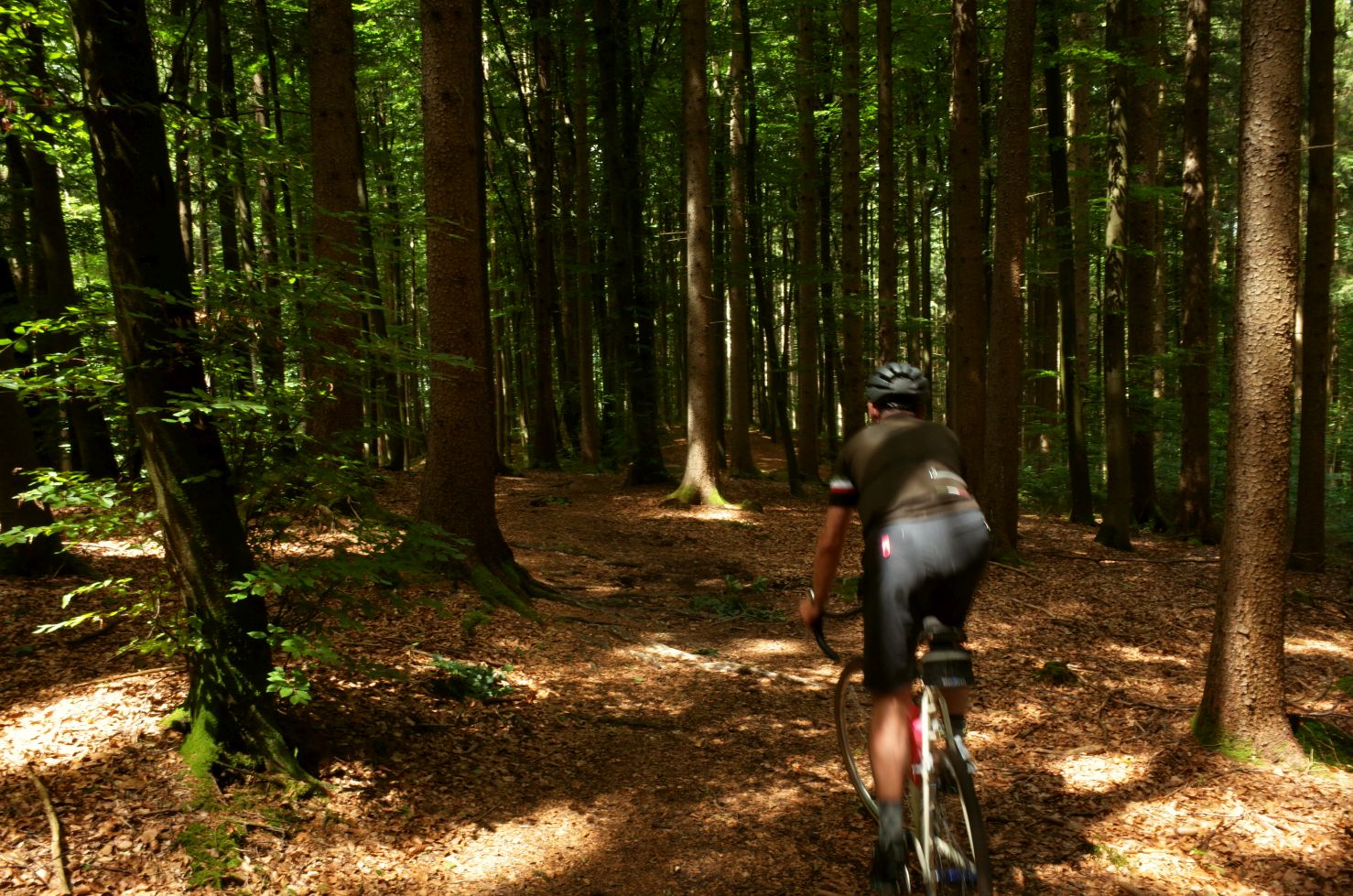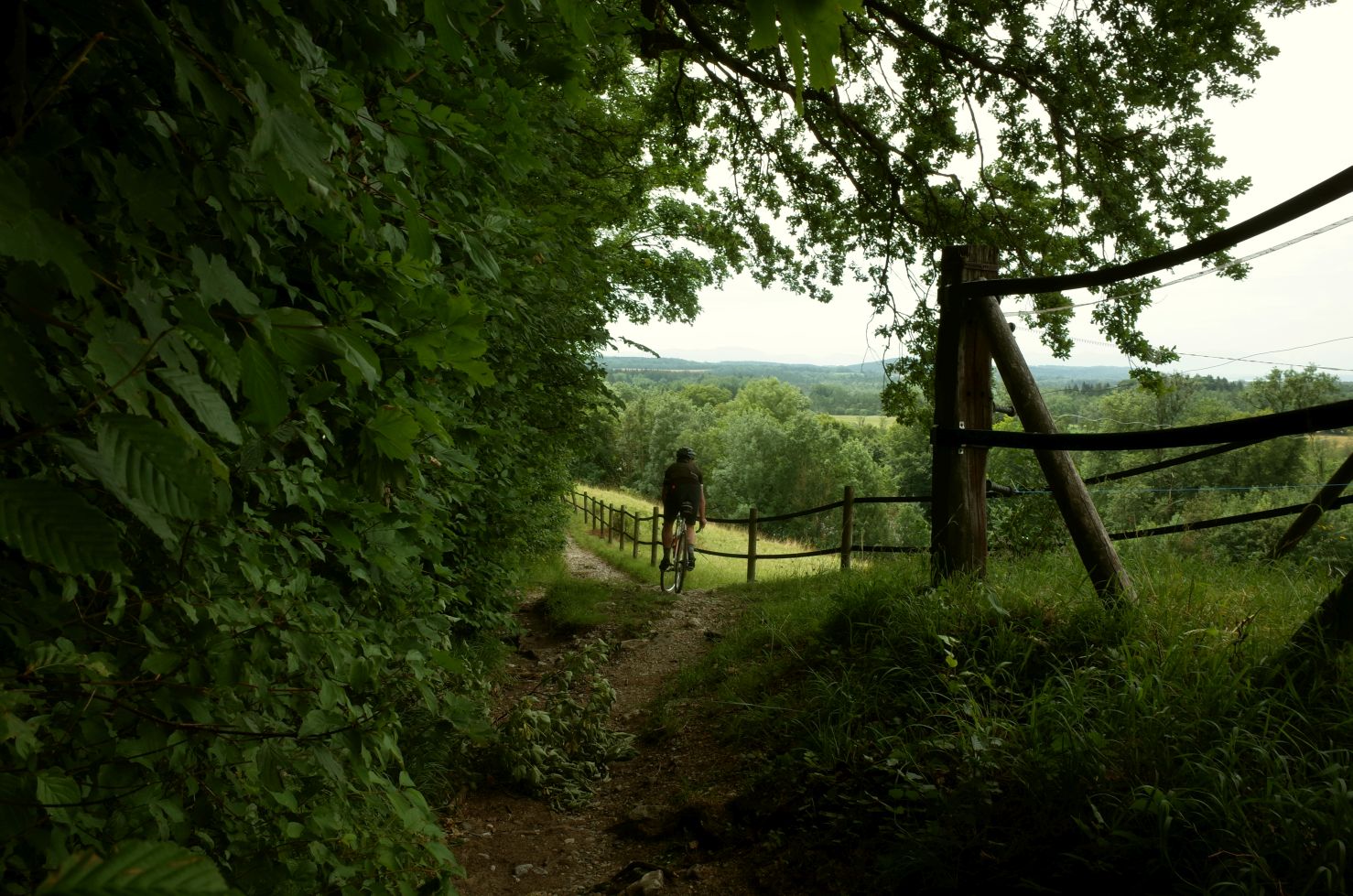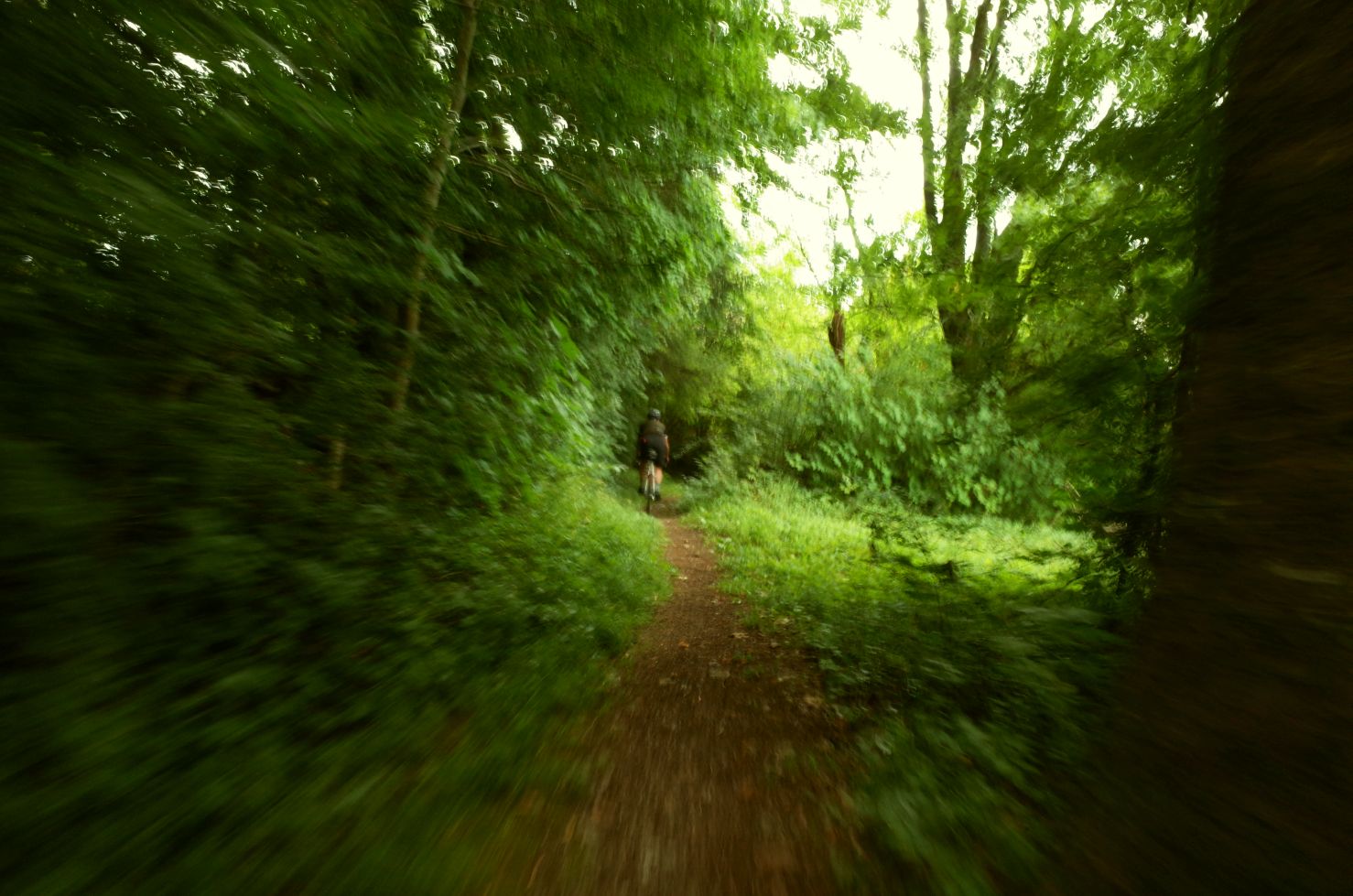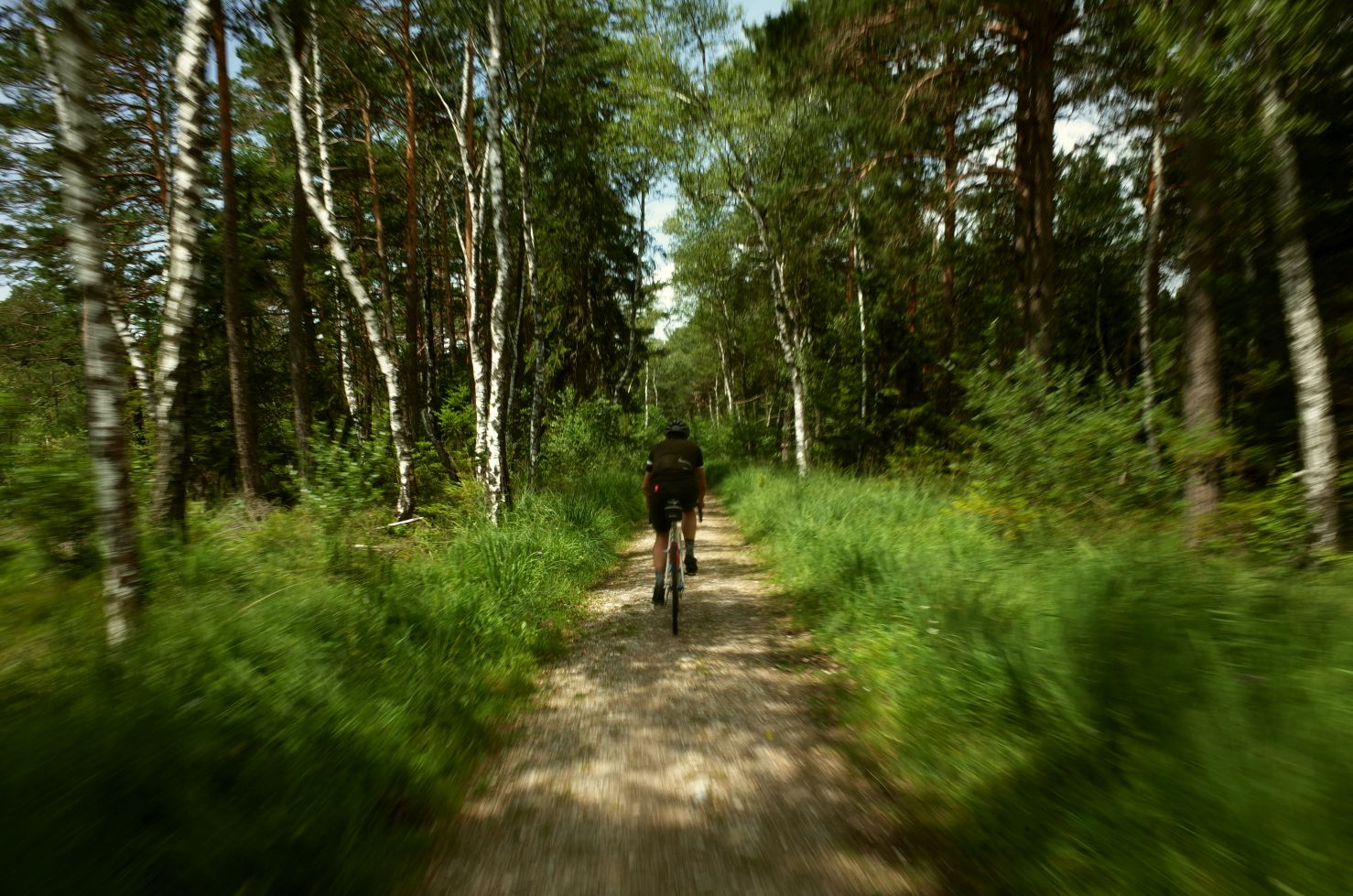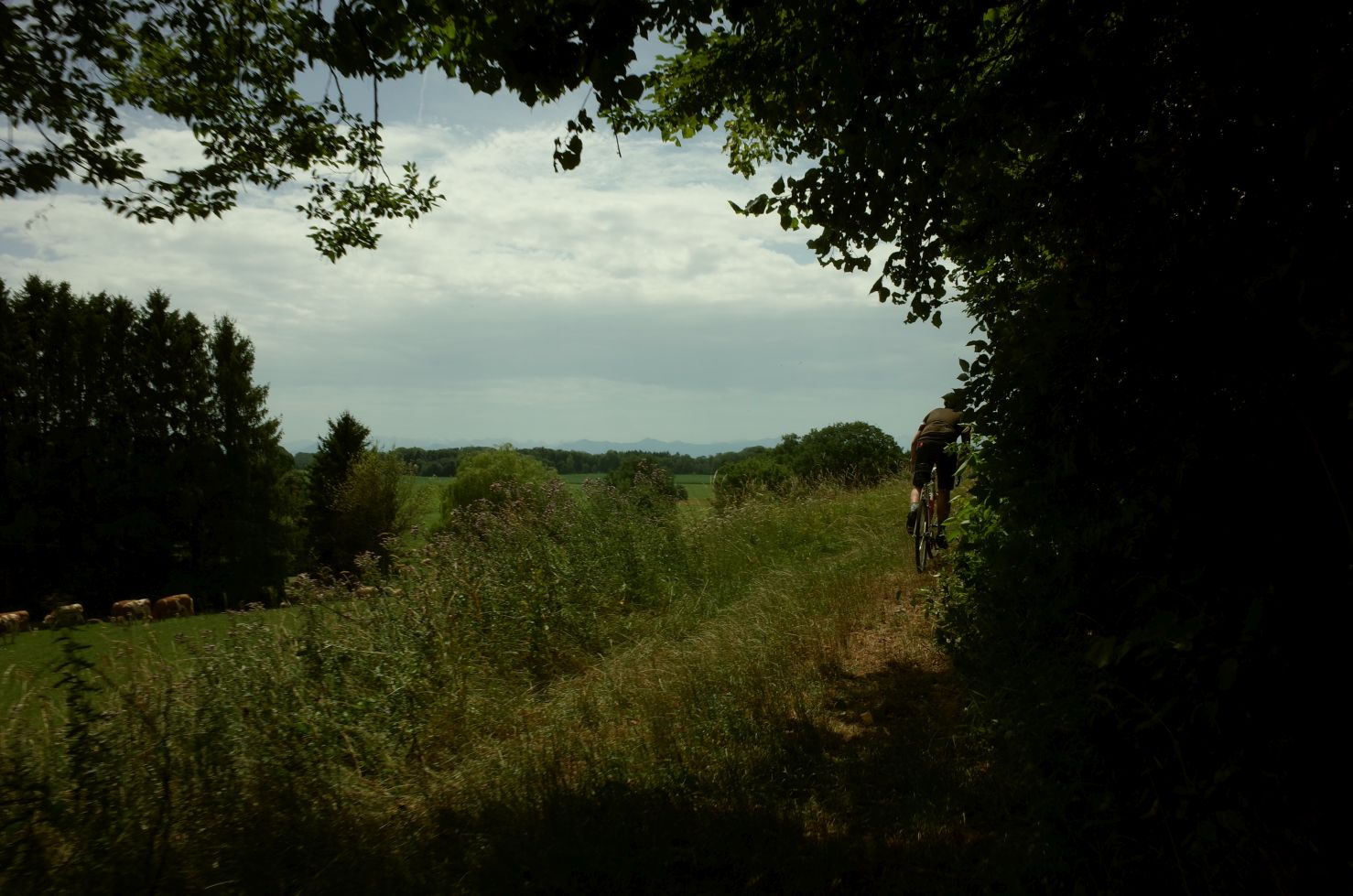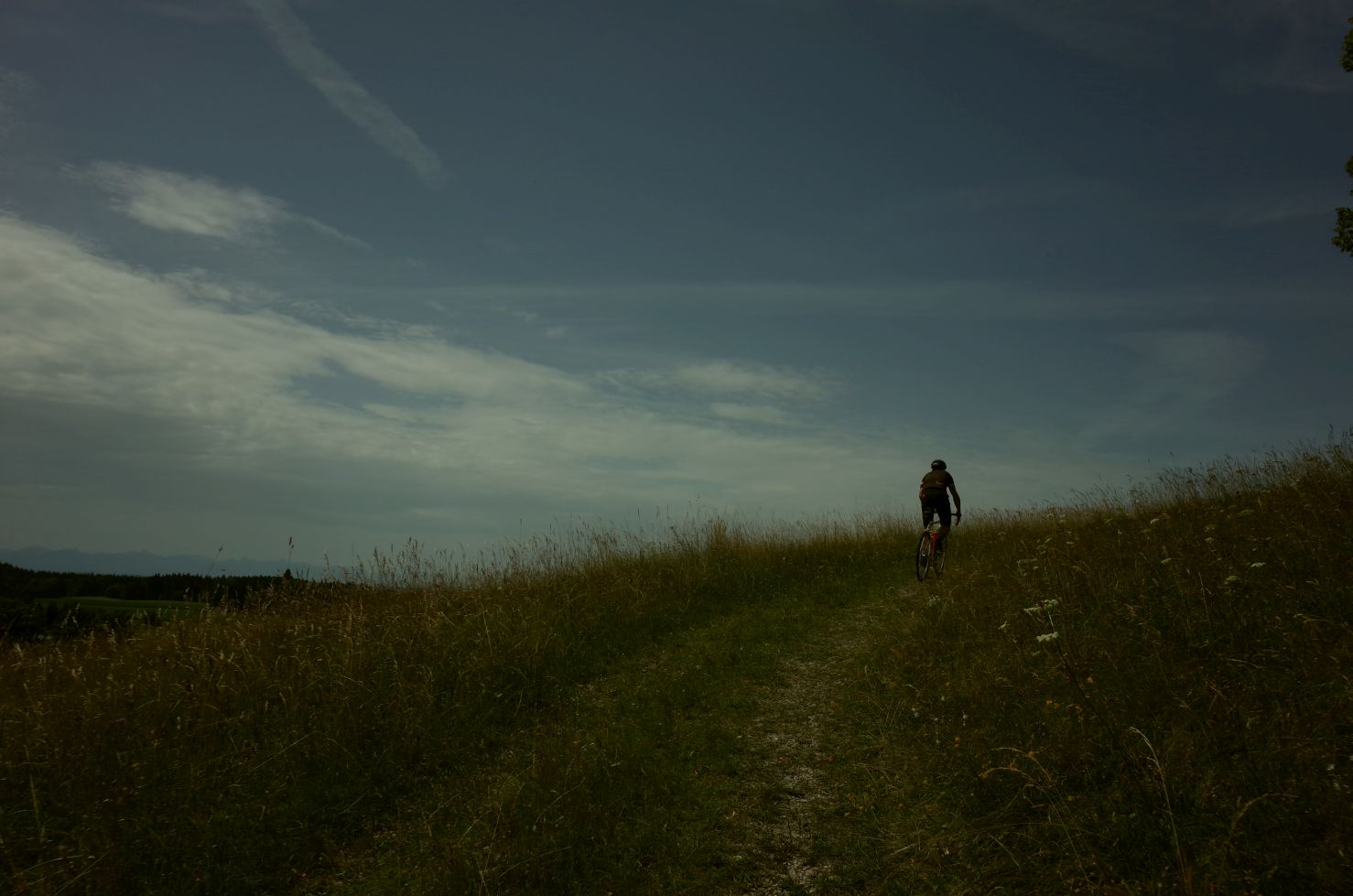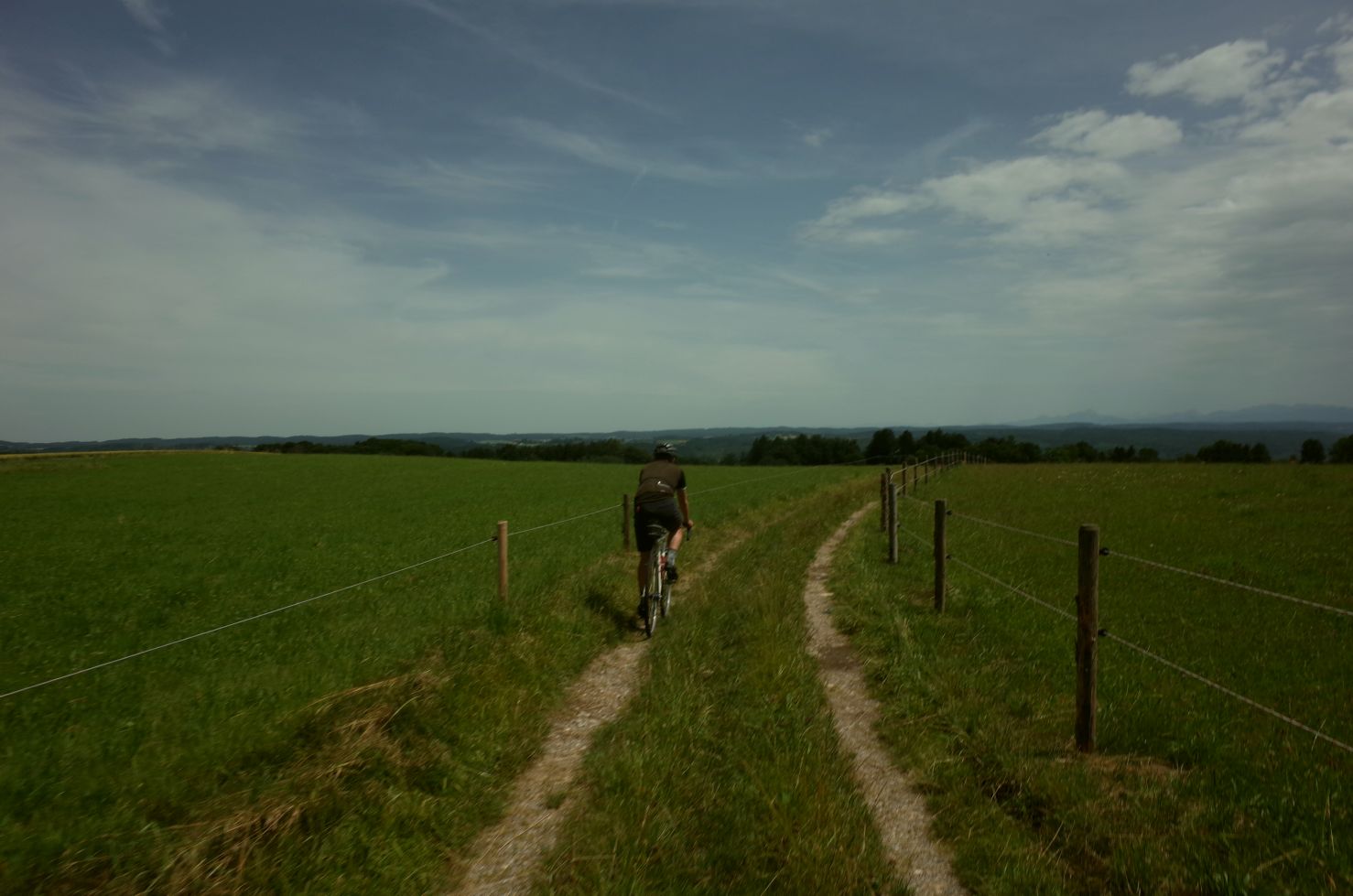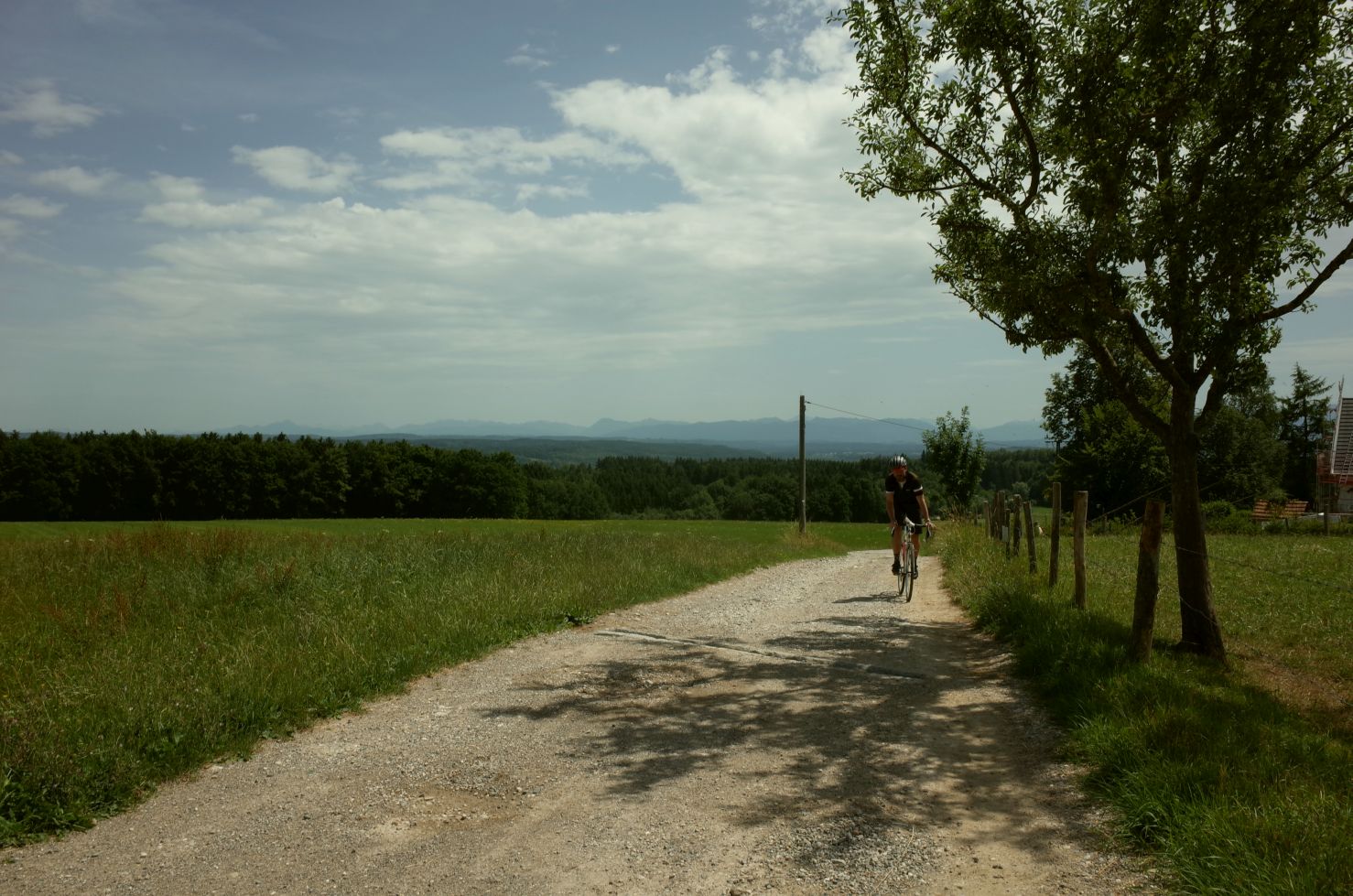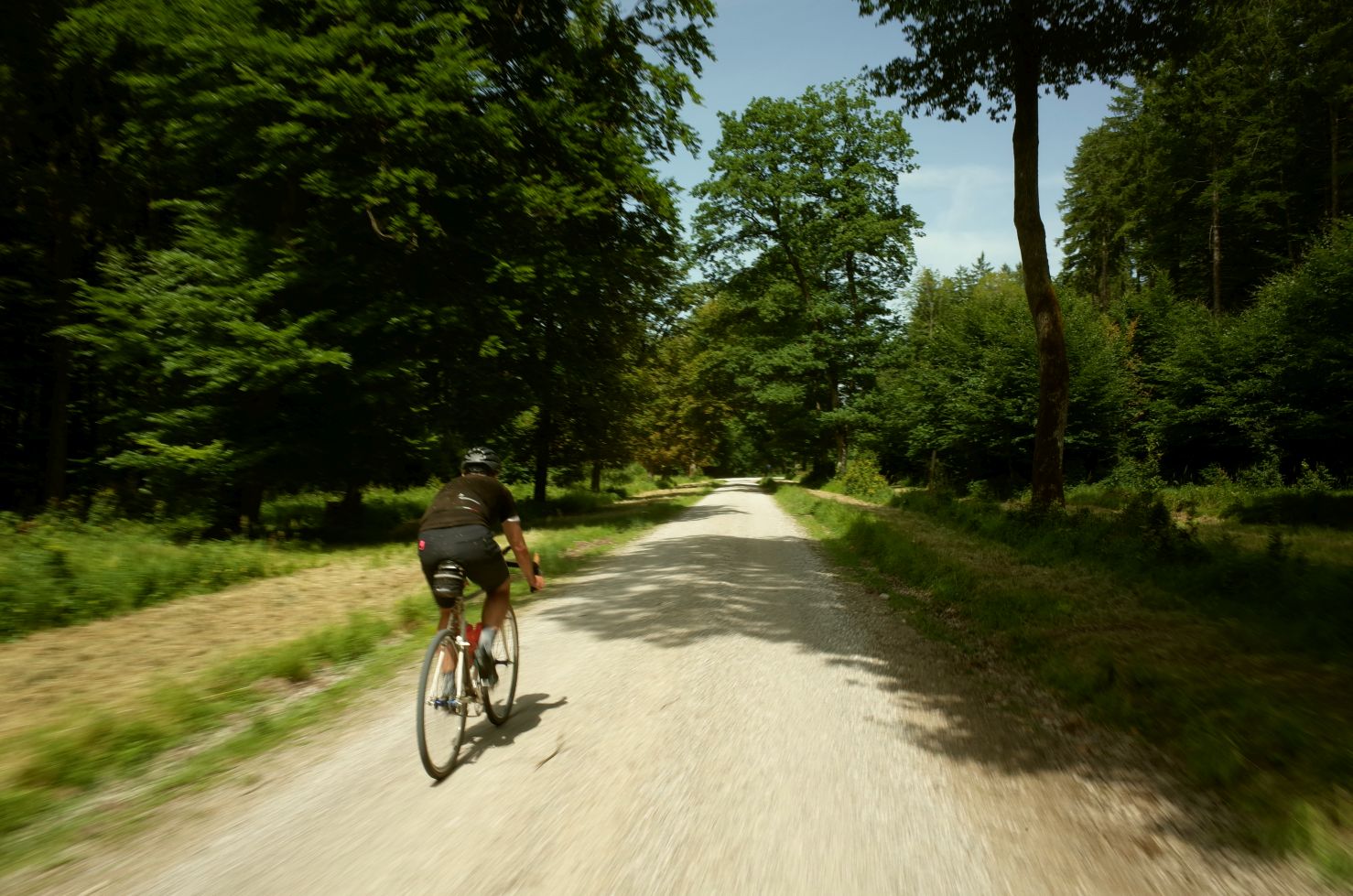 The "little friday" ride.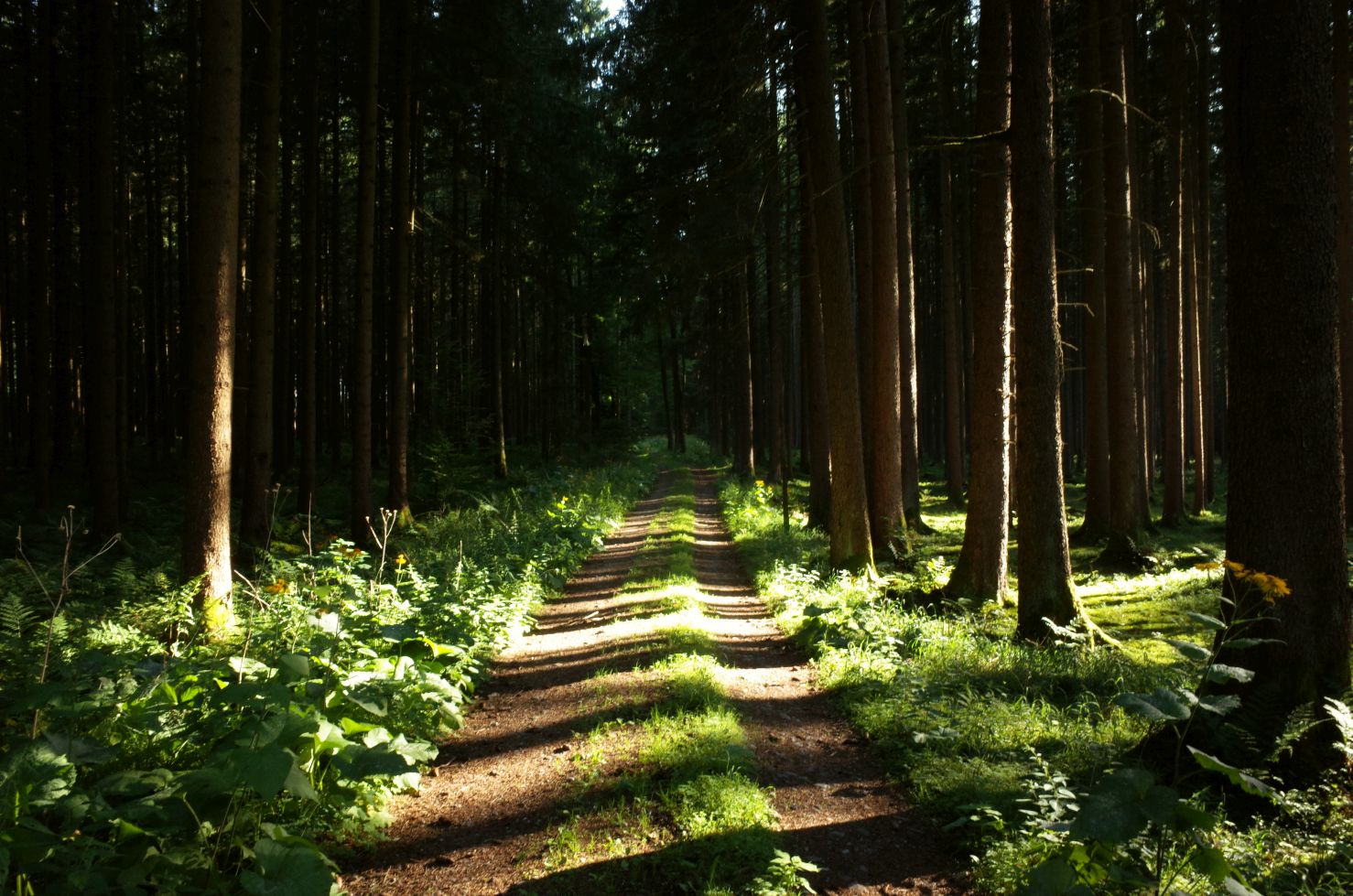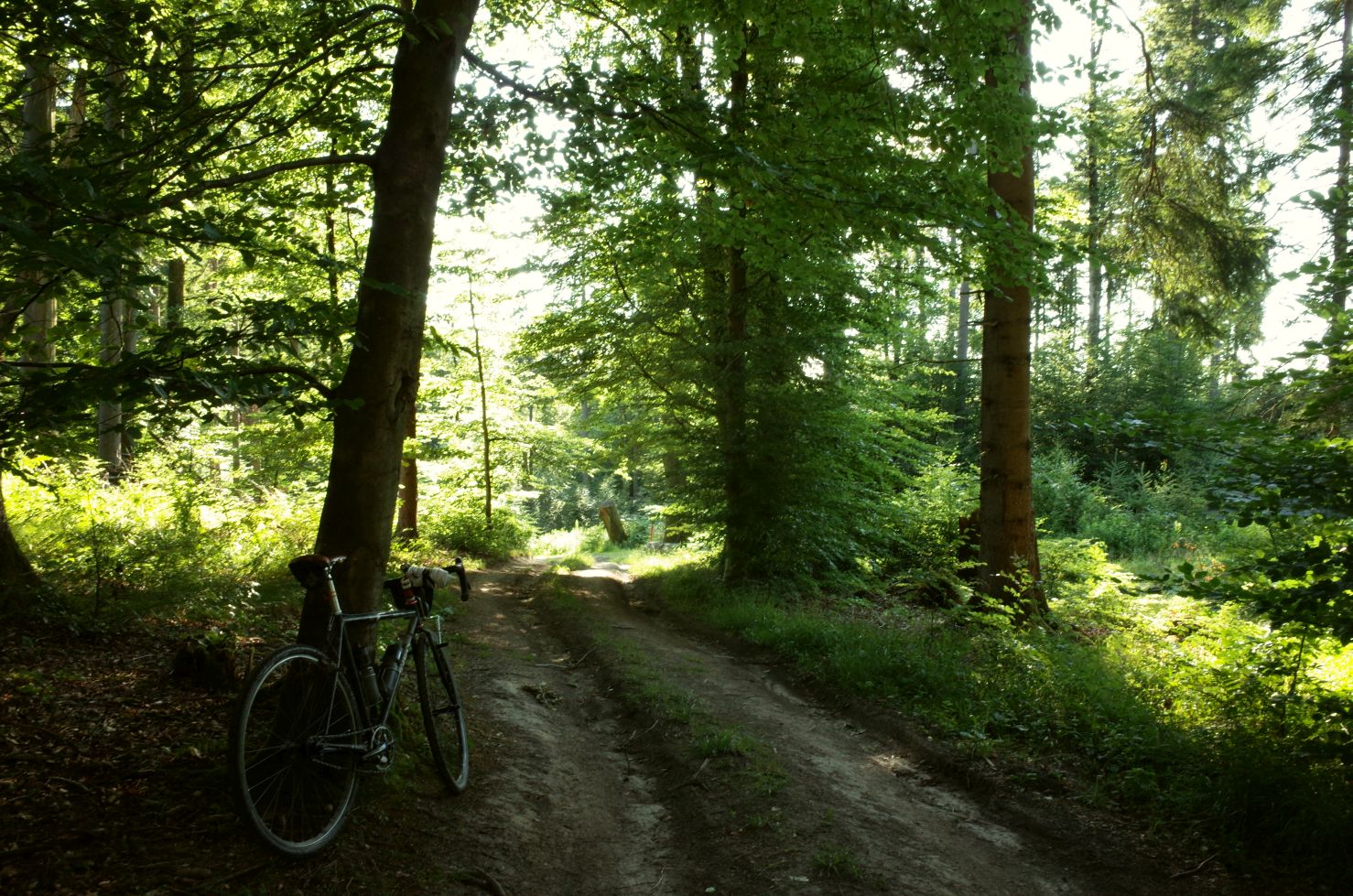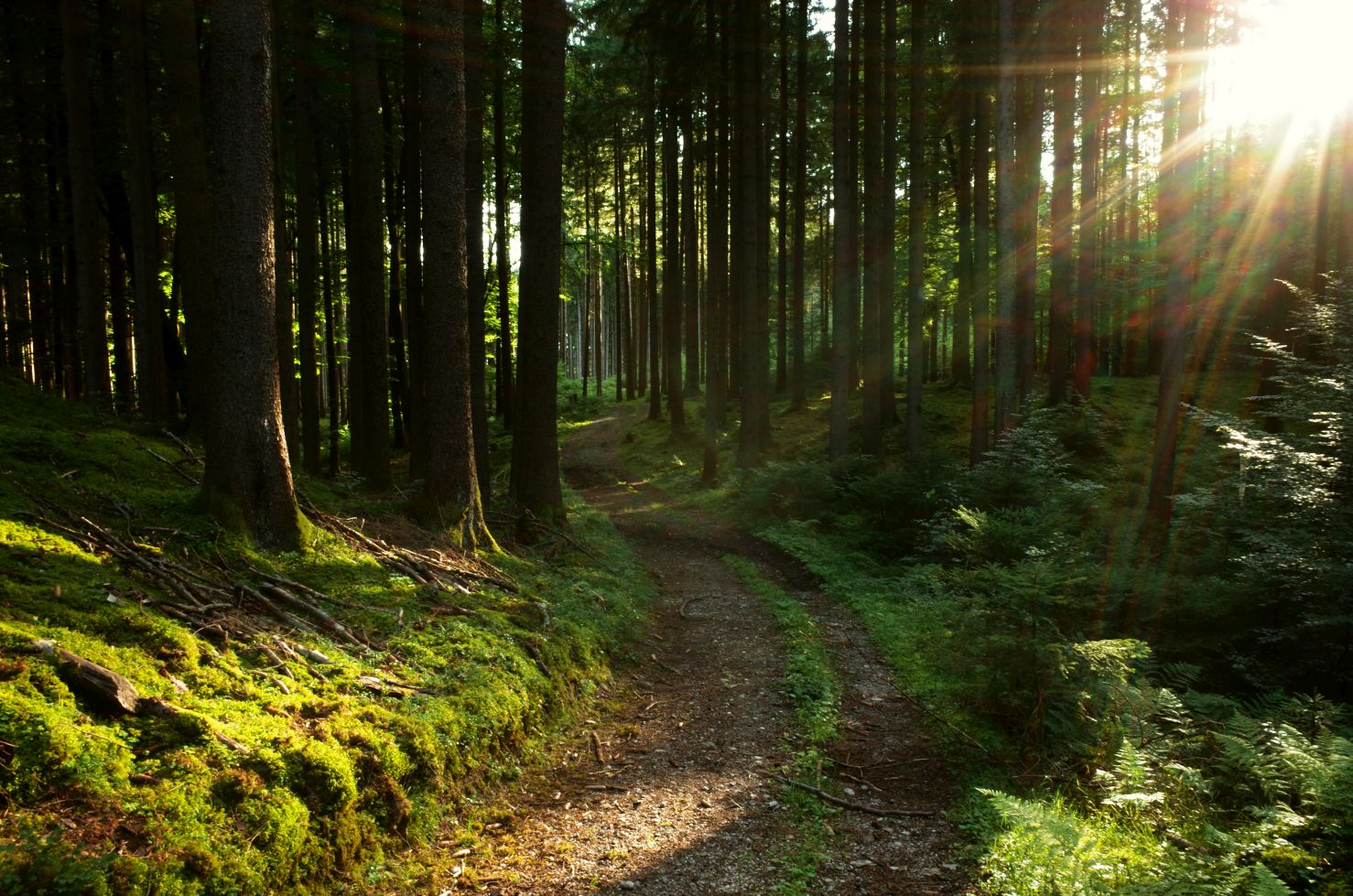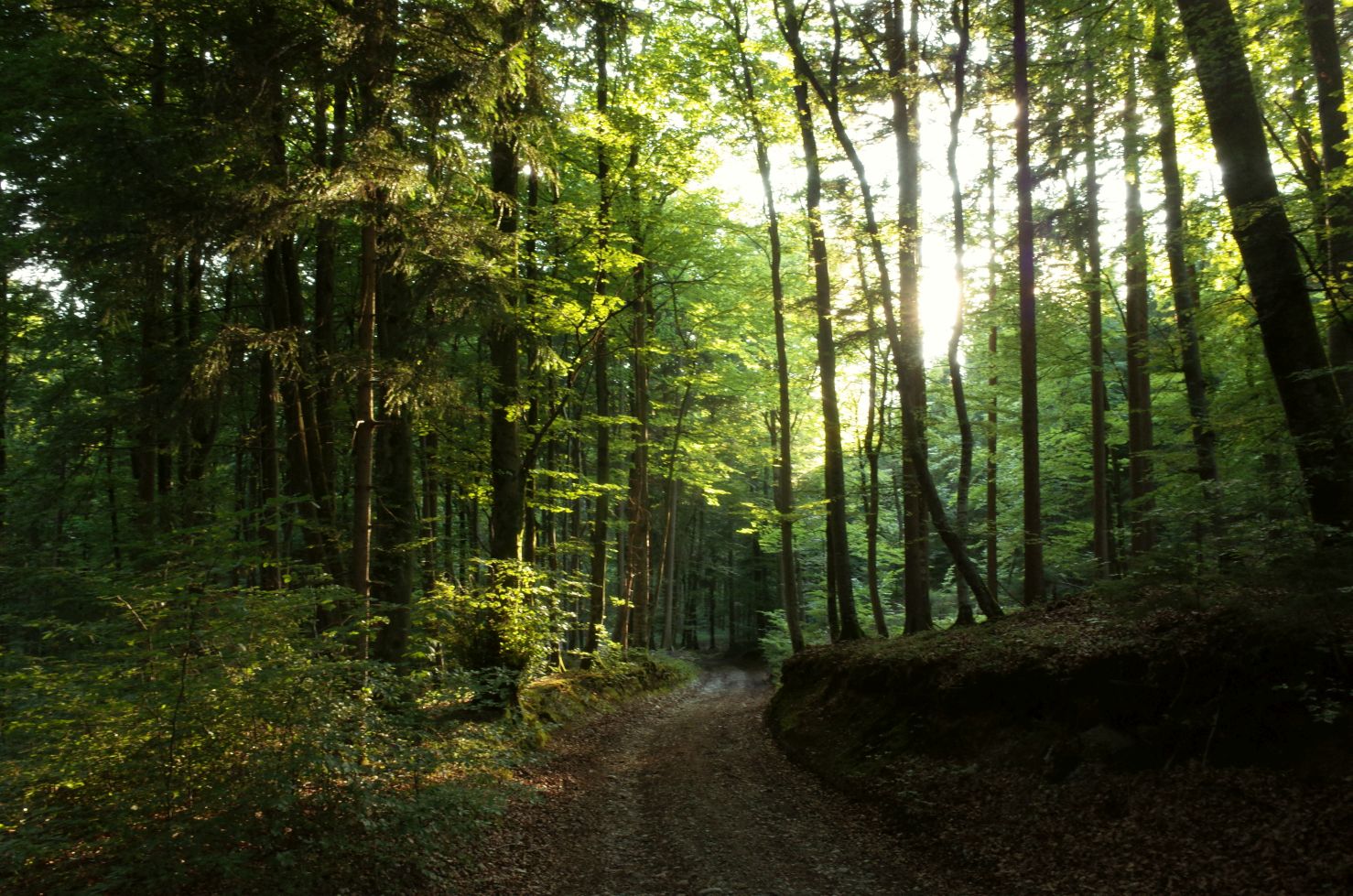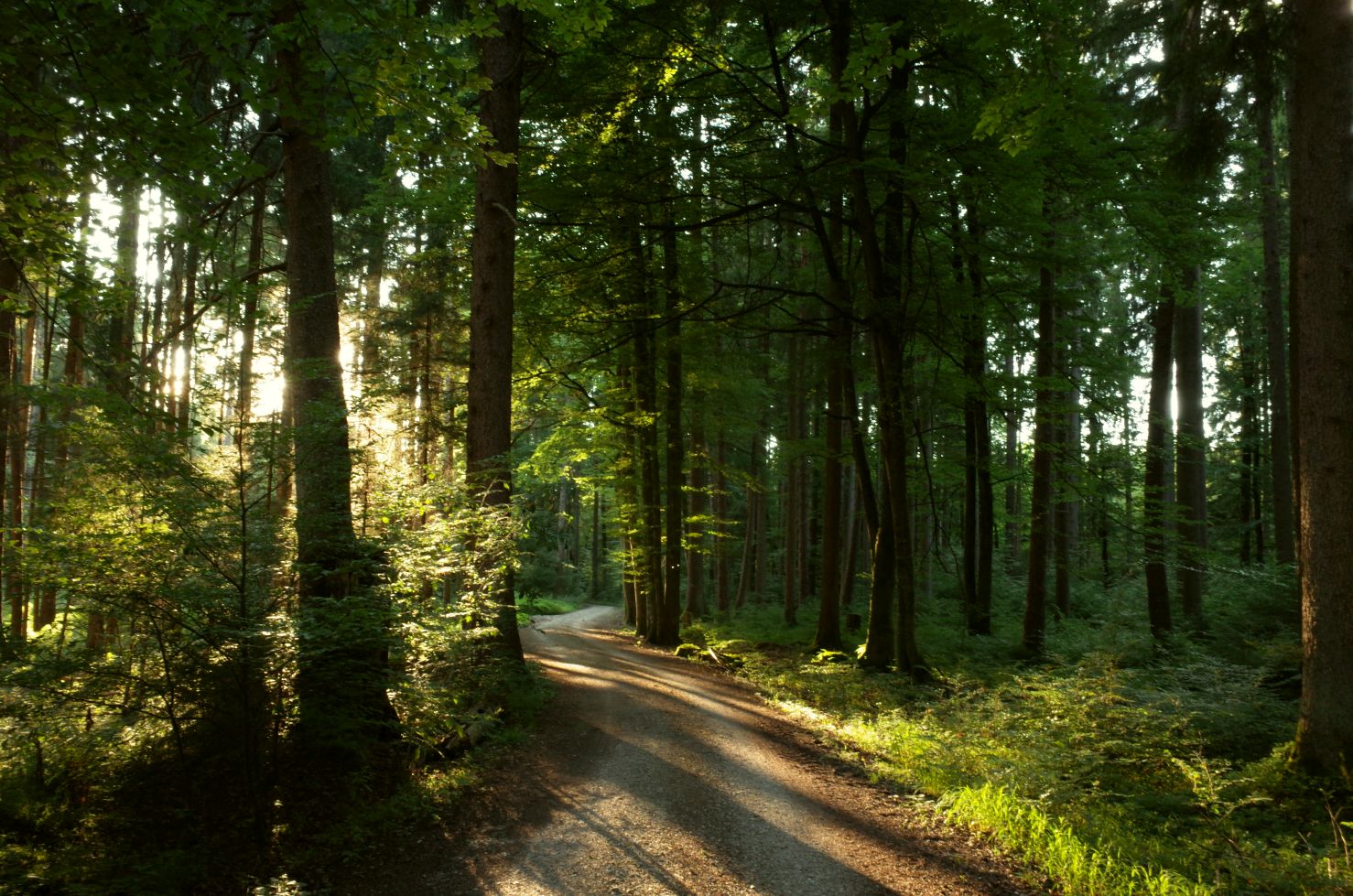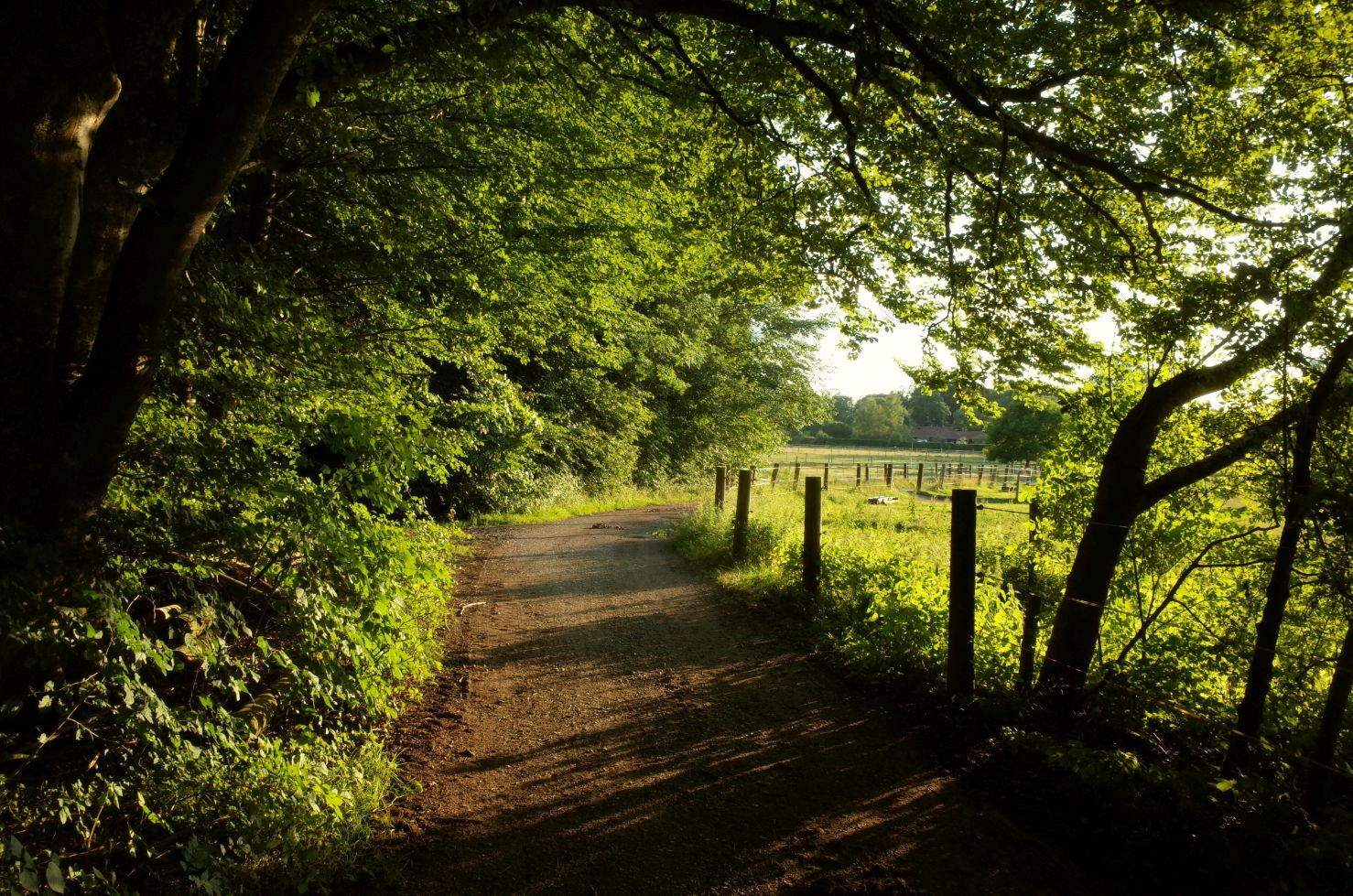 Rainy.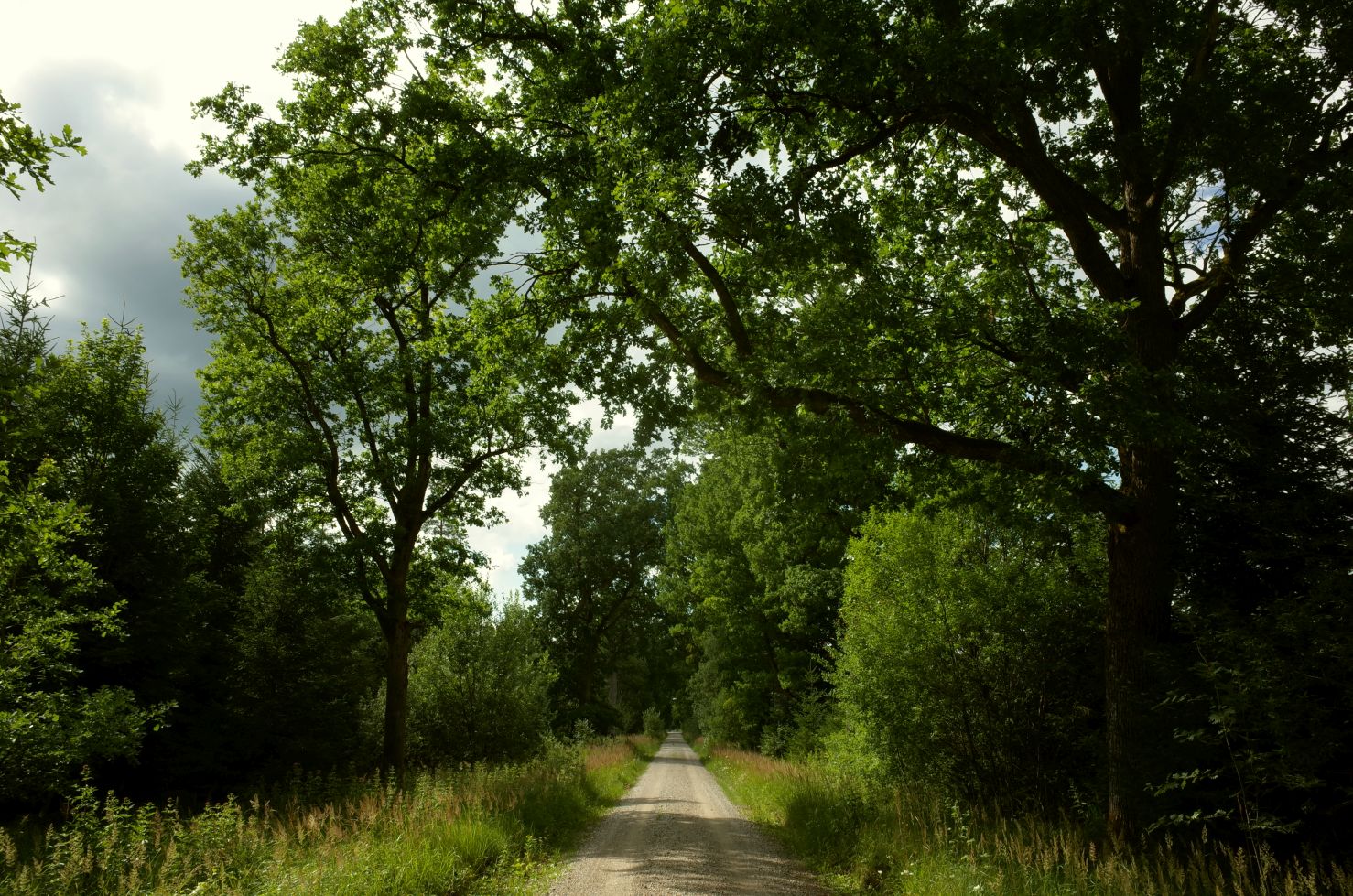 Waiting for autumn …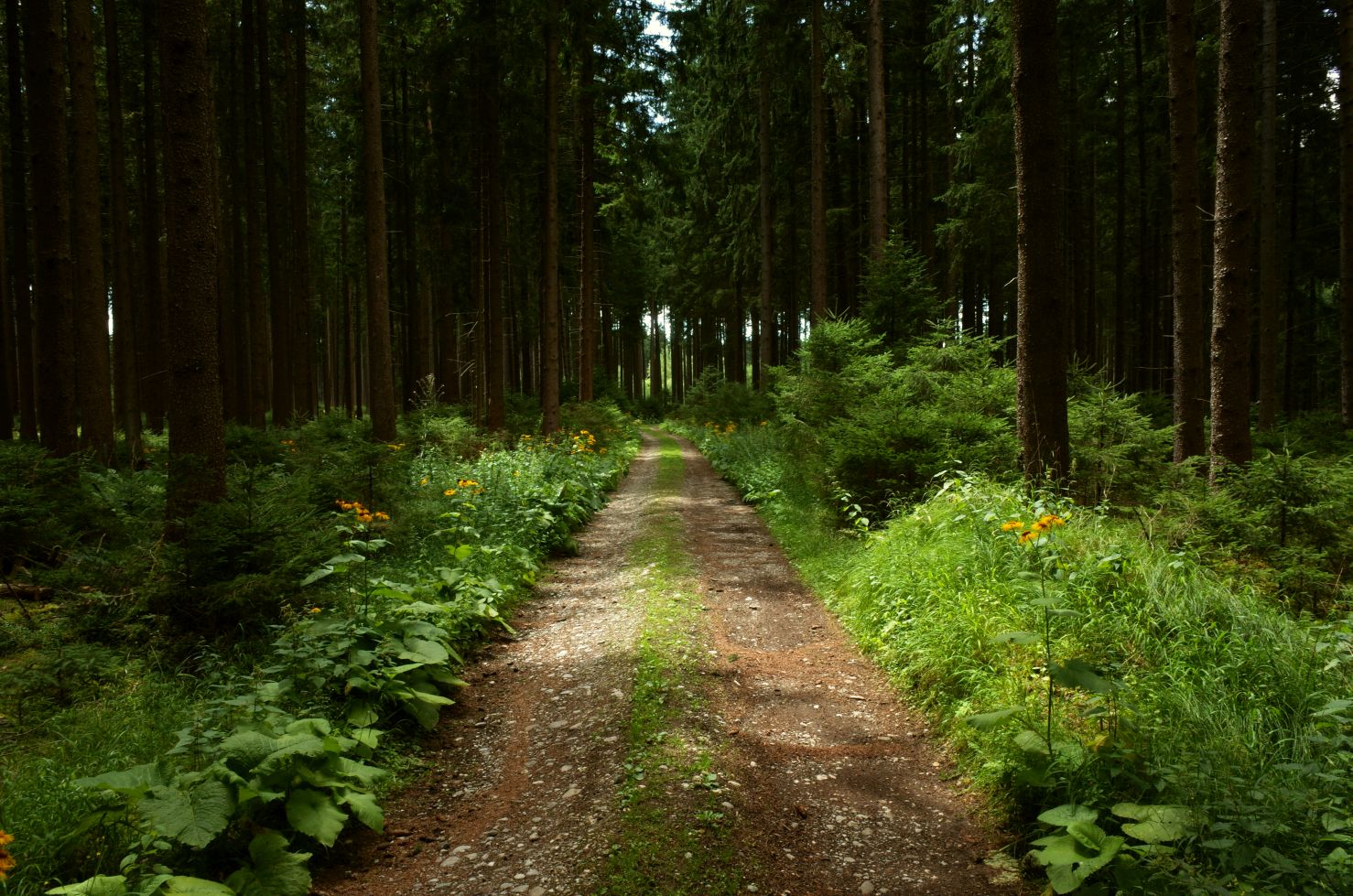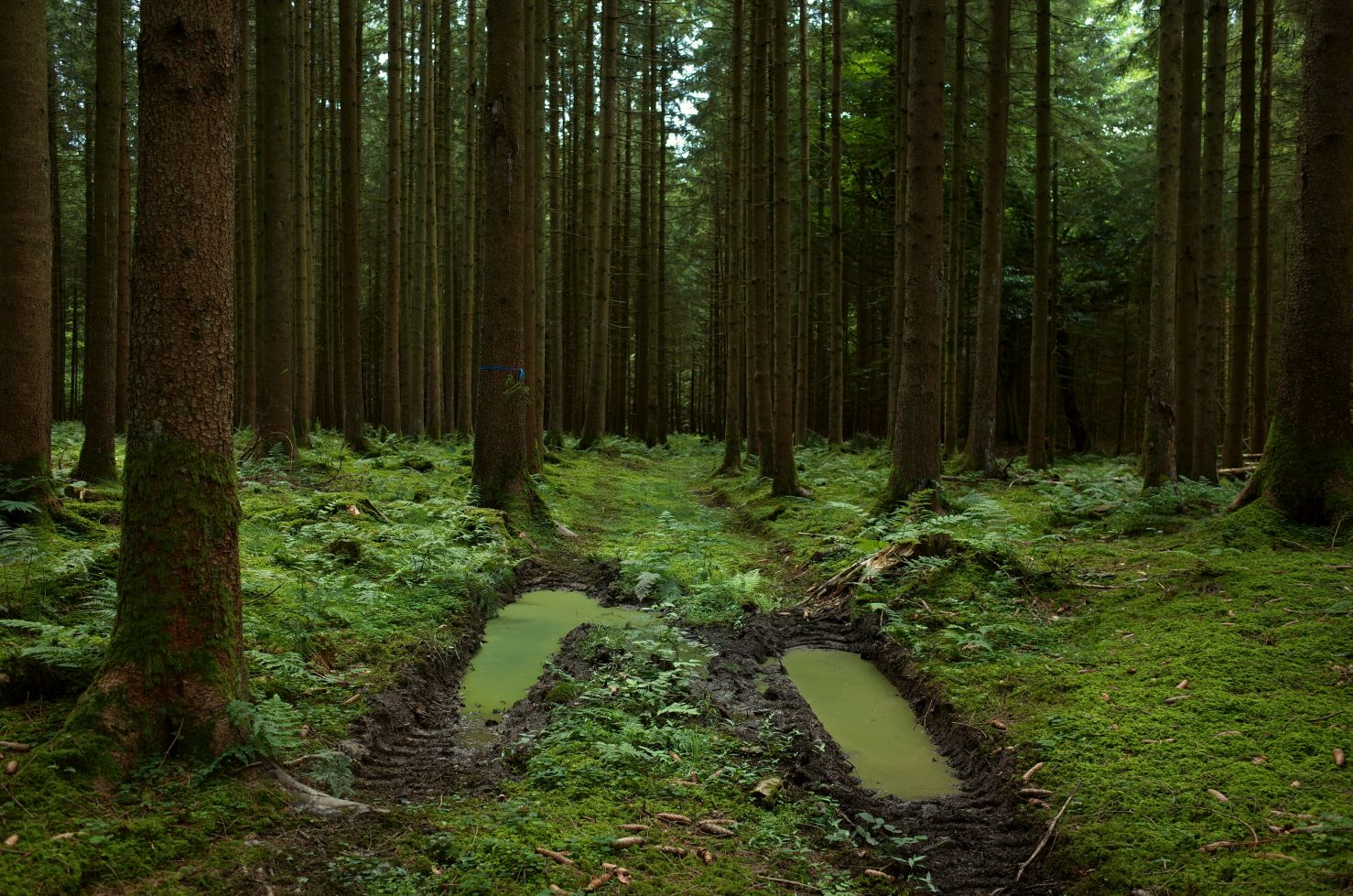 A ride in the park, the park, the park.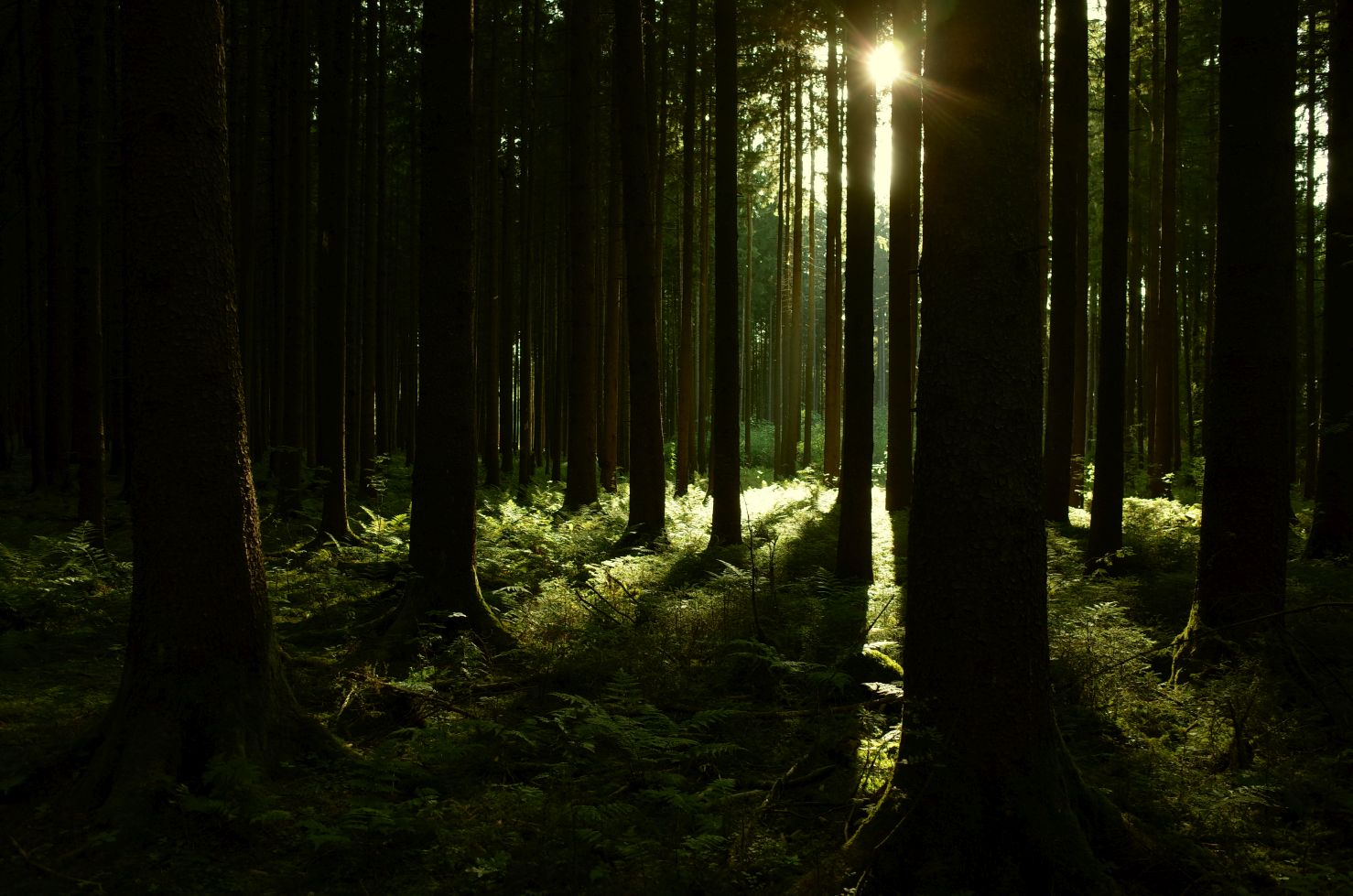 A ride around the lago.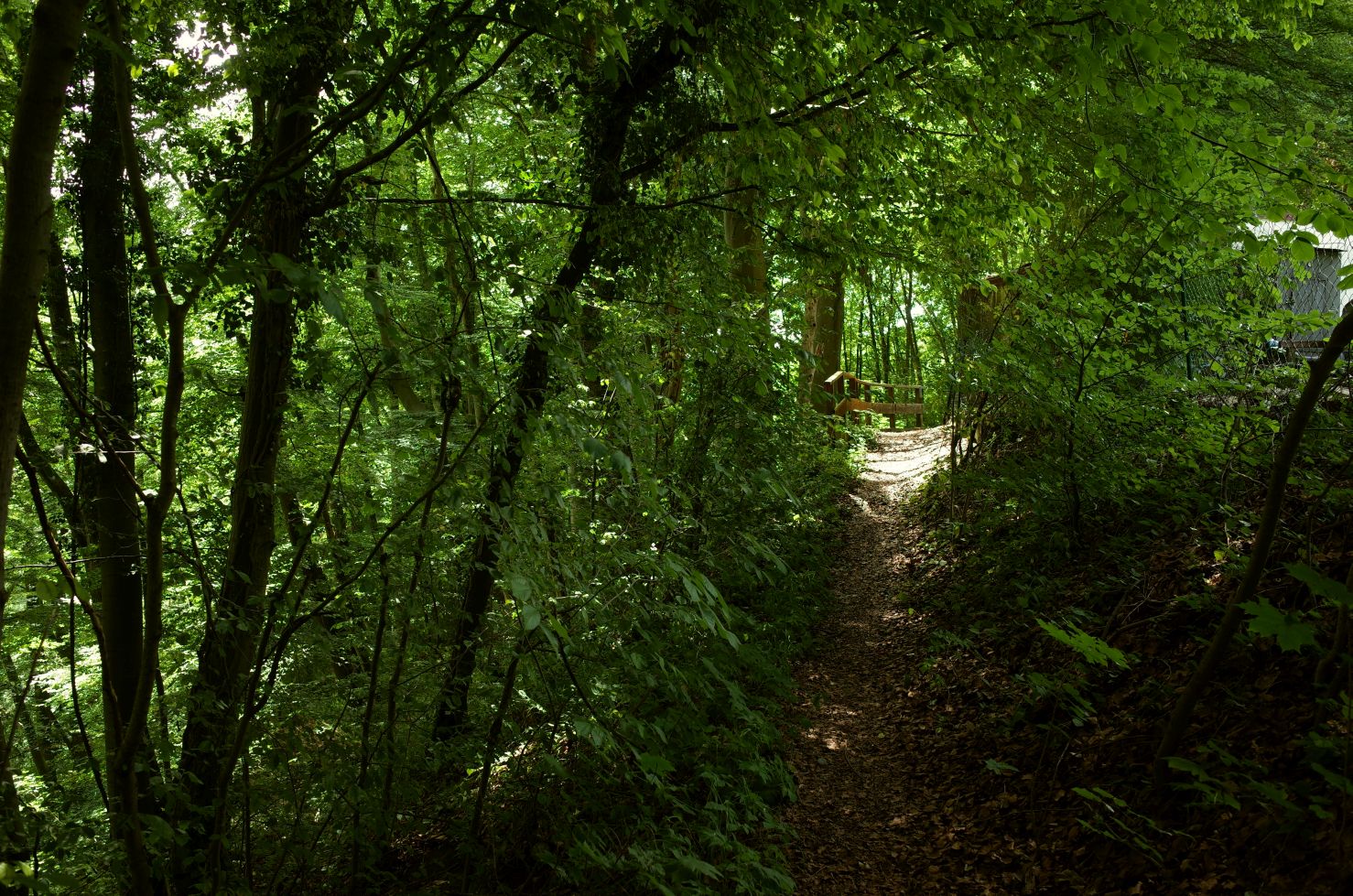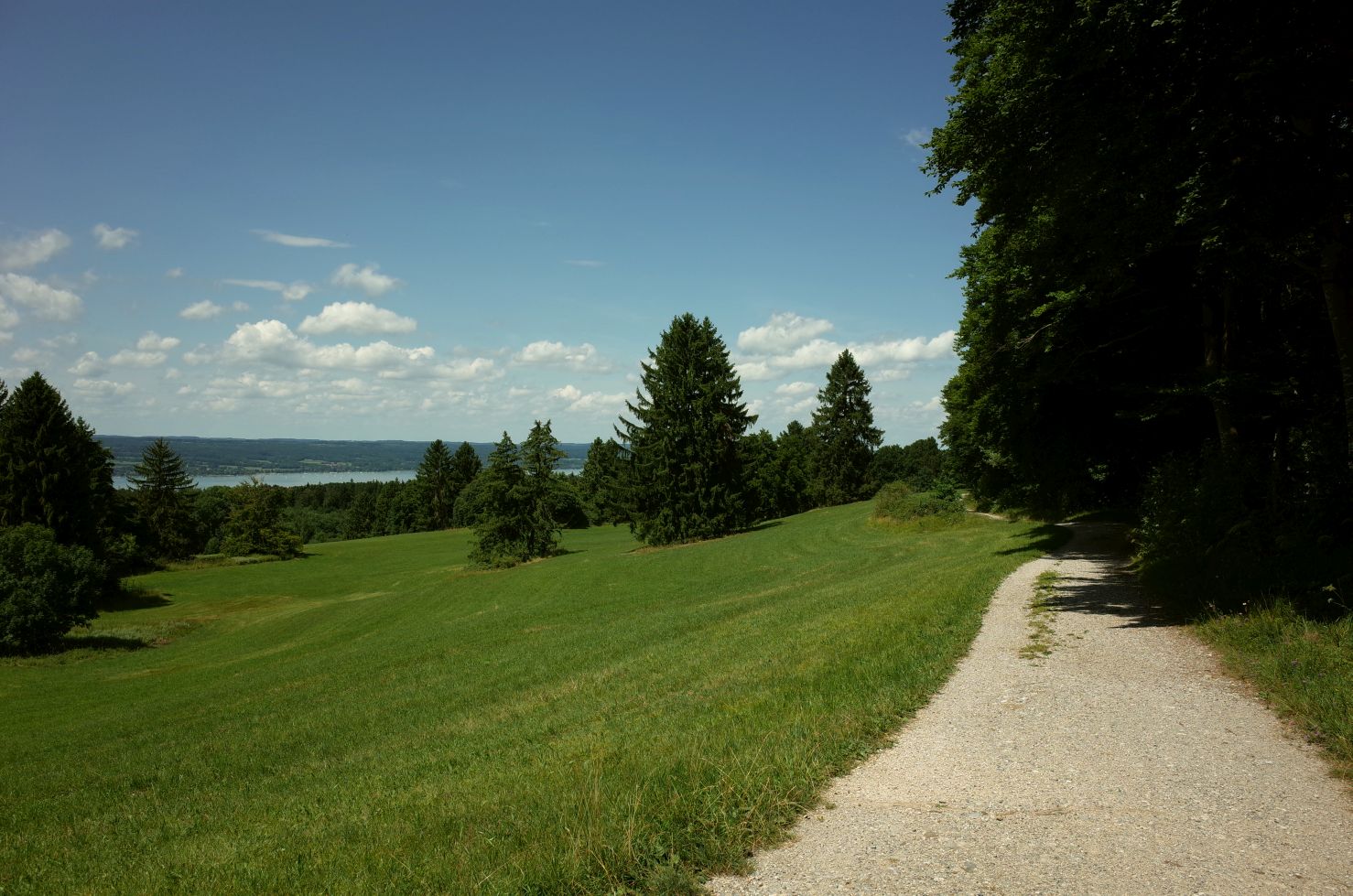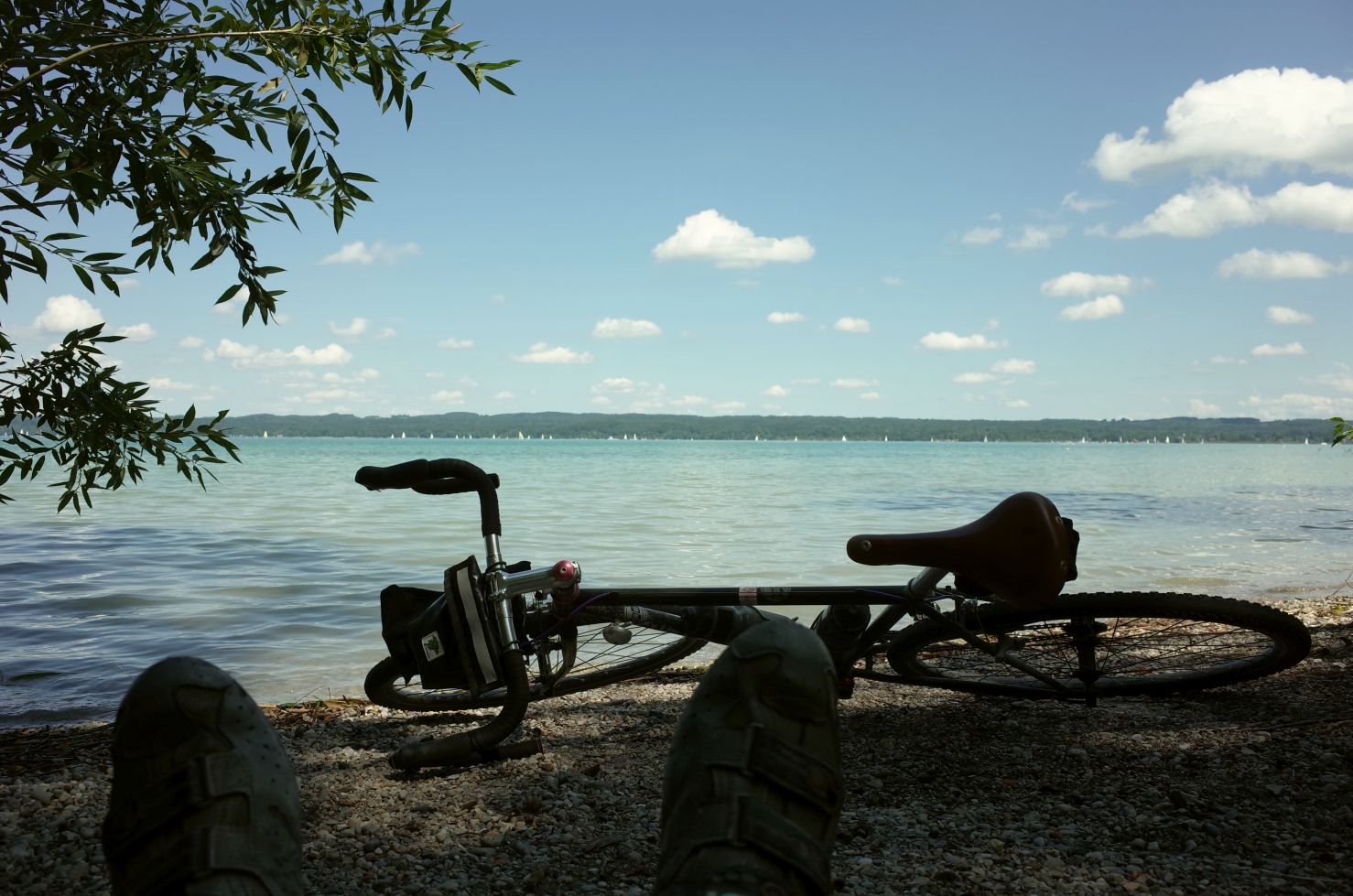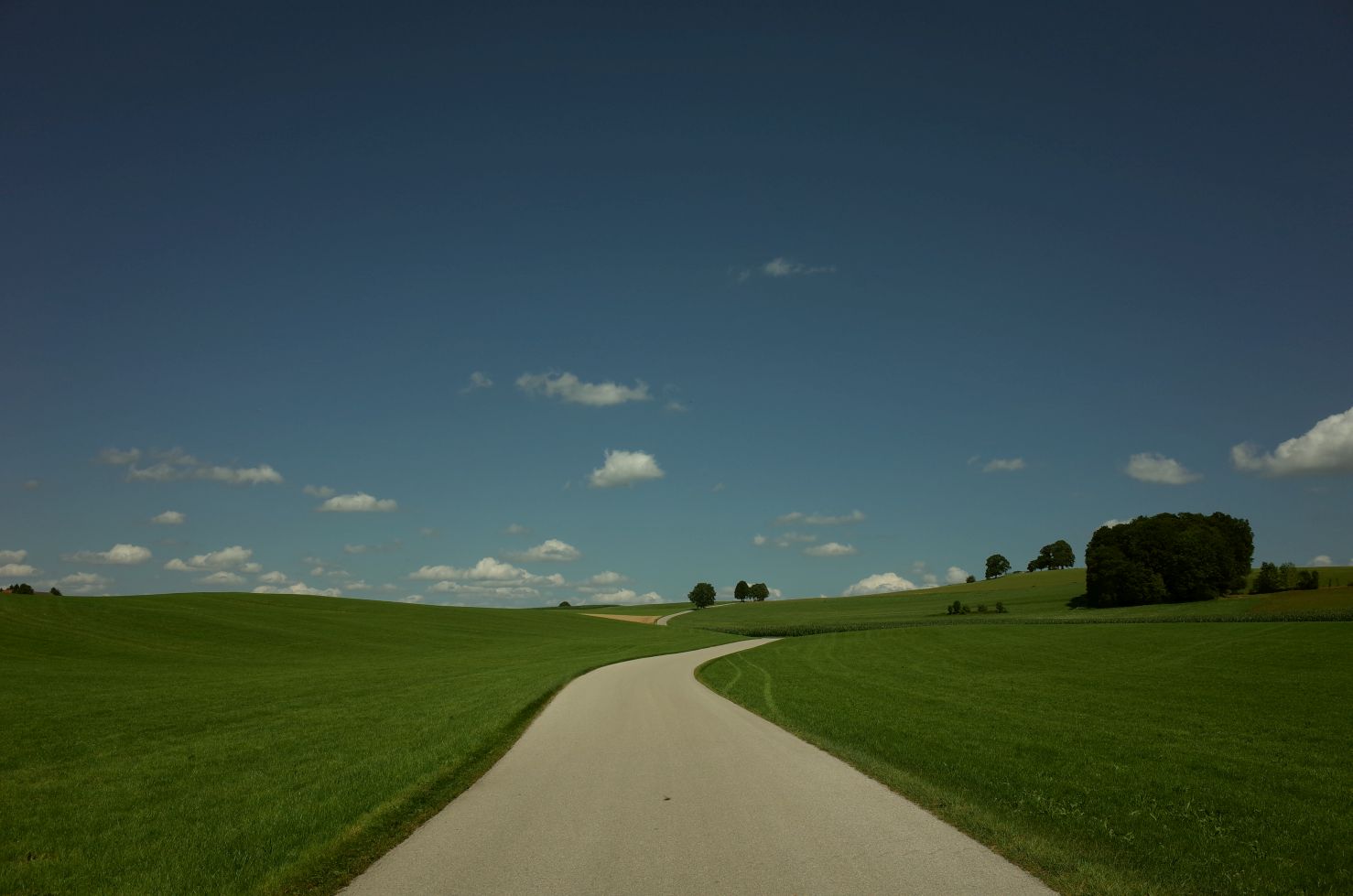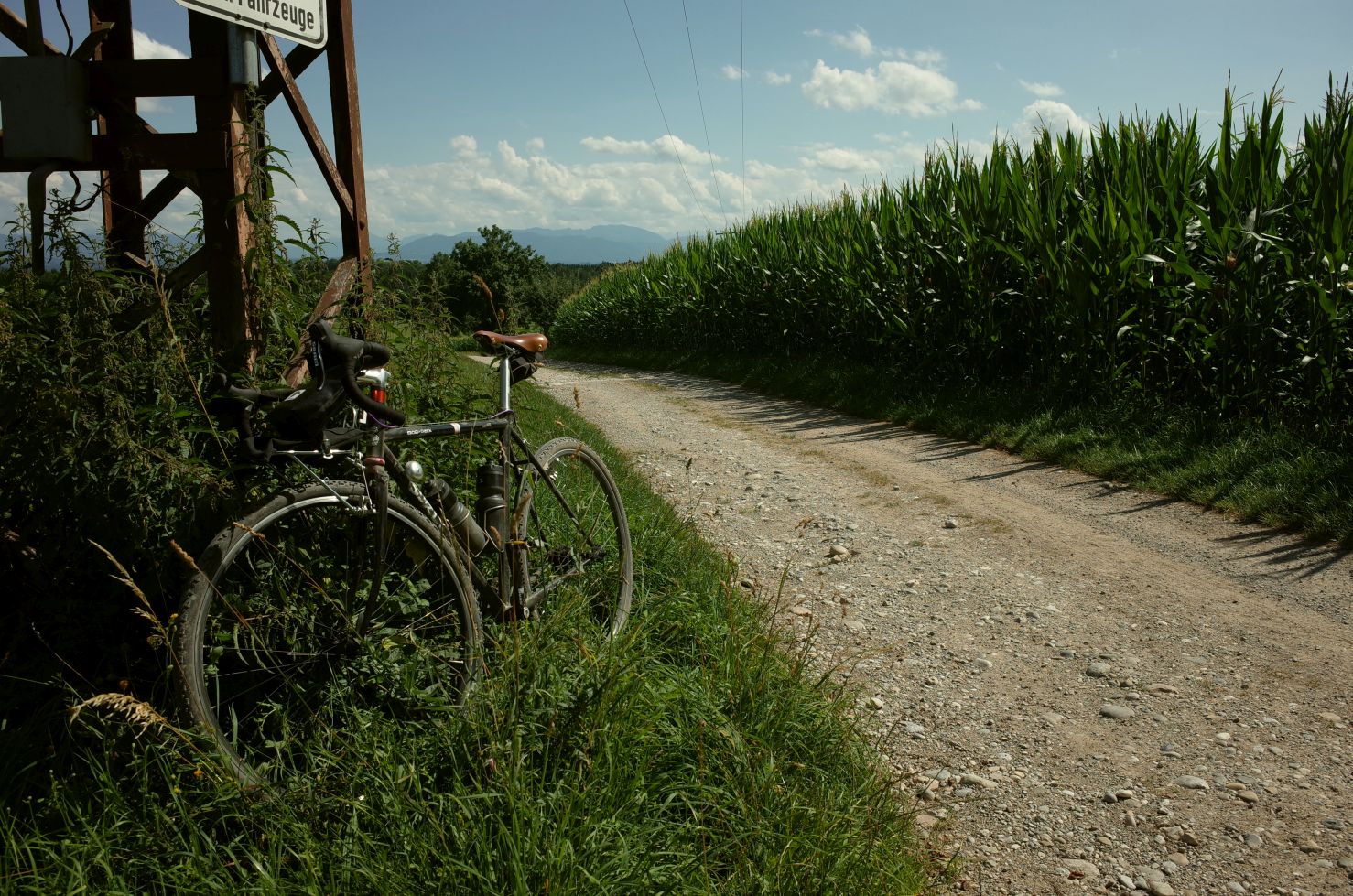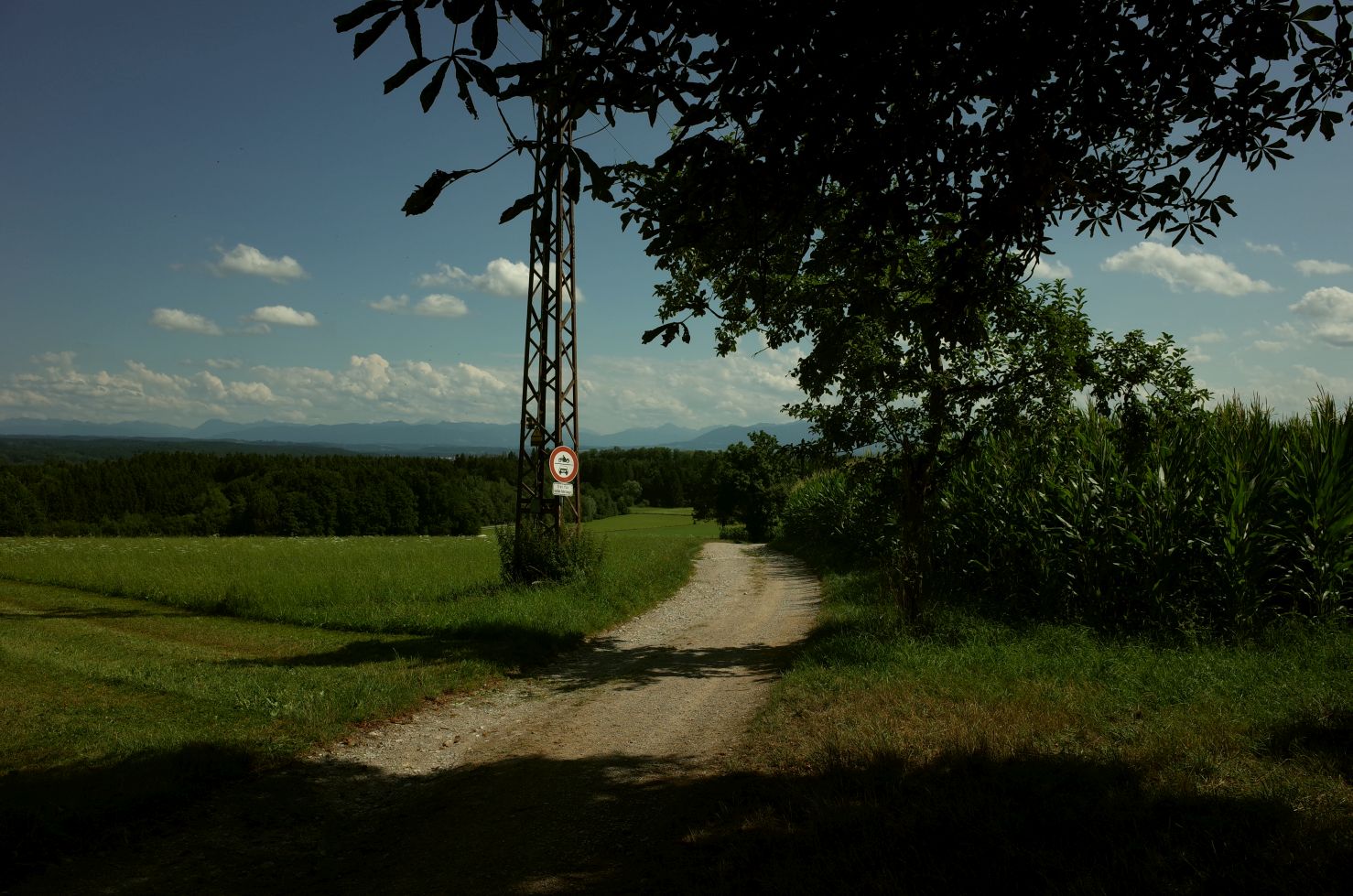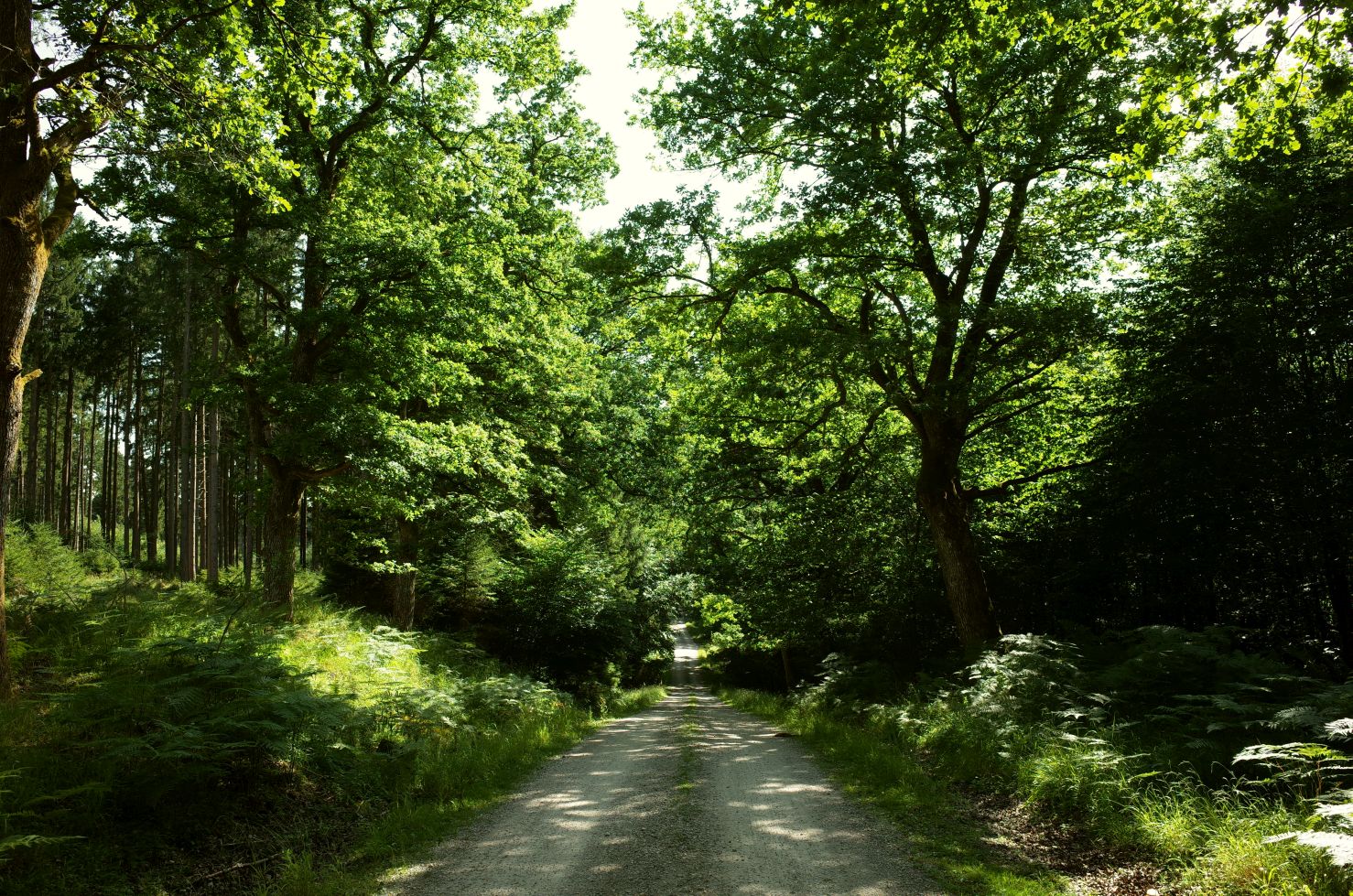 Found something in the woods. And a deadly infected toad … poor lady.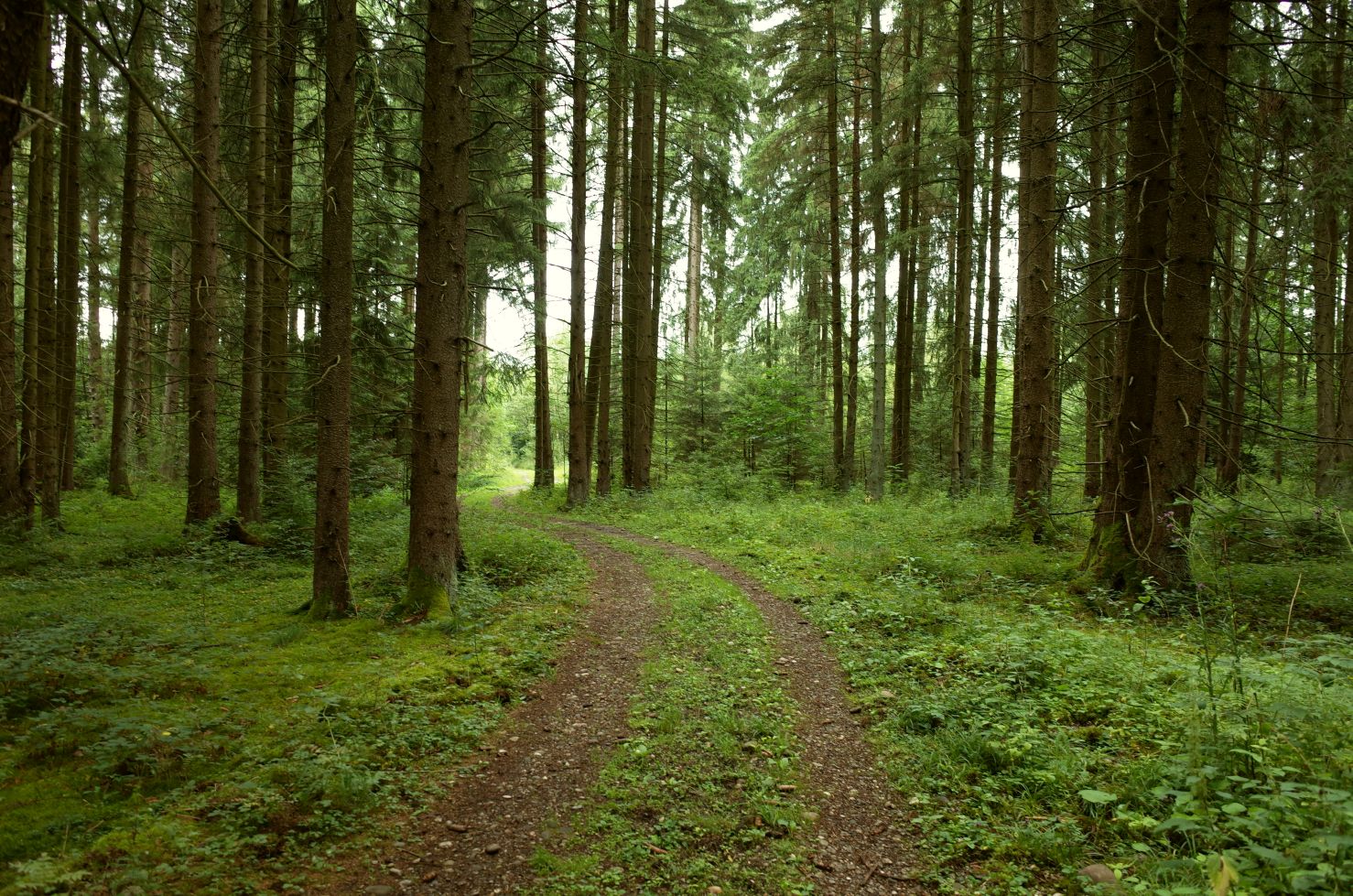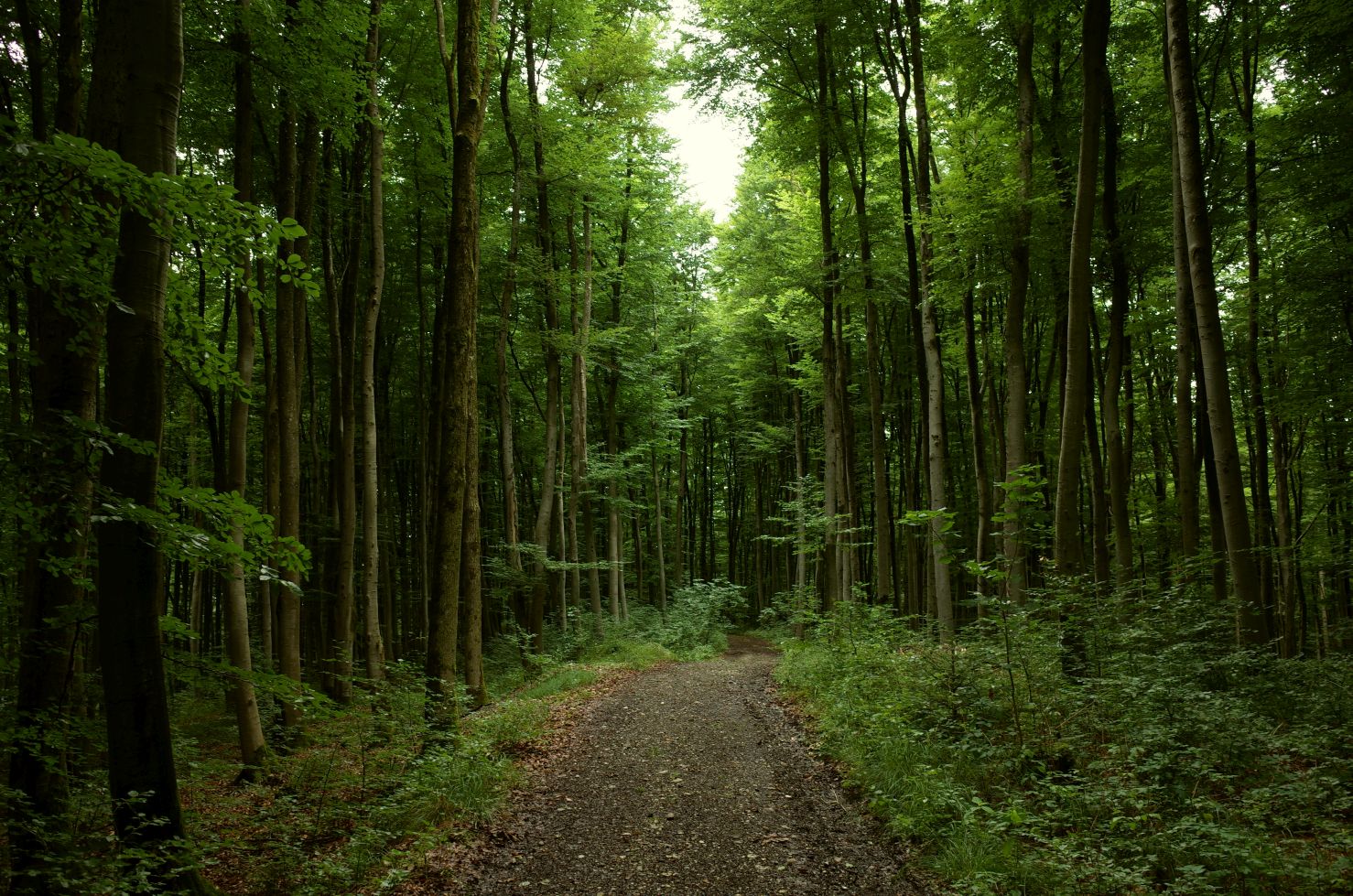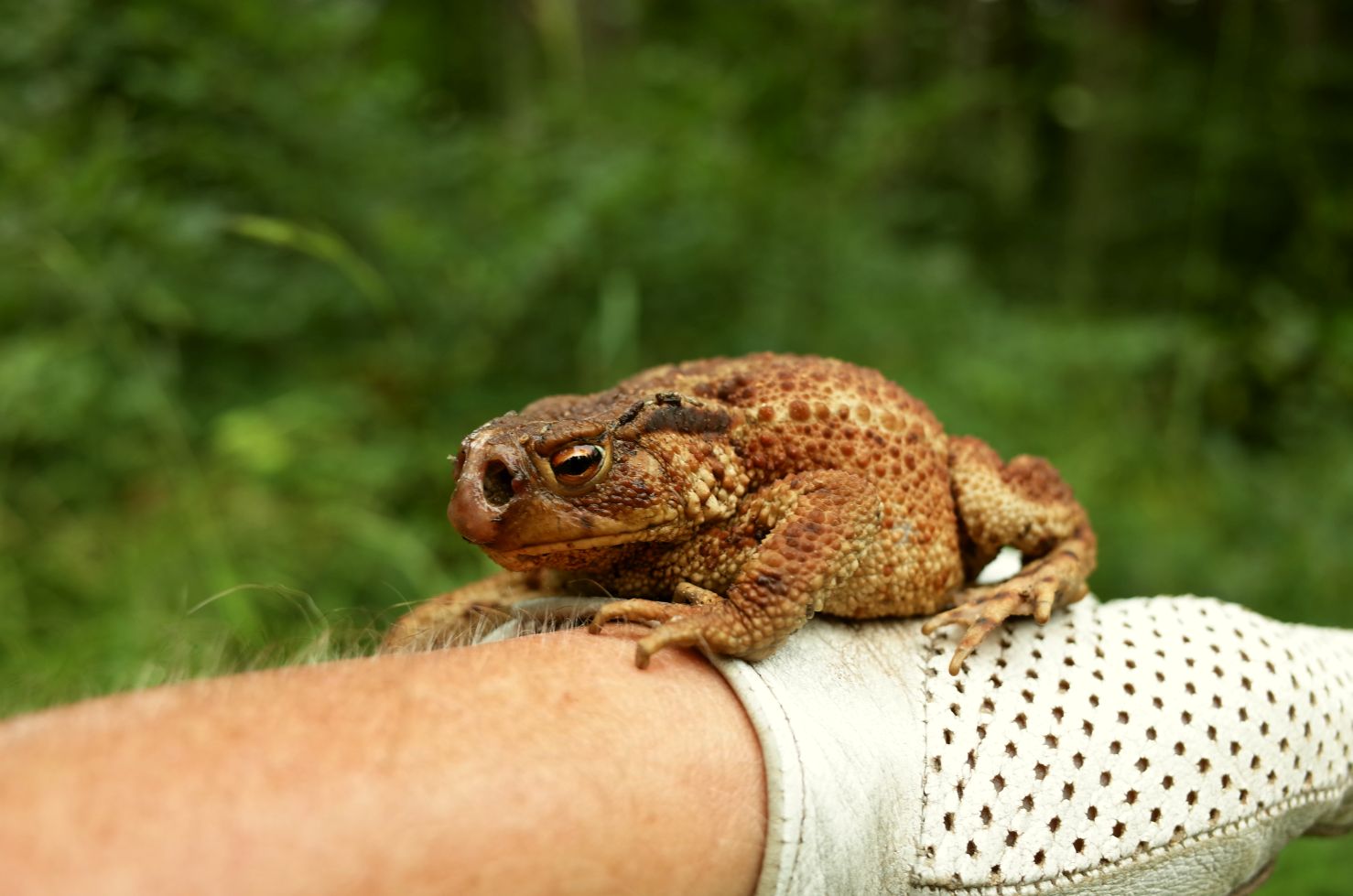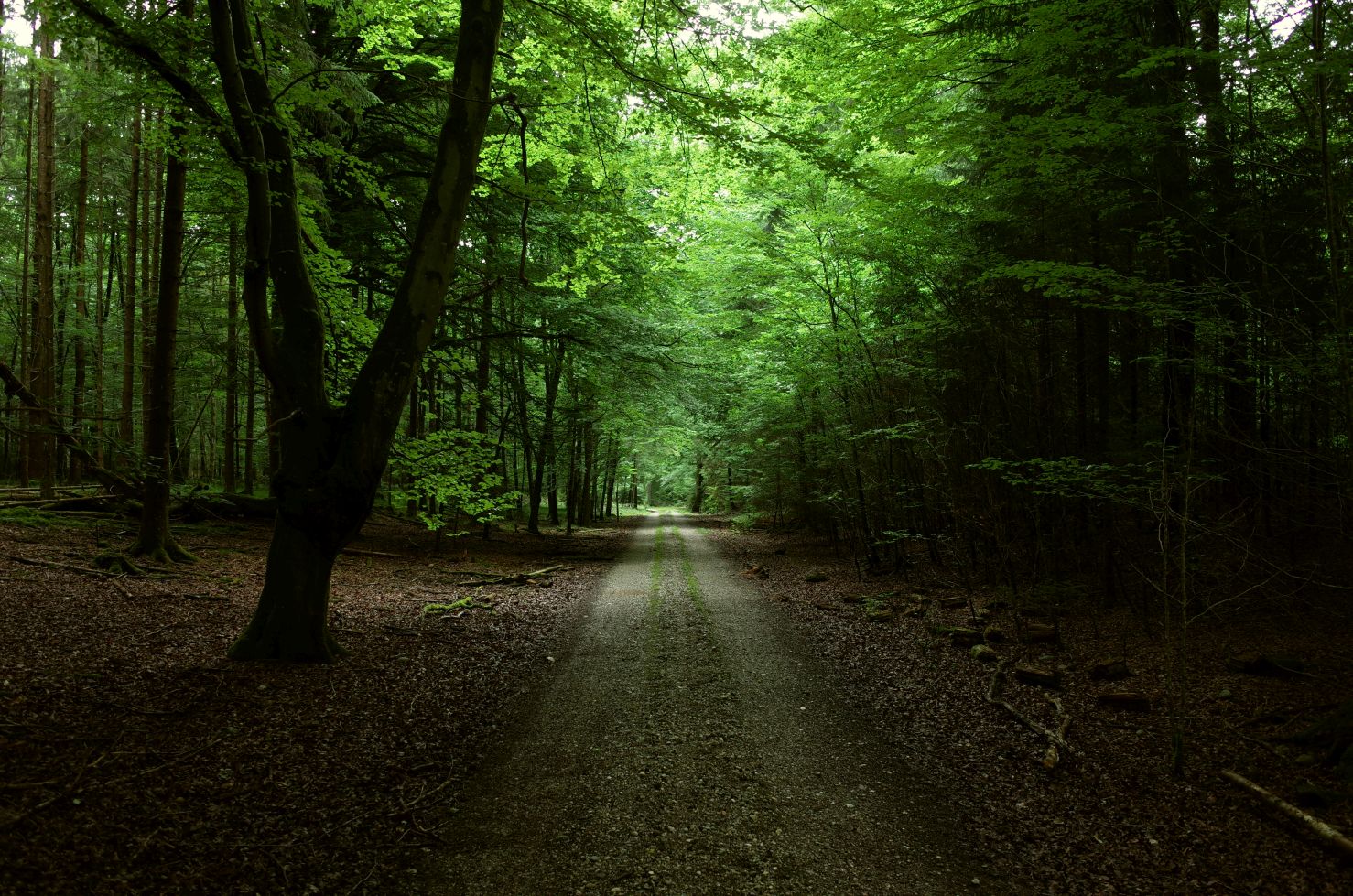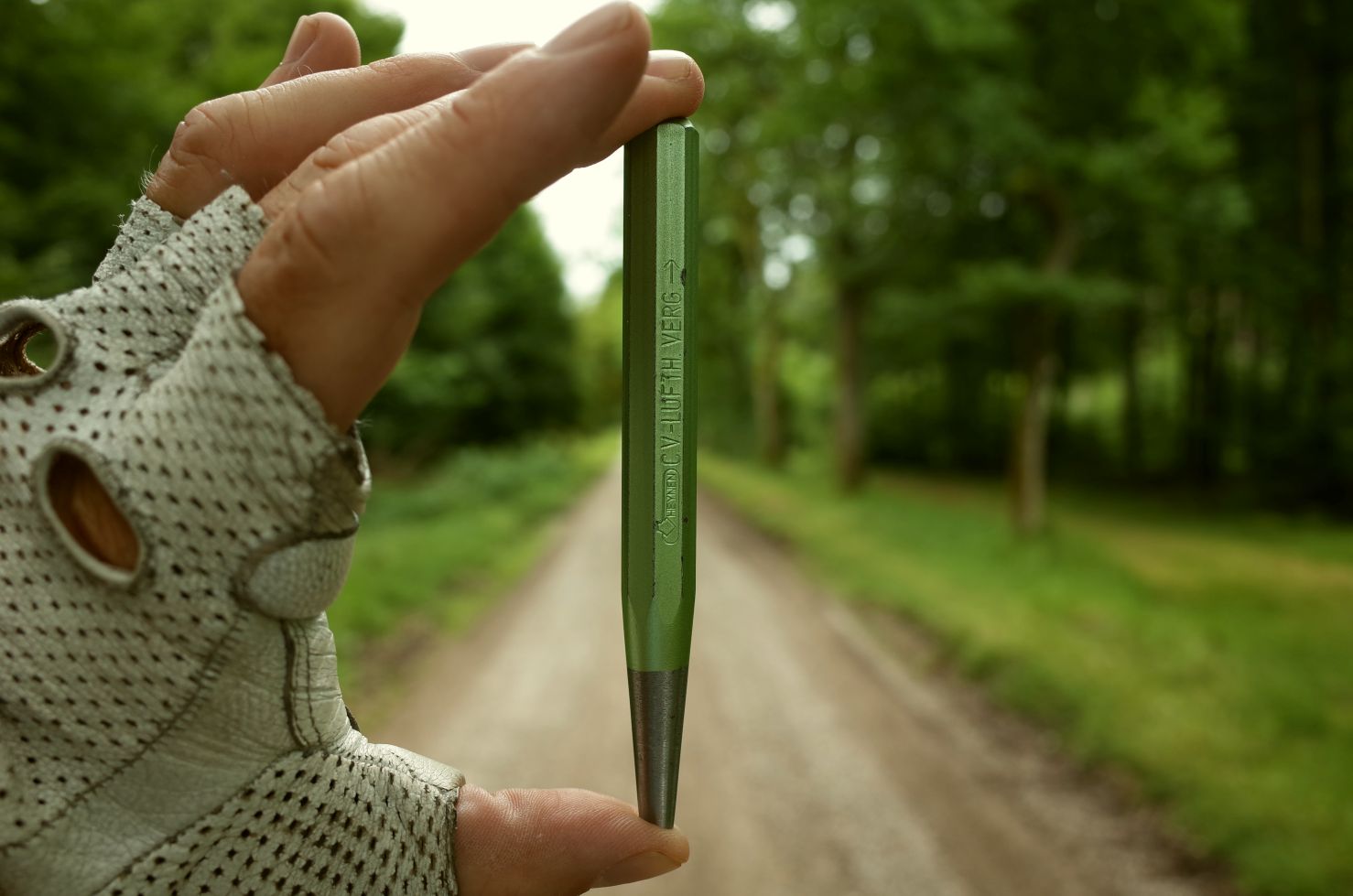 Fatties without any concept have more fun …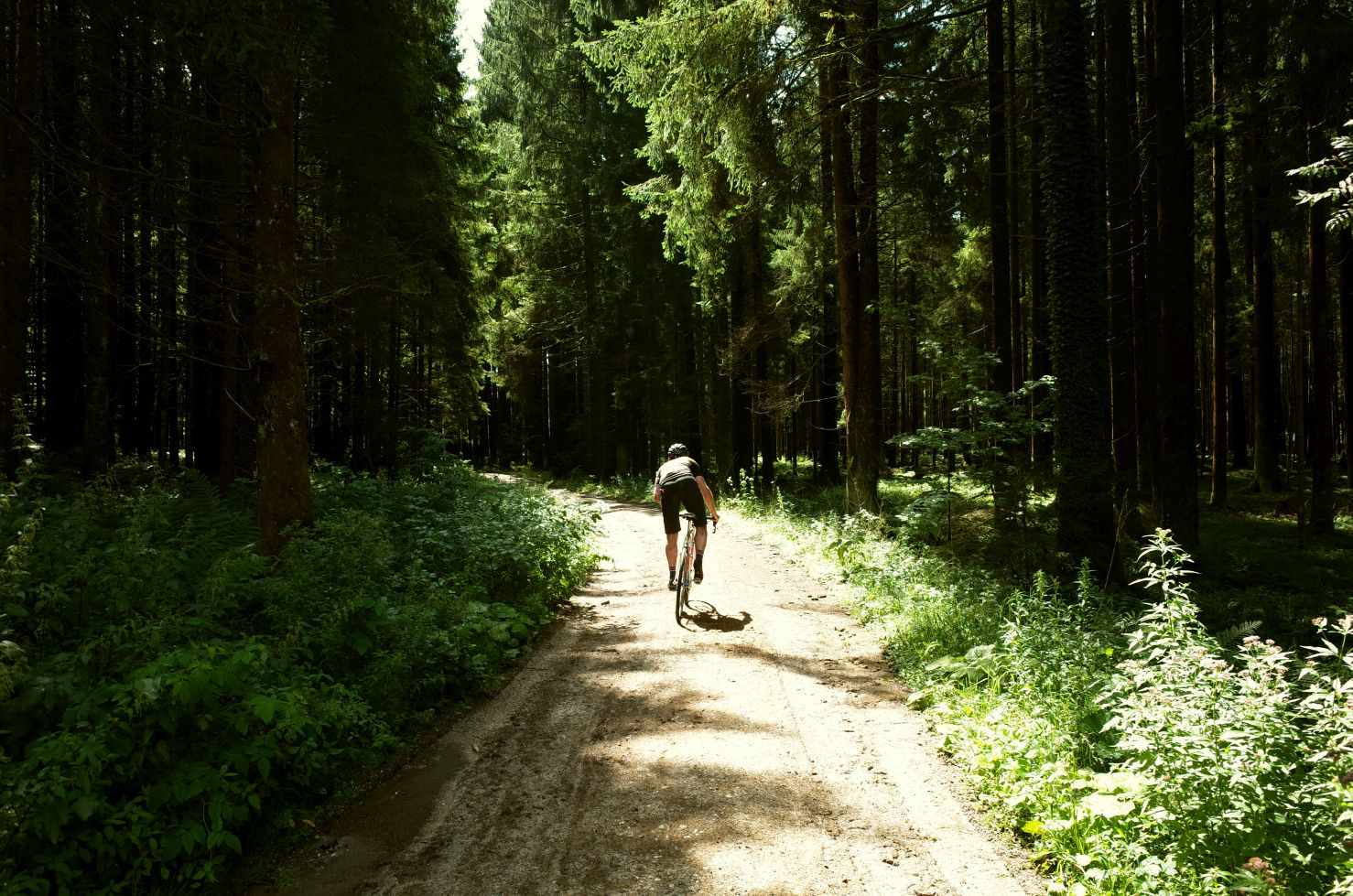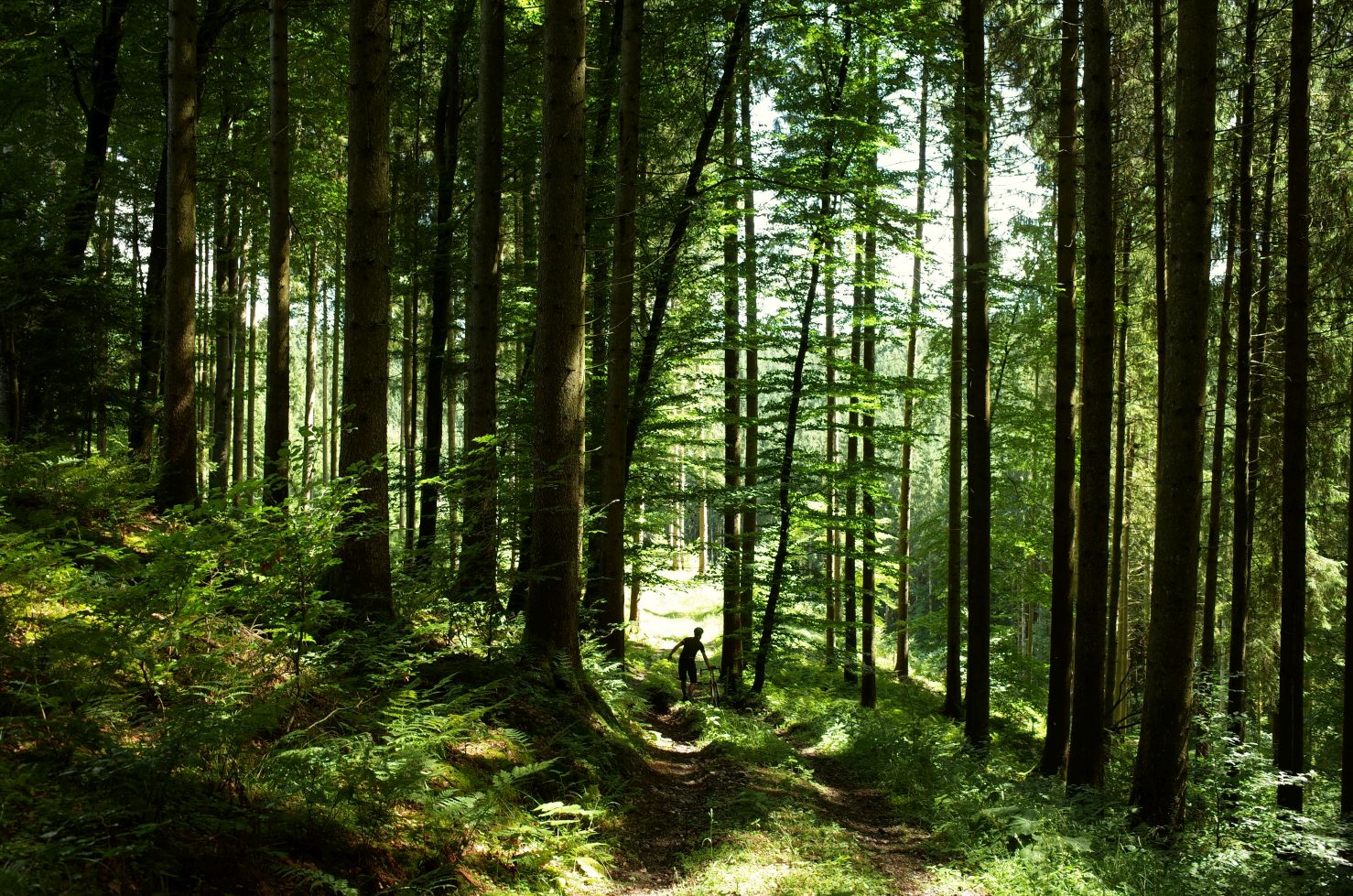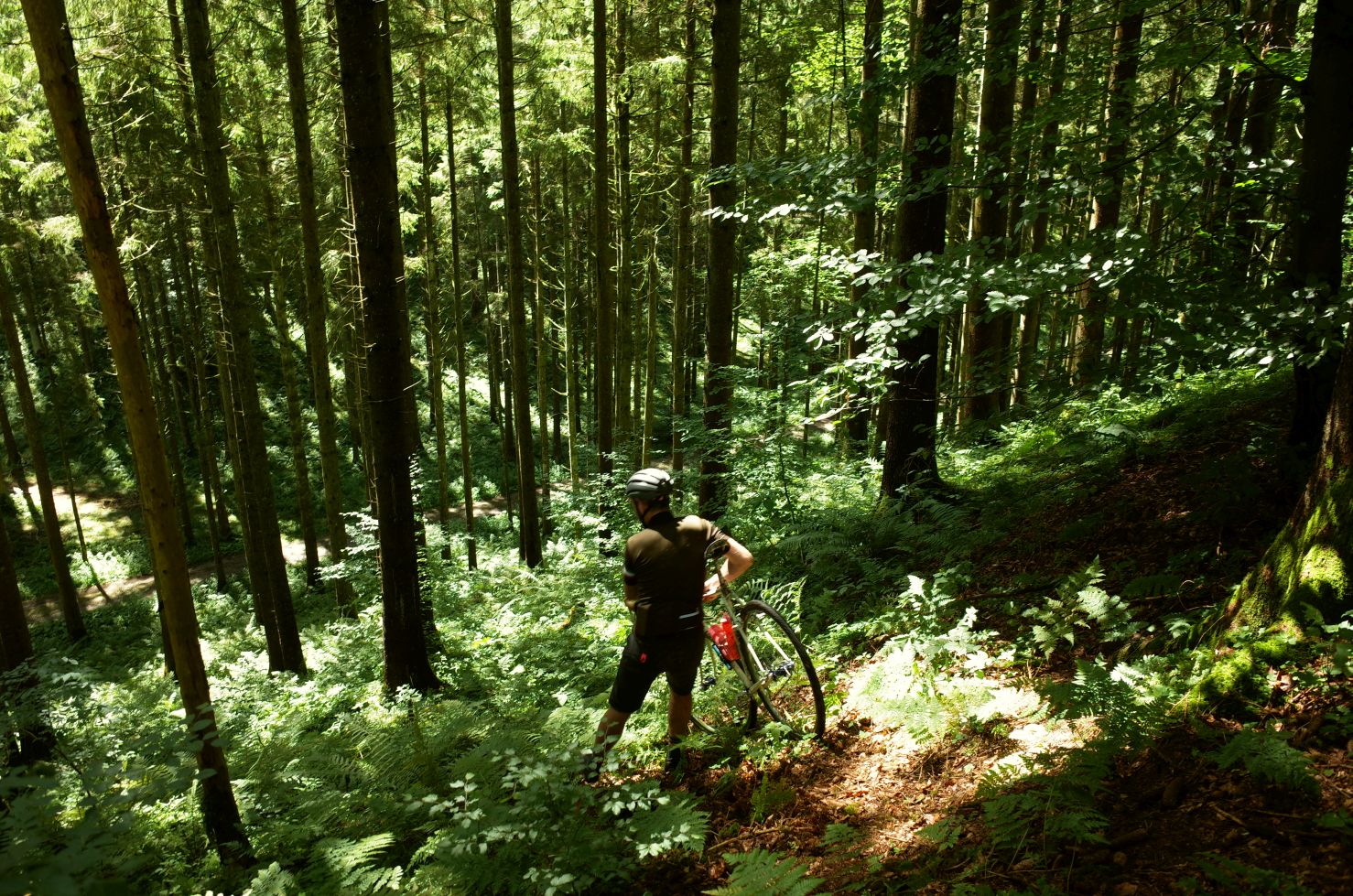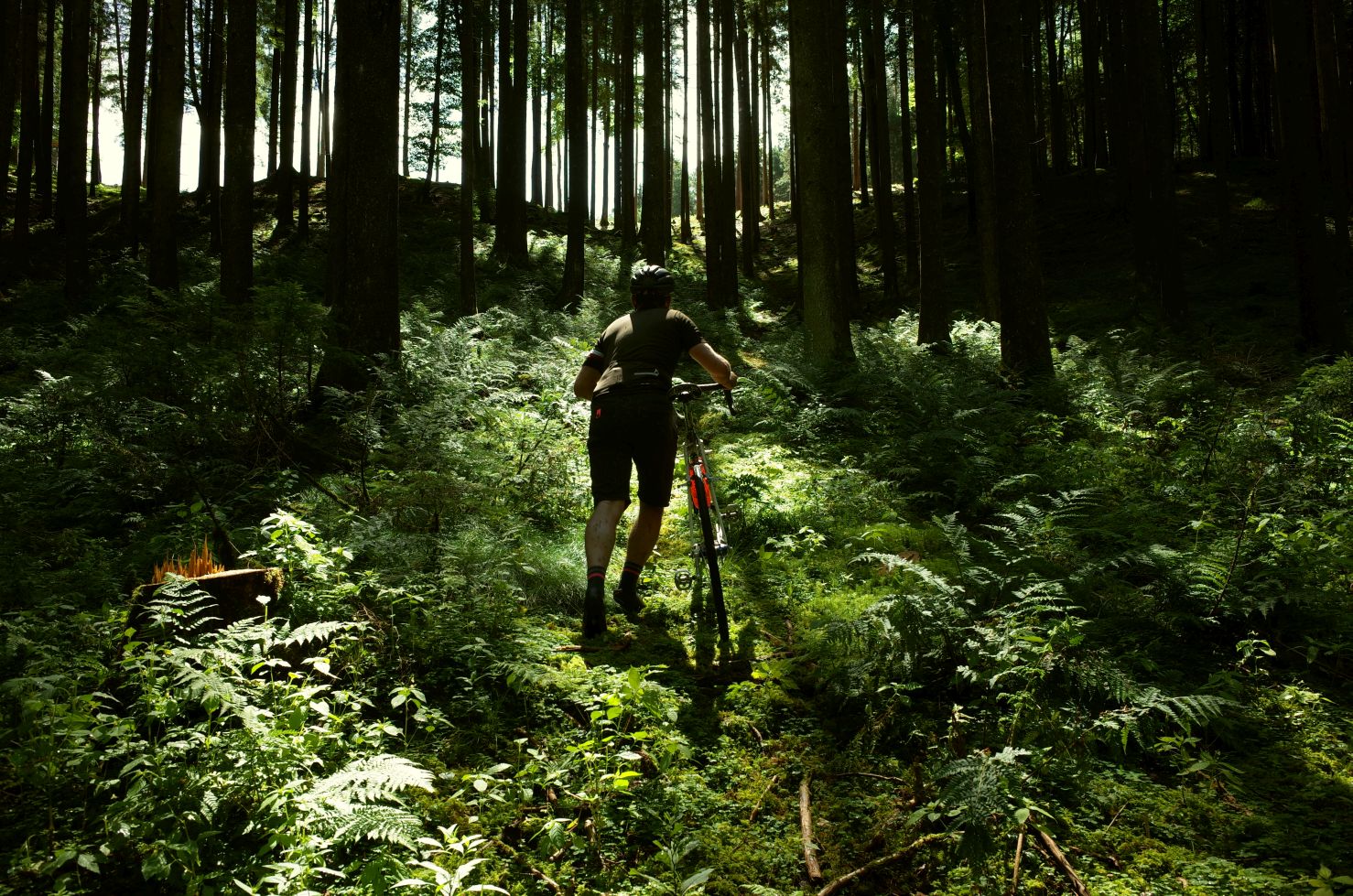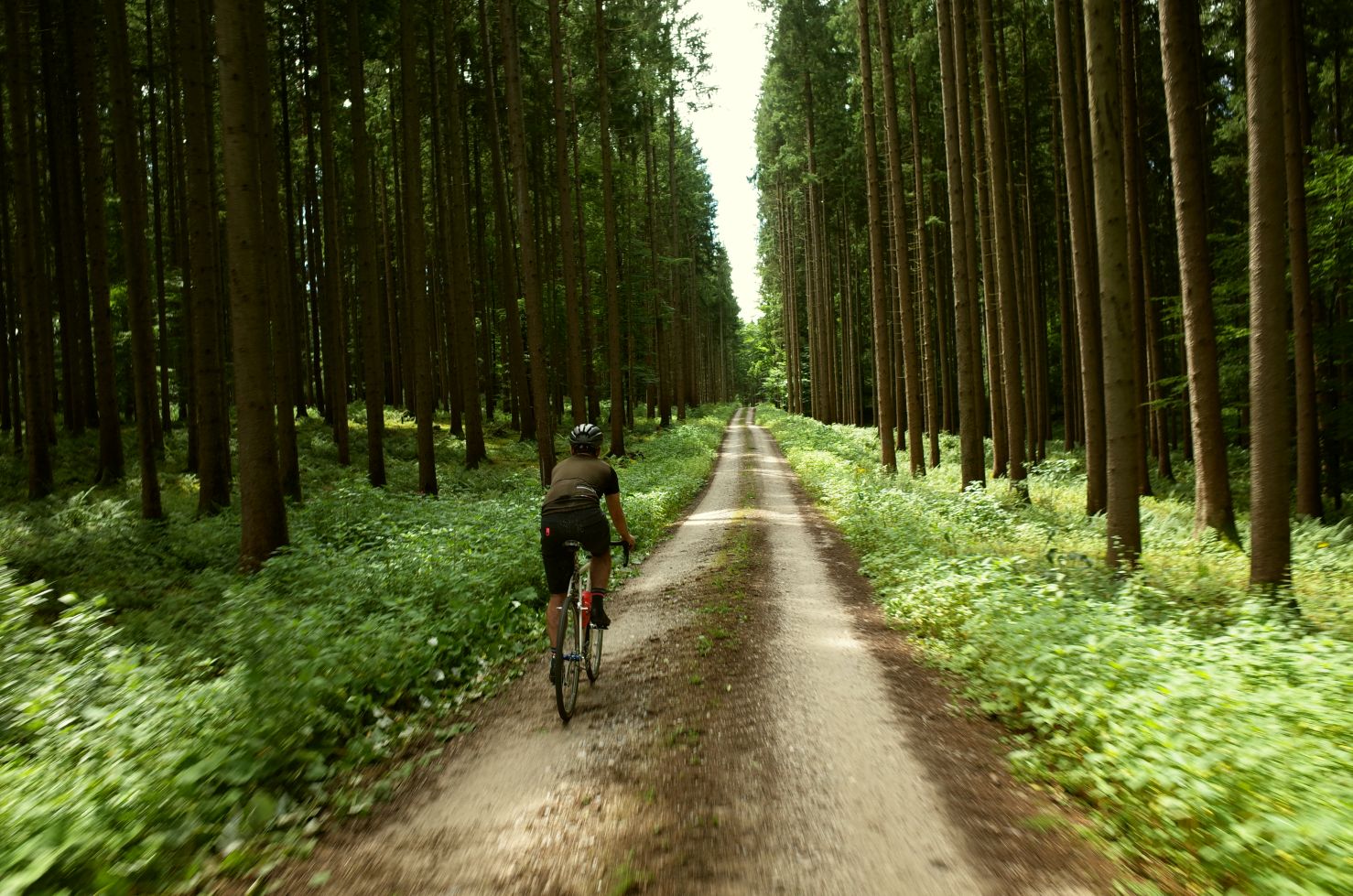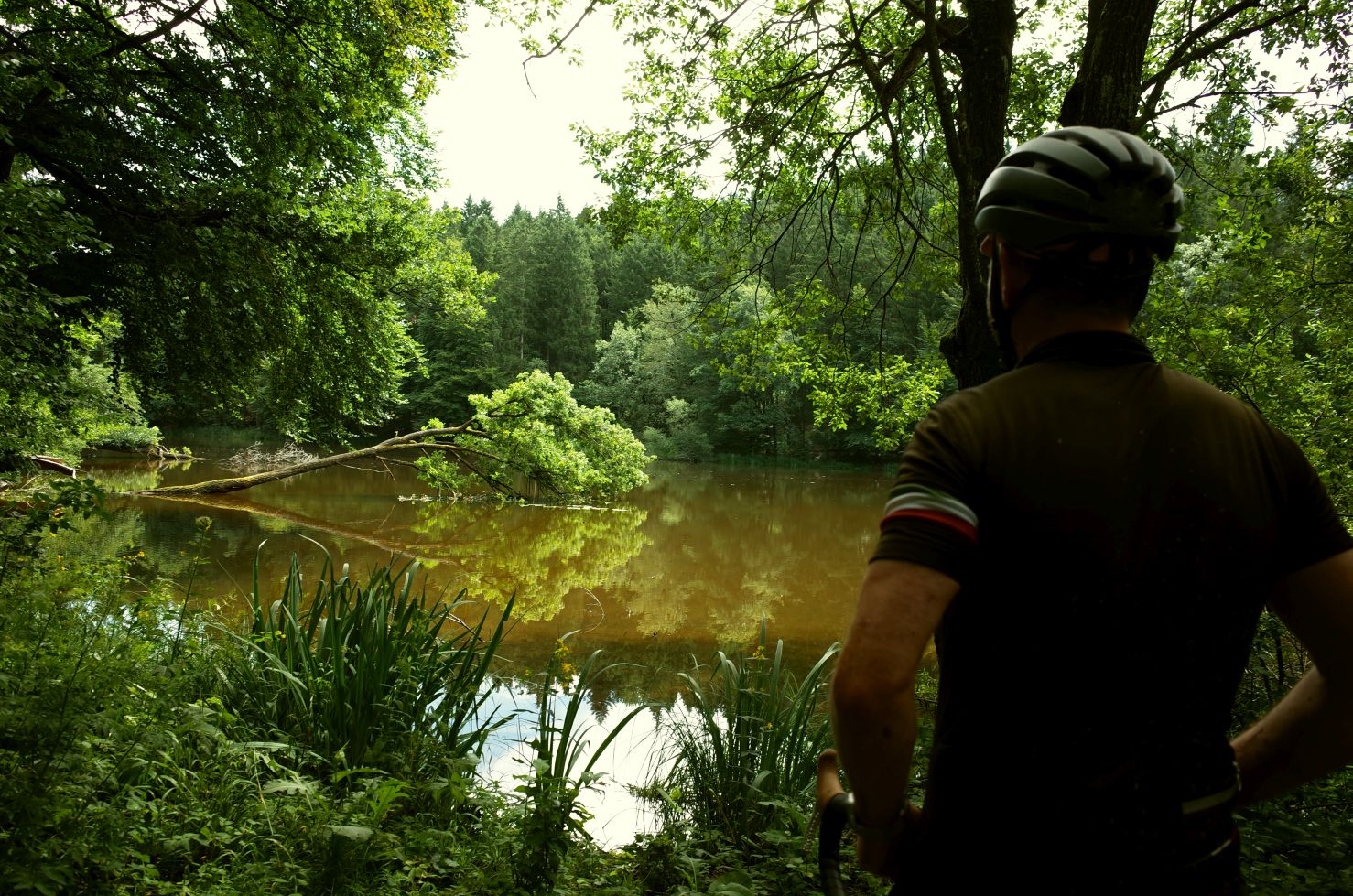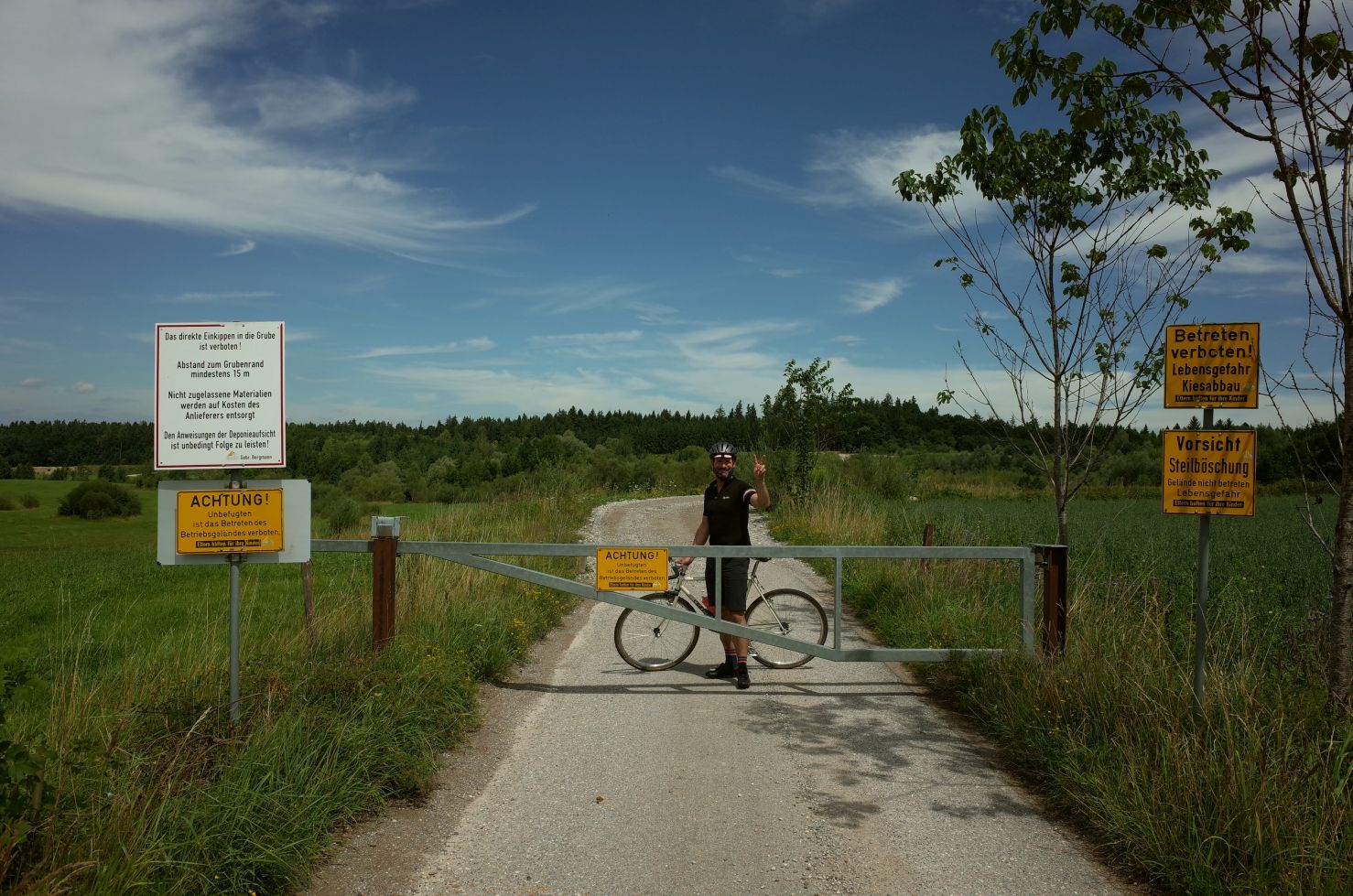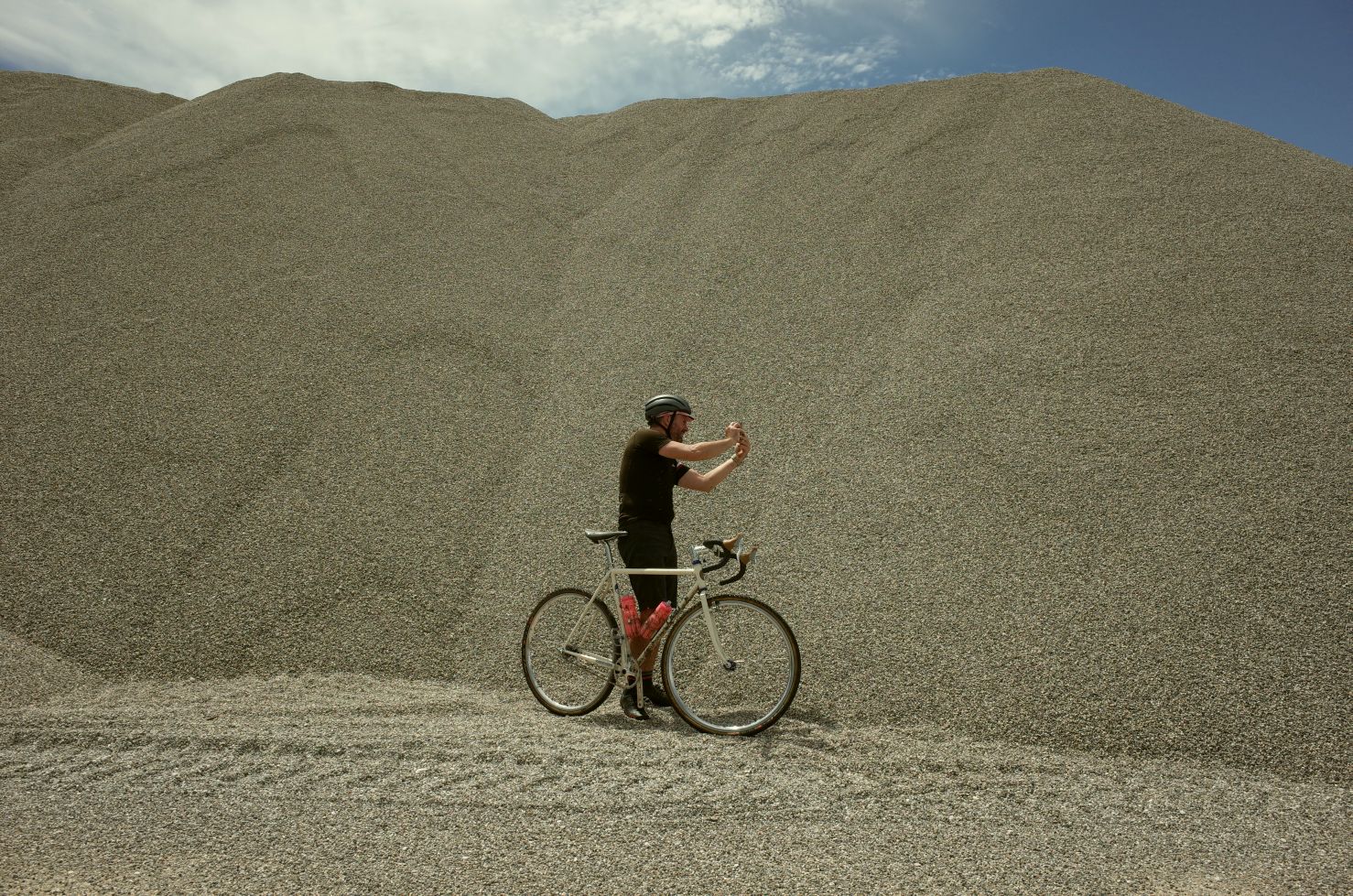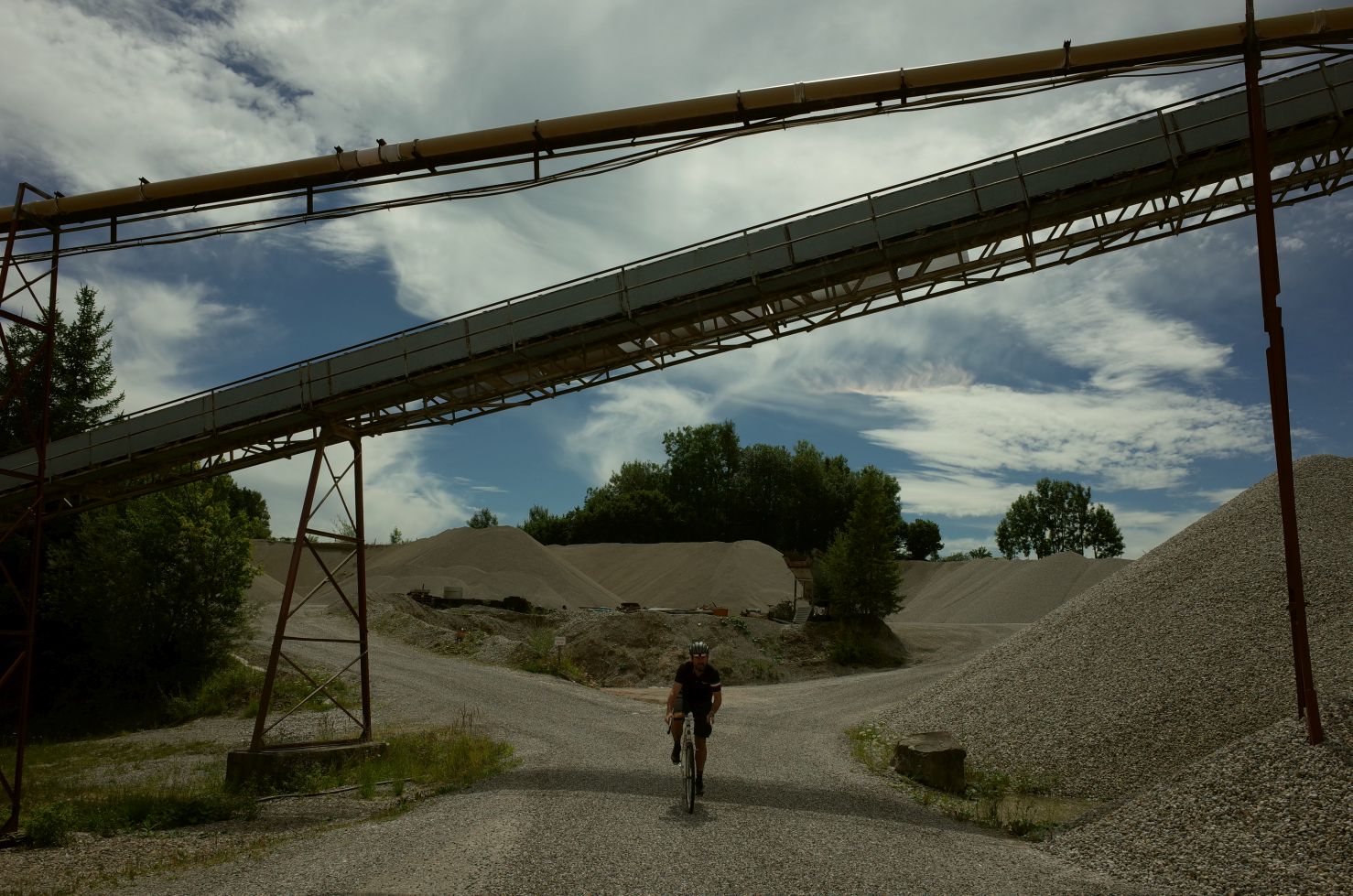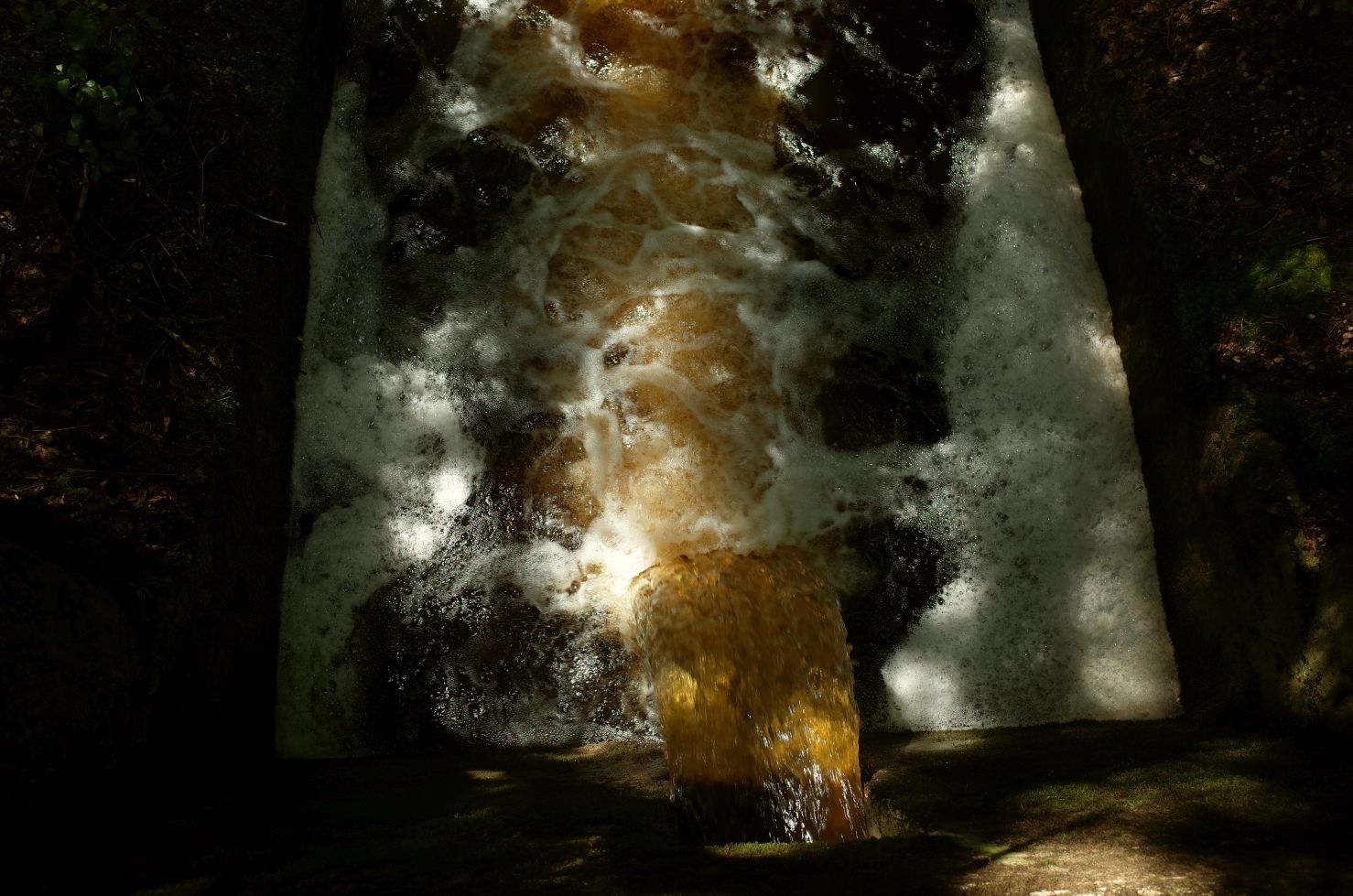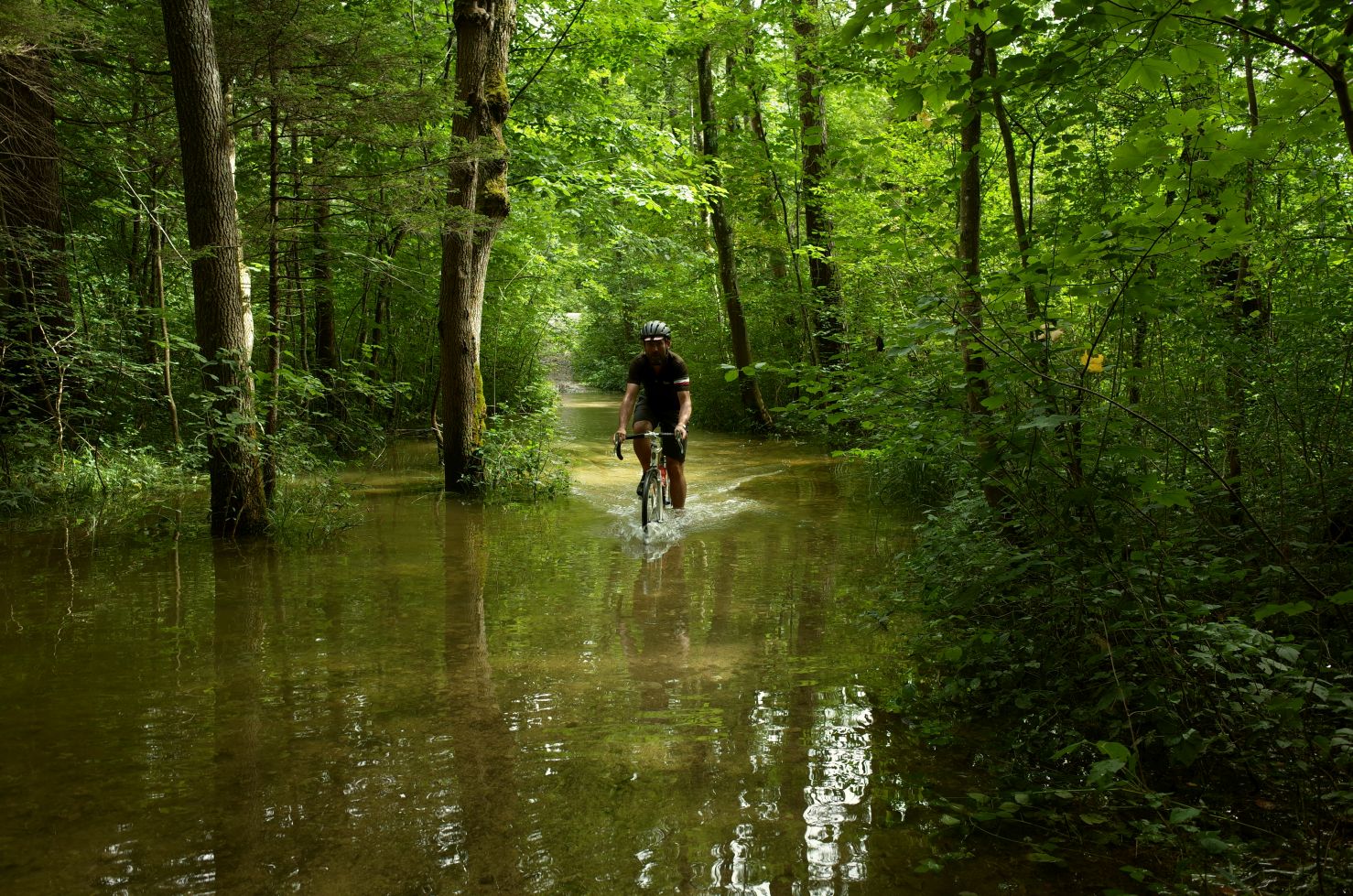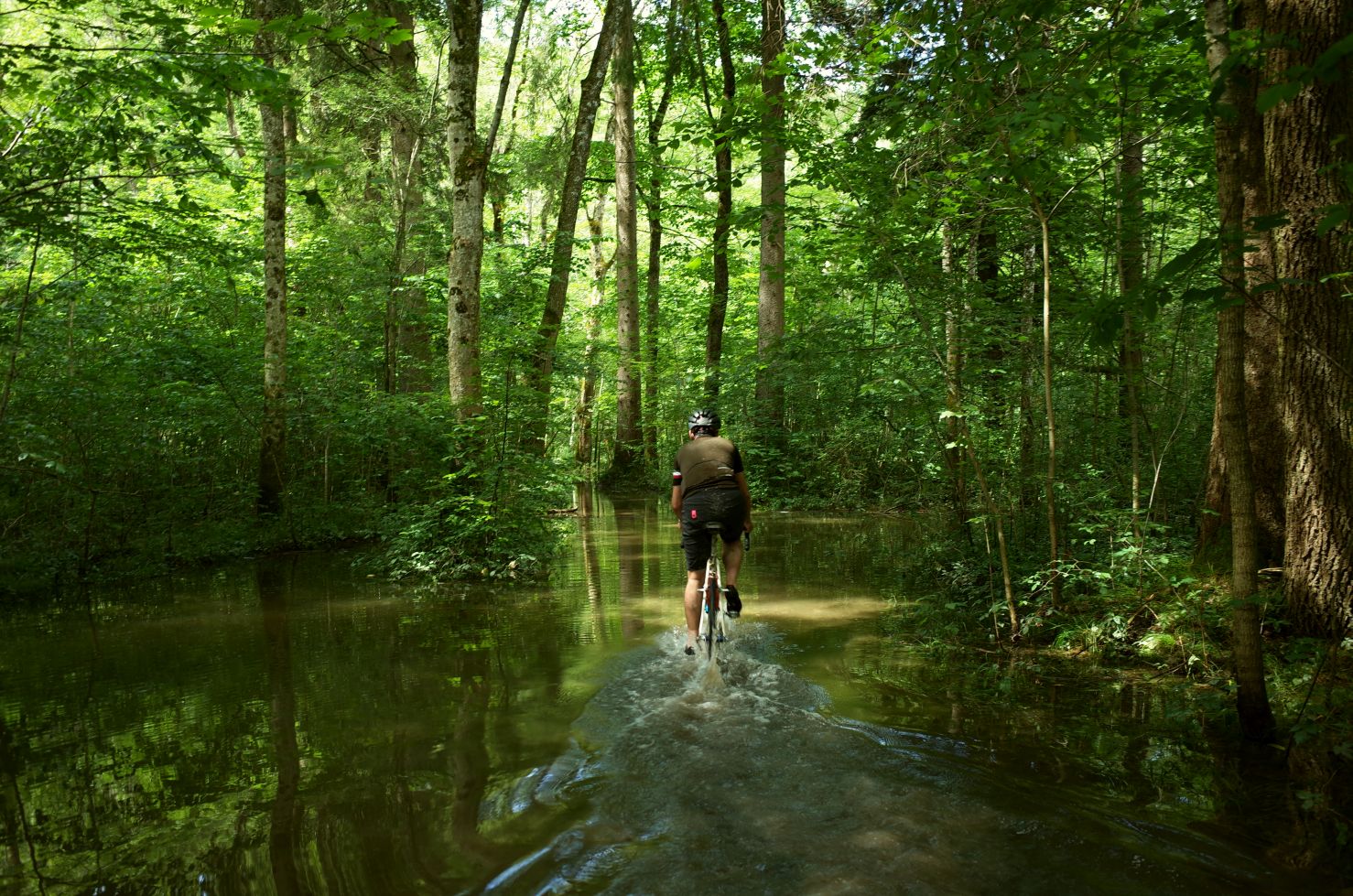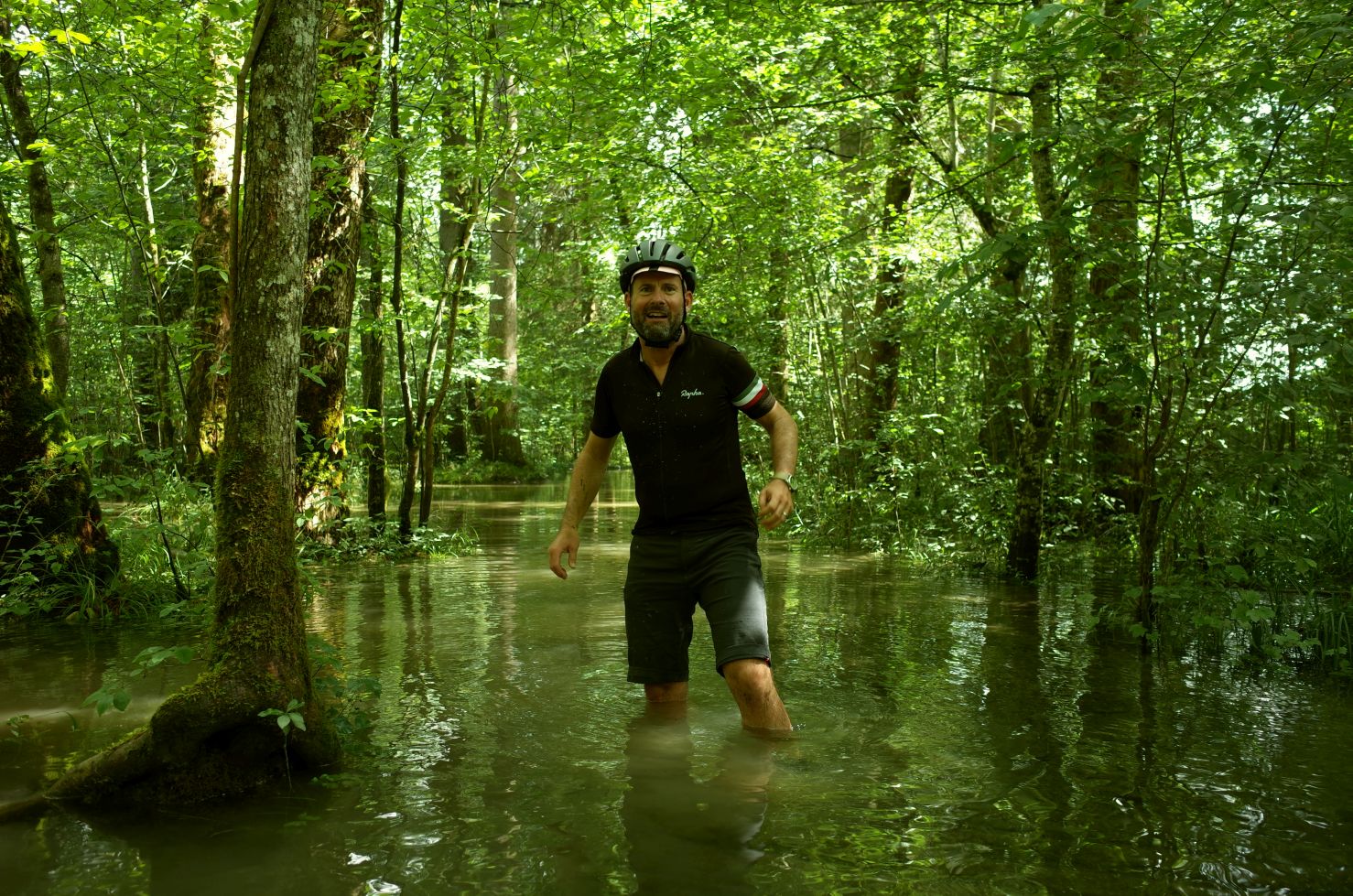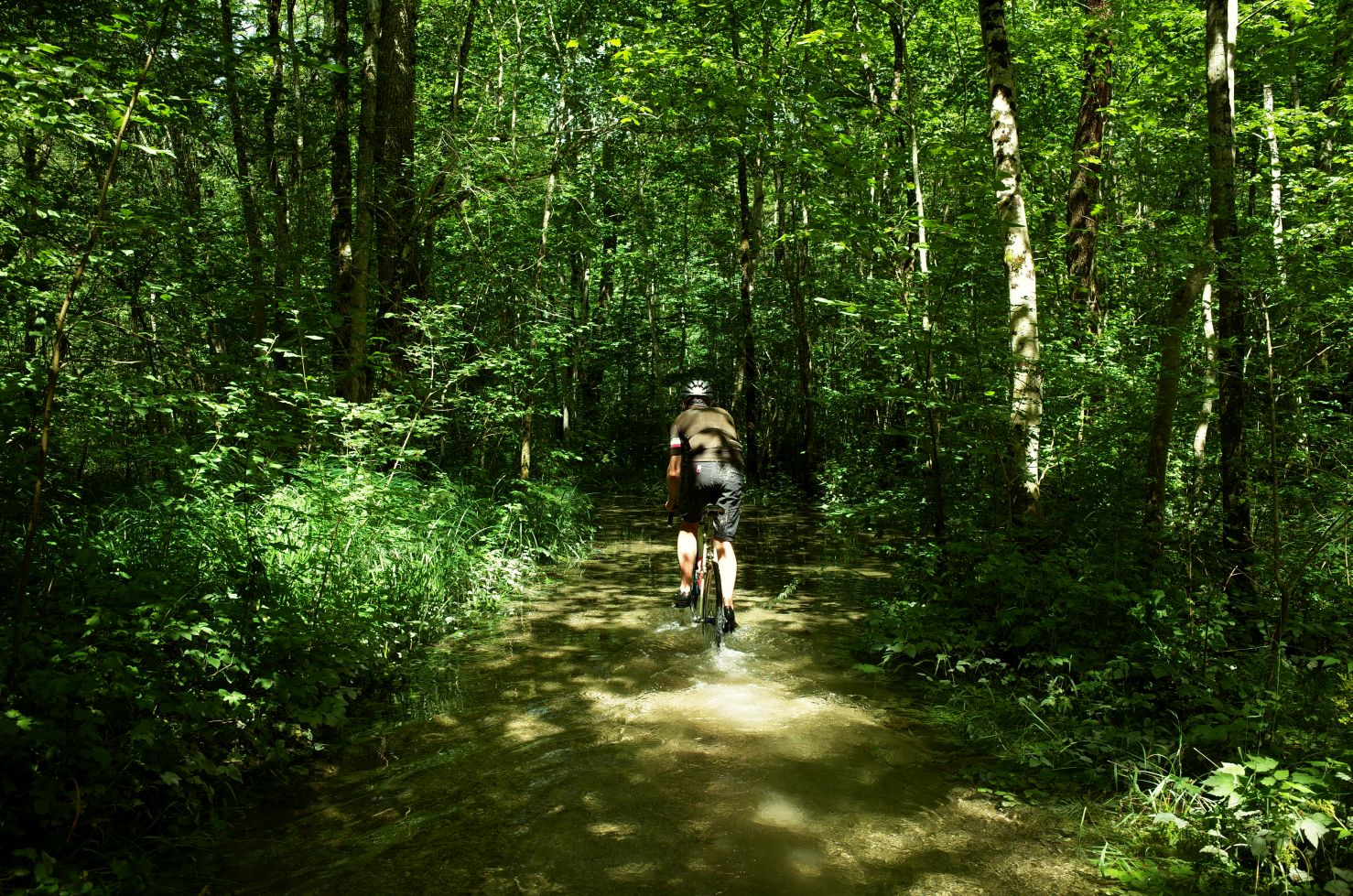 Let's close the book of July.