… has nothing to do with tales of sex, no, this is the old roman name of august you uneducated dirty minded … and sextilis starts with a week of vacation in the countryside. So quiet …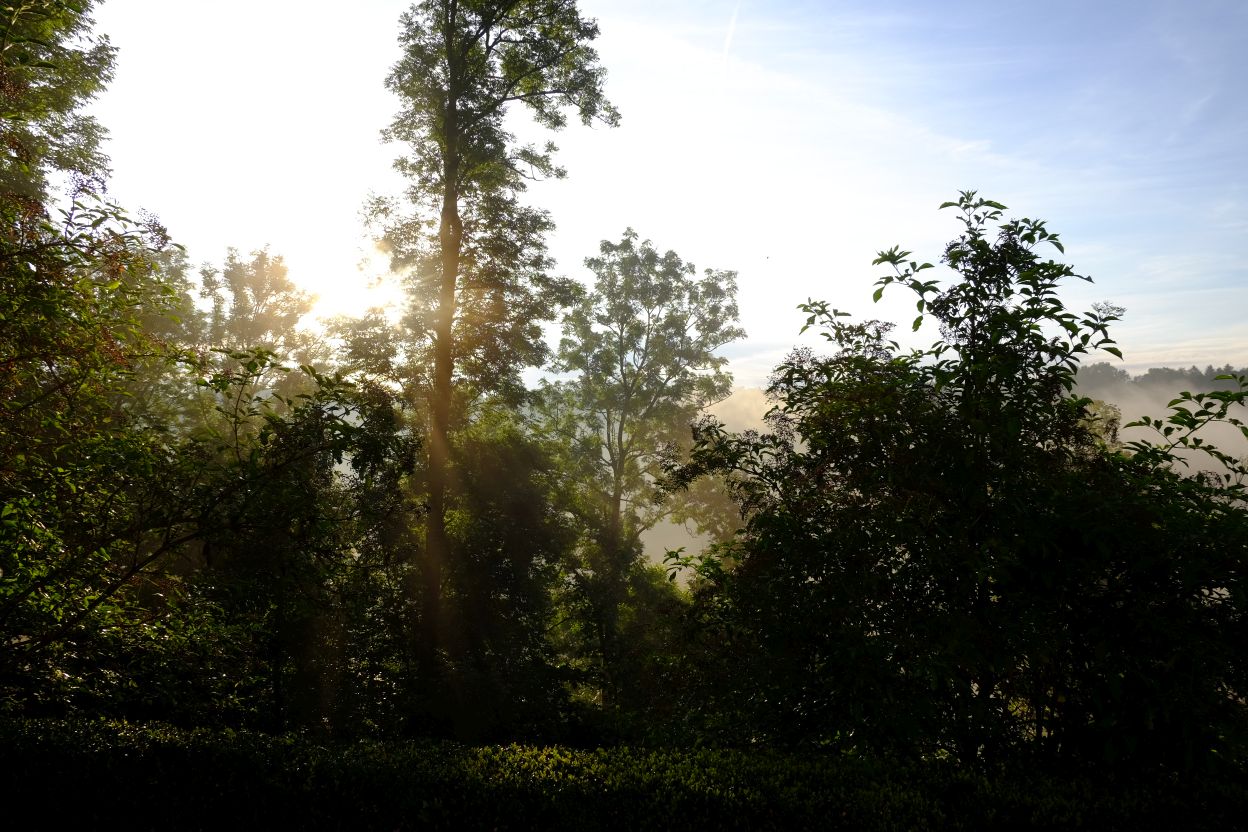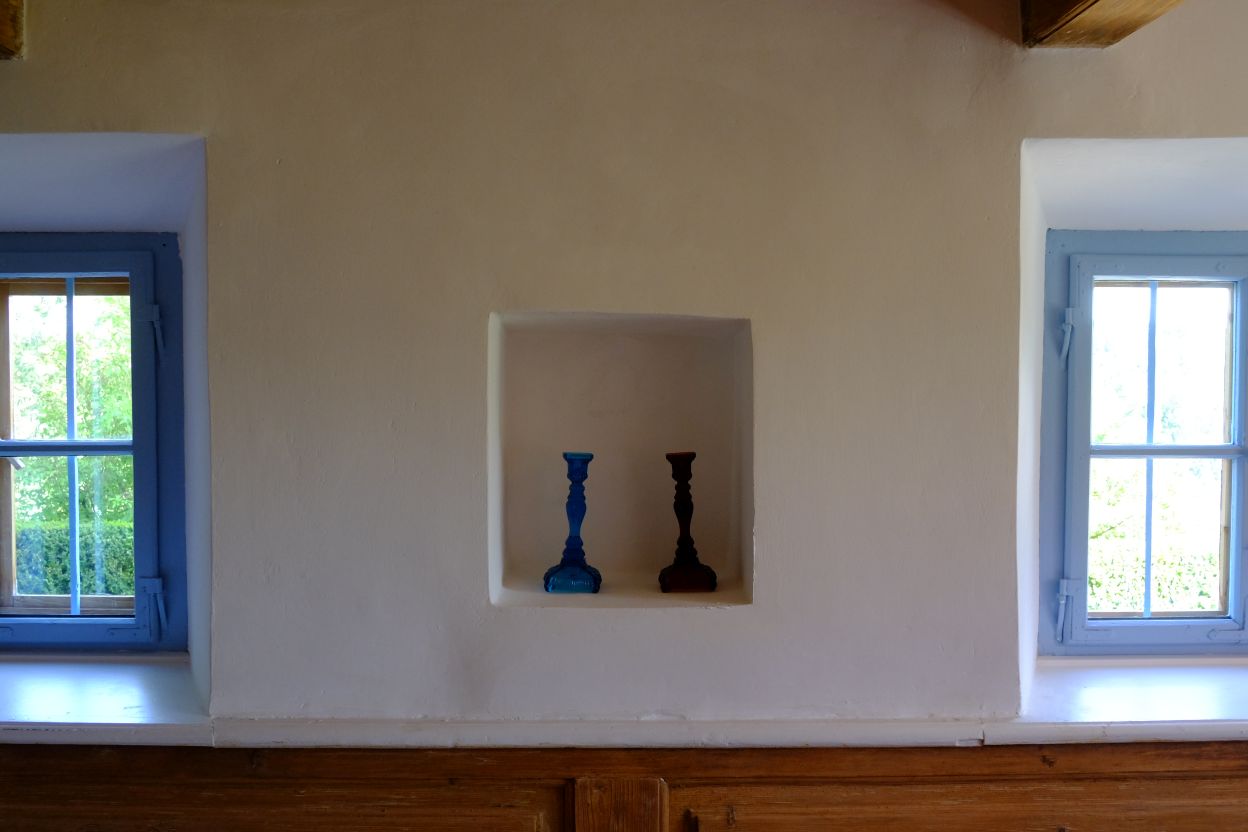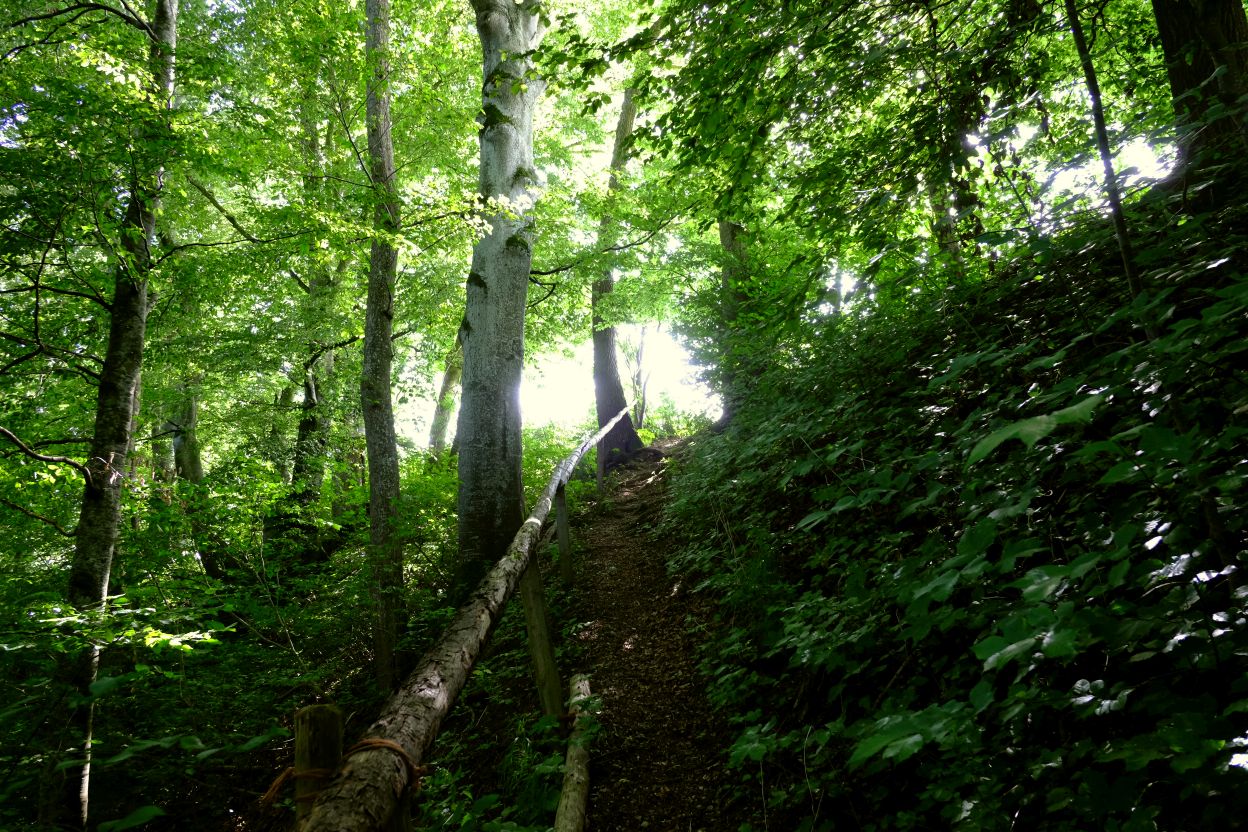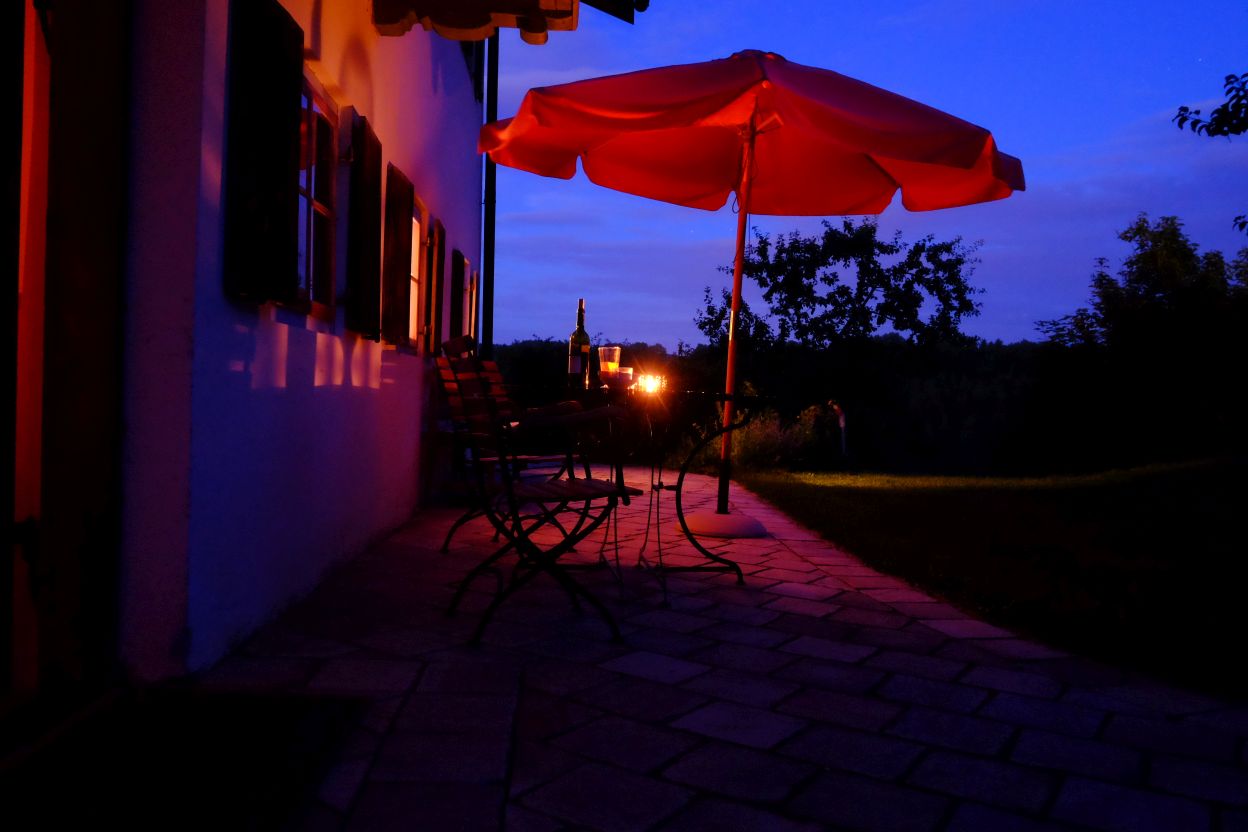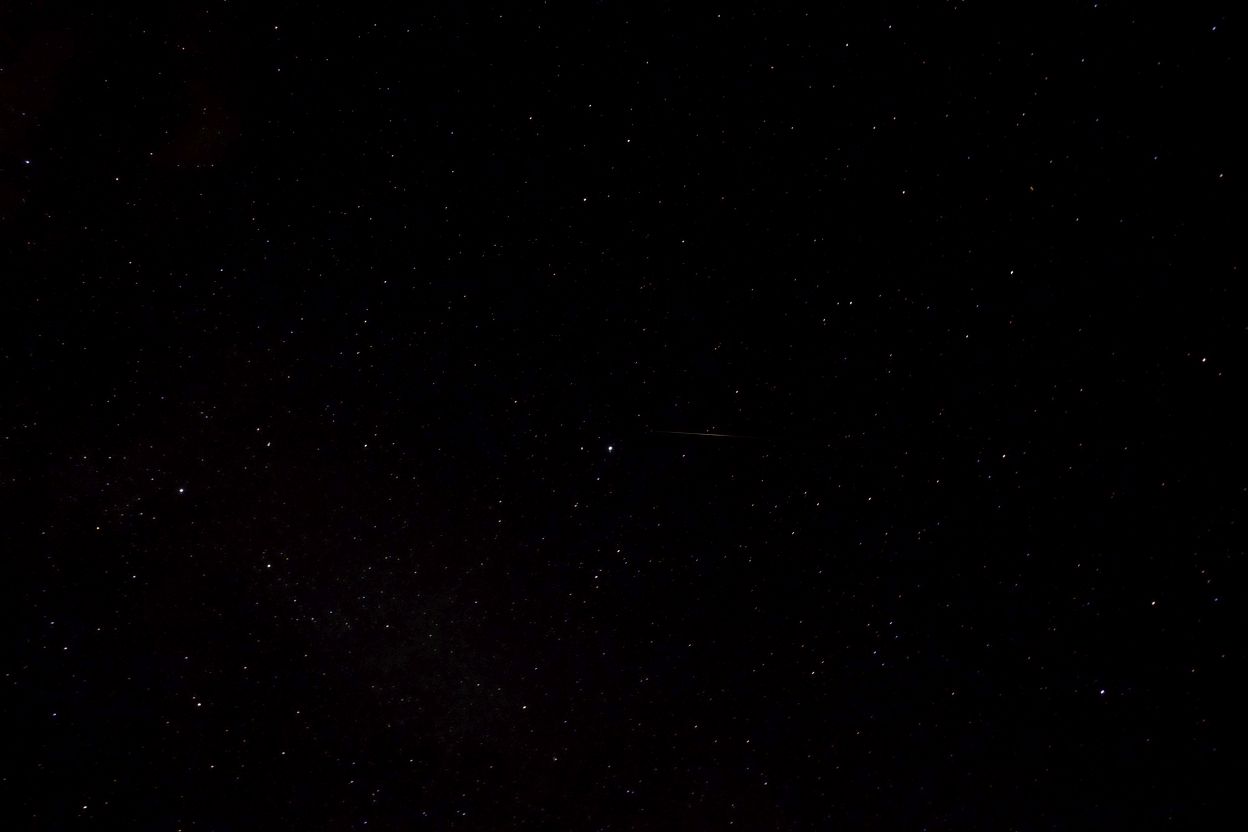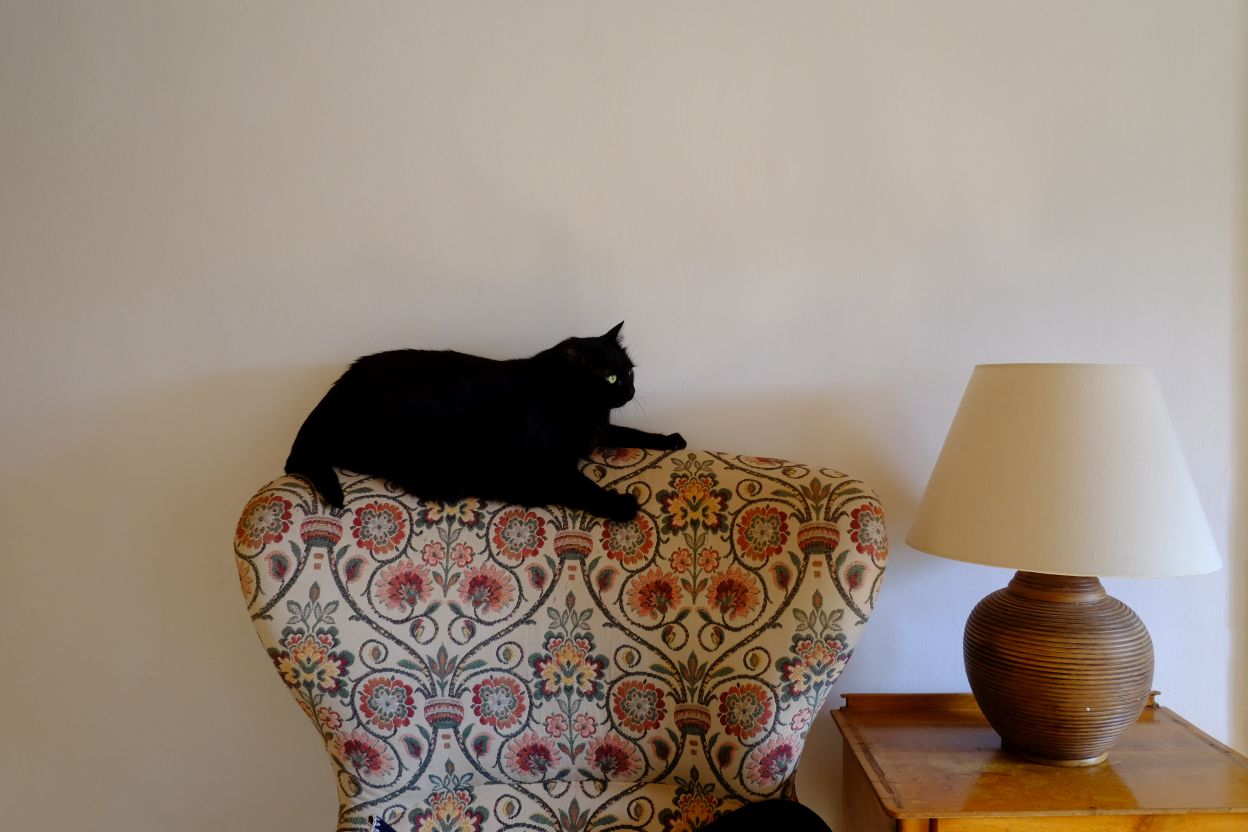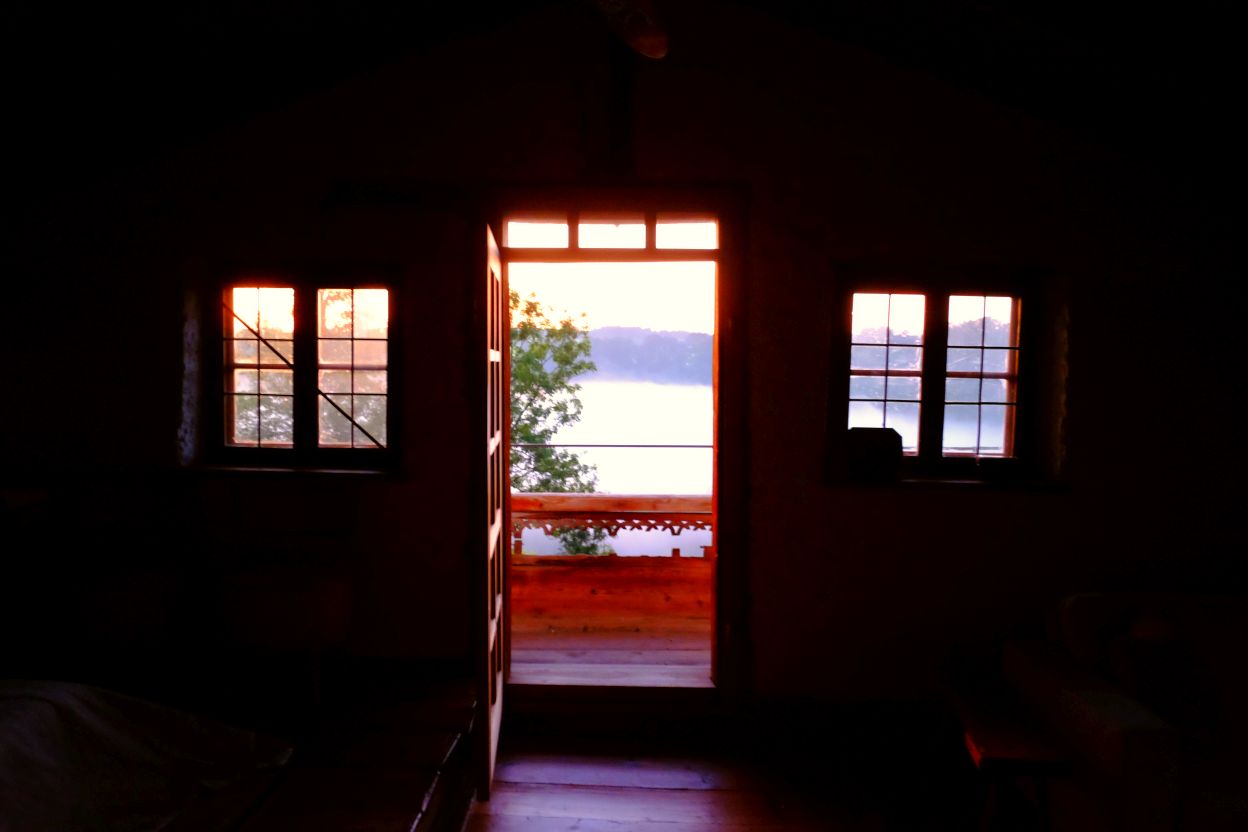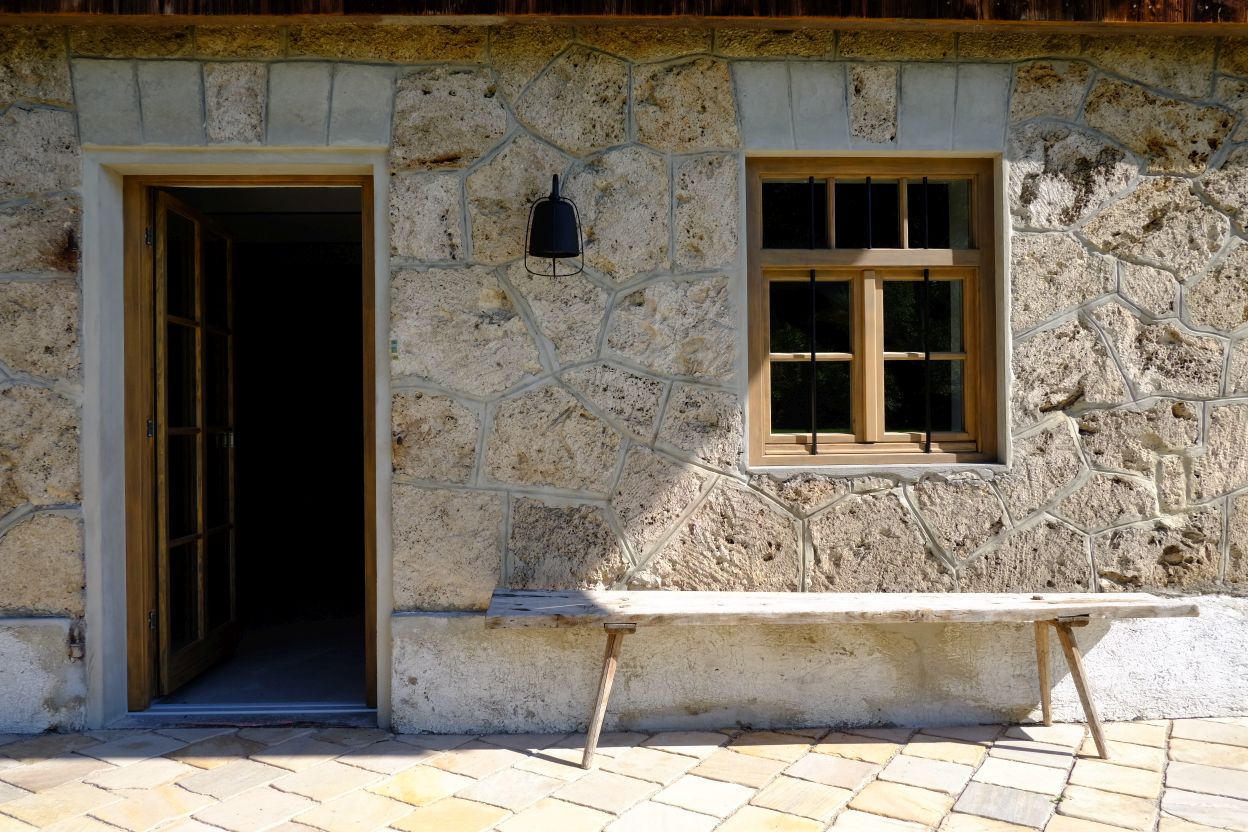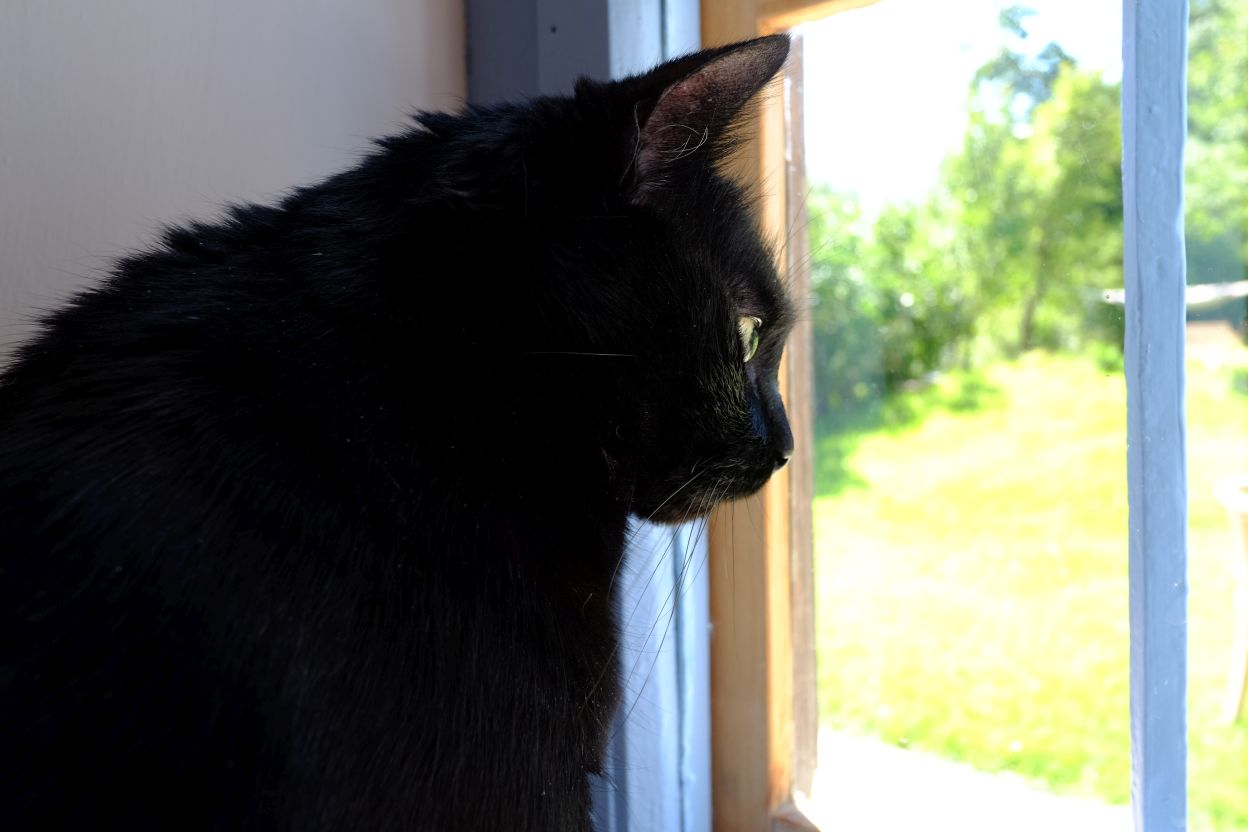 Back to work. And back to after-work-rides.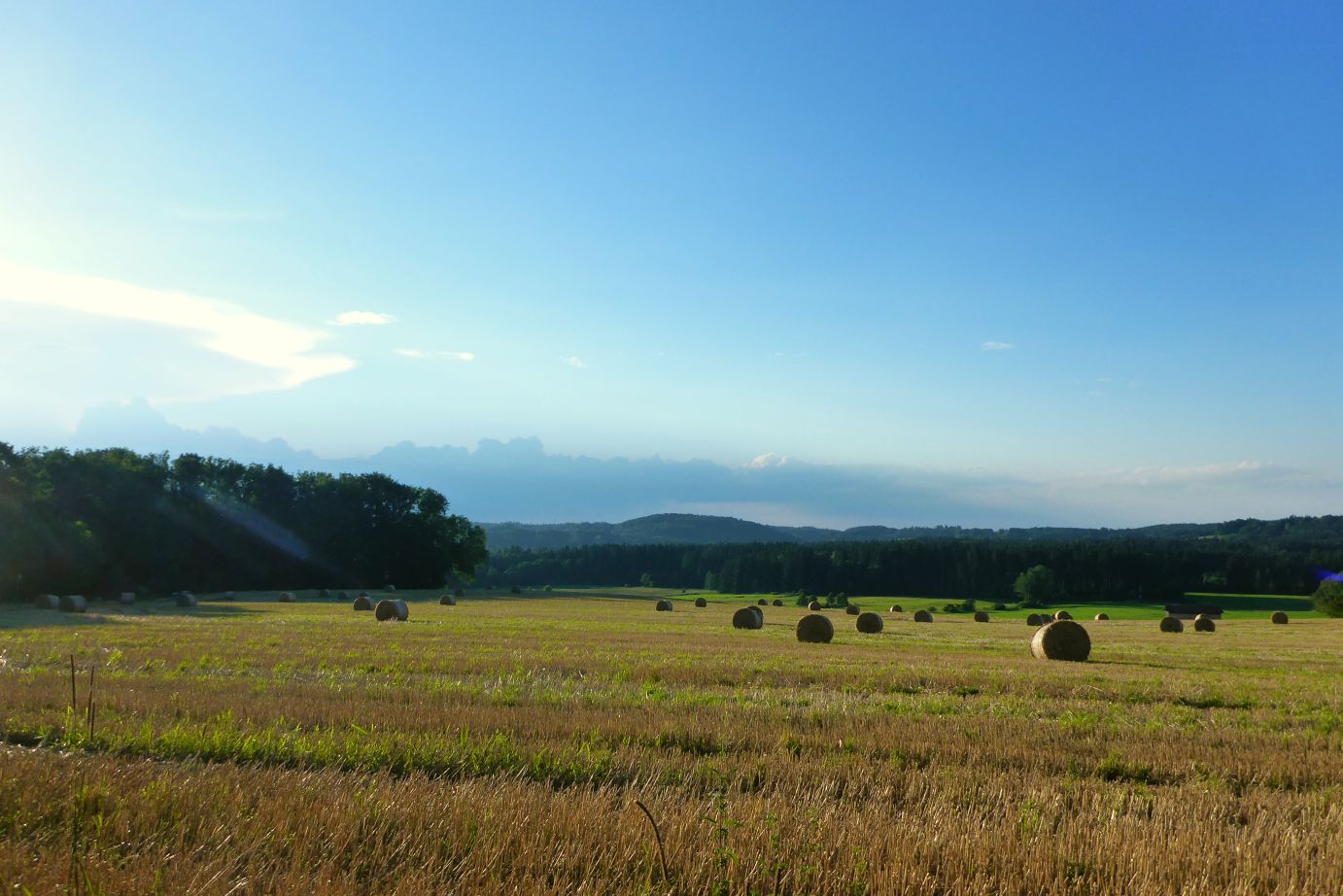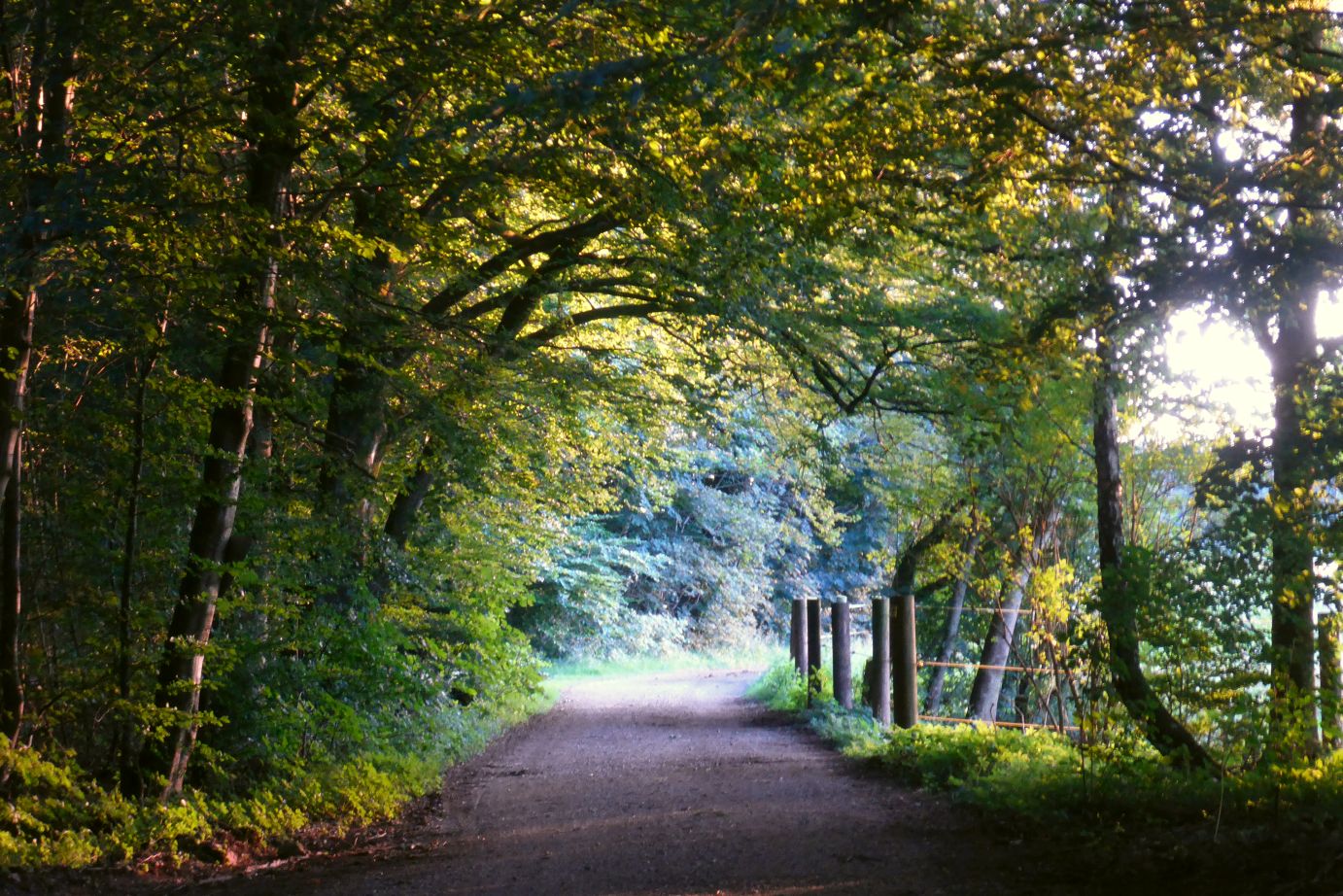 Over night at the old farm house. Spot the two cyclists more than a century ago.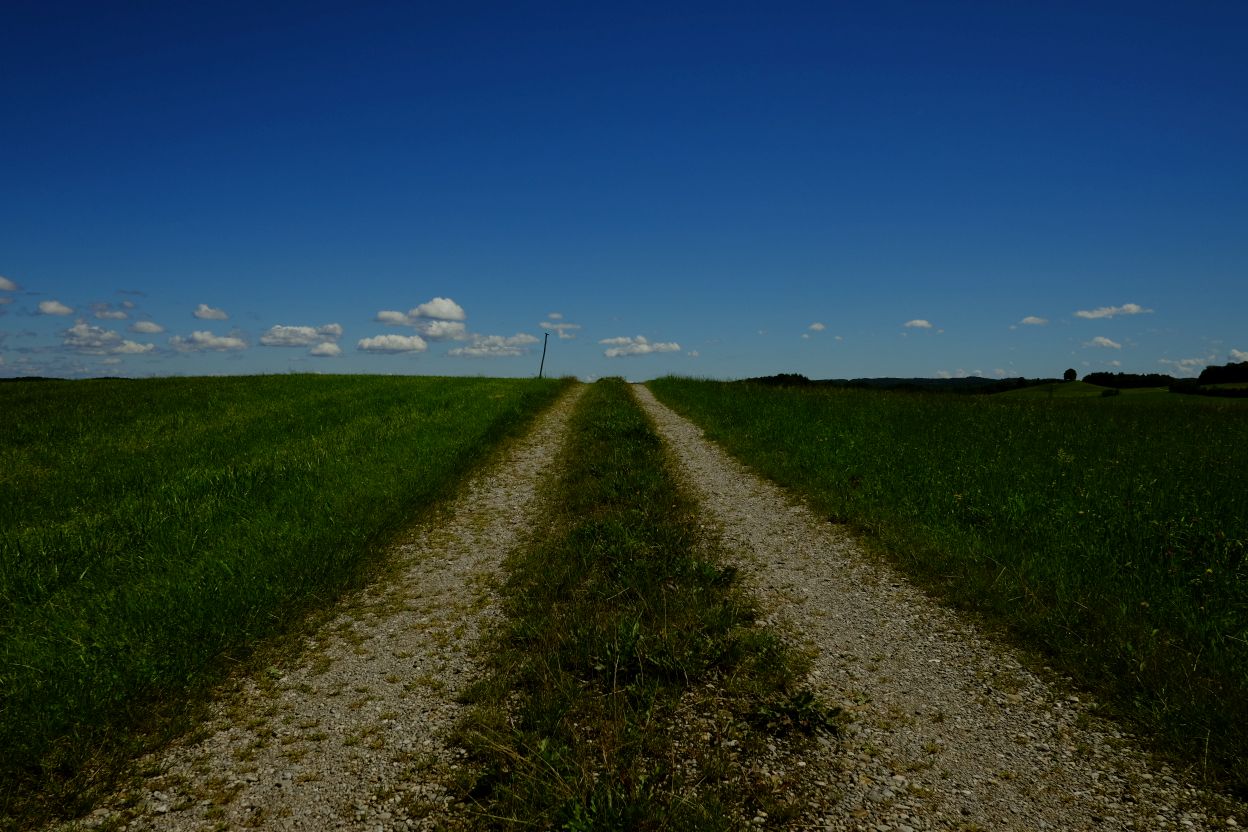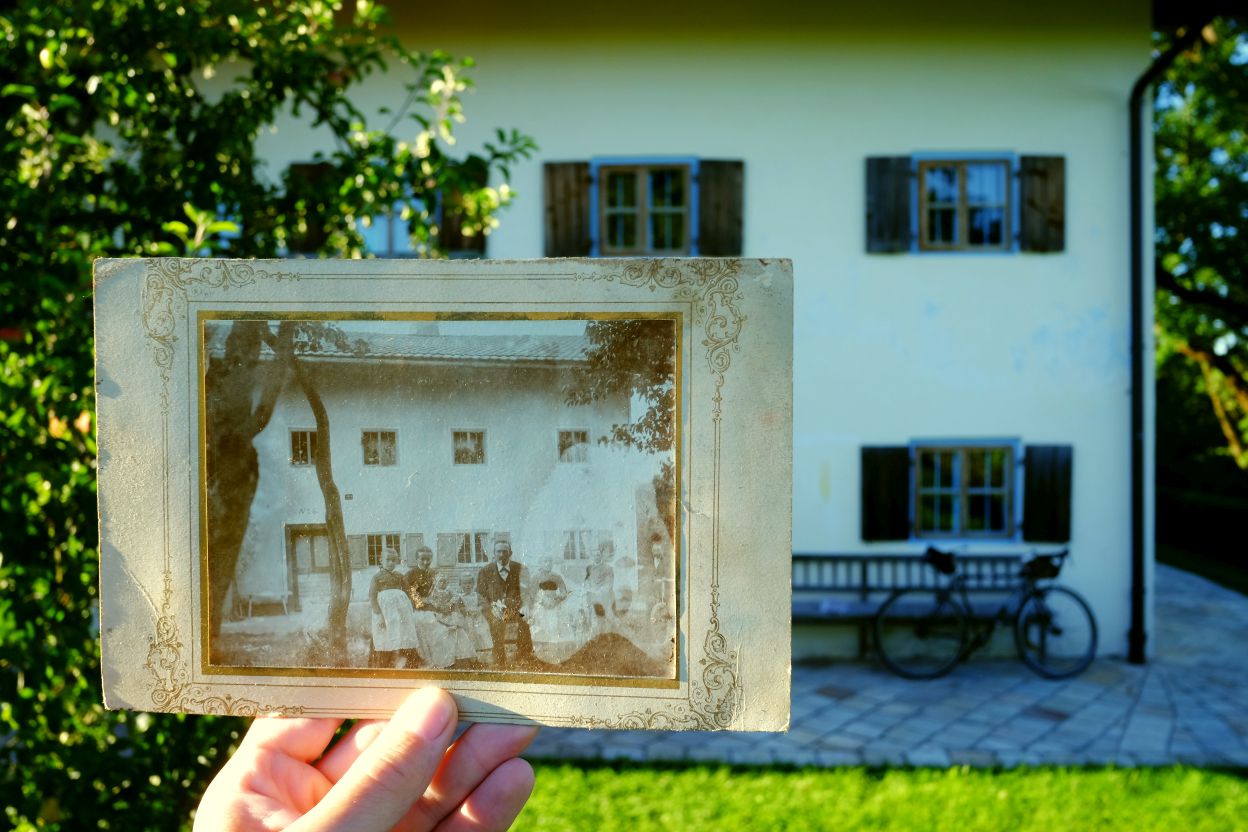 Fixing office shizzle, then forrrrrestttt!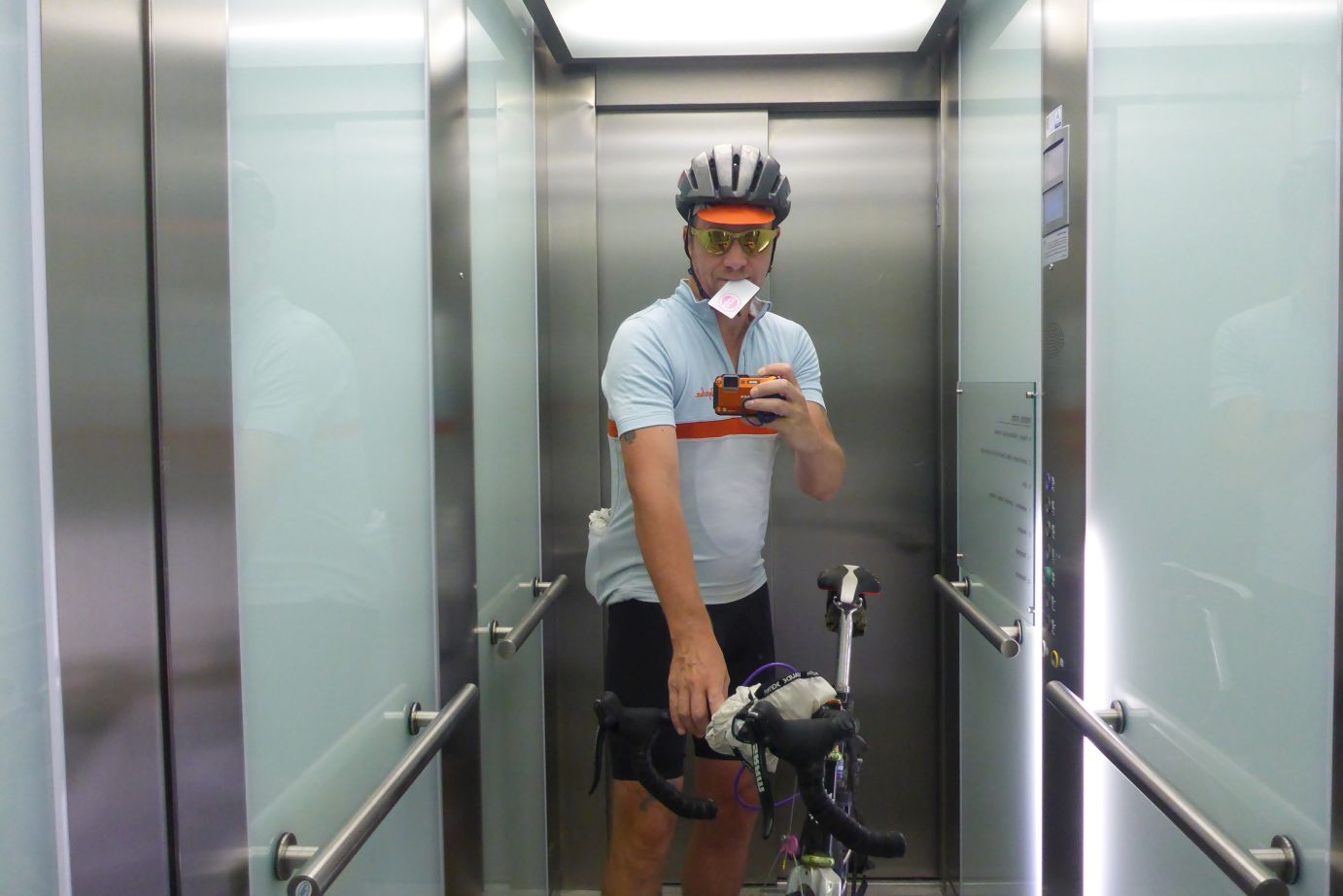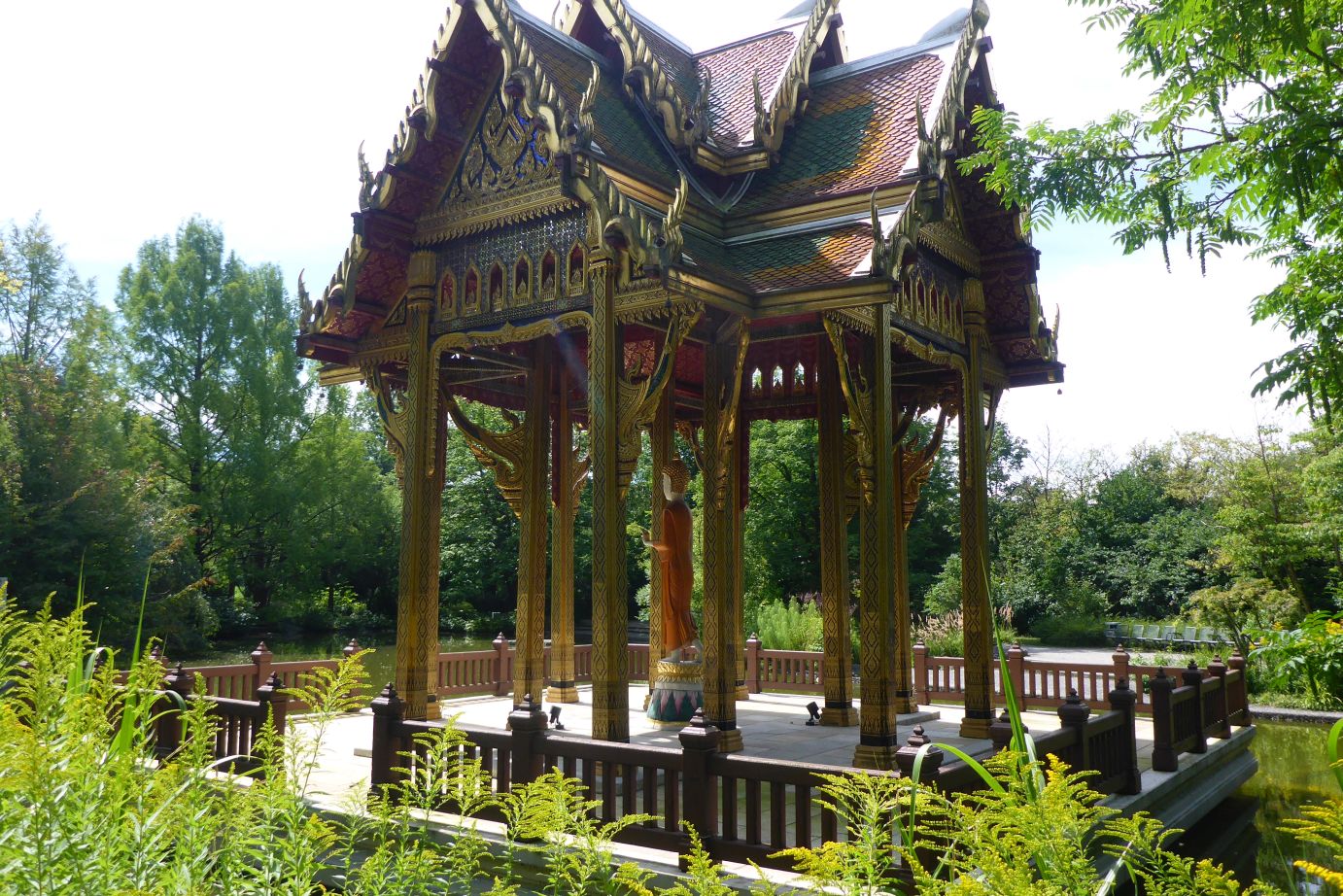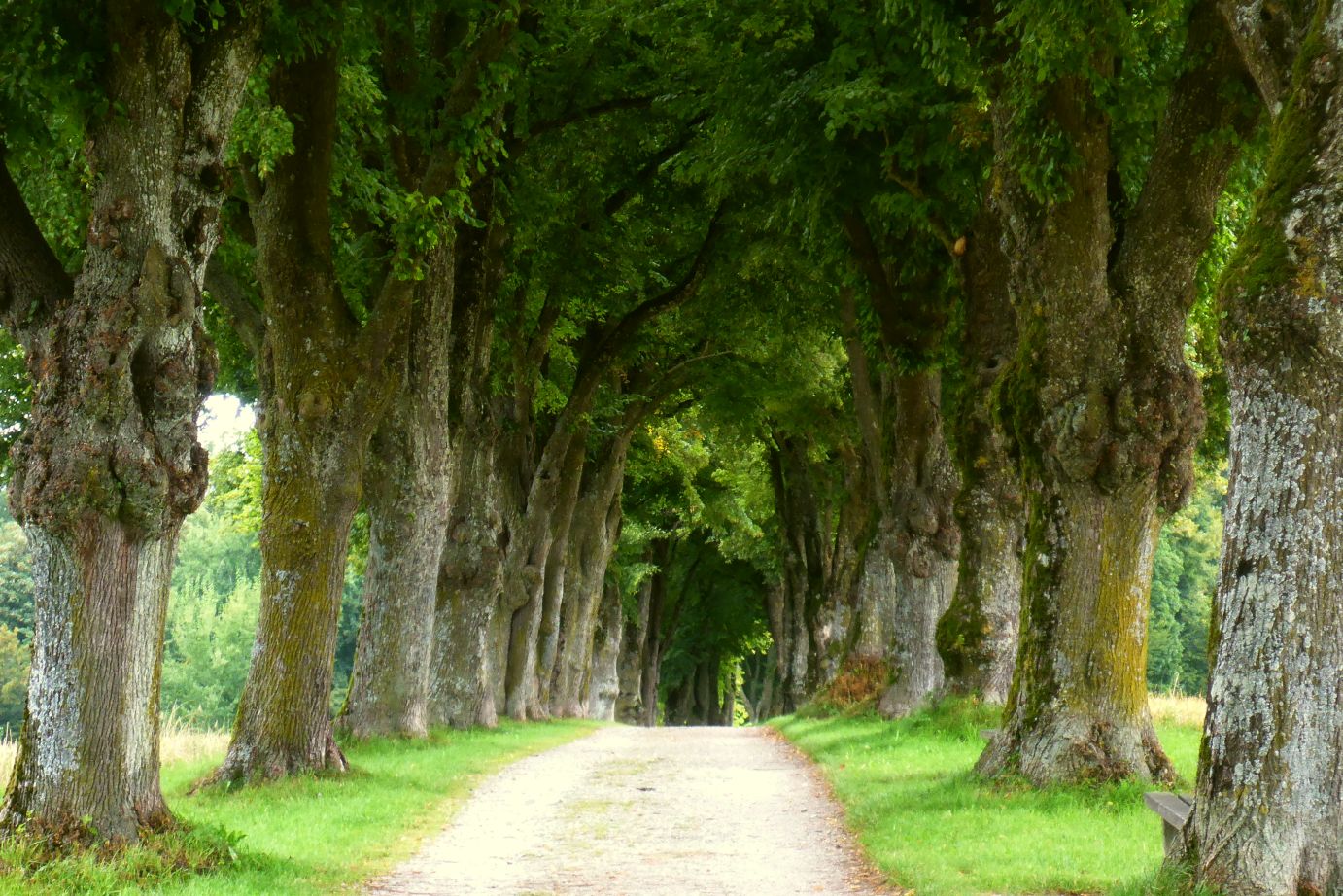 Sunday bushwhacking with Ulf. Don't take the road.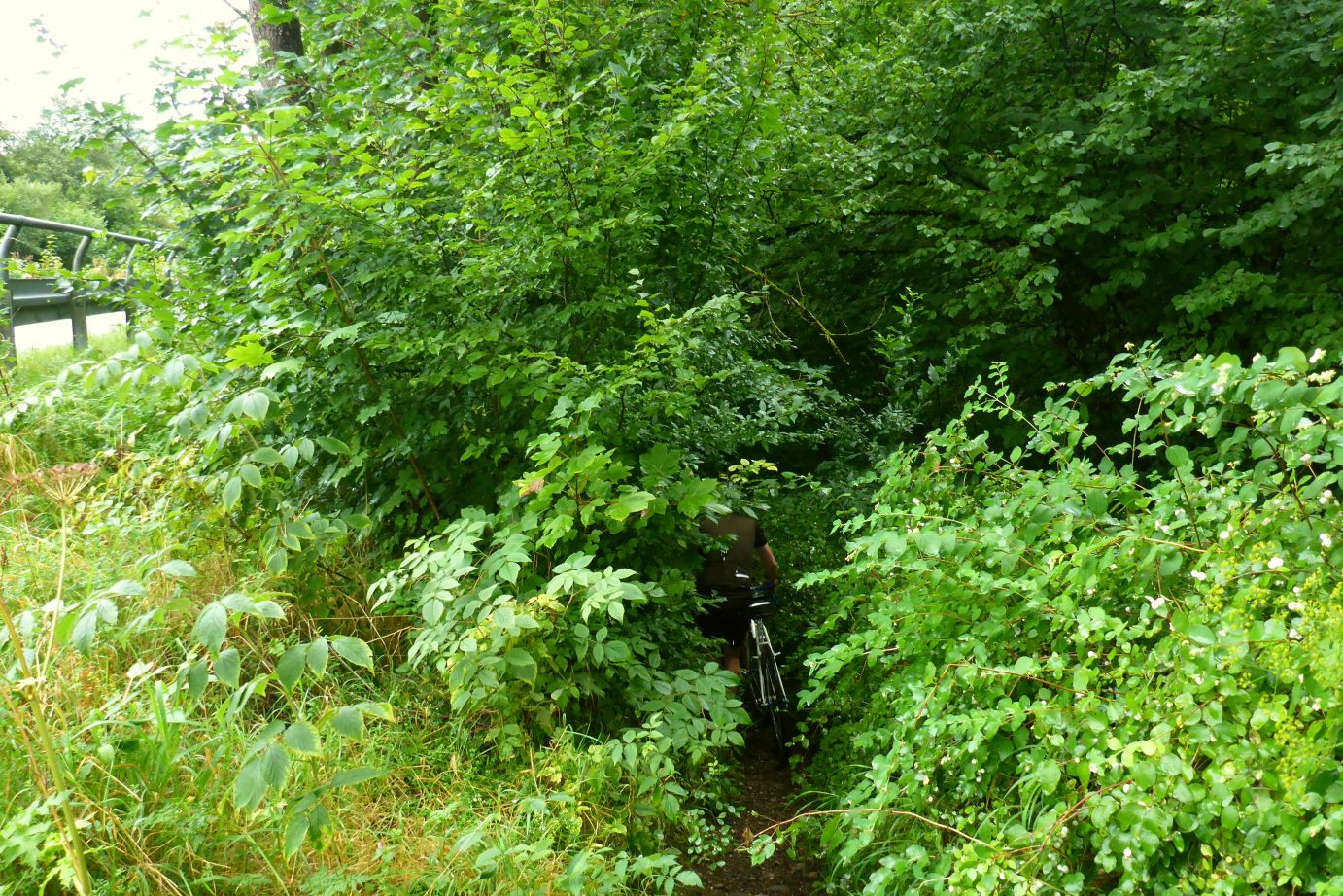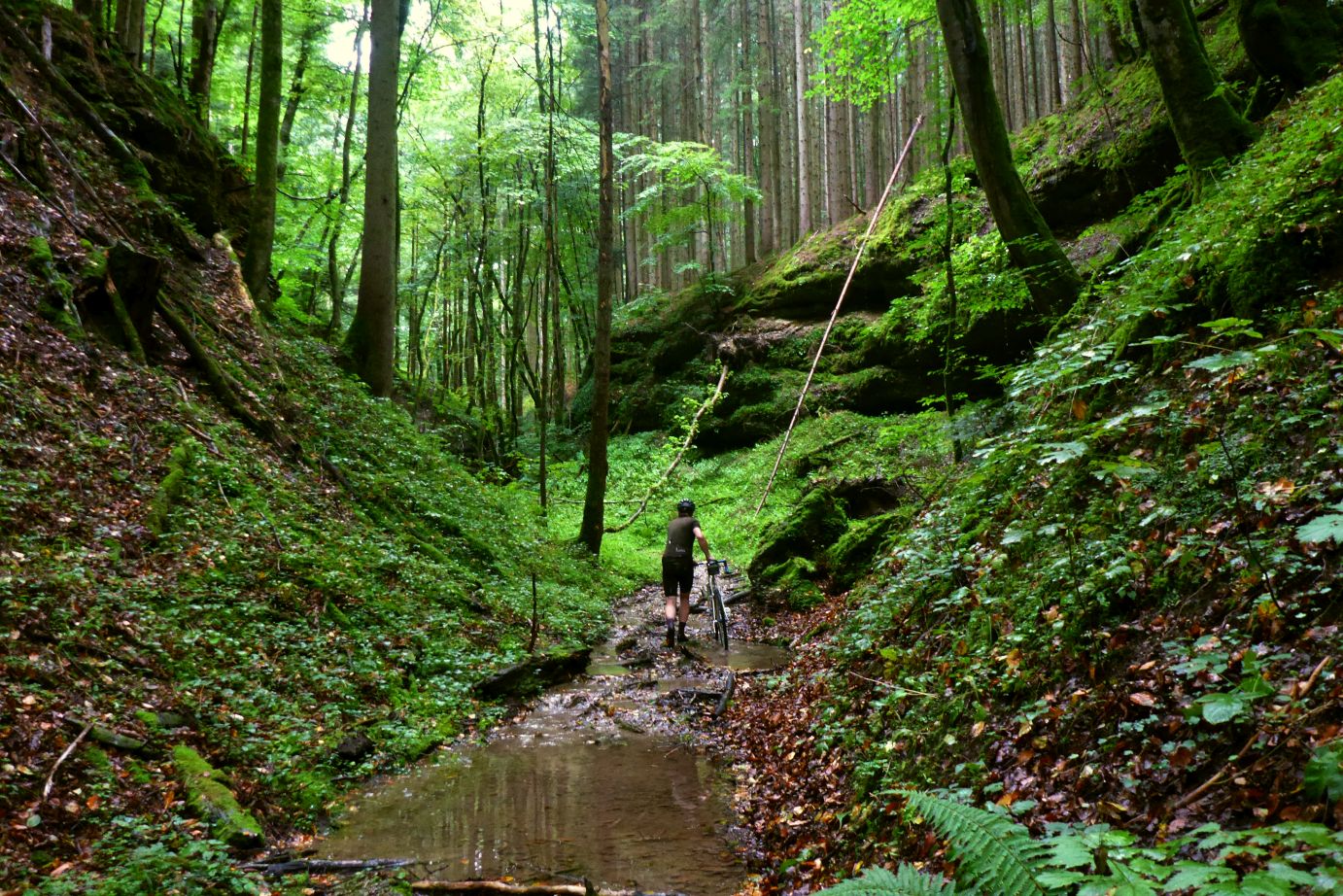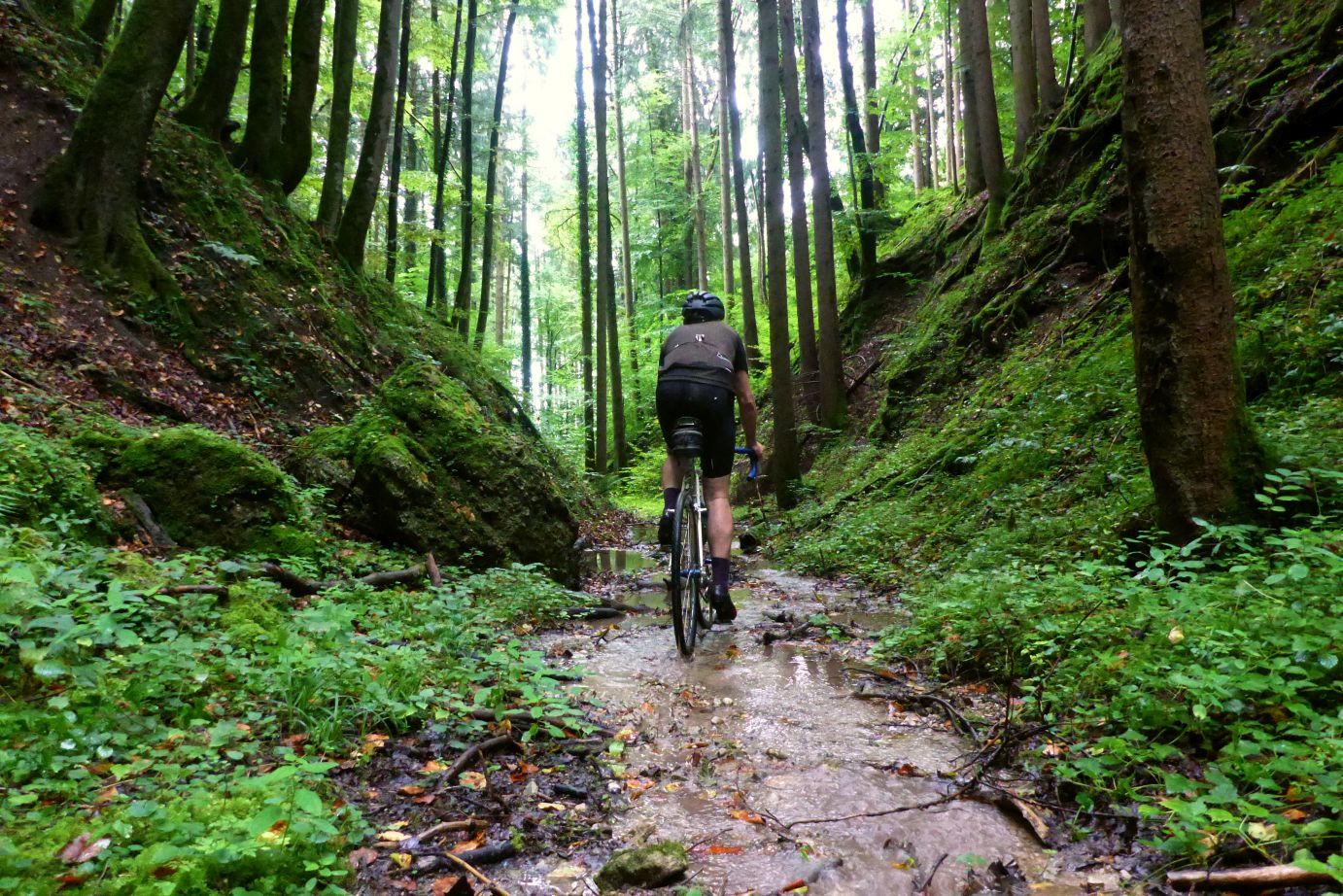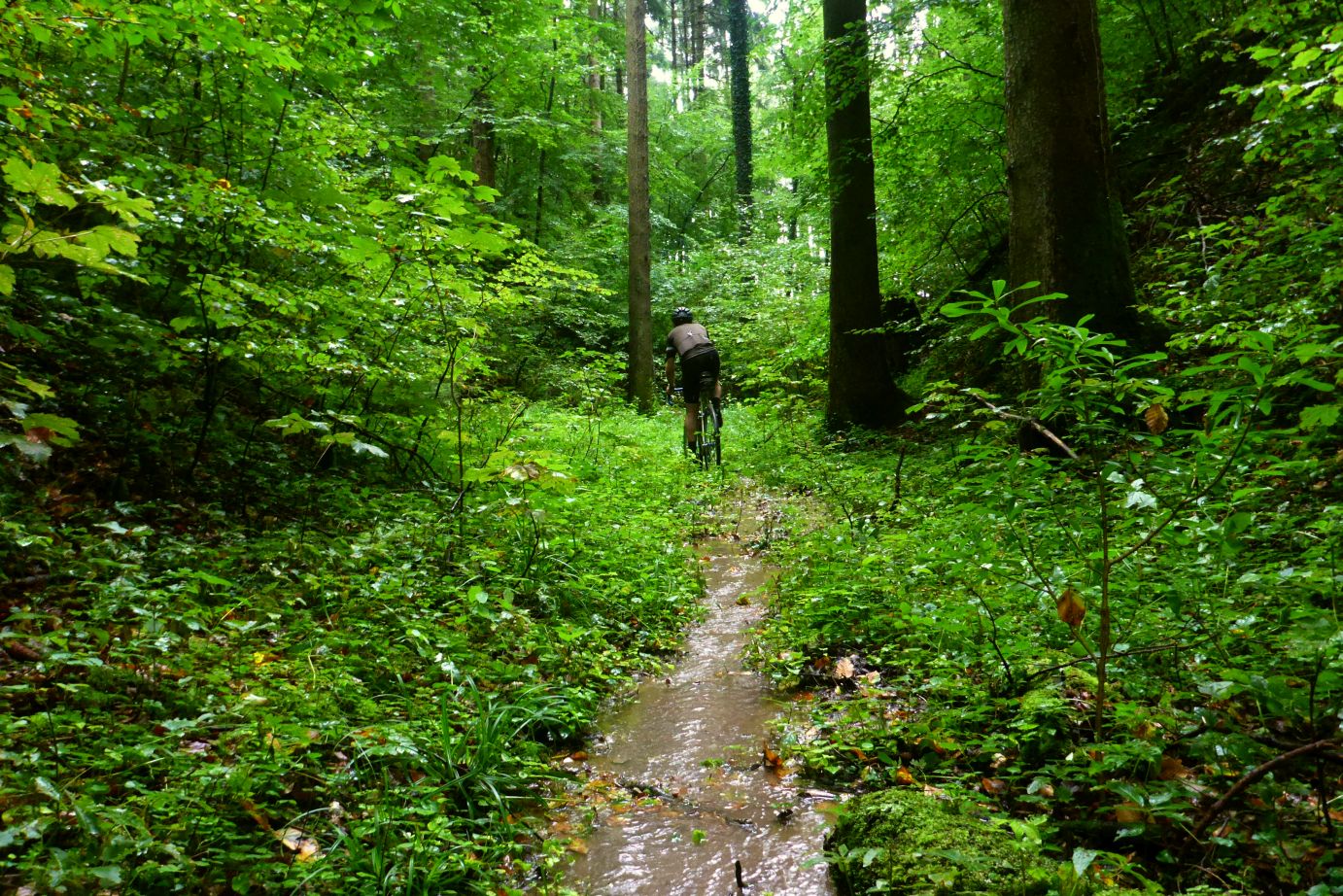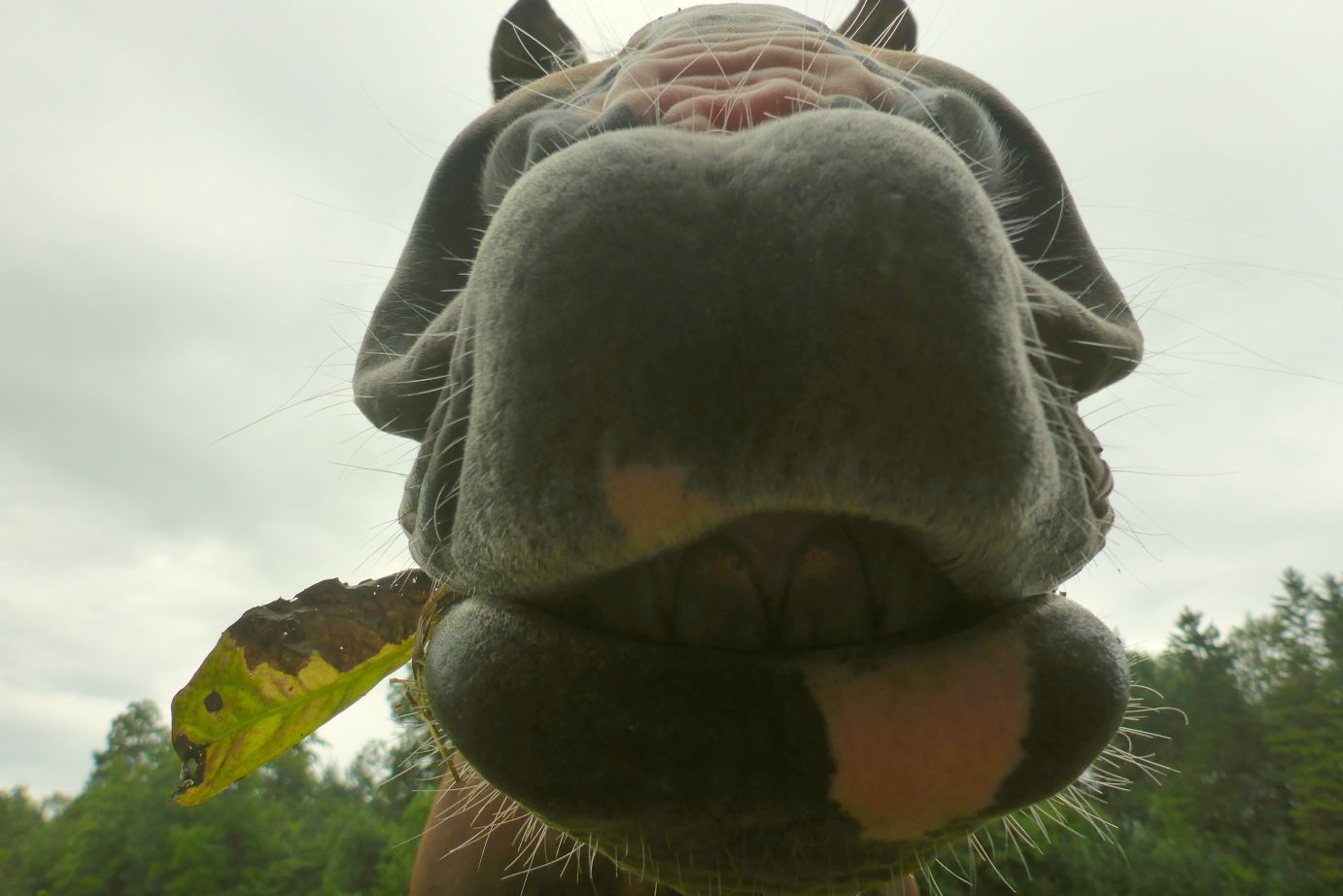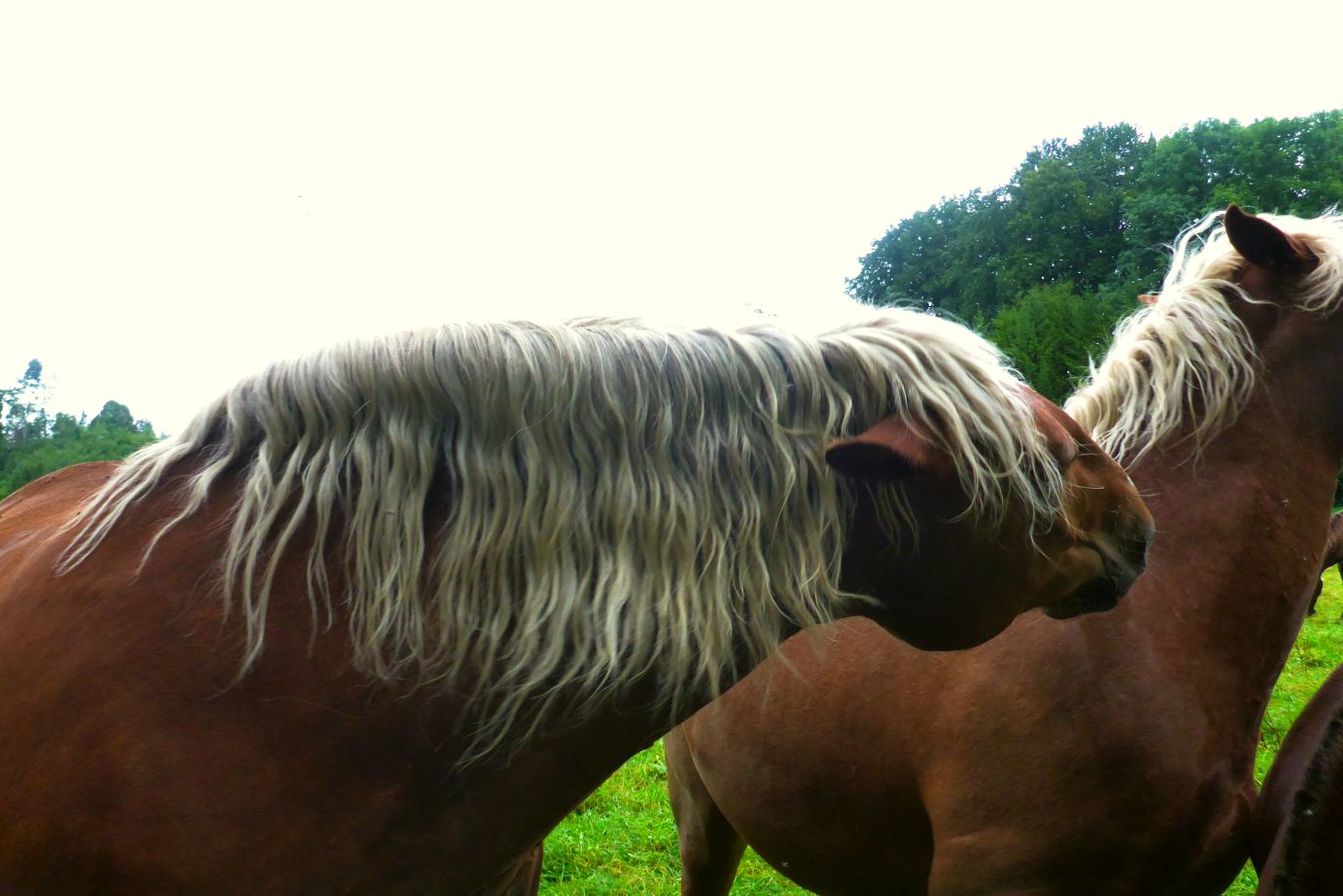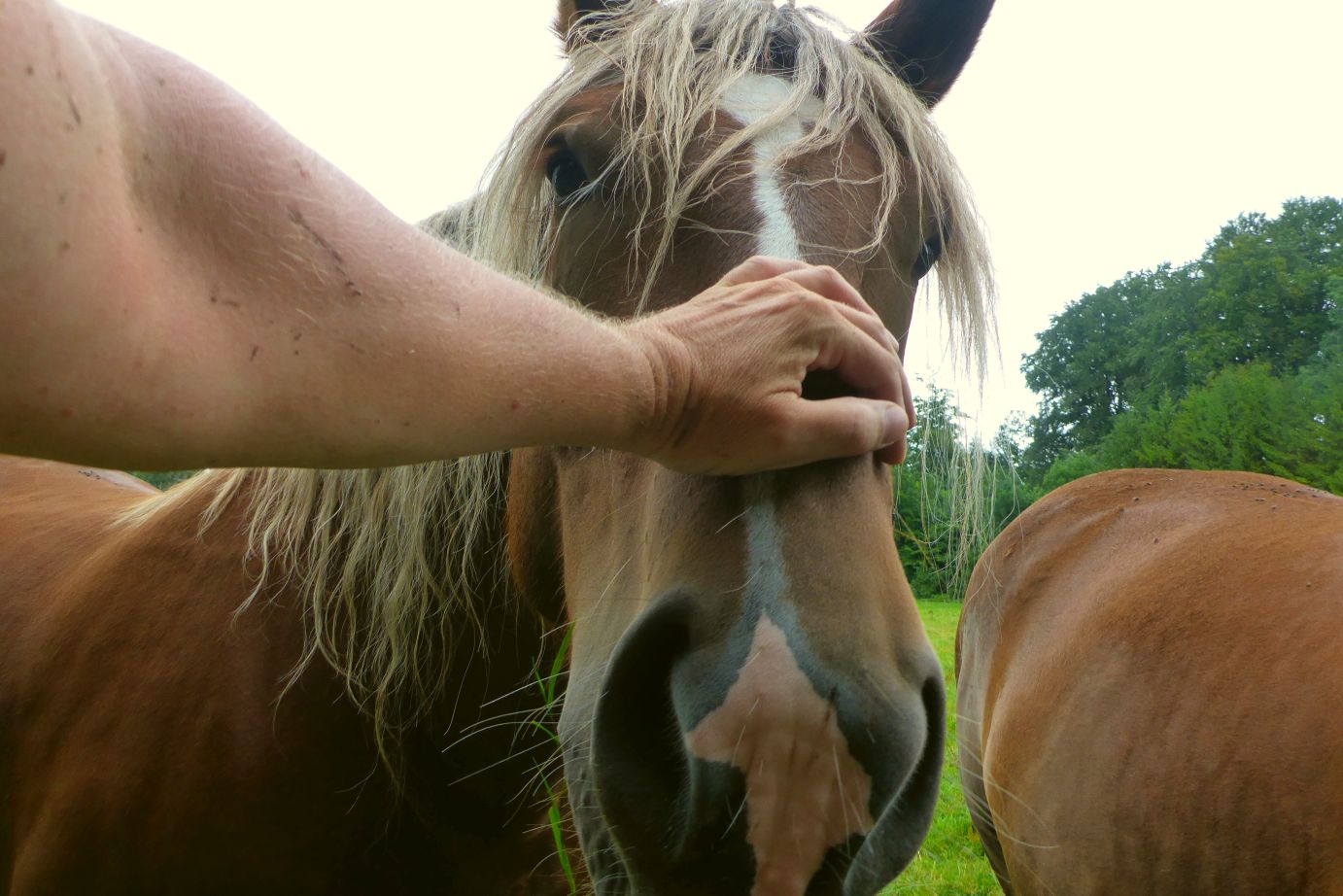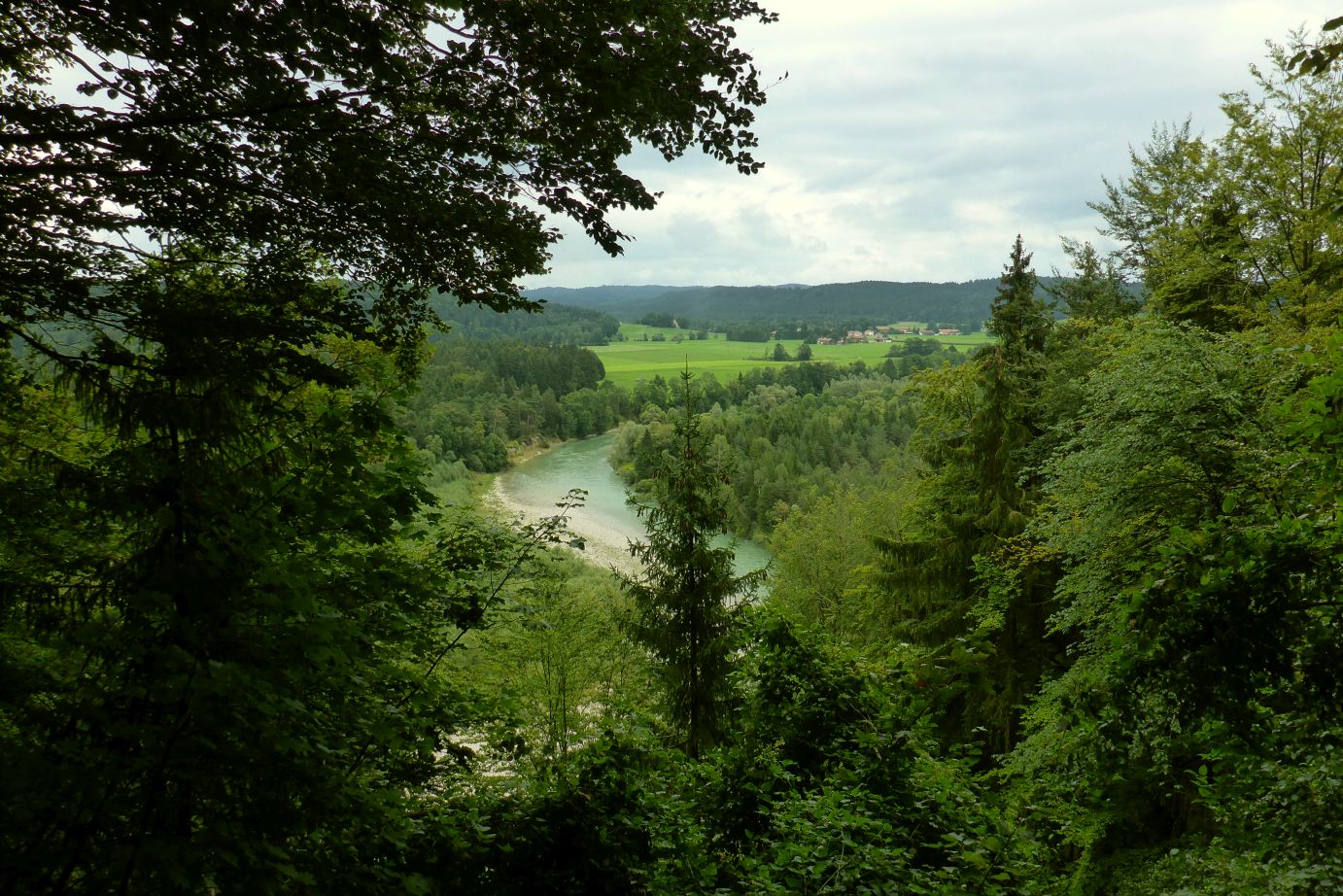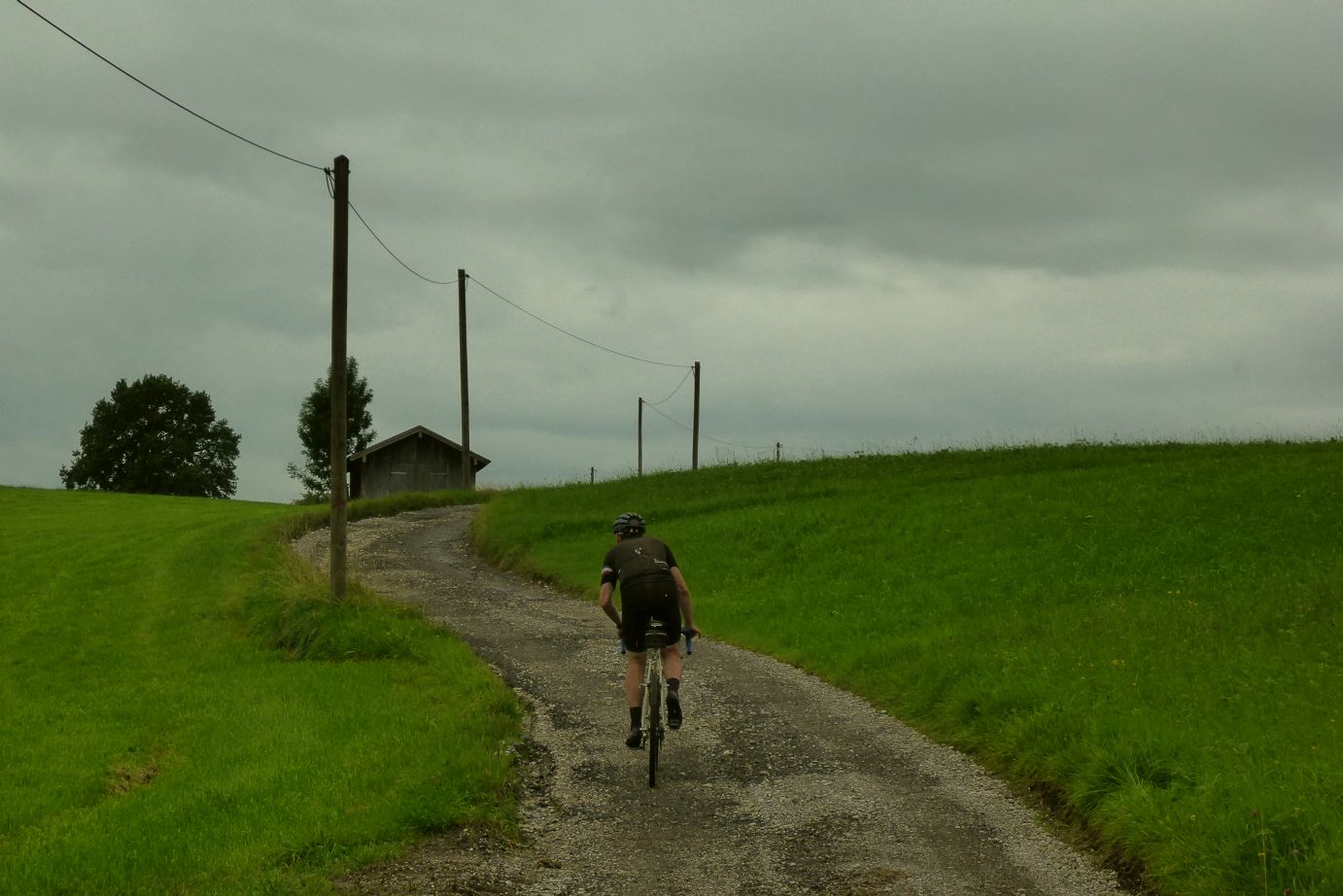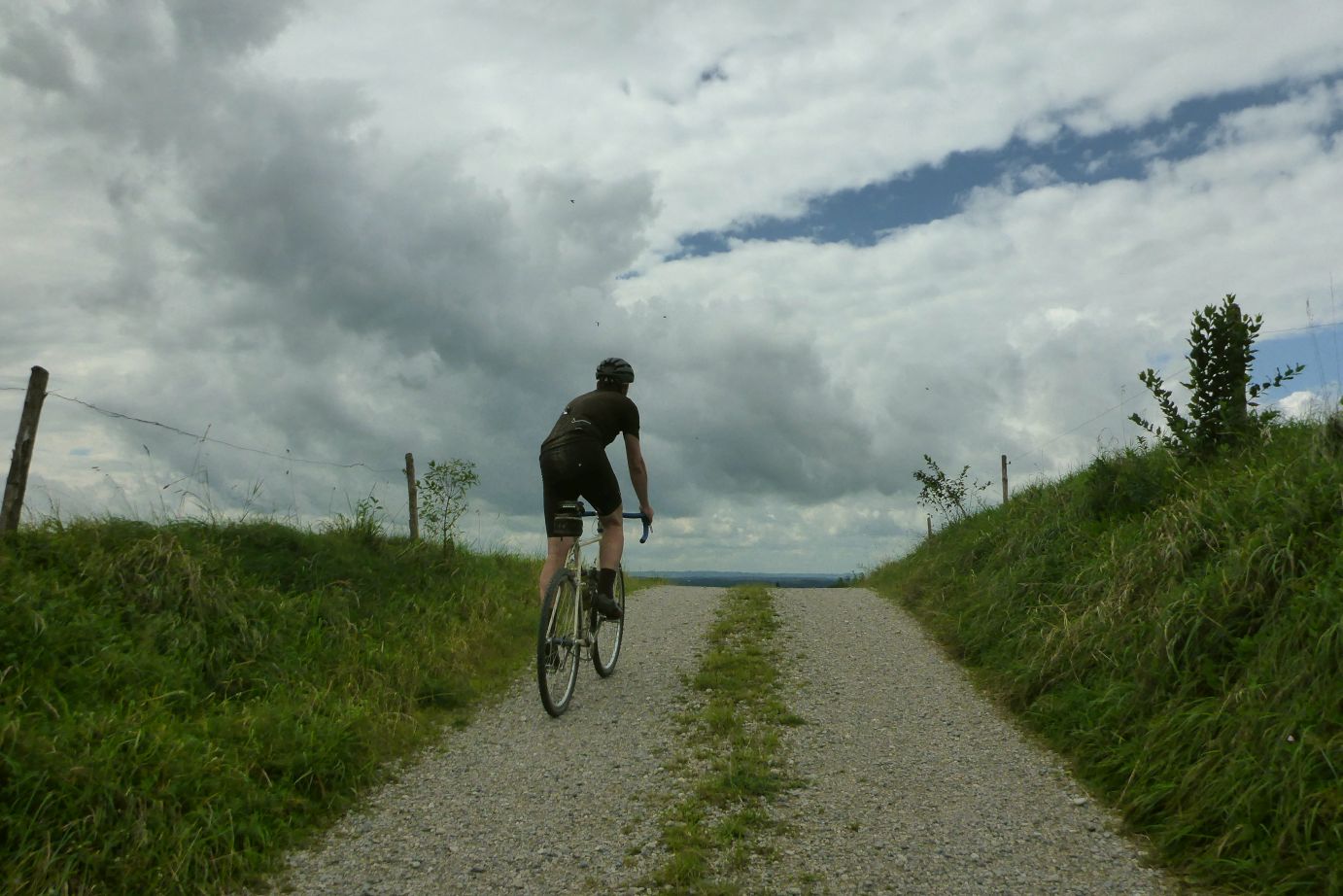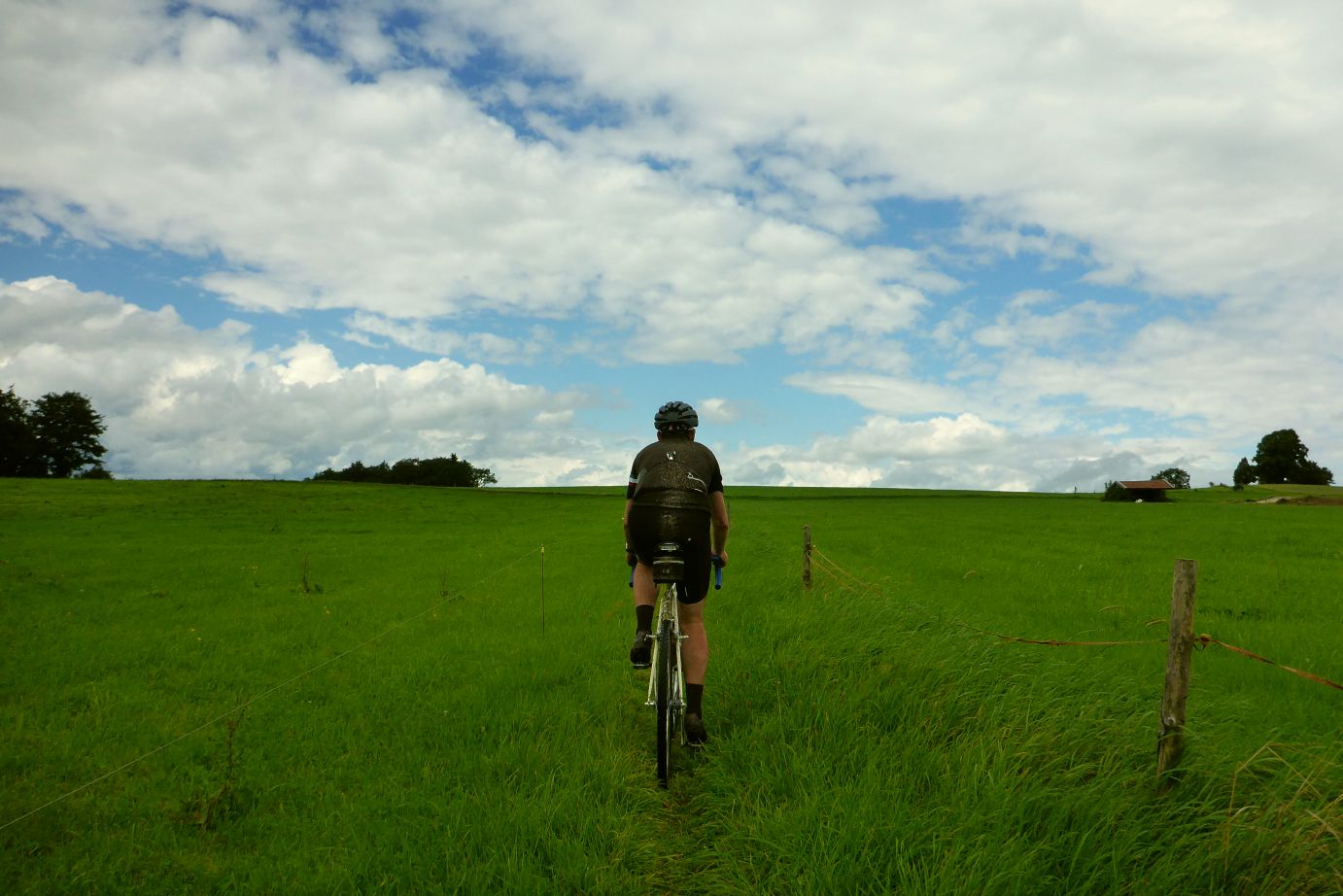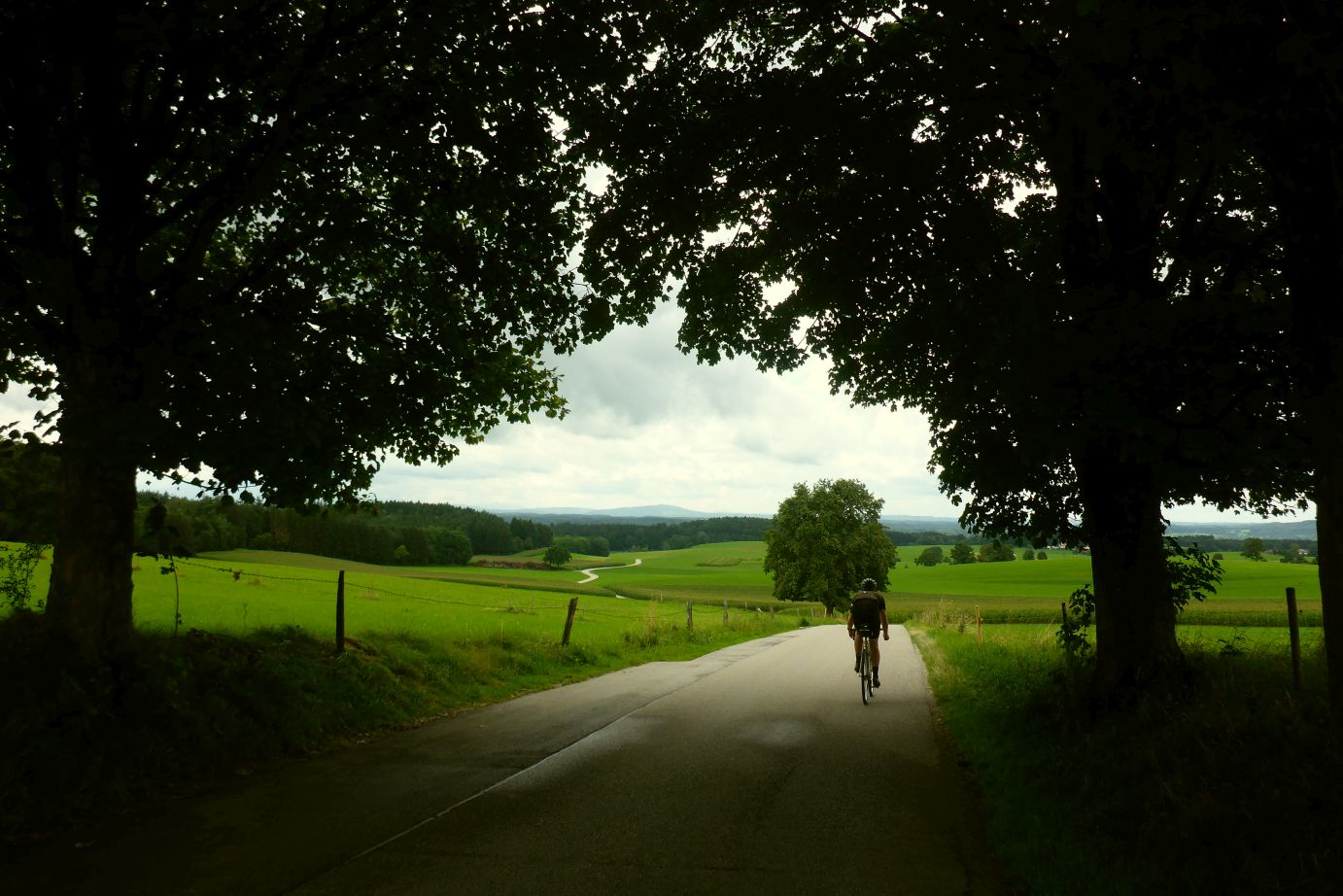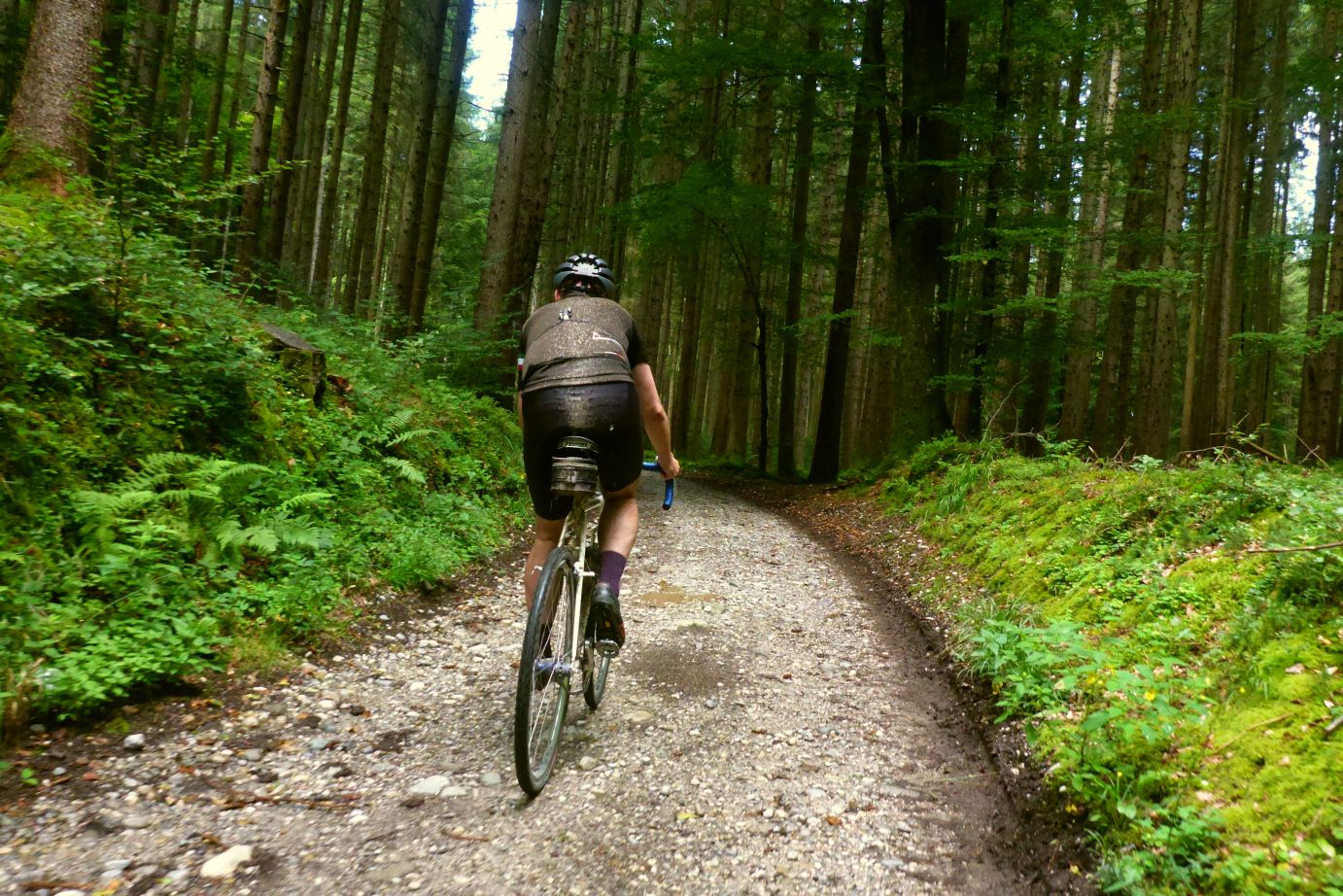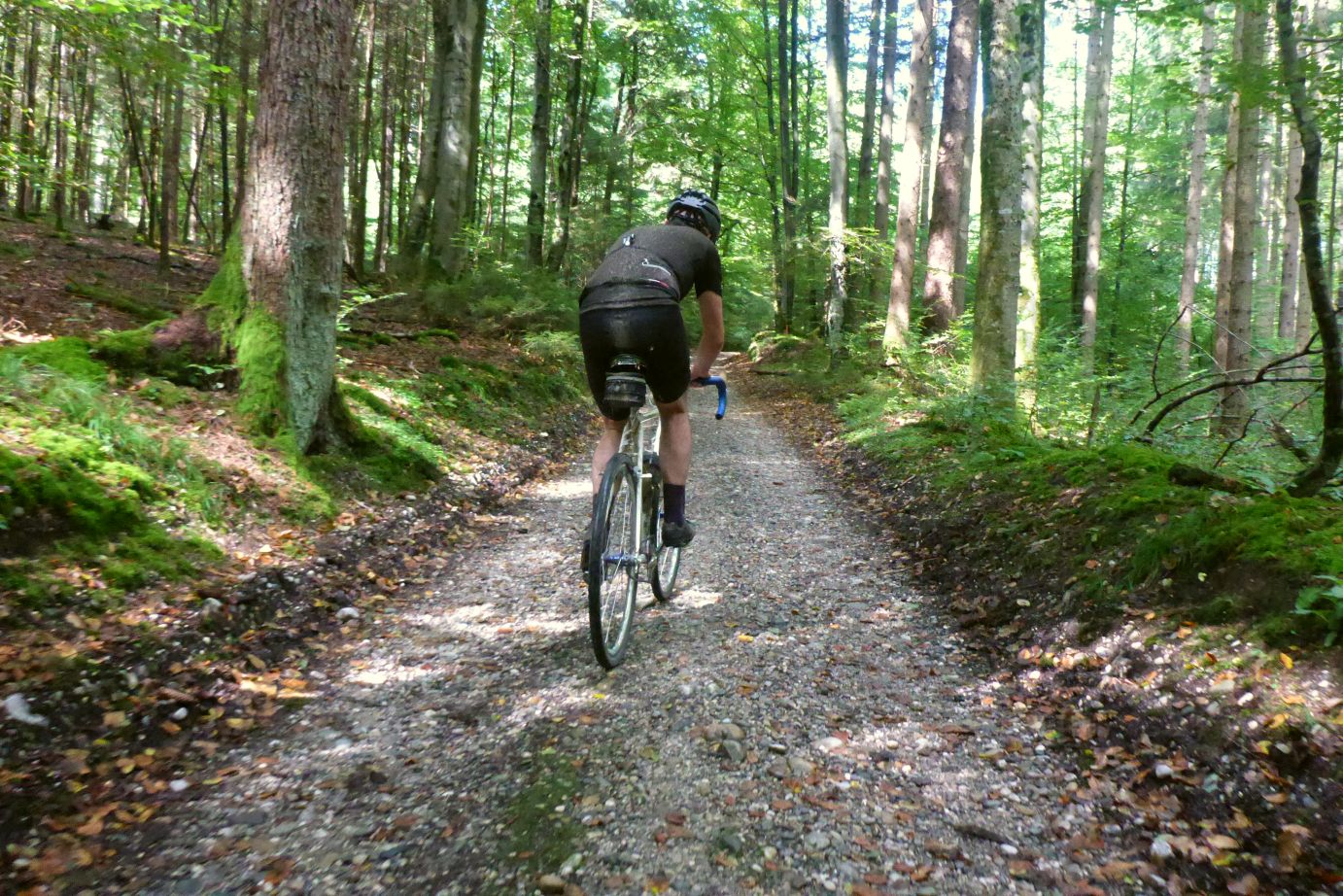 First road bike with neighbour Neelsen. Gravel, flat, wild boar. He likes it.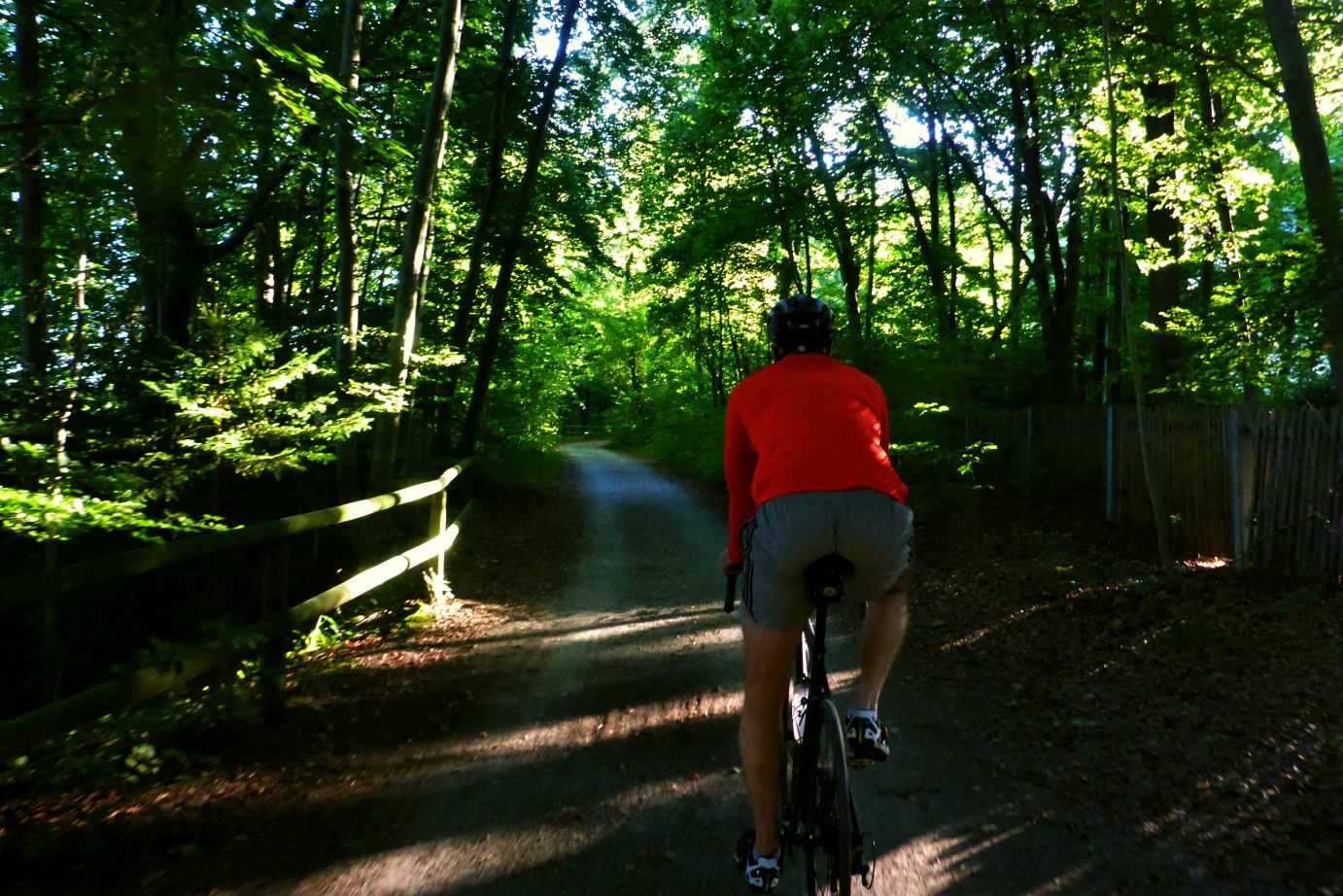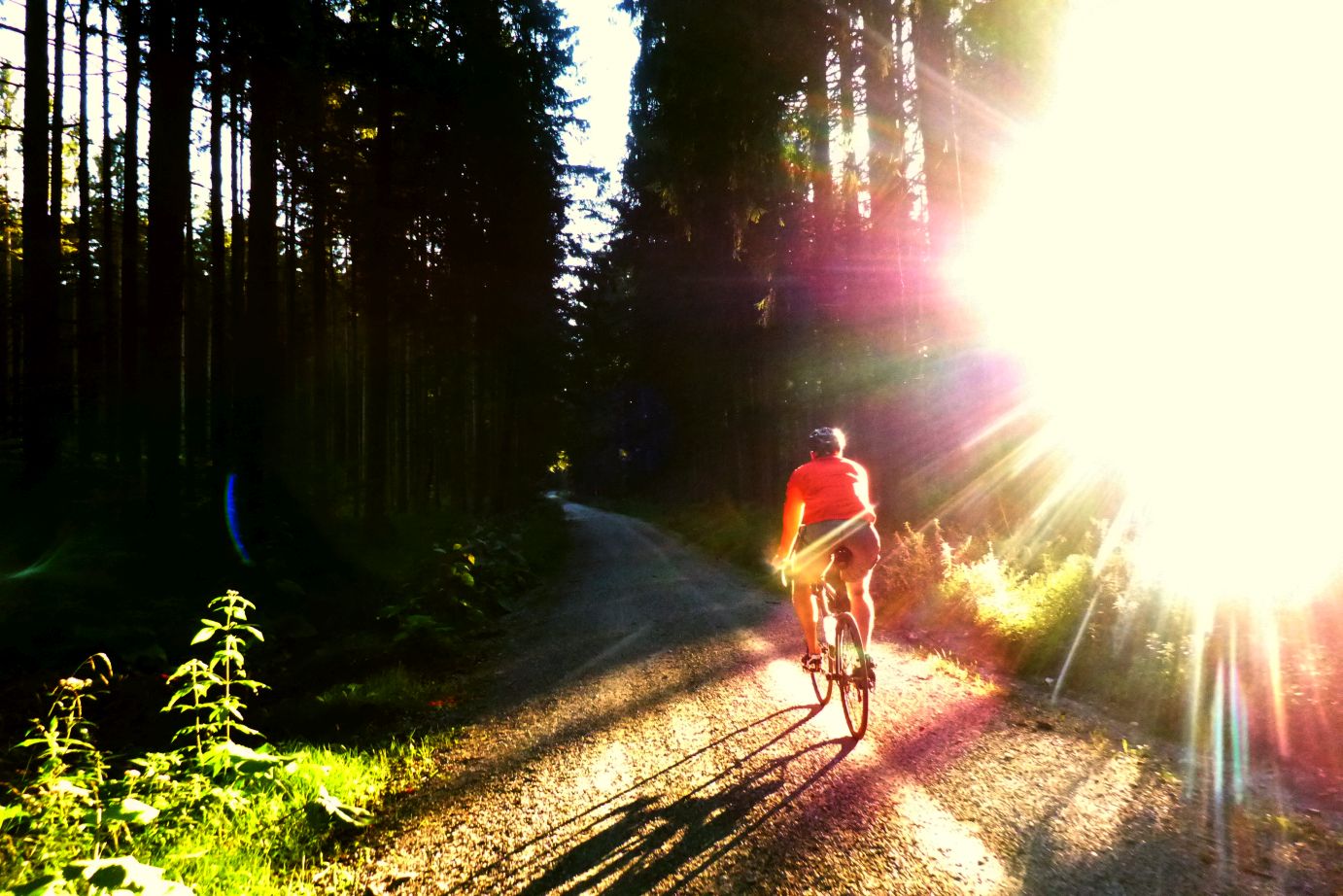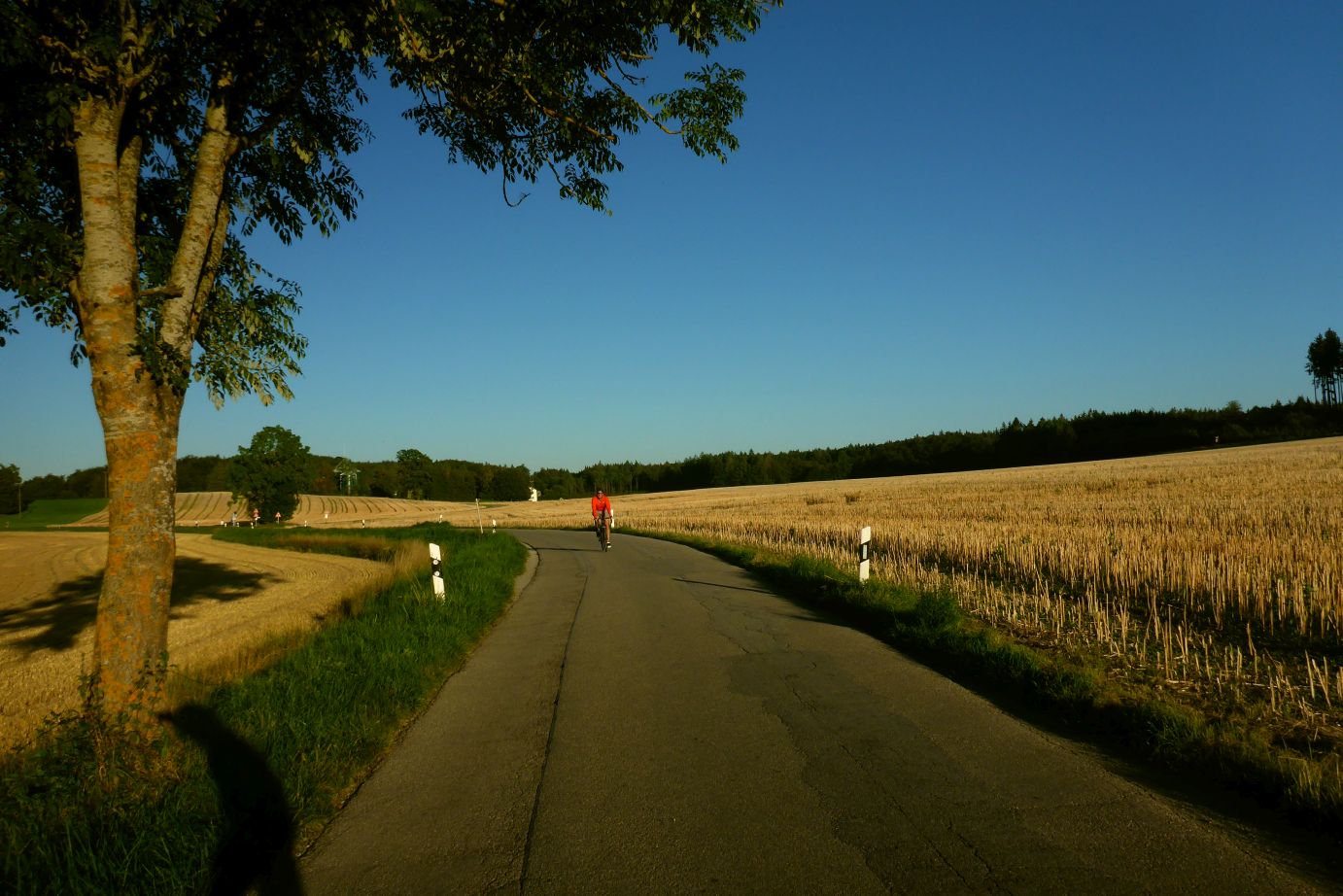 Nudist trails along the Isar …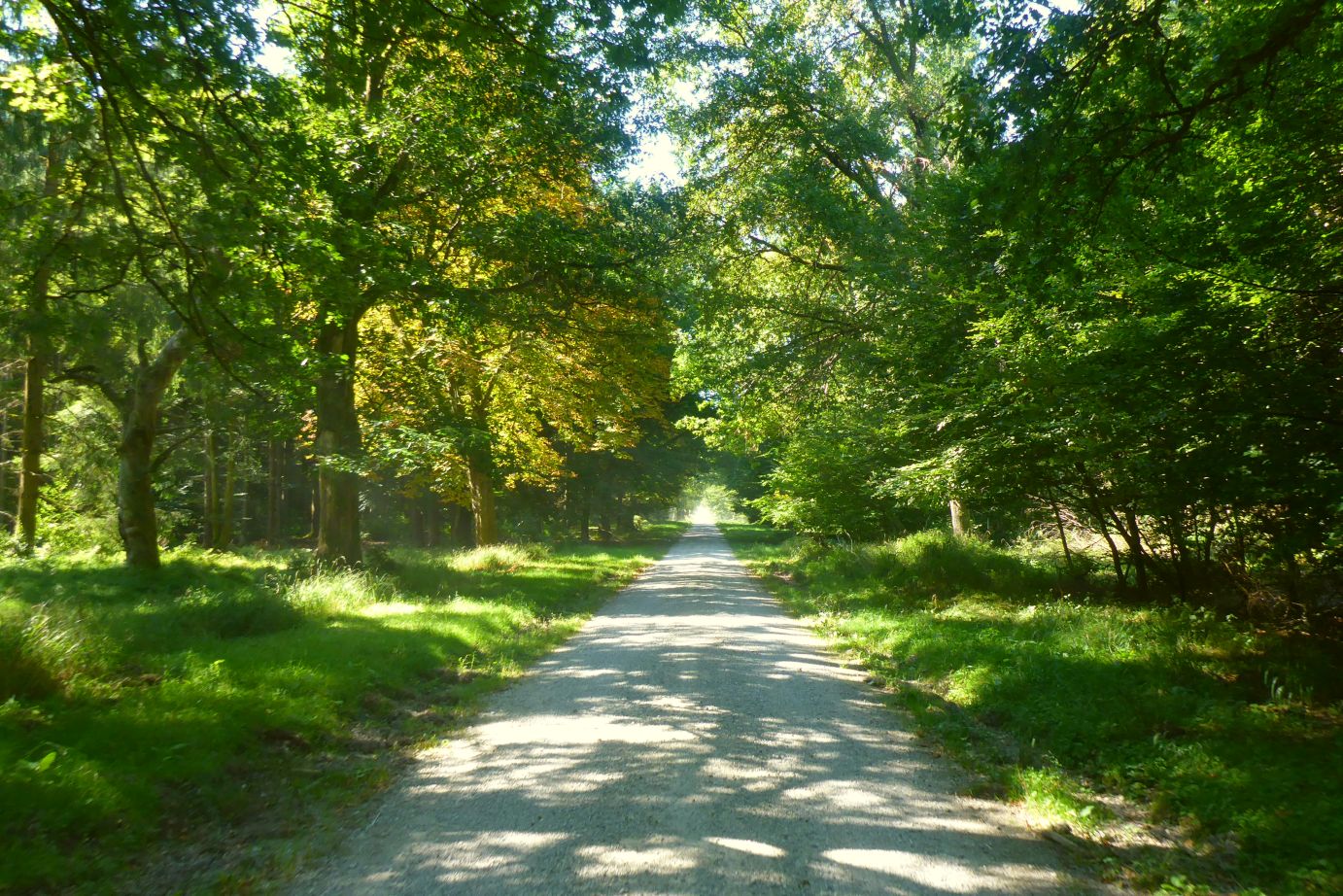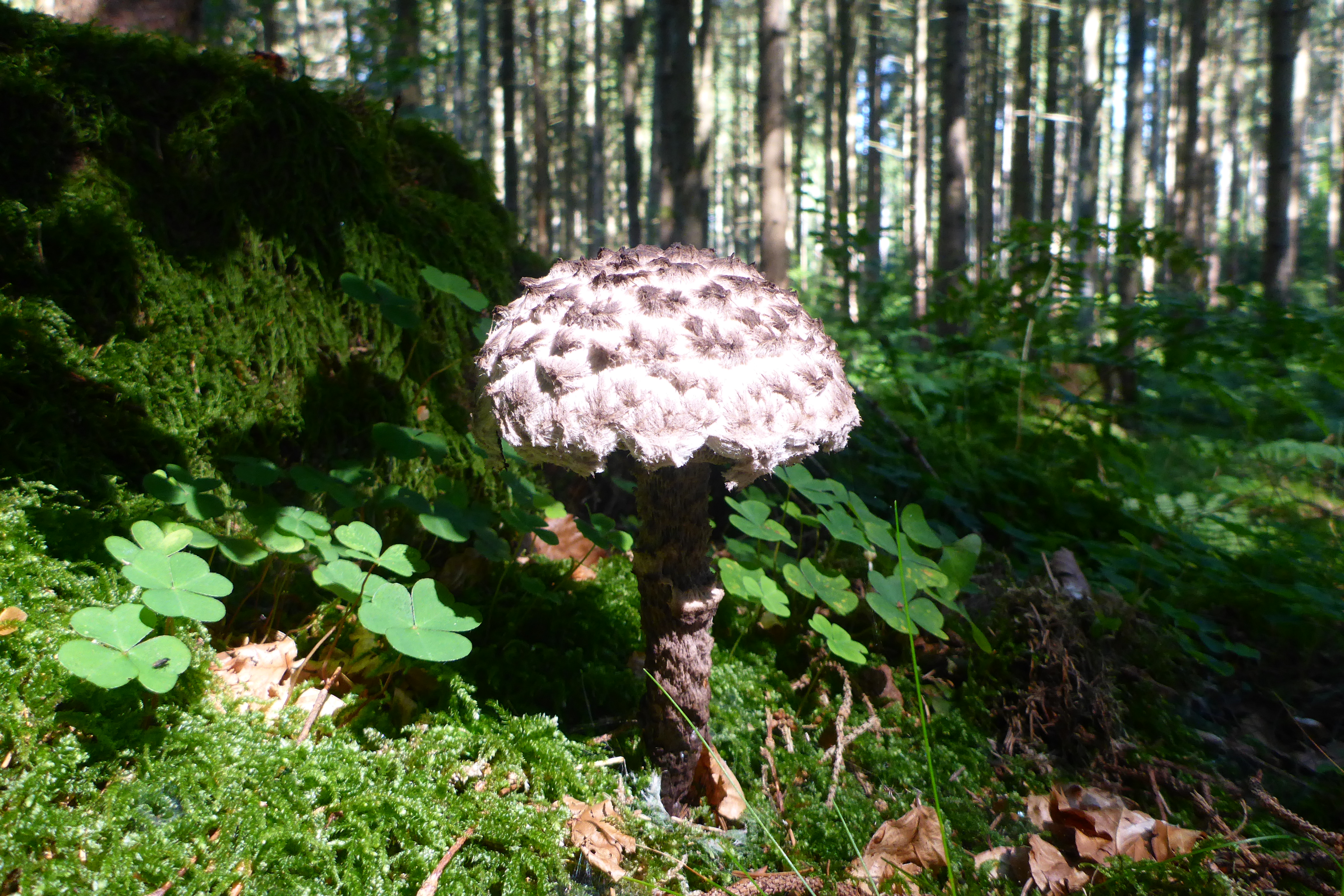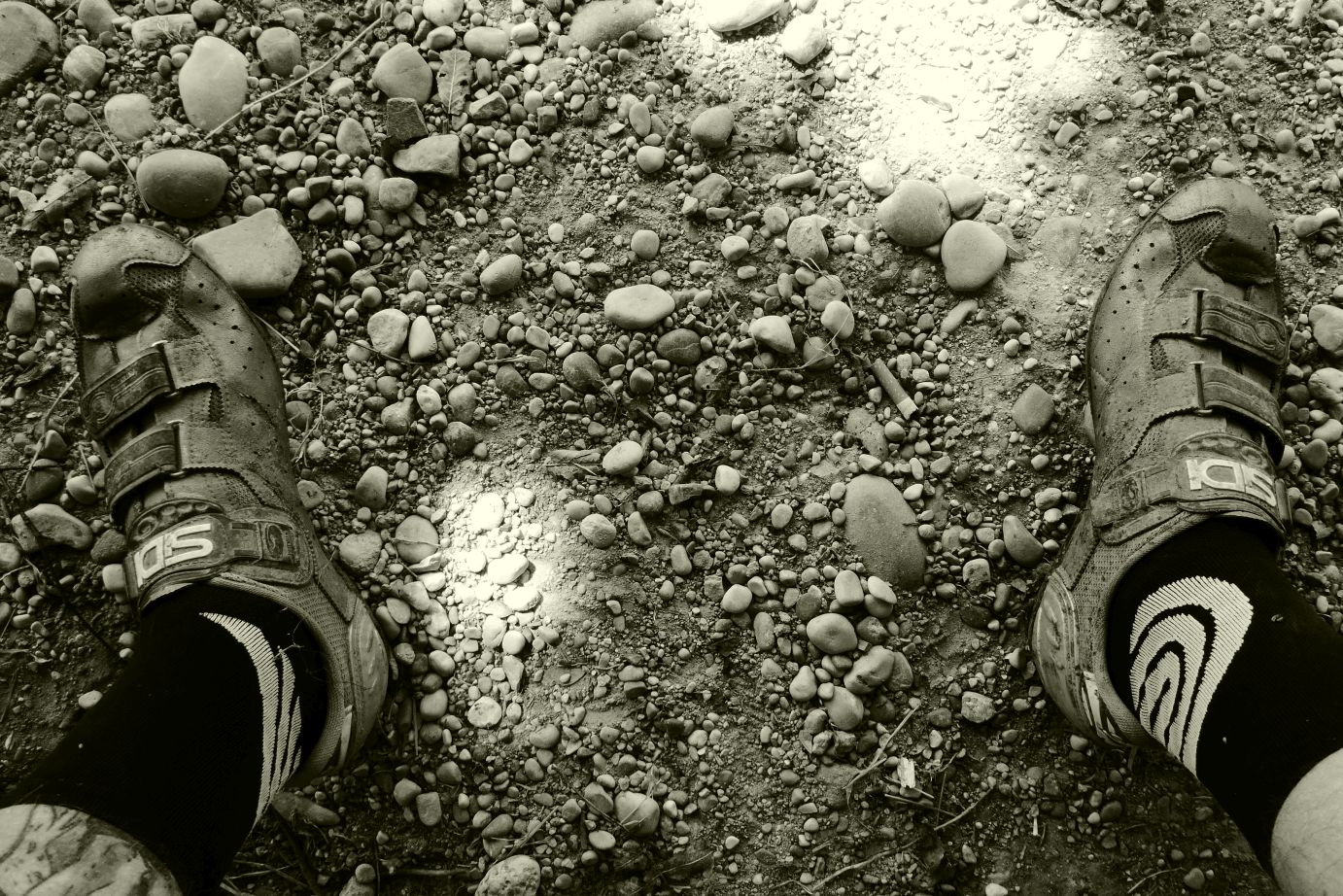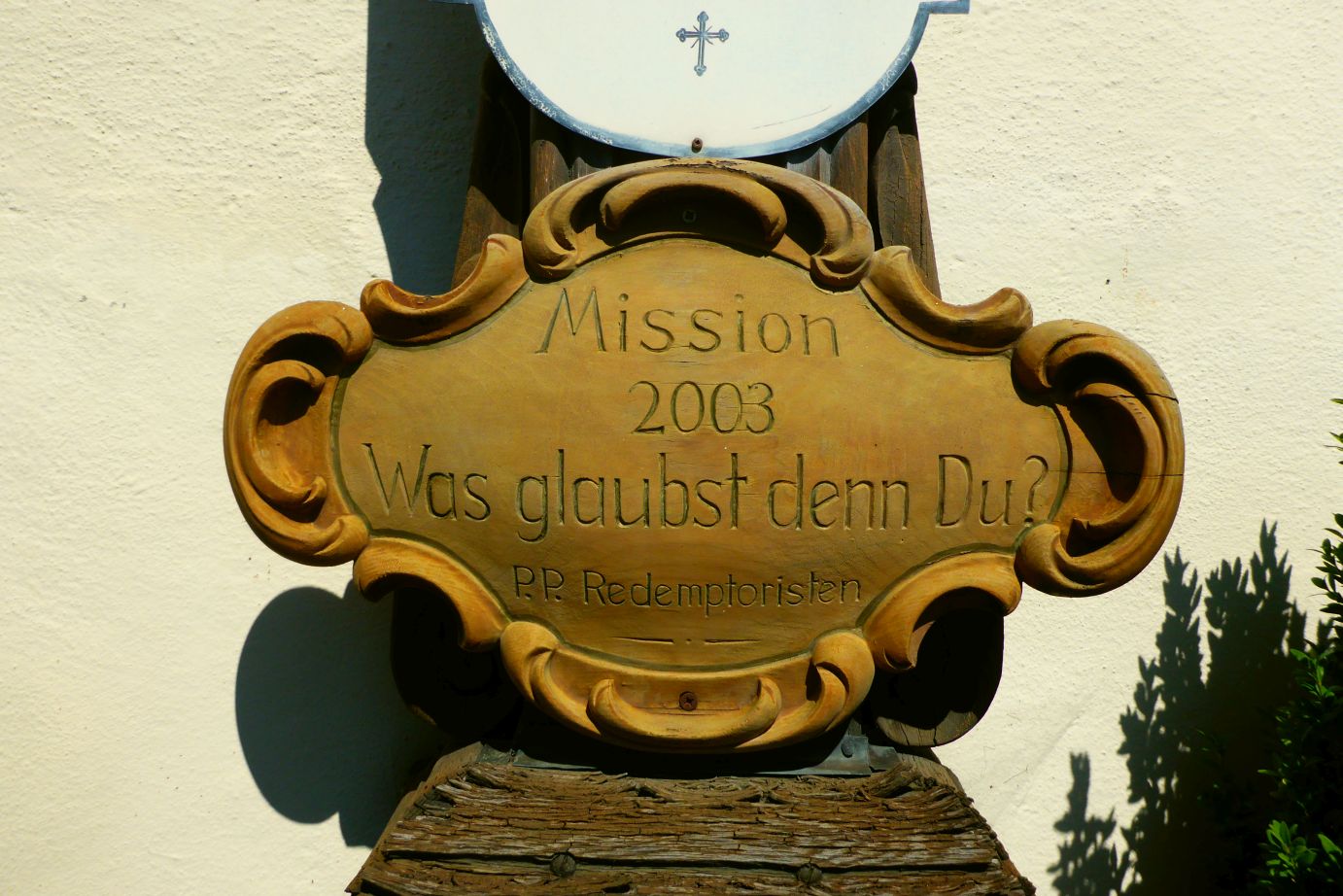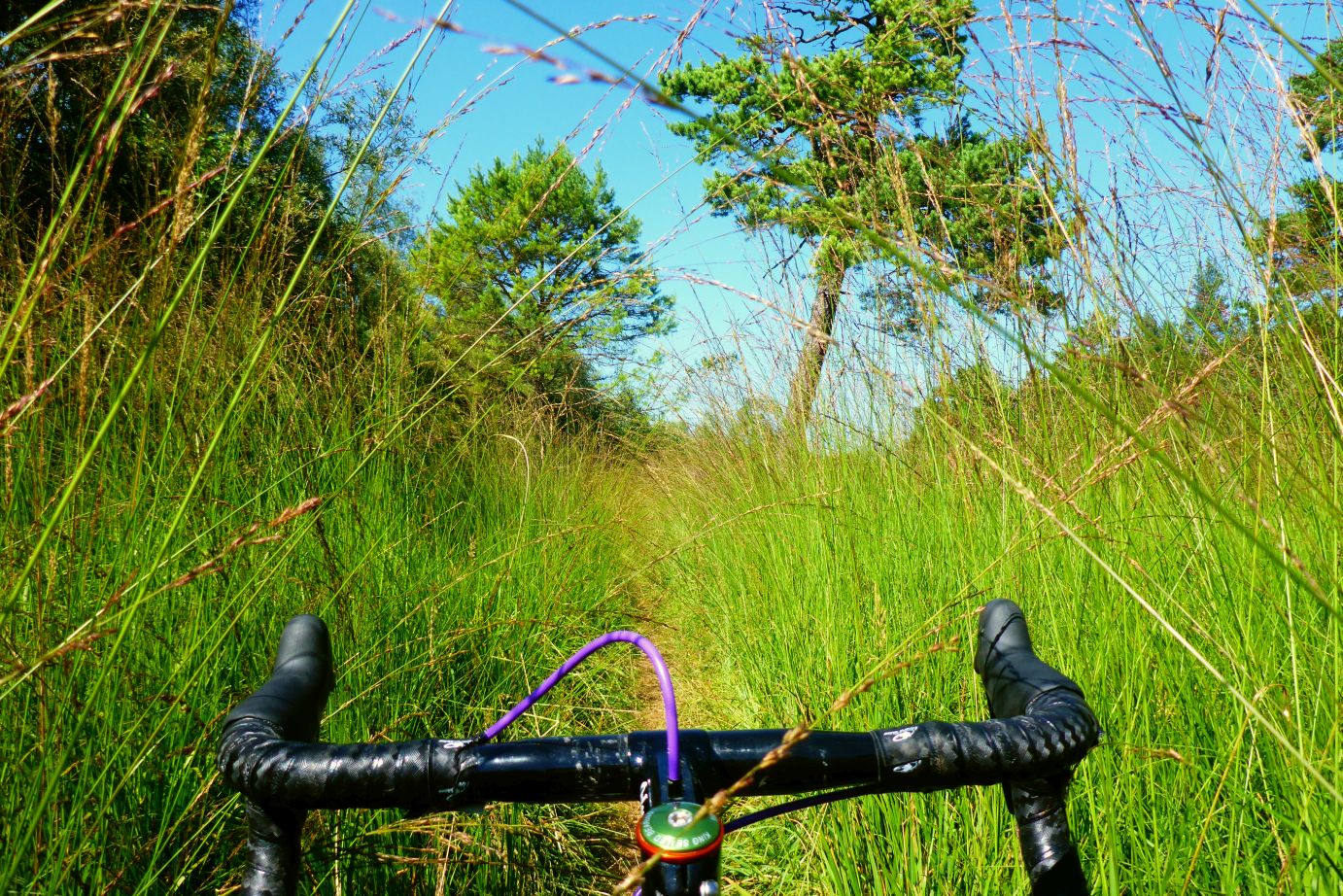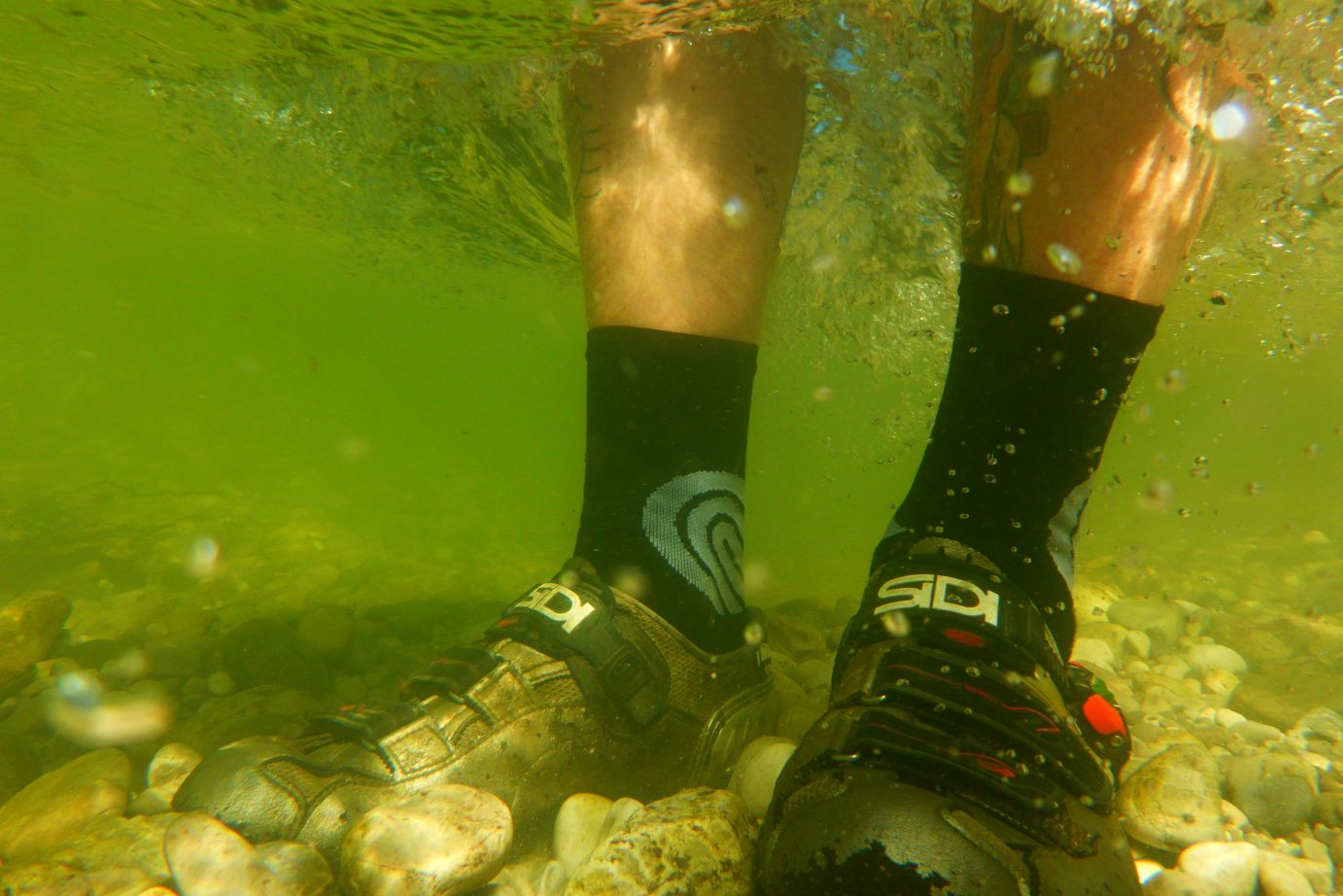 Sunday to the Biergarten with her majesty …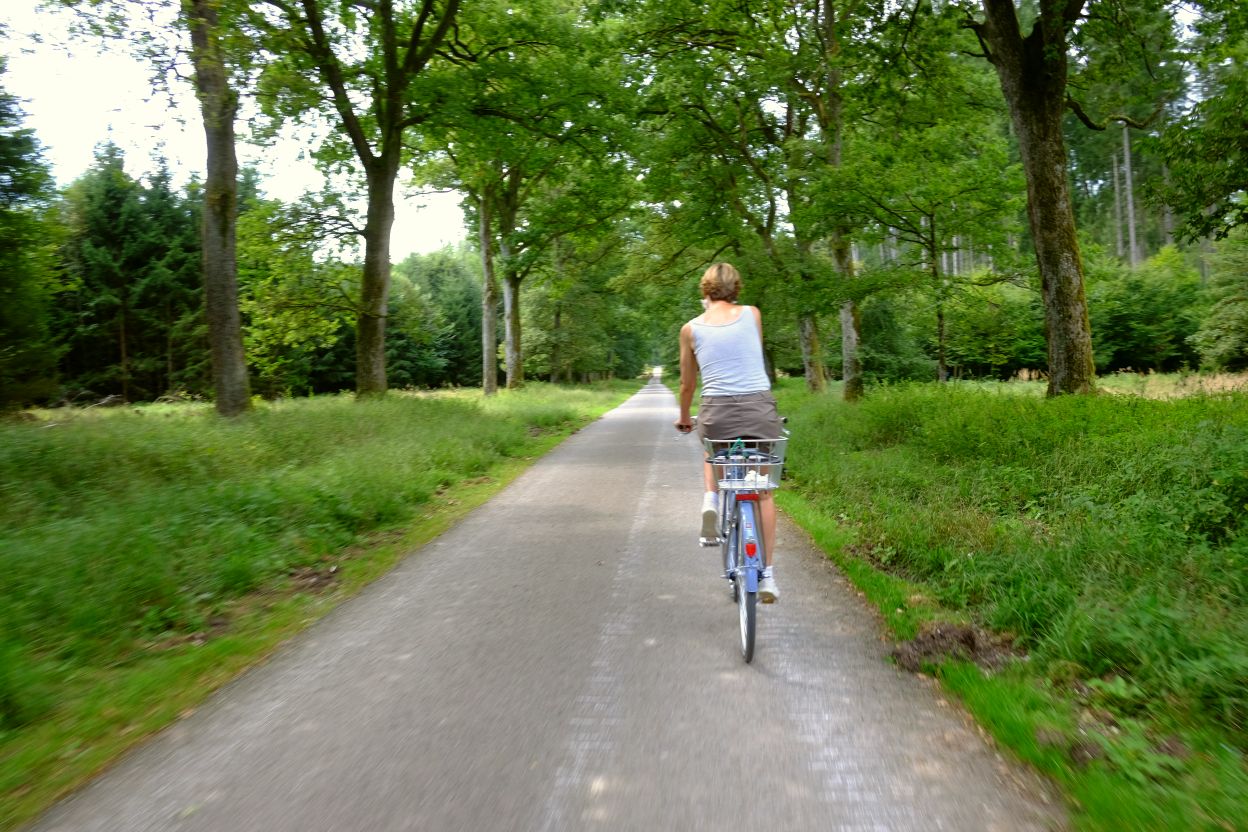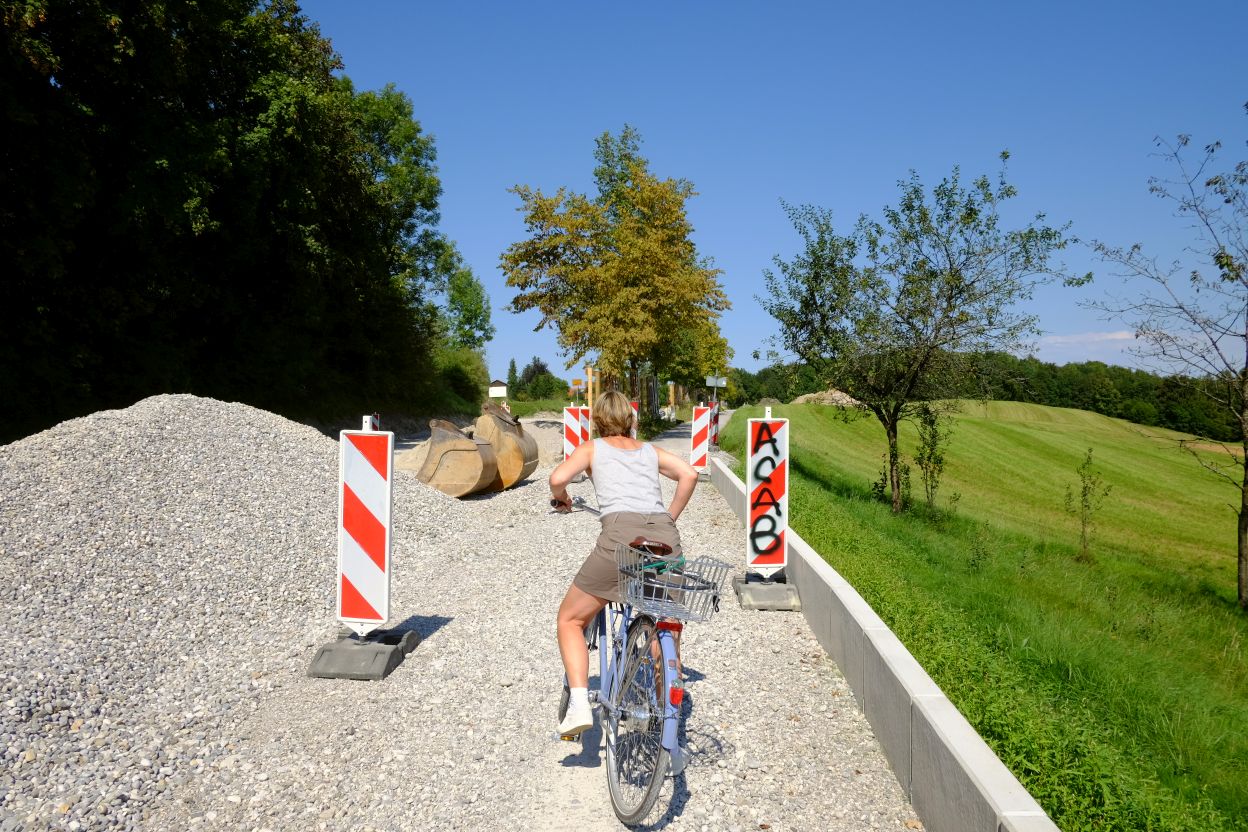 Closing the book of August …